After setting sail in 2014, boAt quickly rose up the ranks in the audio industry, making a name for itself as the #1 Wireless Earwear brand in India and the #3 Earwear + Smartwatch brand globally. Now, the expedition has entered Nepal to continue boAt's goal of providing sturdy, stylish, and seriously affordable audio products to those who want to get their groove on.
With an impressive range of products, from earbuds to smartwatches, in a wide variety of styles, boAt has something for everyone.
boAt Airdopes 131
Let's start off with their most popular products – the ones that propelled them to the top of the wireless audio game. The boAt Airdopes. Immerse yourself in the sound of music with these boAt Airdopes 131 earbuds, equipped with 13mm drivers that are sure to treat your ears with amazing audio quality.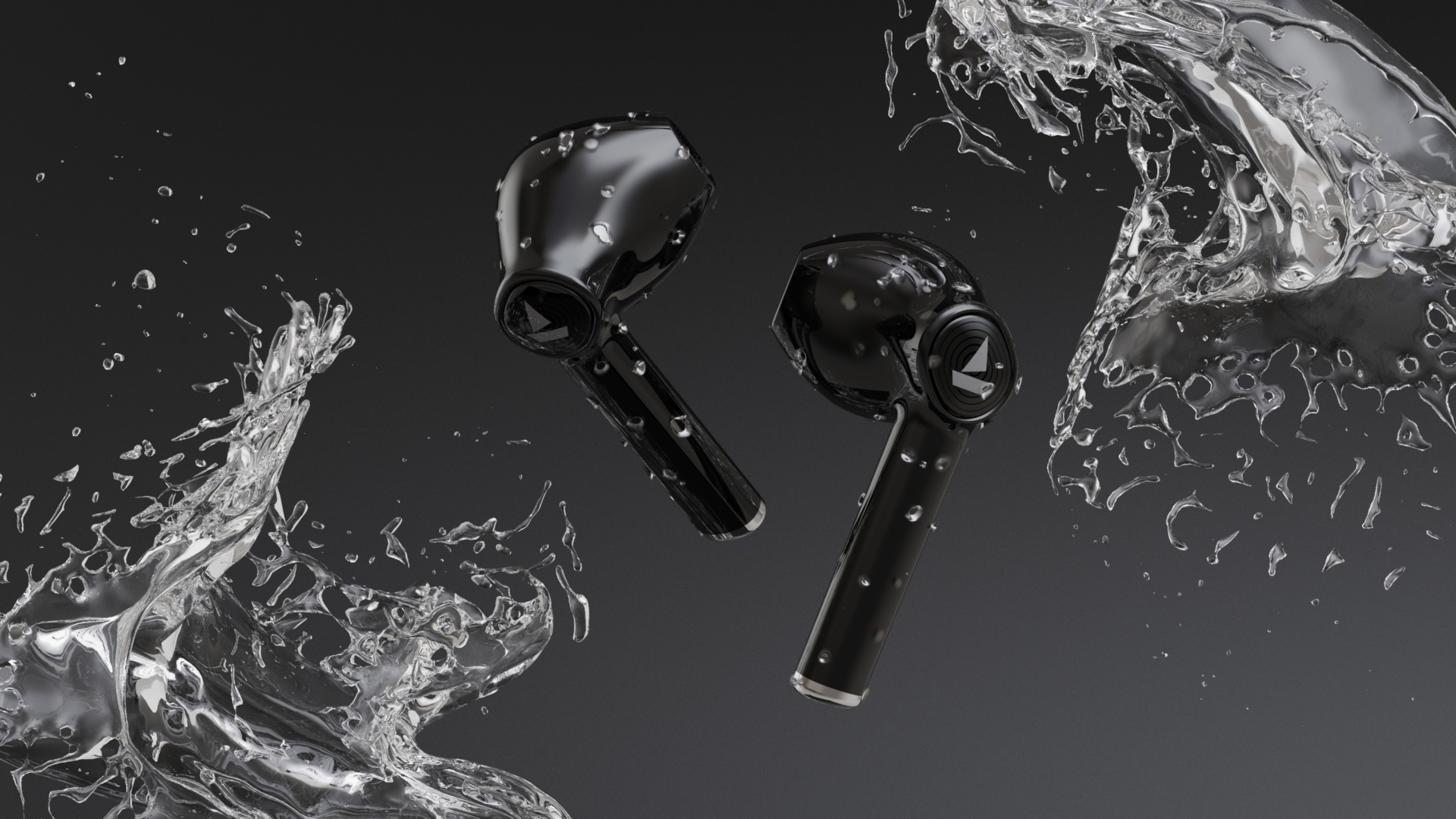 Experience nonstop playback with 3 hours of sound per charge and overall 12 hours of playback time. The Airdopes 131 have seamless Bluetooth 5.0 and Insta' Wake n Pair, which connects your phone to your earbuds the moment they leave the charging case so you don't miss a beat. They can also drown background noise to eliminate any sounds you don't want to hear.
Get Your boAt Airdopes 131 Here
boAt Airdopes 381
Perfect for listening to your favorite playlist, podcast, or audiobook at the gym, these wireless earbuds are designed with IPX5 Sweat and Water Resistance so you don't have to compromise on your workout. Equipped with 7mm rhythmic dynamic drivers for immersive HD sound, they also have a battery capacity of 500mAh for each earbud, allowing you to experience amazing audio for up to 4 hours at a time.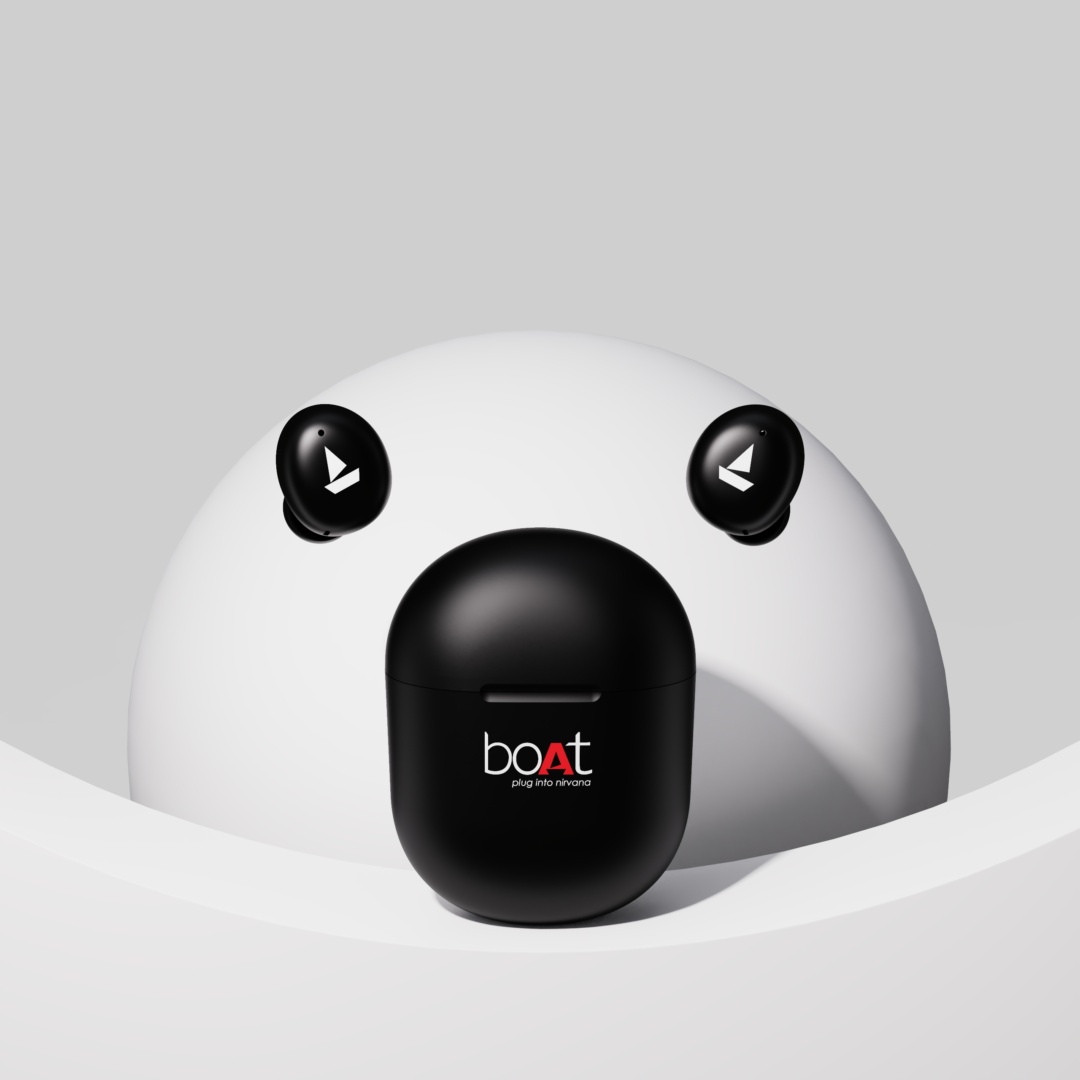 Enjoy maximum mobility without having to worry about pesky wires getting in the way or your battery draining while you're out for a jog.
boAt Airdopes 441
An absolute powerhouse of wireless audio, boAt's Airdopes 441 earbuds have 6mm drivers for incredible immersive sound, unstoppable battery life, noise cancellation, and advanced capacitive touch controls to power you through your day. In addition to having the latest V5.0 technology and Insta Wake N' Pair for instant connectivity, the earbuds provide everlasting playback with 5 hours of sound per charge and 150 hours of playback time with the magic of carrying cum charge cases.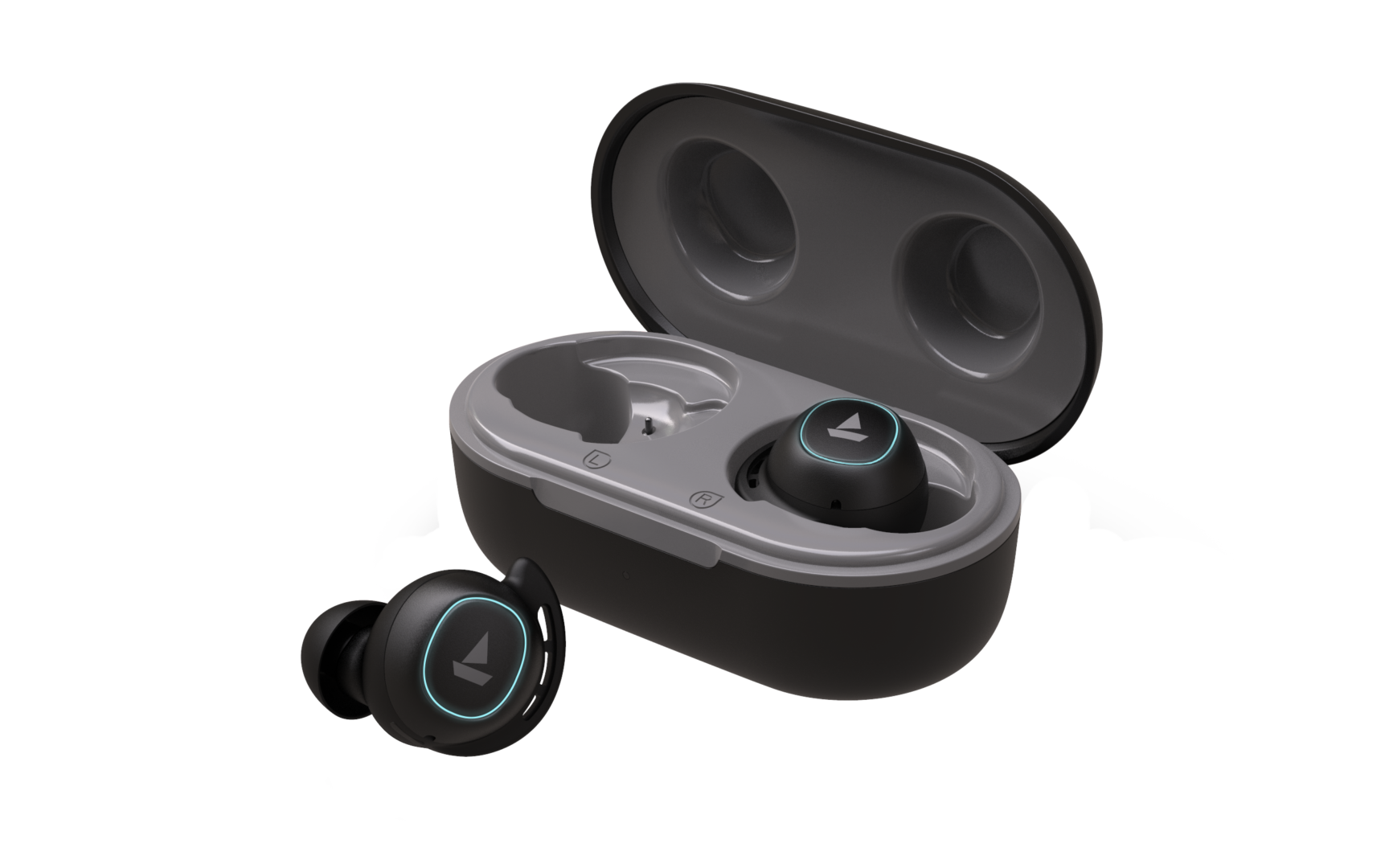 Their secure fit, sleek design, and impressive comfort make them feel like an extension of your body. But don't worry if you forget you have them in because these sweat, splash, and water-resistant buds are extremely durable.
boAt Rockerz 255 Pro Bluetooth Earphones
Sturdy and stylish, the boAt Rockerz 255 Pro is built with uncompromised craftsmanship and ergonomic design, offering both the security of wired and the convenience of wireless earphones. The neck brace and IPX5 dust and water resistance make it perfect for sports and adventures. The Bluetooth headset also offers Fast Charging Technology, allowing you to fully charge it in only 1 hour and it offers a playtime of up to 6 hours with its powerful battery for an extended immersive experience.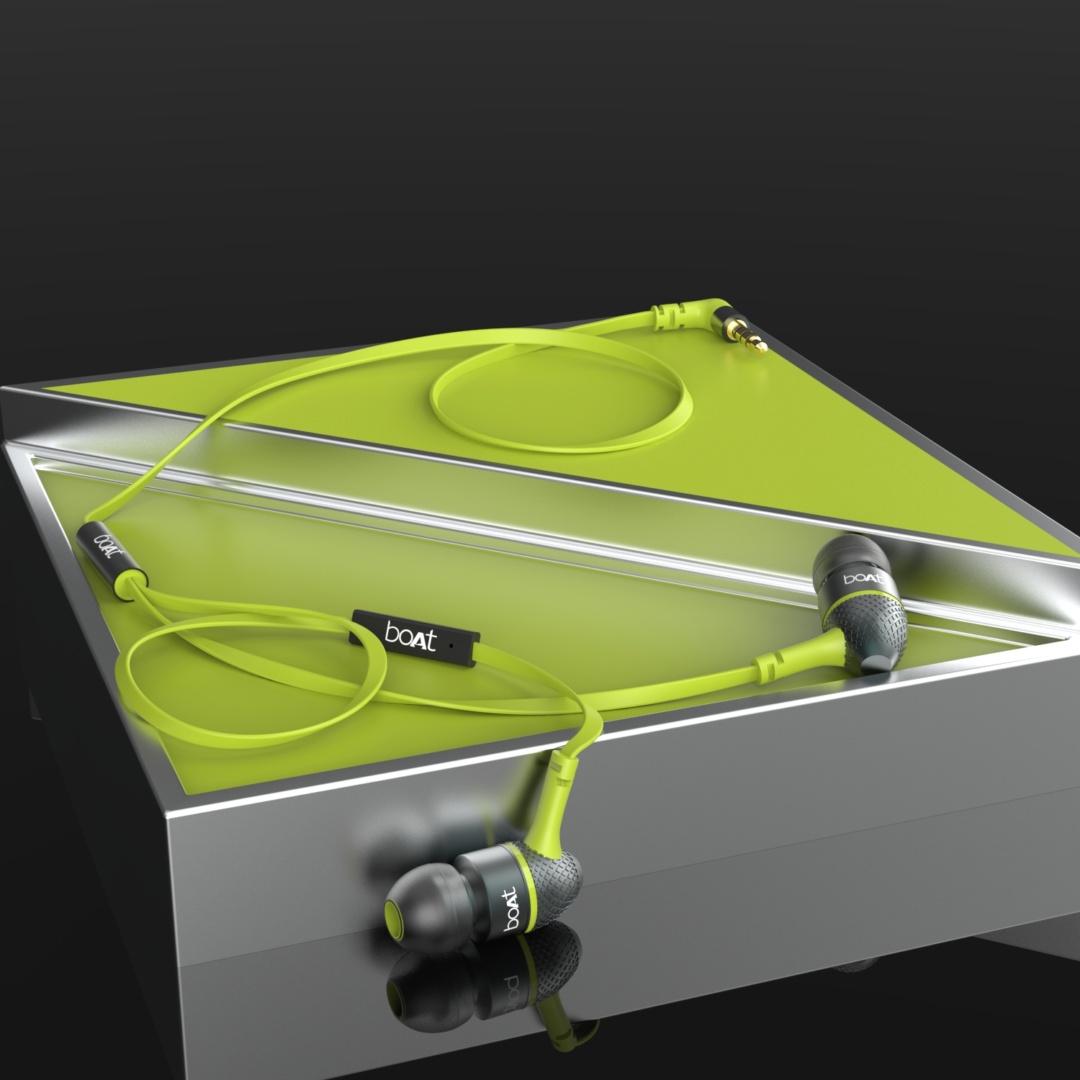 boAt BassHeads 100 Wire Earphone
Don't worry if you're not about that wireless life, though. We totally get that along with saving buds from slipping out your ears and disappearing forever, wired earphones also save you from having to remember to charge them every so often. These gorgeous green BassHeads 100 Wire Earphones, with a trendy hawk design, feature 10mm drivers which give you clear, crisp sound with enhanced bass. Additionally, their inbuilt noise isolation mic helps ensure you don't miss any important calls.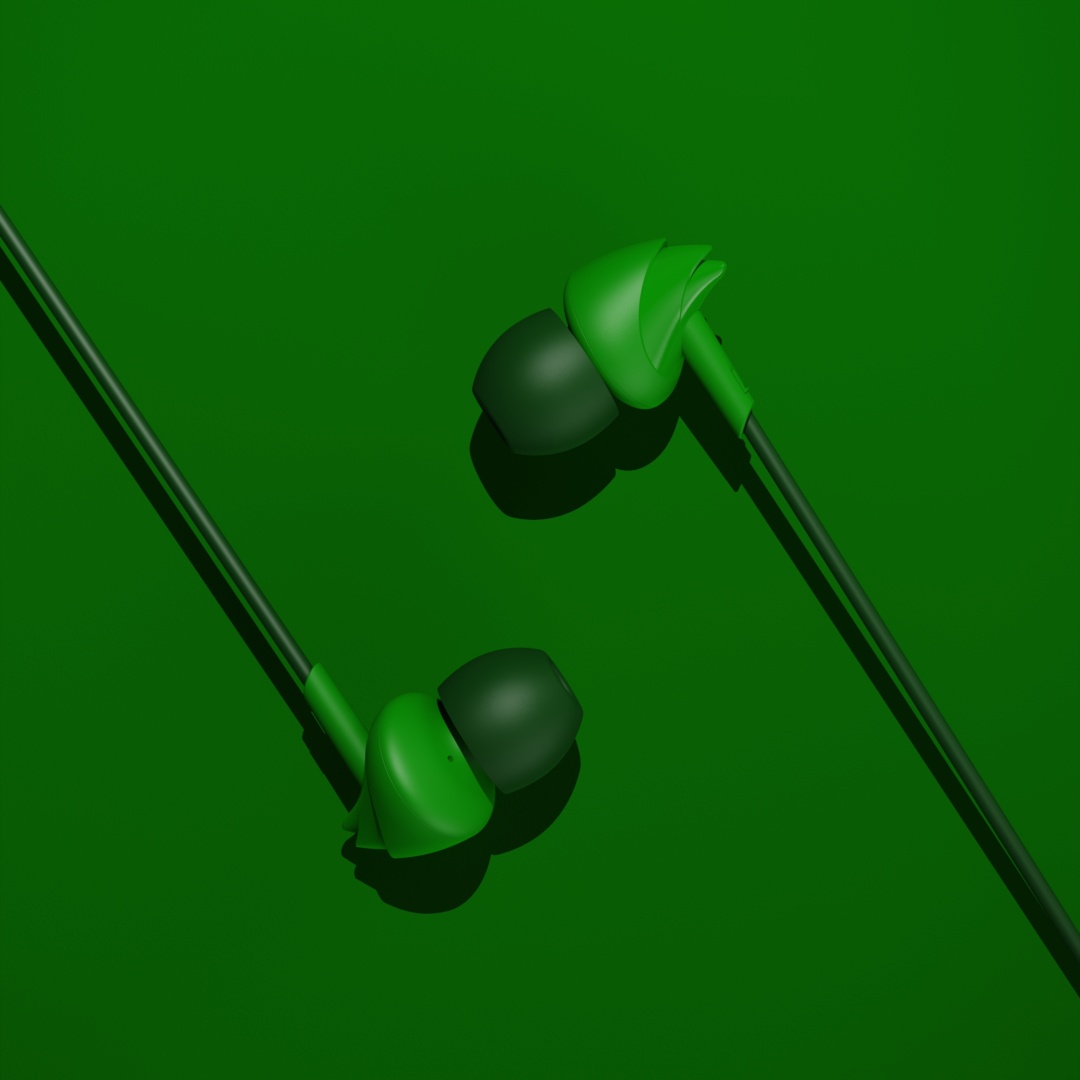 Treat yourself to the best listening experience and grab a pair boAt Earbuds from Daraz today.