Best known for their dependable makeup, the Indian cosmetics brand, SUGAR, is now available on Daraz through our Global Collection and we're digging their long-lasting, lively-looking lipsticks. SUGAR's core philosophy focuses on empowerment and encouraging self-expression and confidence through the artform of makeup. No matter the dress code or occasion, whether you want to look sugary sweet or sizzling hot, SUGAR has got you covered.
SUGAR? YES PLEASE!
Here are our picks for the best lipsticks SUGAR has to offer:
Mettle Satin Lipstick – 09 Charlotte
SUGAR's Mettle Satin Lipstick will leave you with long-lasting color and a flawless matte texture that won't horribly dry out your lips. It's a truly perfect go-to lipstick for everyday wear and is sure to make heads turn. Have your lips hugged and highlighted instead of covered and hidden.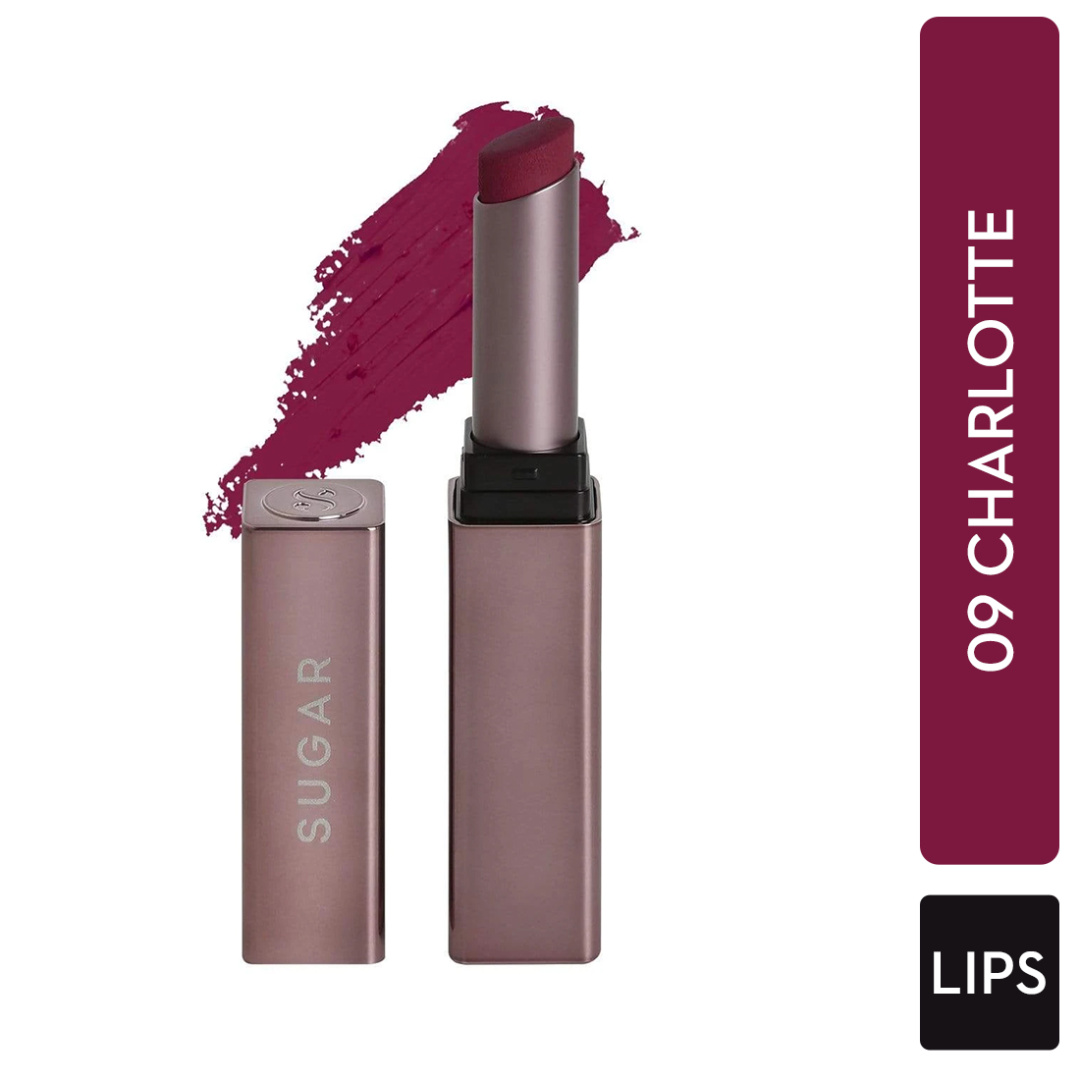 Matte As Hell Crayon Lipstick – 15 Stephanie Plum
Easier than coloring inside the lines with a pack of crayolas, this crayon glides onto the lips with an opaque, creamy color. Its matte finish ensures both durability and minimal mask transfer and its smooth formula prevents your lips from drying out and cracking up.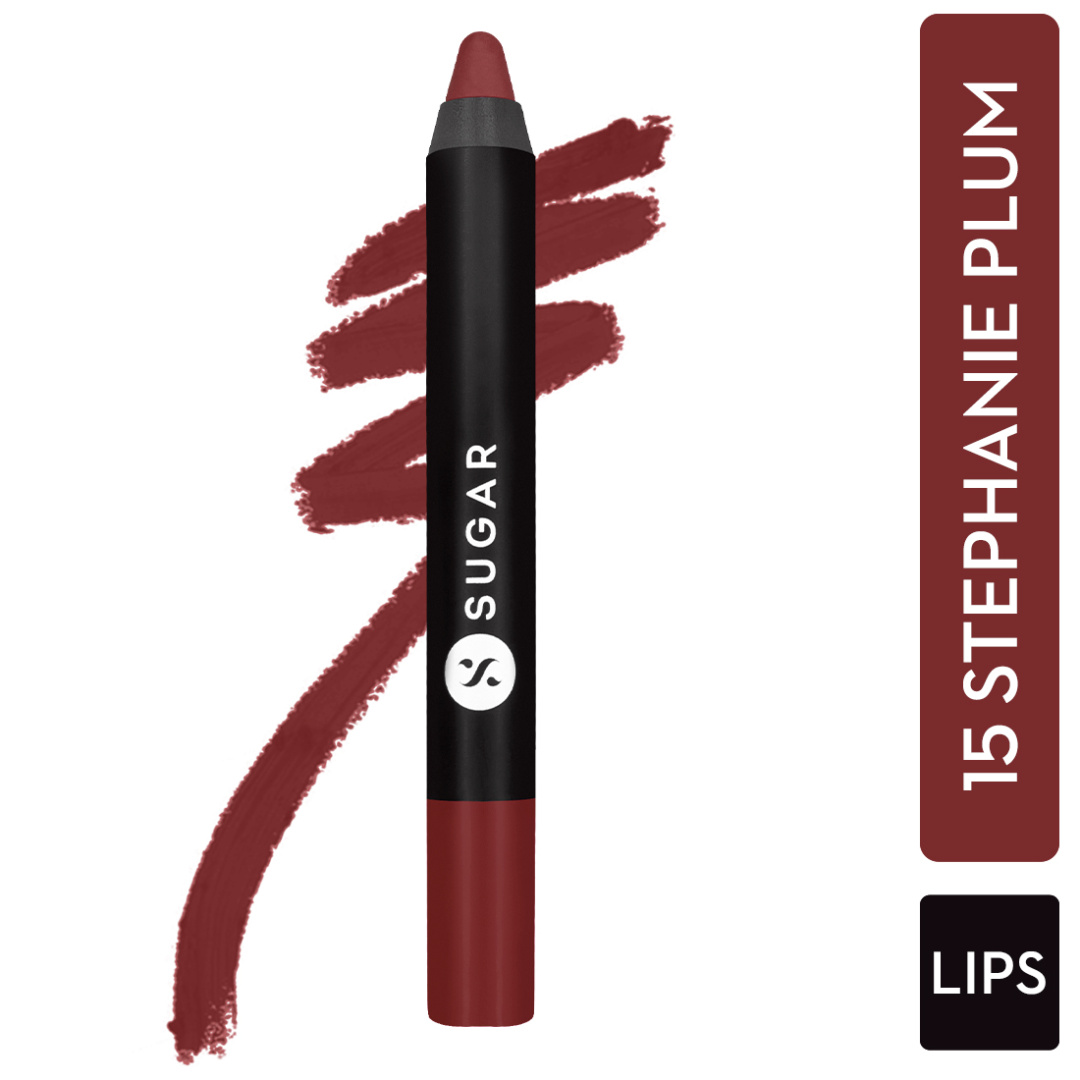 Matte Attack Transferproof Lipstick – 10 Depeach Mode
There's no doubt you'll love how this lipstick colors your lips and lasts all day without having to be reapplied because of the transfer-proof effect. It's flattering and you don't need to worry if the color is there, plus if your lips feel dry, you can just rub some lip balm over it and the color will still stay!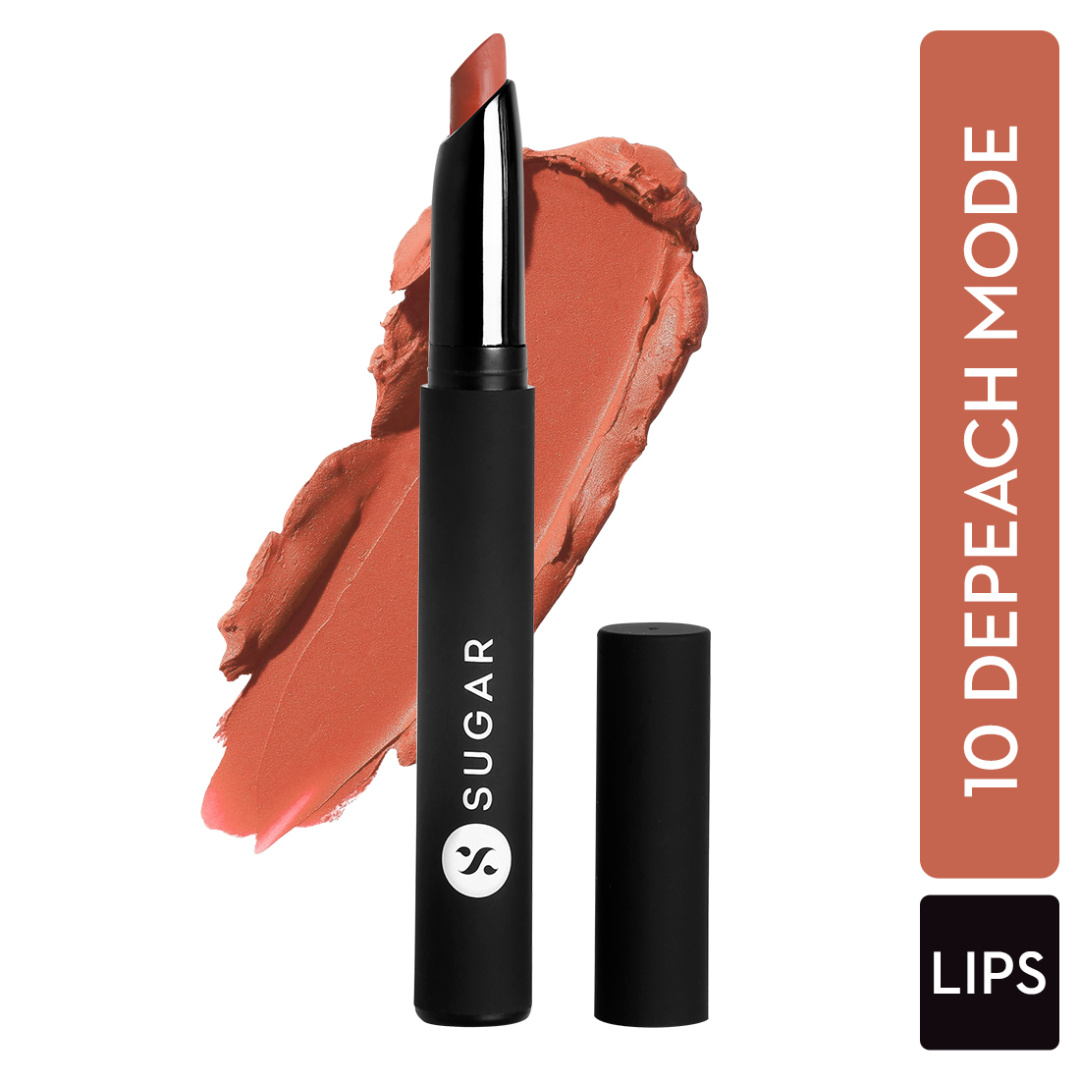 It's A-Pout Time! Vivid Lipstick – 02 Breaking Bare
For those of us who wear makeup to make OURSELVES feel good, even during this stay-at-home era, this subtle shade with a splash of color for an extra kick is the perfect color and with an unbeatable price. Feel like a queen in the kingdom of your own home.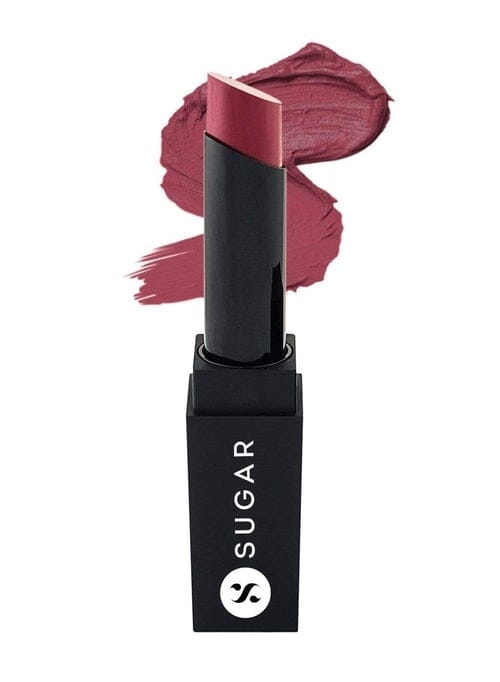 Nothing Else Matter Longwear Lipstick – 12 Teak Over
With a color so mesmerizing you'll want to wear it in your sleep, this long-wear lipstick will probably stay perfectly intact even if you do. Compliment your South Asian skin with its rich formula and stunning shade.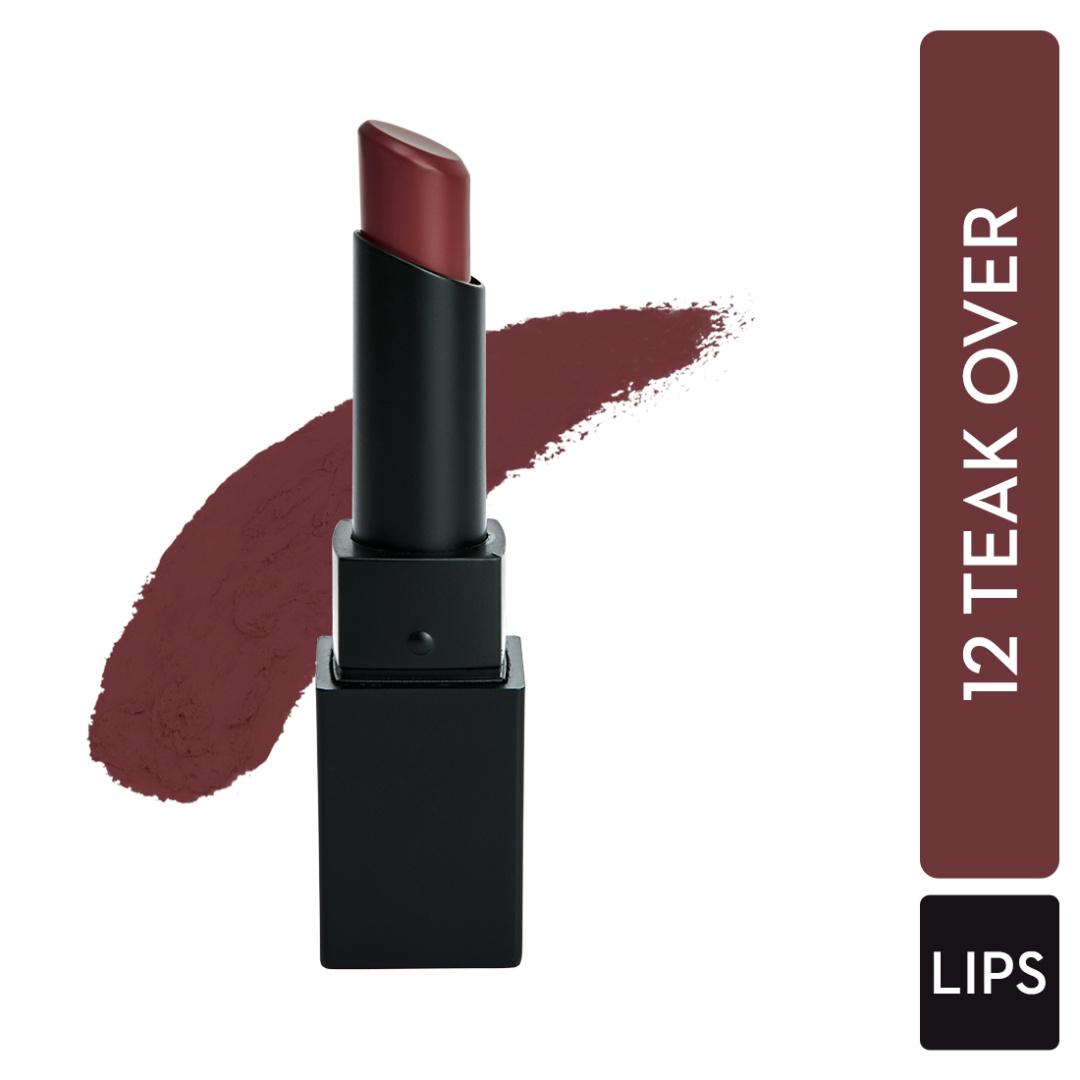 Smudge Me Not Liquid Lipstick – 46 Rad Red
In order to stay safe these days, we're all wearing masks from the moment we step out our door until we make it back home at the end of the day. Sometimes we spend over 12 hours in a mask and, despite the fact that our lips may be covered, it feels nice to have them colored. SUGAR's Smudge Me Not lipstick's main attraction is right there in its very name. Don't worry about constant retouching or mask smudging.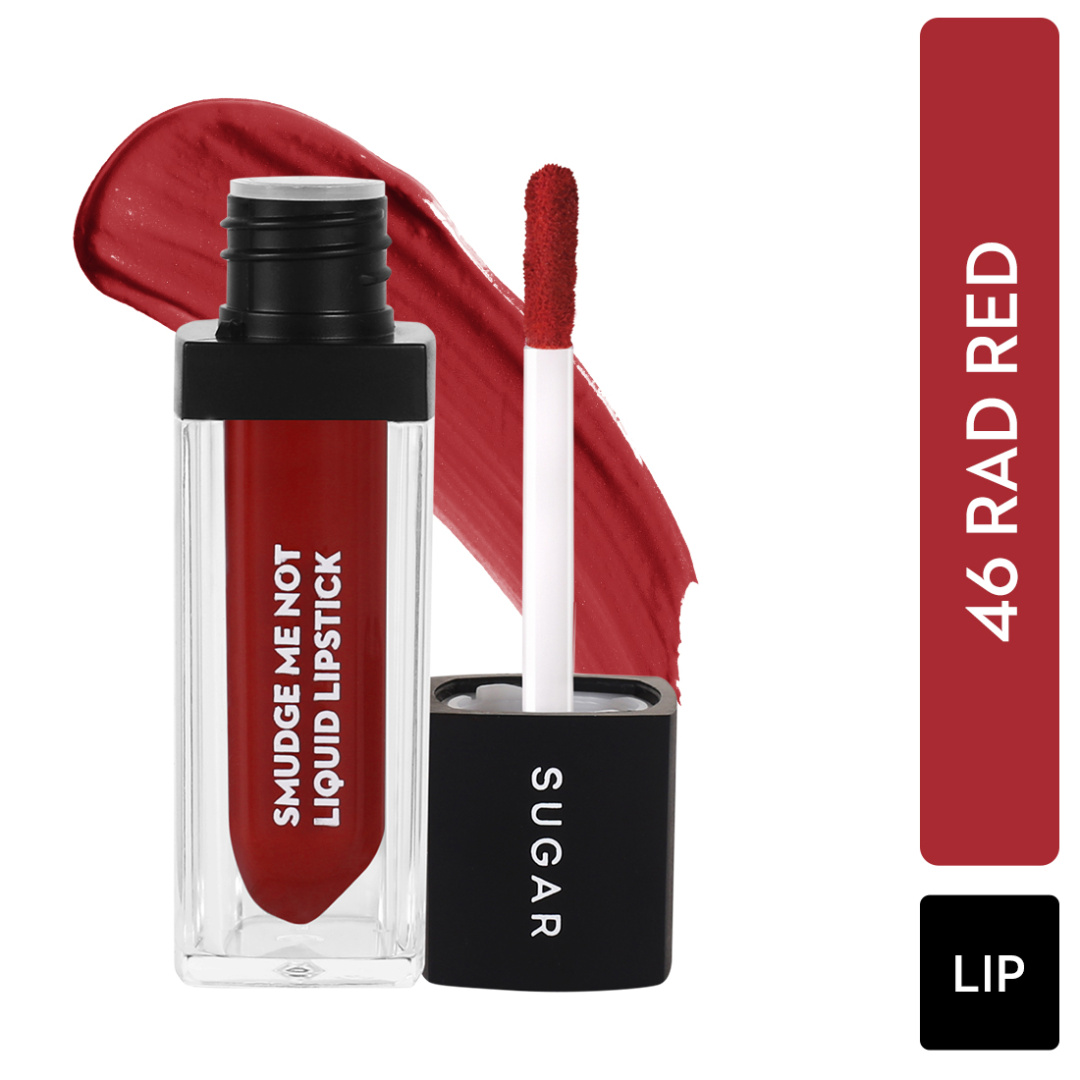 And that's about it for this blog. 7 of our favorite Sugar Lipsticks. A top brand indeed, get yourself a Sugar Rush and try out some of these amazing products. But wait, there's more. Sugar has a ton of different products on their Daraz Mall landing page. Click the link below to check them out.
NEED SUGAR IN MY LIFE!