An apple a day may keep the doctor away but a whole week of Apple might just give you superpowers. Starting from the 13th of March, Daraz is excited to announce Apple Week – a full seven days dedicated to products from everyone's favorite tech company named after everyone's favorite fruit. So, mark your calendars and call up your friends to let them know that it's finally time to upgrade your old phone and splurge on that laptop you've been eyeing.
To make sure you don't get lost in the Apple orchard, we've put together a list of the most popular products to get your hands on this Apple Week!
iPhone 12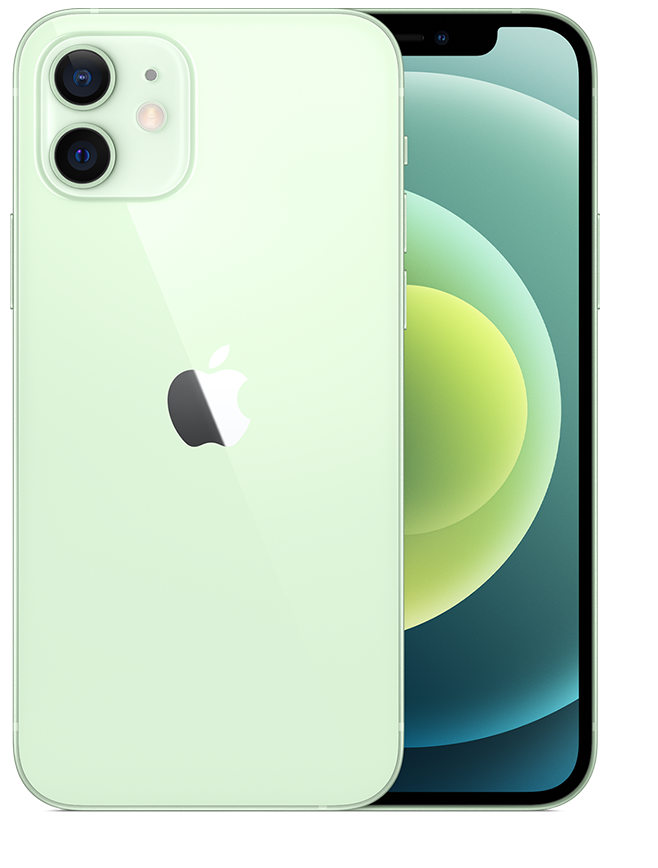 With discounts like never before, we can't promise your jaw won't hit the floor. The iPhone 12 is one of the biggest highlights of Apple Week. The stunning smartphone debuted with many features that hadn't been seen on the iPhone, including Dolby Vision HDR video recording of up to 4K at 30 fps, 5G compatibility, an A14 bionic chip & 16-core neural engine, and most notably MagSafe accessories and wireless chargers. It is available in six different colors: purple, blue, red, green, white, and black. Originally marked at Rs. 120,900, the 64GB phone's price will be reduced by almost Rs. 14,000 just for the week. So, if you had your doubts before, now's the time to squash them and take advantage of this once-in-a-lifetime iPhone offer only on Daraz!
GET YOUR IPHONE 12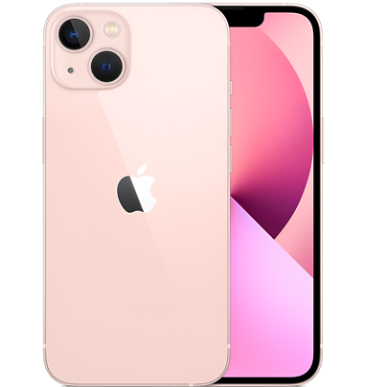 Standing at 6.1 inches, the iPhone 13 is available in five different colors: pink, blue, starlight, midnight, and red. The phone comes equipped with two amazing cameras for wide and ultra-wide shots so crisp and clean, they'll rival your DSLR. The iPhone 13 also boasts up to 19 hours of video playback and is compatible with MagSafe accessories and wireless chargers. If you're currently sporting an earlier version iPhone, this phone is a major upgrade in terms of camera quality, battery life, 5G compatibility, and its new A15 Bionic chip. All in all, the iPhone 13 is an excellent device that is well worth its price. You definitely won't regret snagging yourself either 128GB version or, if you need that extra storage, 256GB version of the iPhone 13 at up to Rs. 6,000 off this Apple Week.
2. iPad 9th Generation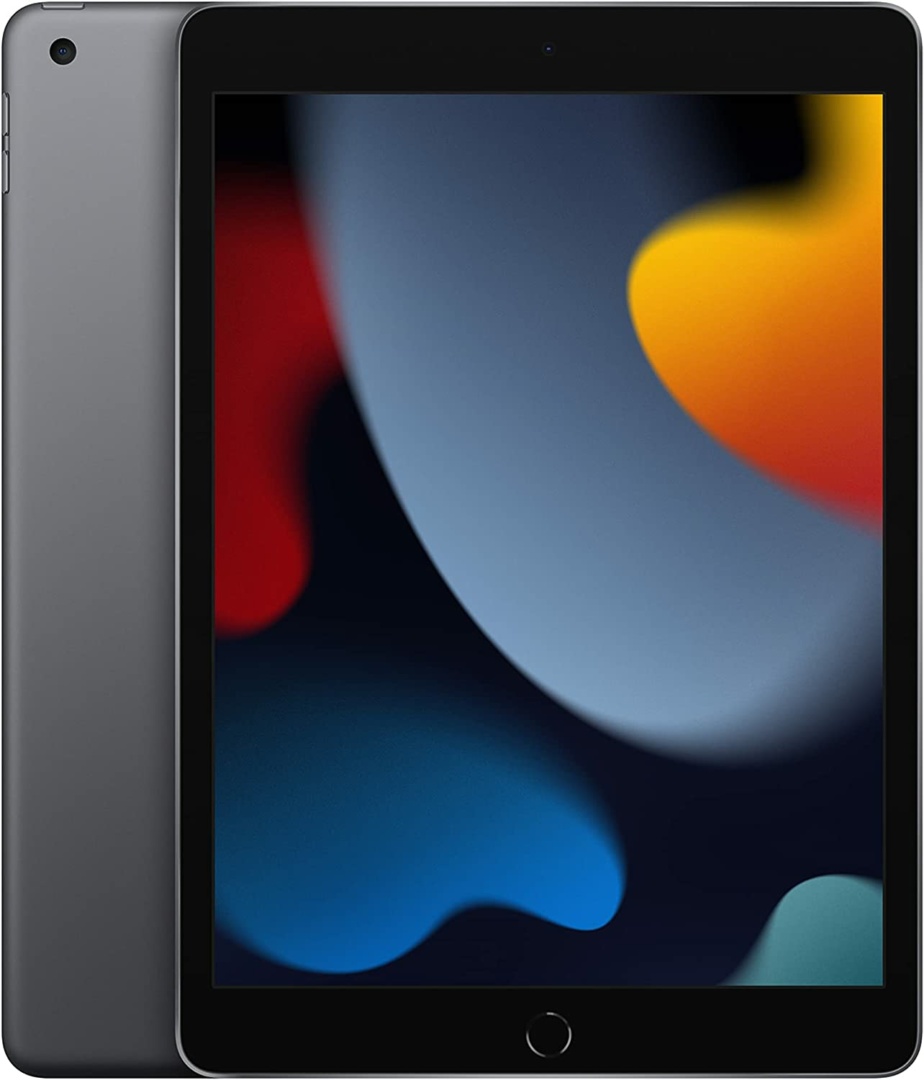 Coming in at 10.2 inches with a true tone retina display, the ninth generation iPad is a phenomenal device. It has WiFi and cellular connectivity and works with both the Apple Pencil and Apple Smart Keyboard. It's the perfect alternative to a full-blown laptop, weighing in at less than 500 grams. The compact, easily transportable device is also equipped with an 8MP wide camera and a 12MP front camera. With the pandemic contributing to an increase in remote schools and jobs, the iPad is the perfect purchase for those who regularly work from home. Choose from two classic colors – space gray and silver – and get your hands on the iPad 9th Gen for over Rs. 6,000 below its original marked price.
BUY iPAD 9th GEN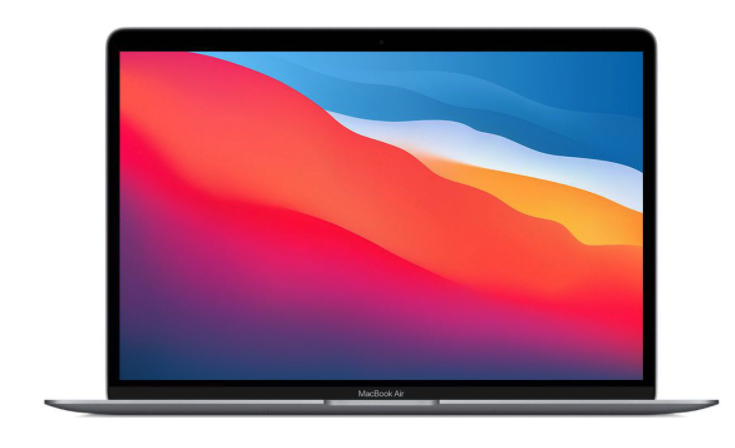 We know you want to save some big bucks. That's why Daraz is offering over Rs. 17,500 off the elusive 13.3-inch retina display MacBook Air. Choose from space gray, silver, or gold and enjoy up to 18 hours of battery life. The MacBook Air's Apple M1 chip, 8-core CPU, and 8-core GPU make for a smooth-running, well-performing device. Rest assured that with secure touch ID authentication, you won't have to worry about anyone gaining access to your laptop.
4. Other Accessories
Don't feel left out if you've already gotten your hands on an iPhone, iPad, MacBook, or all of the above. A whole bunch of Apple Accessories is also available at irresistible rates. Charge your new iPhone 12 or 13 with a handy wireless MagSafe charger; grab a 2nd Generation Apple Pencil for the best precision and ease when using your iPad; pair your MacBook Air with a pair of cool and comfortable Airpods. And that's just the tip of the iceberg! Browse through Daraz to find all the Apple products you want and have a happy Apple Week!
CHECK OUT TO SEE MORE
HAPPY SHOPPING