Fantech fans and gamers rejoice! Fantech Brand Day is happening on the 16th of February with up to 70% off on a wide range of gaming products on Daraz. Better check out what you need as this offer is only available for 24 hours. Visit Fantech's official store at DarazMall to take a look!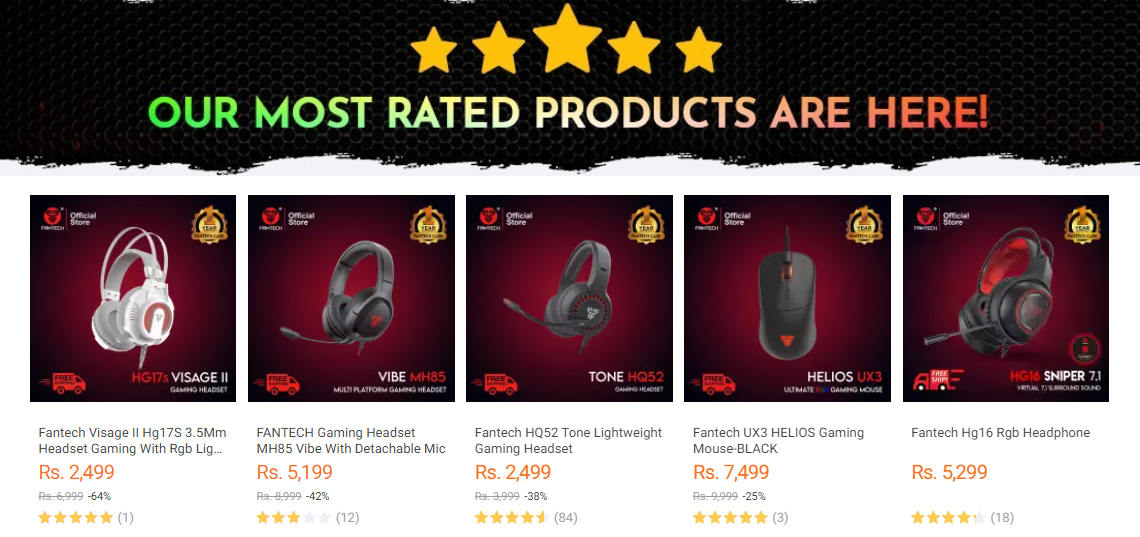 Fantech Brand Day will start at 00:00 AM and will end at 23:59 PM on February 16, 2022. Apart from the massive discounts, consumers can win a voucher worth up to Rs. 2000. Furthermore, there will also be free shipping, giveaways, and more. In addition, customers can enjoy a further 15% or up to Rs. 500 discounts by making pre-payments through NIC ASIA Credit/Debit Cards. Moreover, Fantech is also offering a 1-year brand warranty on all its products. Check out some of the coolest Fantech gears on offer during Fantech Brand Day.

GP12 Gaming Controller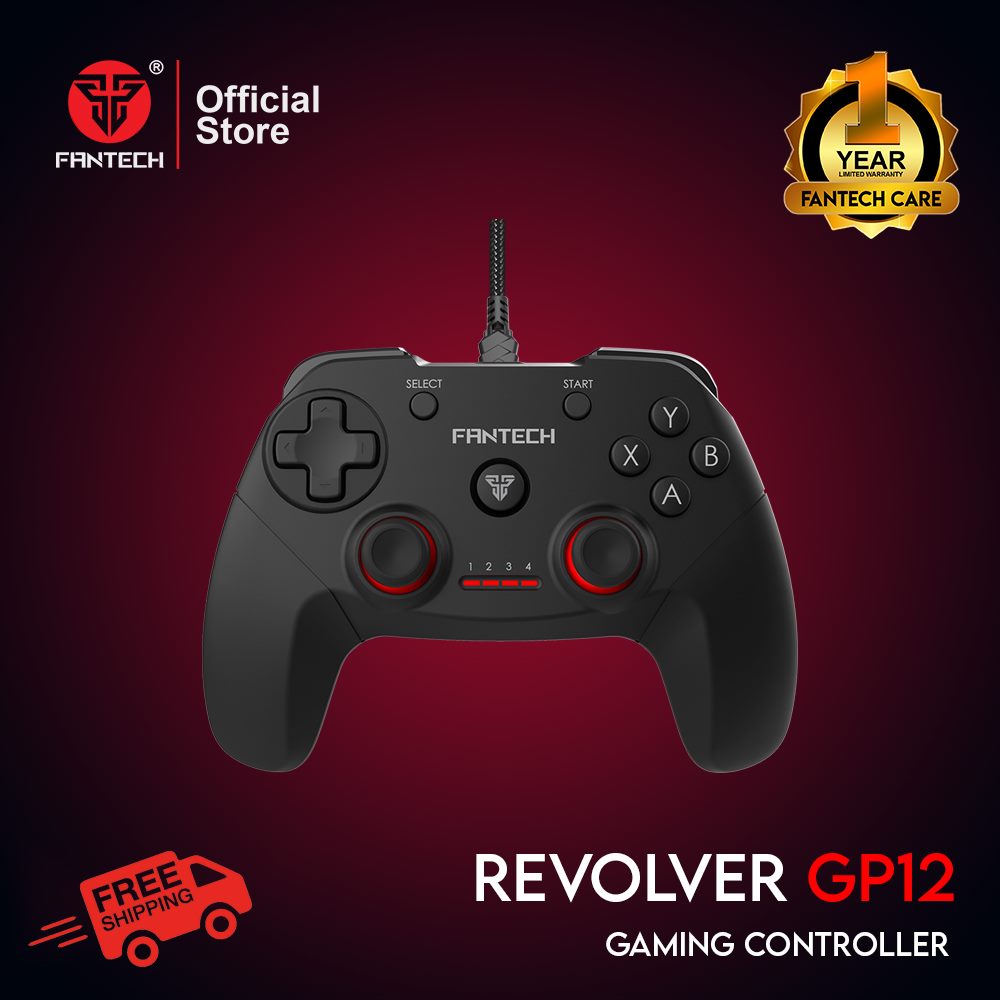 Fantech X16 Gaming Mouse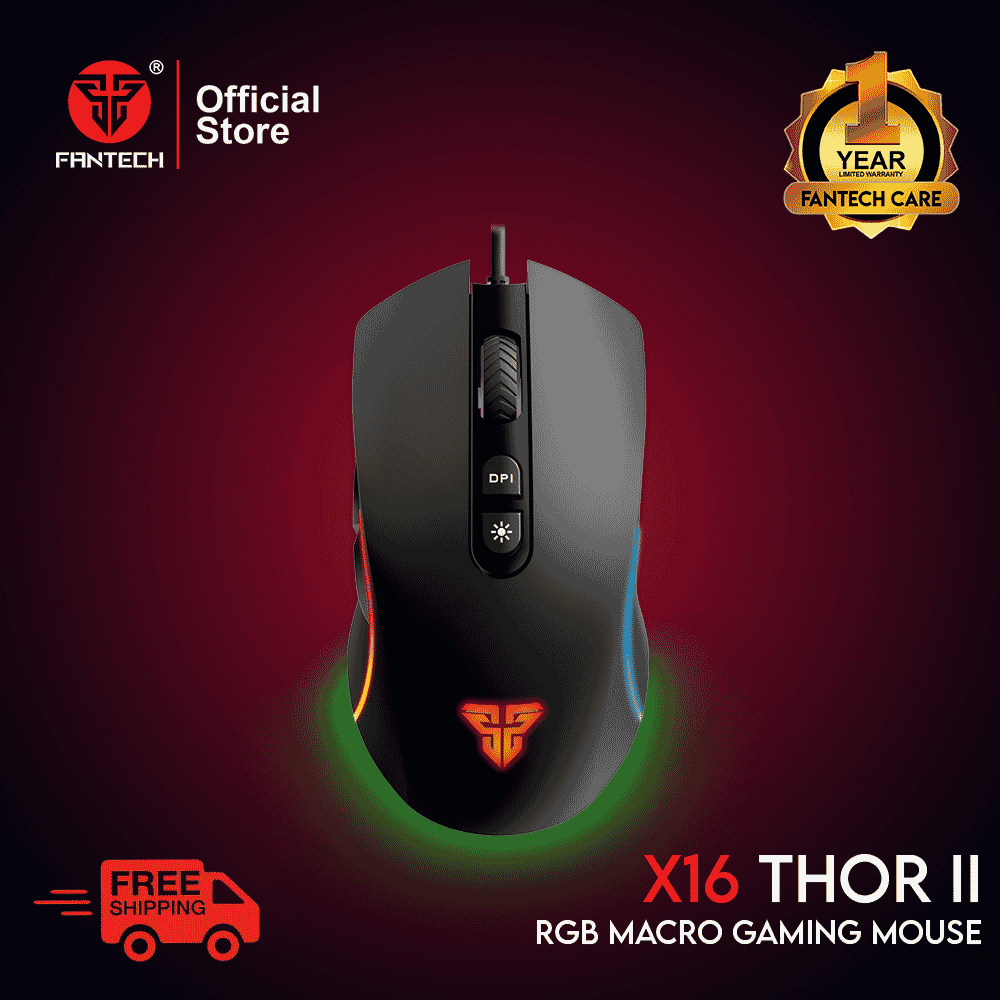 K613 Fighter Wired Gaming Keyboard
HG22 Earphones With Microphone USB 7.1
MCX01 Leviosa Professional Condenser Mic
About Fantech
For those who don't know, Fantech is an international gaming peripherals manufacturer that specializes in making some of the coolest gaming gears. In other words, for all you Nepali gamers, this is the one-stop solution for all the gaming needs. The company produces some of the coolest gaming gear like mice, keyboards, headsets, chairs, etc. which are all available in their official store at Daraz Mall.
So, if you're looking to grab your hands on some cool gaming gears, there's no better time to buy yourself one than during Daraz's Brand Day. The offers will only be valid for one day, so make sure to make the most of it. Collectible vouchers, giveaways, exclusive discounts – what more could you ask for.
To follow the Official Fantech Store and shop at Daraz just follow this link: Here