Beardo Brand Day is now LIVE on Daraz! So, get your carts ready because there's no time like the present for facial hair fans to shine. Having a luxurious beard with thick, luscious locks and soft, healthy strands is a thing of pride for most men. Beardo is here to help you grow the best mane possible and give new meaning to being a 21st-century man. Sure, bearded men may look rough and tough on the outside, but inside, they can be the biggest softies. And there's absolutely nothing wrong with that!
Beardo's products are made using the best ingredients and go through a rigorous quality-controlled manufacturing process before hitting the market. Contrary to what you may think, they don't sell only beard products. They also have a range of skincare, scrubs, moisturizers, masks, body wash, serums, tattoo balms, and the list goes on. Beardo's goal is to produce top-of-the-line grooming products for men to help them gain confidence and feel stylish.
These are some of Beardo's most popular products that we definitely recommend all men – and even women – try out.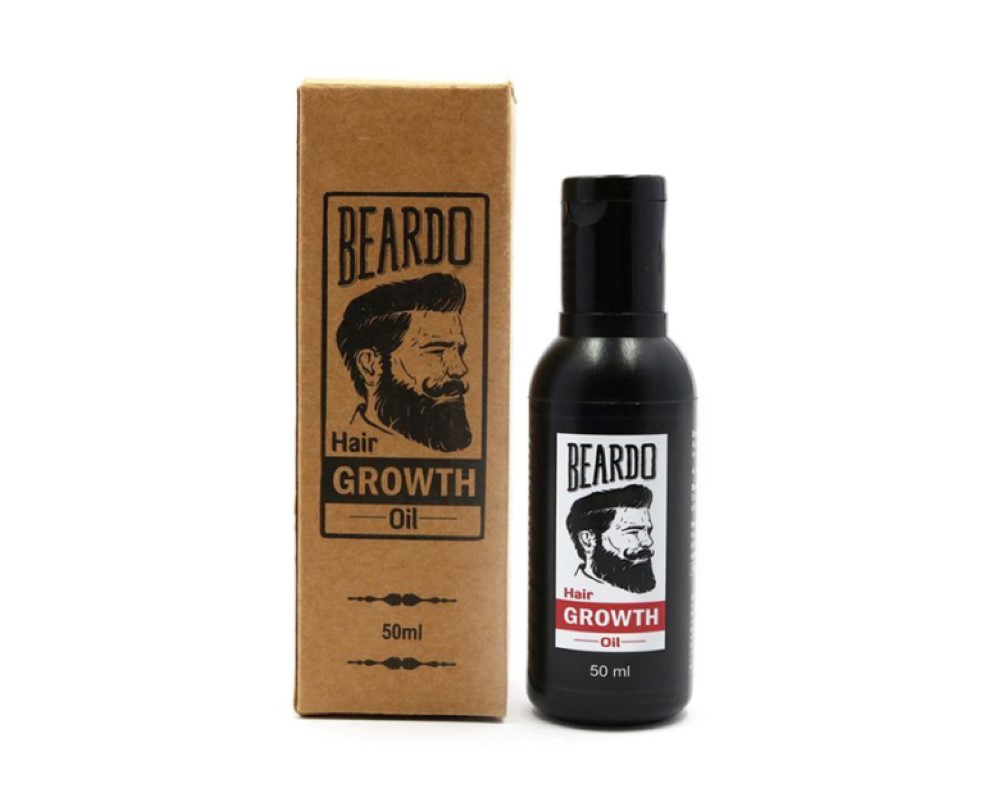 Beardo's Beard Growth Oil helps promote hair growth through the combined effects of amla, hibiscus, coconut oil, and sesame. All of these ingredients are rich in antioxidants and Vitamin E, which get rid of frizz and patchiness. The amla and sesame in particular help harmonize nourishment across the beard and scalp, resulting in uniform hair growth. Have your beard growing thicker, smoother, healthier, and a lot more evenly with Beardo's Beard Growth oil.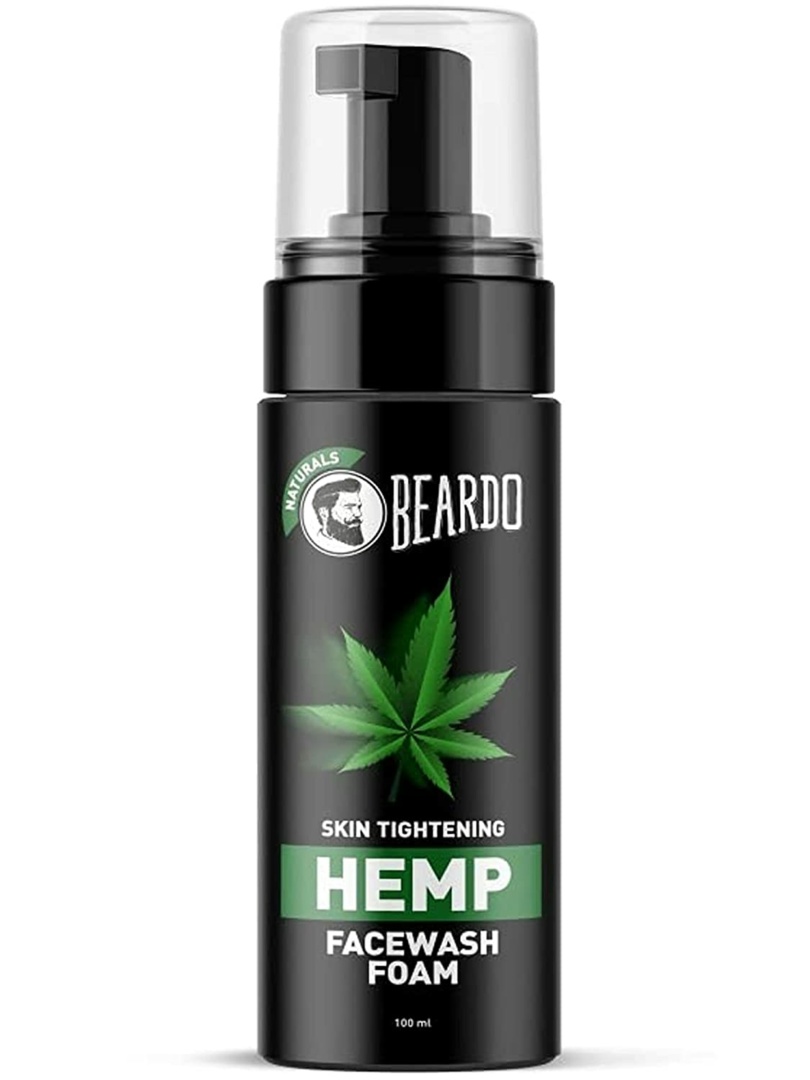 Though it may have garnered a controversial reputation, hemp is a natural healing remedy that does wonders for your skin. Beardo's Hemp Foam Facewash battles impurities, dullness, and acne by opening up your pores, leaving your skin feeling fresh and rejuvenated. It is cruelty-free, safe for all skin types, vegan, and free from harsh chemicals like parabens or silicones. Pair it with Beardo's Hemp Hair Oil and extend the nourishment all the way to your hair.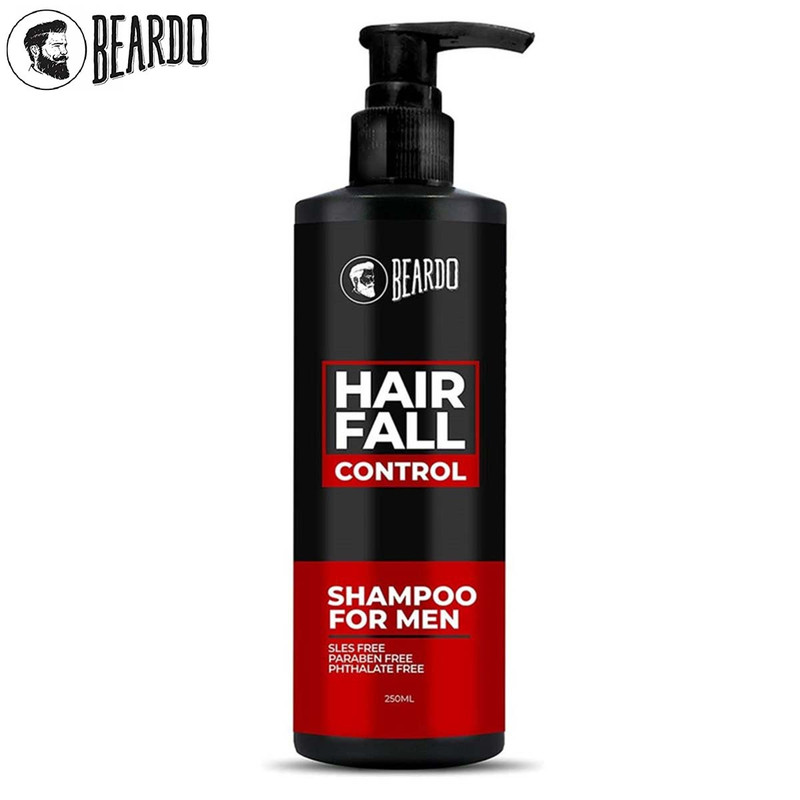 With ingredients like aloe vera, rosemary, and amla, this shampoo targets the roots of your hair to nourish and hydrate your scalp. It naturally moisturizes your skin, provides relief from itching and flaking and helps repair damaged hair. The shampoo also helps reduce dandruff and hair loss. Use the Beardo Hair Fall Control Shampoo at least twice a week and watch the change in your hair fall right before your eyes.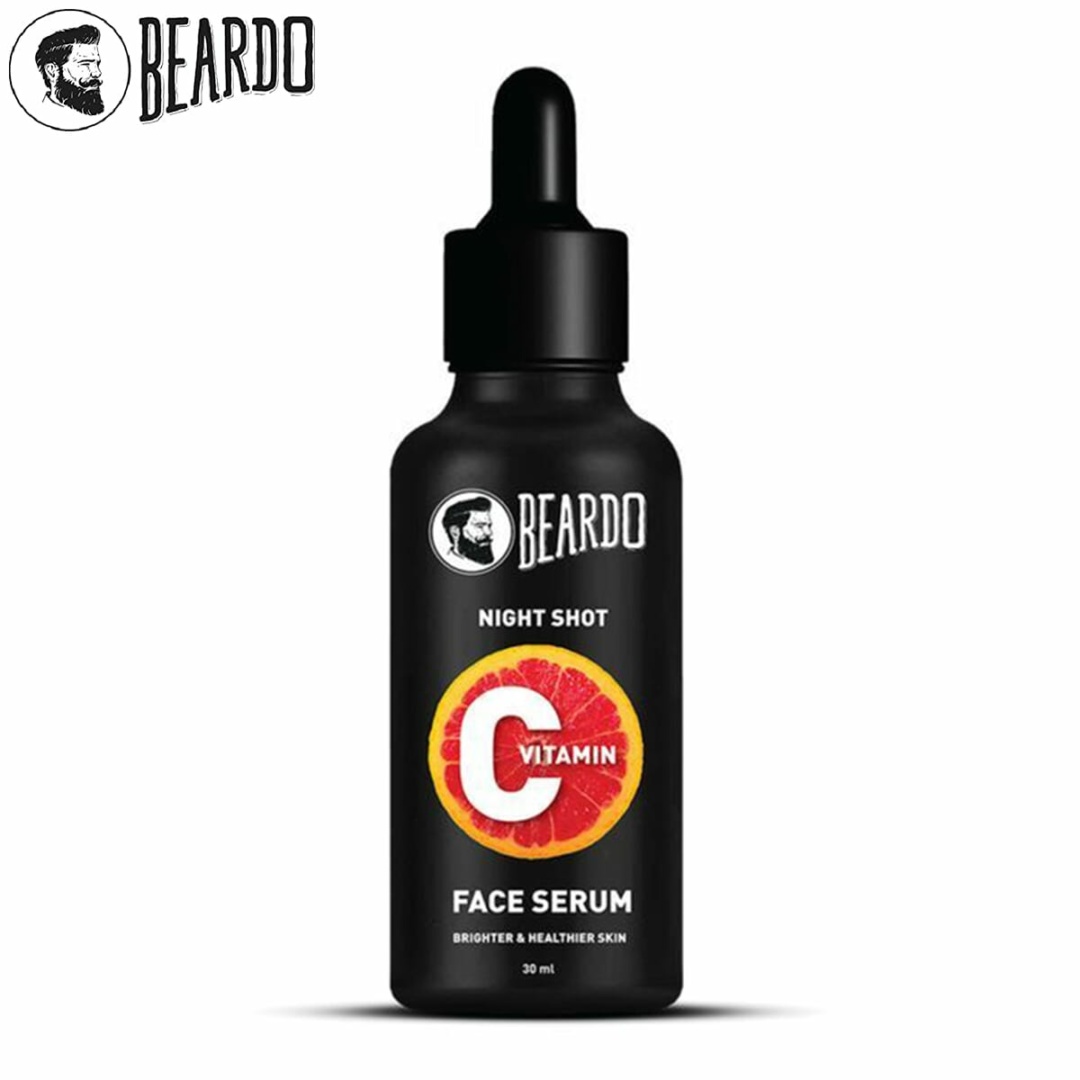 As the name suggests, this serum is enriched with 15% Vitamin C, which is known to brighten the skin, reduce spots, fine lines, and wrinkles and improve skin texture by boosting collagen. It is an essential step in any skincare routine. And to add to the benefits, it won't leave your skin feeling greasy and heavy. The Beardo Vitamin C Face Serum has a super light texture that can be quickly absorbed and work its magic!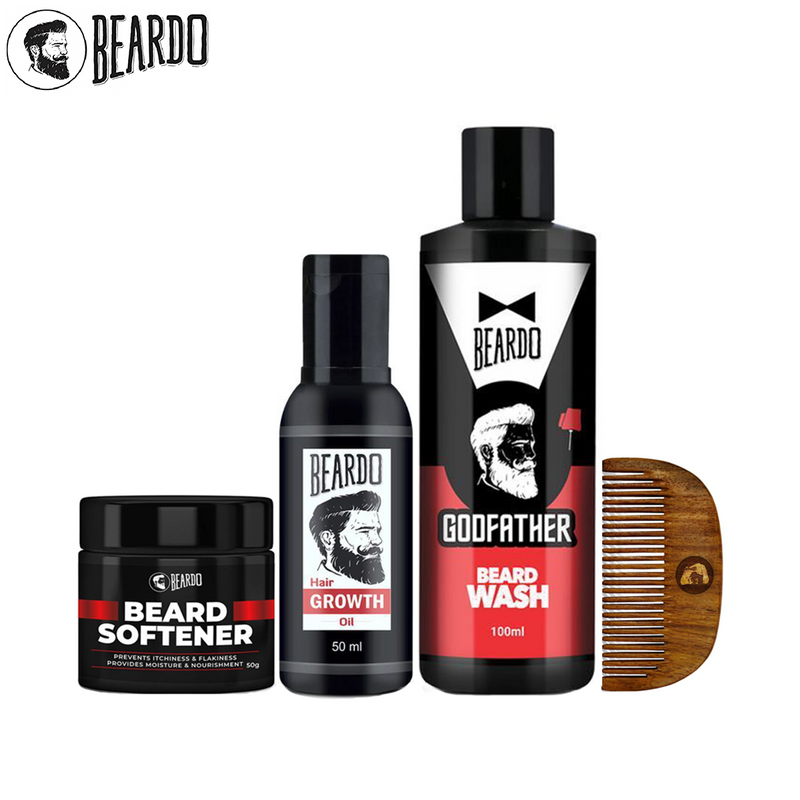 Can't decide which Beardo product to get? Why not get them all! The Beardo Samson Combo is a great deal for those of you who want a full set of products to pamper your mane. Get ready to receive one 100ml GodFather Beard Wash, one 50 ml Beard n Hair Growth Oil, one 50g Beard Softener, and one Compact Wooden Comb. With this combo set, you can take care of all your beard problems in one go!
Explore Beardo on Daraz and take your pick from the wide range of high-quality hair and skincare goods they have to offer. Beardo Brand Day is now live and the offers are only valid for 24 hours. So start adding to your carts and start flaunting that manly beard of yours.
HAPPY SHOPPING!