Just got paid and have no clue what to do with all that dough? A good rule of thumb when it comes to spending your monthly pay day earnings is dedicating 30 percent of your net income towards your savings and the remaining 70 percent towards spending on essentials.
Pay Day ko Jhatka
Now, assuming you've already got yourself a hefty savings account lined up, we don't have to help you with that 30 percent. We do, however, have some great suggestions on how you can spend the rest of your hard-earned cash on some exclusive Daraz essentials. Here on Daraz, you'll be able to find basic necessities from food to furniture; we've got it all. So, if you're still confused about what to spend the fruits of your labor on, Daraz has got you covered. Here are just a few of our picks for the worthiest wares to spend your wage on.
Daraz has plenty of options for every man who wants to dress comfortably while looking great. Enjoy up to 50% off on certain men's fashion during our Pay Day Sale and show up to work the next day looking super chic. Add a classic casual, plain black, full sleeved cotton t-shirt to your closet as a staple for any event. Pair it up with these gorgeous Goldstar shoes, and you've got yourself an effortlessly stylish look. Don't worry if graphic tees are more up your alley though. This 'Go Green' green printed t-shirt looks cool and has a good message to go along with it.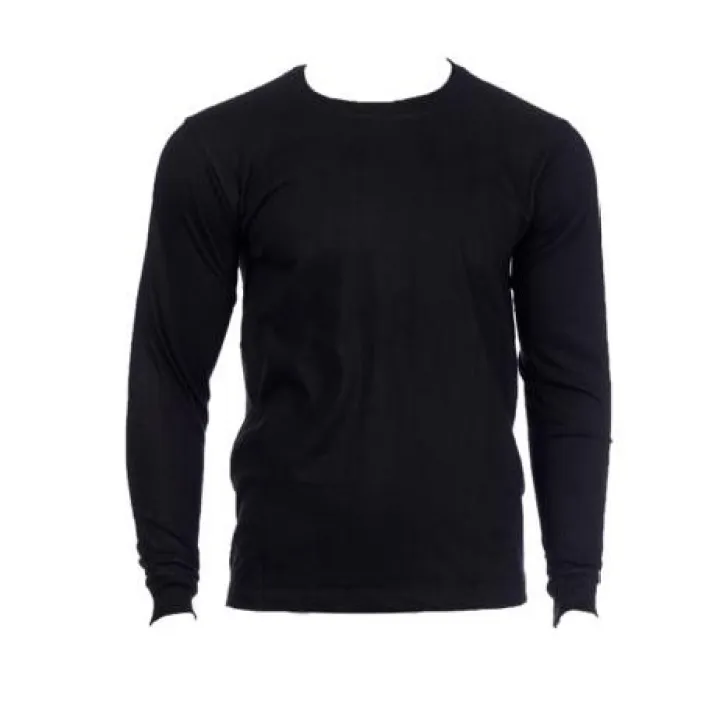 For Your Inner Chic
Look good, feel good – that's a philosophy most people, no matter their sense of style, tend to believe. Daraz is here to feed the fashionista in you with discounts of up to 55% off on selected women's fashion on our special Pay Day Sale offer just for the ladies.
Whether you're an avid kurta wearer, or you only dress up in traditional attire on special occasions, you absolutely NEED to add this side slit stunner to your closet. It's a perfect blend of modern and traditional and, depending on how you accessorize the outfit, it's perfect for any occasion.
Additionally, we also have this plain black crop top for those who enjoy keeping things casual and comfortable. Style the top with these adorably chunky gray Magic Superknit sneakers, and you're good to go.
Beautiful You, Mesmerized Us
Daraz has health and beauty products for all members of your household – from babies to bulldogs. And the best thing is, these essential items are up to 50% off on our Pay Day Sale. Maintaining a healthy lifestyle and following good habits can help you and those around you look and feel beautiful. Make drinking delicious, nutritious drinks extra fun for your baby with this training sippy cup. Have your dog's healthy coat looking smoother and shiner than your own head of hair with an Ezeekart dog brush for your furry friend. And, of course, spice up your bedroom life with this 'Special Gel for Men' – a product that can do BIG things for your little friend.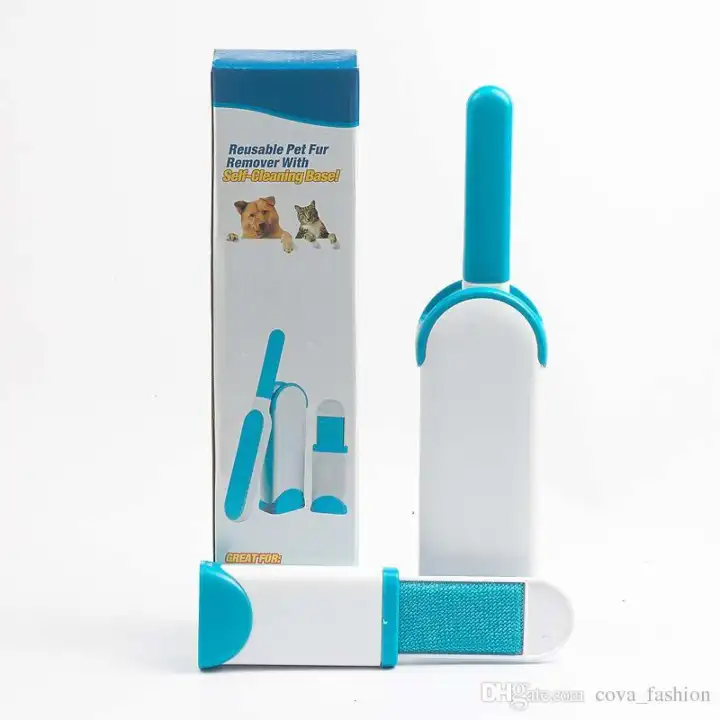 Create. Update. Renovate.
Daraz has an abundance of goods that are bound to make your life easier in some way or another. From home and kitchen, motors, tools, musical instruments, books and stationery to anything else you can think of, we've probably got it and it's probably on sale for Pay Day. Avoid cold lunches at the office with this lunch box that doubles as an electric heated portable food warmer. Decorate your living or workspace with greenery and the symbol of duality – a yin and yang potted plant. Hang up a whiteboard in your meeting room, or even just a room in your house, to make it easier for everyone to explain their thoughts and jot down lists, reminders, ideas, or doodles. Enjoy up to 50% off on all these things and much more on Daraz.
So, if you're on the lookout for some worthy items to buy after your salary comes in, just remember Daraz has got you covered. Don't dilly dally, though, this offer won't last forever. To start shopping till you're dropping, visit Daraz at the link here: Daraz.