It requires a certain level of performance to be labeled as the No.1 Mobile Charging Brand in the World – One which Anker proudly holds to its name. If you're out to get yourself some proper tech gears that offer top-notch quality and comfort, Anker is the one you choose. And if i had the chance, i would go on and on and on about just how amazing Anker products really are. But that's not what we're here for. We'll have a different blog post for that.
This blog, however, is all about Anker's new launches on Daraz. Yes, Anker has now exclusively launched a few new products on Daraz and we're really very excited to present them you. From headphones, power banks, to USB cables, there's surely something for everybody. Check out the new launches below and if you want to learn more or would like to add the products to your cart, just click the link given beneath each picture.

Soundcore Life 2 Neo
Soundcore breaks audio illusions to create speakers and earphones that truly spark real emotions. The memory foam ear-cups and headband of the Soundcore Life 2 Neo are covered in soft, synthetic leather to ensure Vortex remains exceptionally comfortable no matter how long you enjoy your favorite song.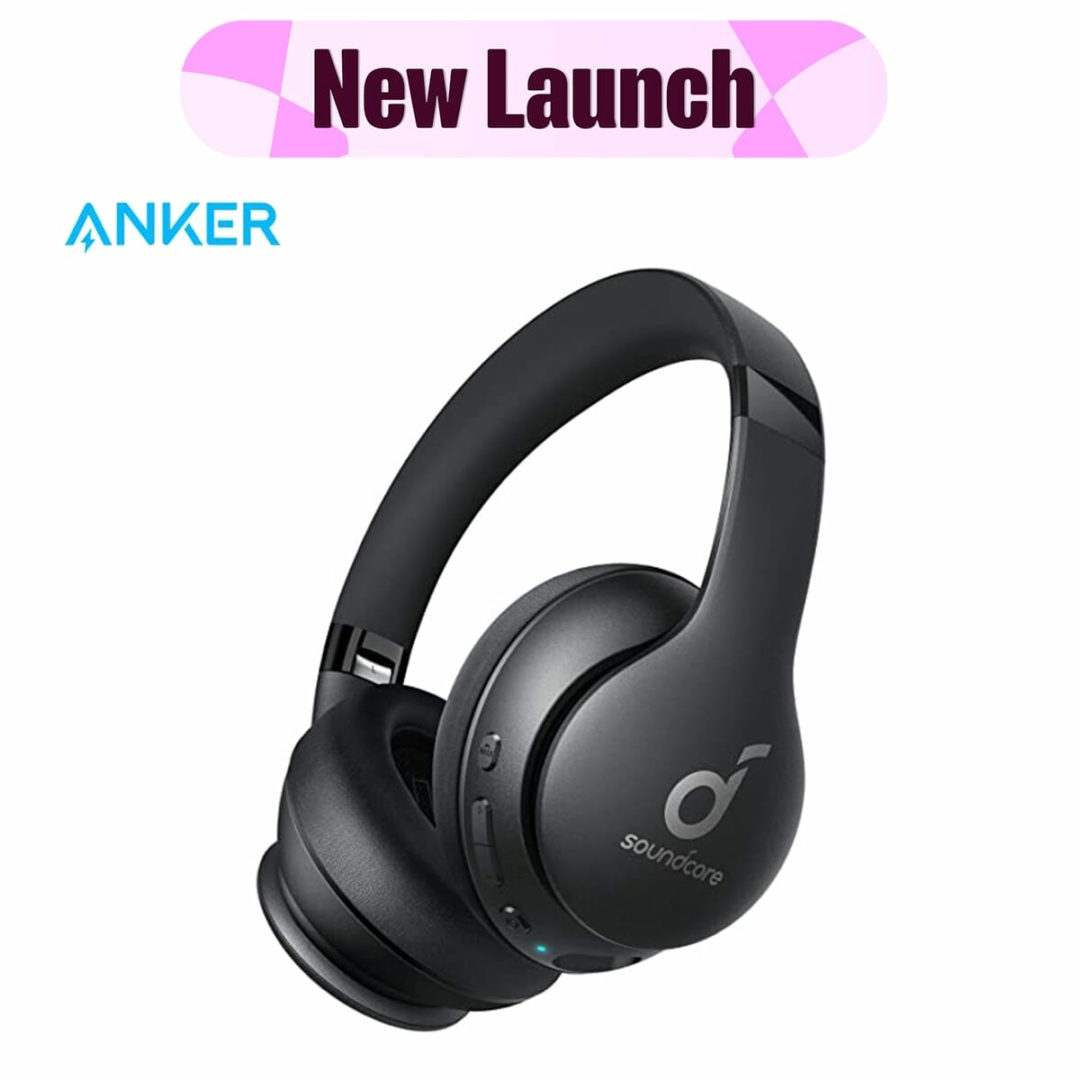 Soundcore Life Note E
Life Note E true wireless earbuds have oversized triple-layer 10mm drivers to fuel powerful sound with 50% more bass for a mesmerizing listening experience. Soundcore Signature, the default EQ, delivers well-balanced sound, while Bass Booster enhances bass-heavy music, and Podcast makes voices stand out clearly. The built-in microphones on Life Note E true wireless earbuds are equipped with an AI algorithm to enhance voice pick up and ensure you're heard clearly by the other end.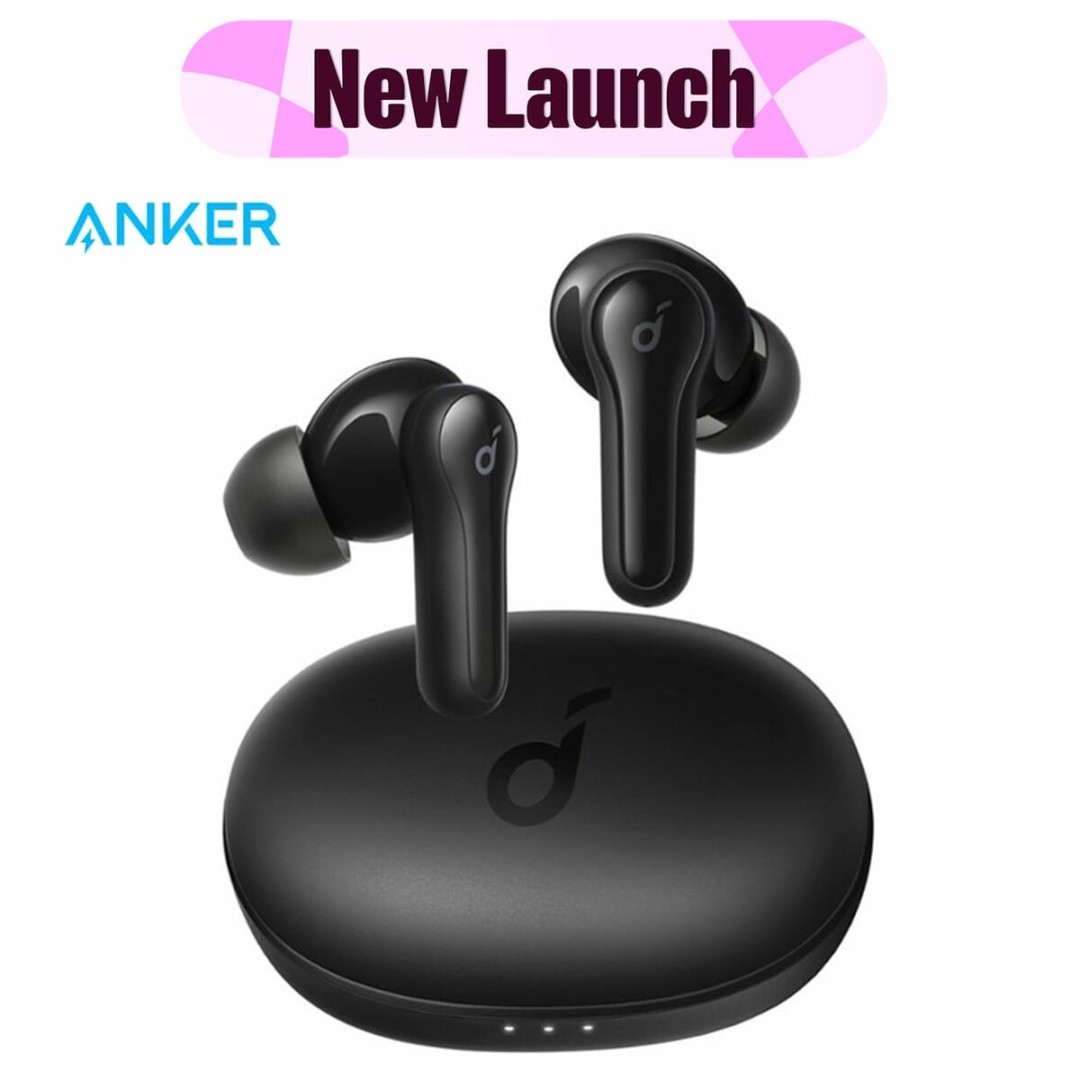 Soundcore Life Note 3S
Life Note 3S is an incredible pair of truly wireless earbuds that sport 13.4mm oversized drivers to make your music listening experience a quality one. Not only do they supply big sound, but they have an incredibly comfortable fit so you can keep listening without ear fatigue. Intuitive controls allow you to browse your library without picking up your phone. If you do pick up your phone, it will probably be for the Soundcore app, where you can change a plethora of settings for Life Note 3S buds. Put all this together with a 35-hour playtime for a solid combination.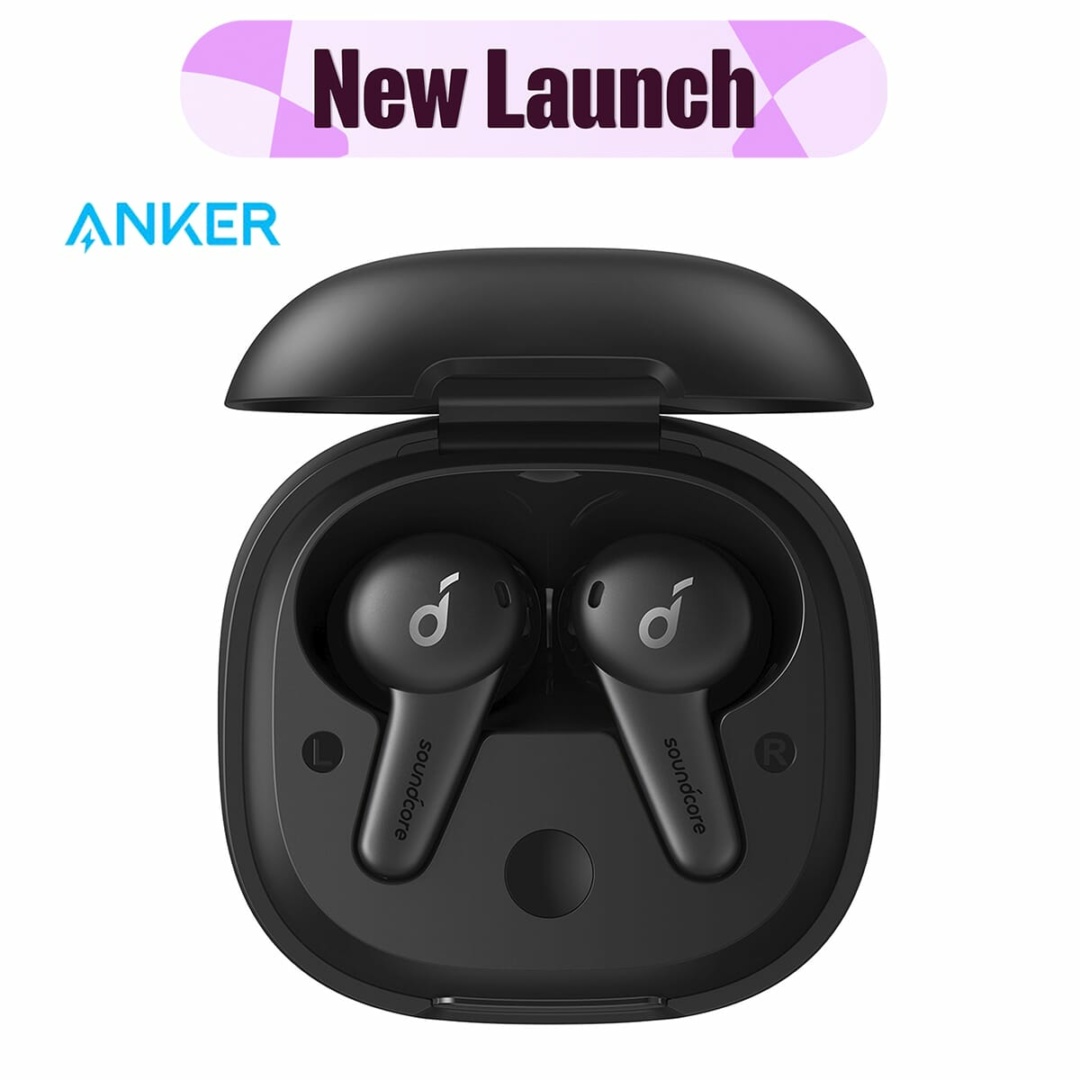 Anker Portable PowerHouse II
The 388Wh capacity provides multiple charges to virtually any mobile device. Charge an iPhone 11 (3,110mAh) 23 times, a MacBook Air 2020 (60Wh) 5 times, an iPad Air (30Wh) 11 times, or a camera more than 20 times. With a 300W AC outlet, 60W USB-C port, 3 USB-A ports, a car socket, and 2 DC ports, PowerHouse gives you the ports you need to charge up to 8 devices at the same time. PowerHouse's 60W PowerIQ 3.0 USB-C port can charge a MacBook Air 2020 to 50% in just over 40 minutes—that's 40% faster than with an original MacBook charger.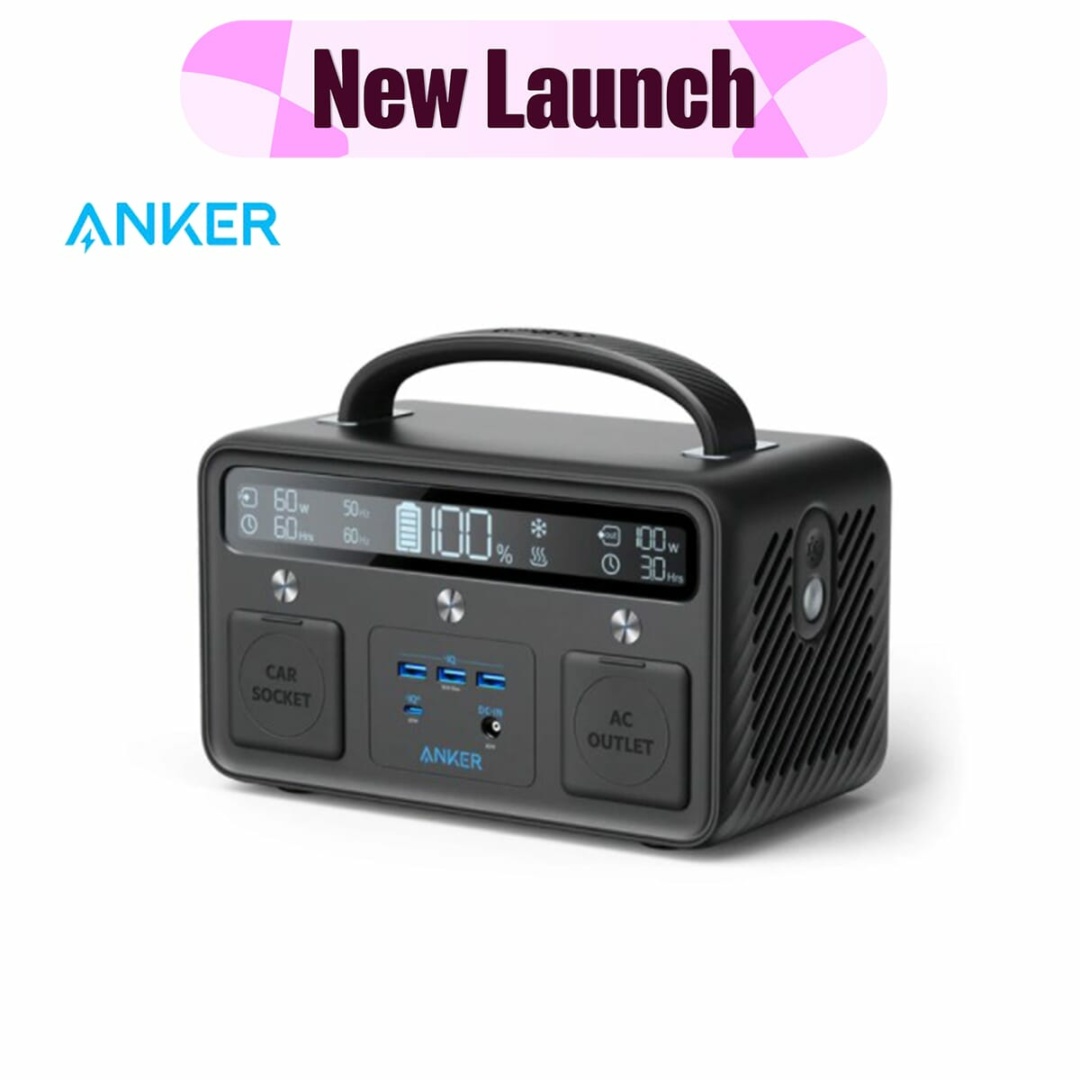 The built-in AC wall outlet uses a pure sine wave inverter to ensure the power output is just as good as what you get at home. Reduces audible and electrical noise in fans, lights, speakers, TVs, and other sensitive appliances.
Anker 622 Magnetic Battery (MagGo)
The Anker 622 features a versatile built-in foldable kickstand that keeps your iPhone 13/12 upright for a comfortable viewing angle. The super-strong magnet snaps magnetically into place to ensure perfect alignment and an efficient charge. The sleek and slim design is only 0.5 inch (12.8 mm) thin, so you can single-handedly take calls, selfies, and more. Anker's new Mini Cell technology reduces the size of the overall battery without compromising power and charging efficiency.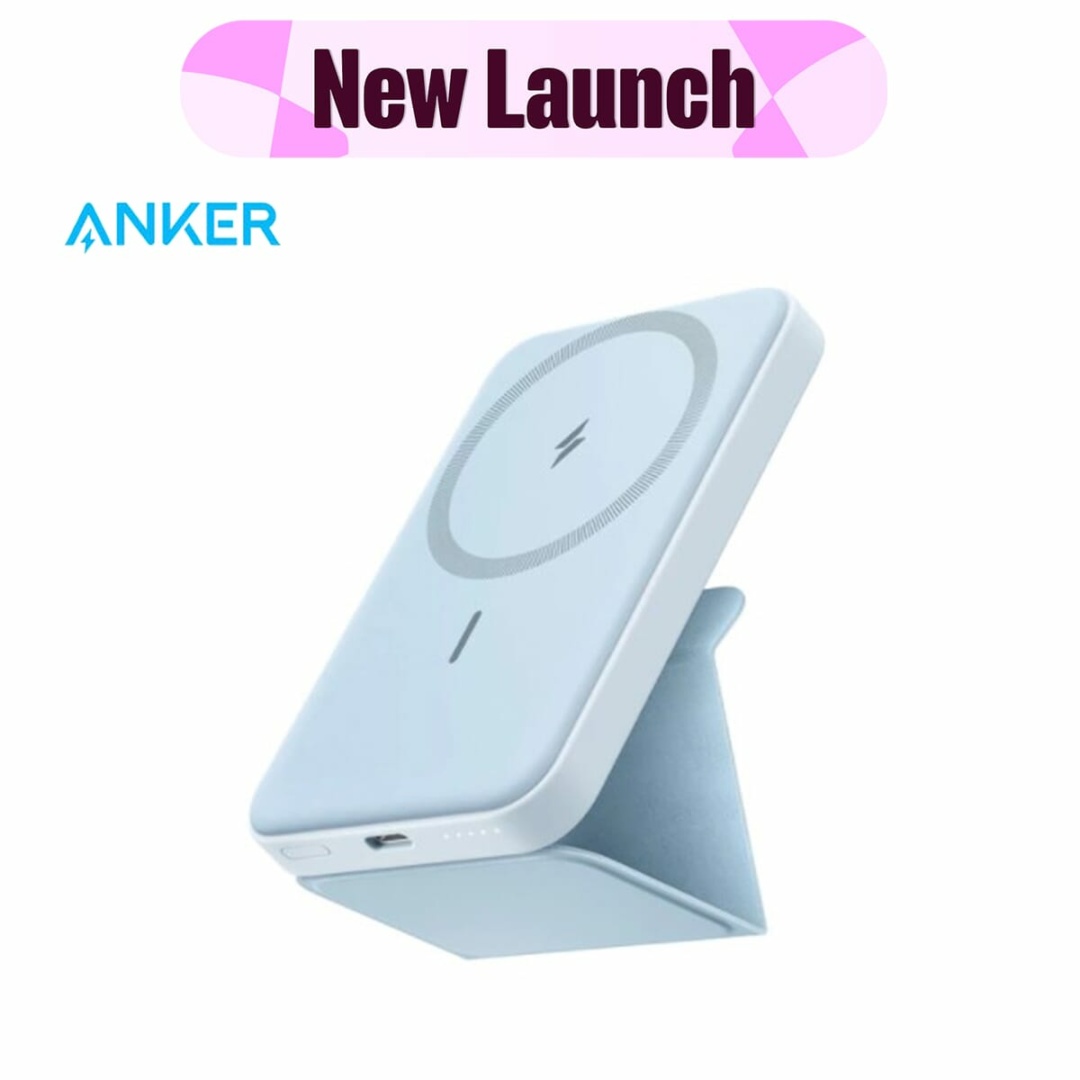 Anker Nylon USB-C to Lightning 2.0 Cable
The Anker Nylon USB-C cable offers SuperSpeed transfer of 5 Gbps—which allows you to transfer an HD movie in under 5 seconds. Lasts 5X longer than other USB cables. Aramid fiber reinforcement makes it stronger and more durable. This ultra durable cable uses a 56KΩ pull-up resistor for incredible safety and reliability.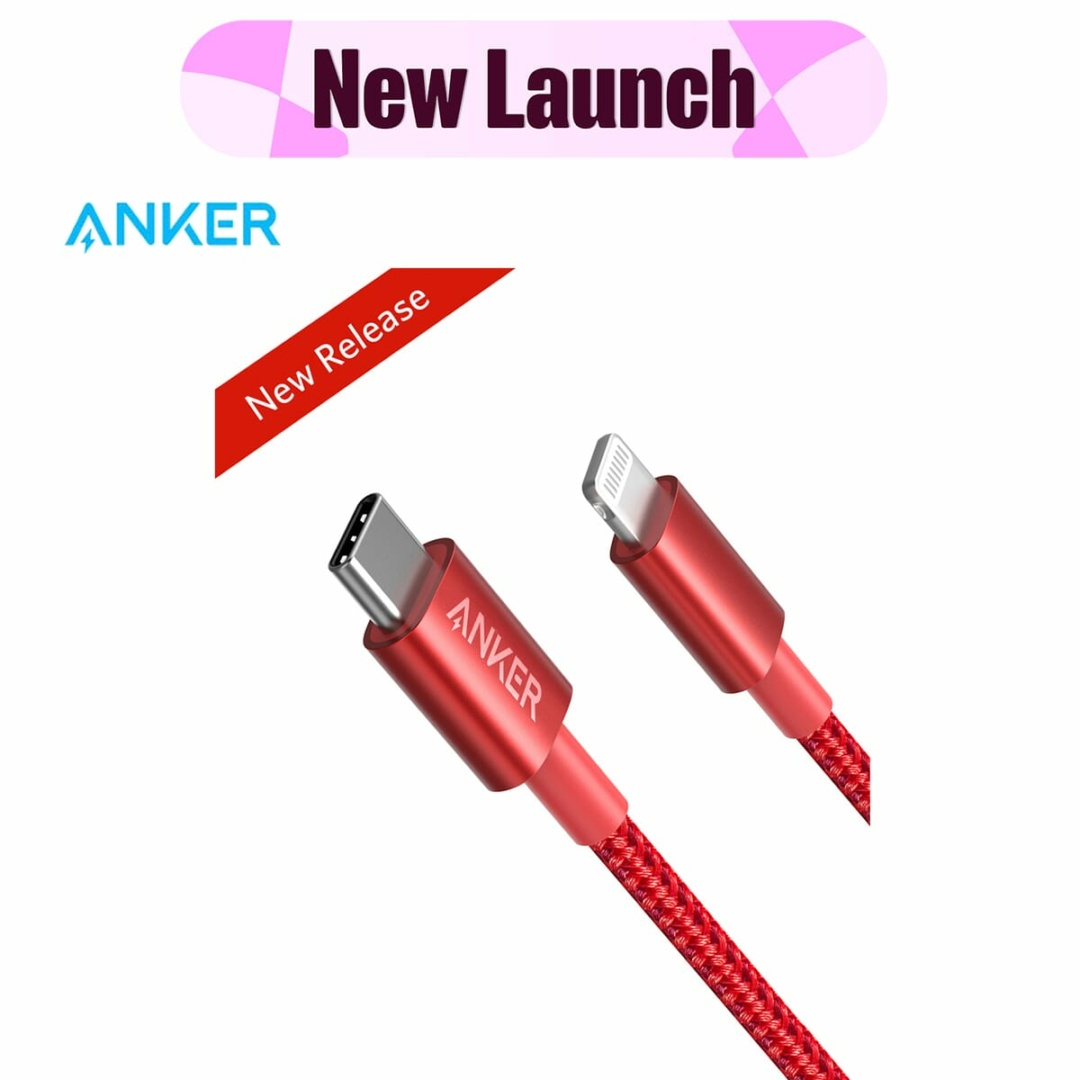 Anker PowerLine III Flow USB-C to USB-C Cable
You've never felt a cable like this before. The silicone finish feels remarkably soft between your fingers as you plug the cable into your device. Anker's softest cable ever is also one of our strongest. With a 25,000-bend lifespan, this cable is more than ready to handle the stresses and strains of charging on the go. Remains tangle-free even when stuffed into a bag or pocket, or wrapped around a portable charger.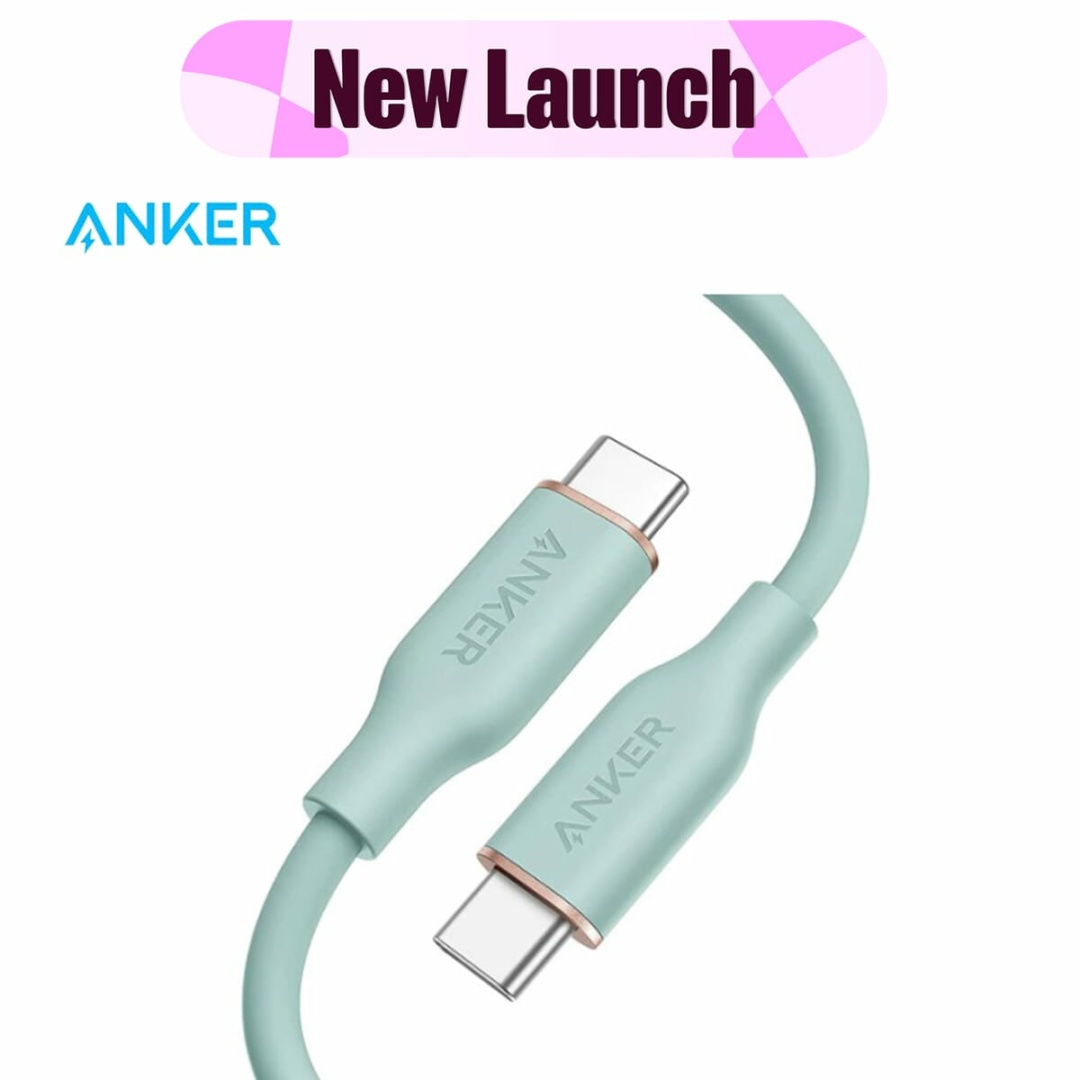 MFi certified to work flawlessly with all of your Lightning devices, including iPhone 13/12 and iPad. Safely charge your device at its highest possible speed when connected to a Power Delivery high-speed charger.
NOW EXCLUSIVELY AVAILABLE ON DARAZ
If you want to get your hands on these amazing new Anker launches, you can do so by visiting the Daraz app or by clicking the link below. All these products are exclusively available on Daraz. You'll also be able to get up to 30% off by collecting FREE vouchers.