April 4, 2022, is the big day, X-Age Brand Day – the day you'll be able to splurge on your favorite X-Age products. Launched in 2000, X-Age was born out of a desire to bring affordable products to modern-age technology lovers without compromising on quality or design. Currently, X-Age has stores across the Middle East, Central Asia, Europe, America, and Africa. It's known best as a budget-friendly brand with the best tech line-up for its price range.
This X-Age Brand Day, we highly recommend you get your hands on all the tech you need at unbelievable prices only on Daraz. With up to 60% off, free home delivery, tons of collectible vouchers, this is the perfect time for you to shop. But before the brand day goes live, here are a few of the X-Age's most popular products which just might fall under your radar. If you want to check out more, just click on the link below.
X-Age Conve Twins Bluetooth Wireless Earbuds
With an impressive playtime of up to four hours and a talk time of up to five, these wireless earbuds are guaranteed to be your new favorite workout buddy. Listen to your favorite podcast, jam out to a poppy playlist, finish a riveting audiobook, all without having to worry about pesky wires. Charge your buds in 2.5 hours and enjoy over 300 hours of standby time.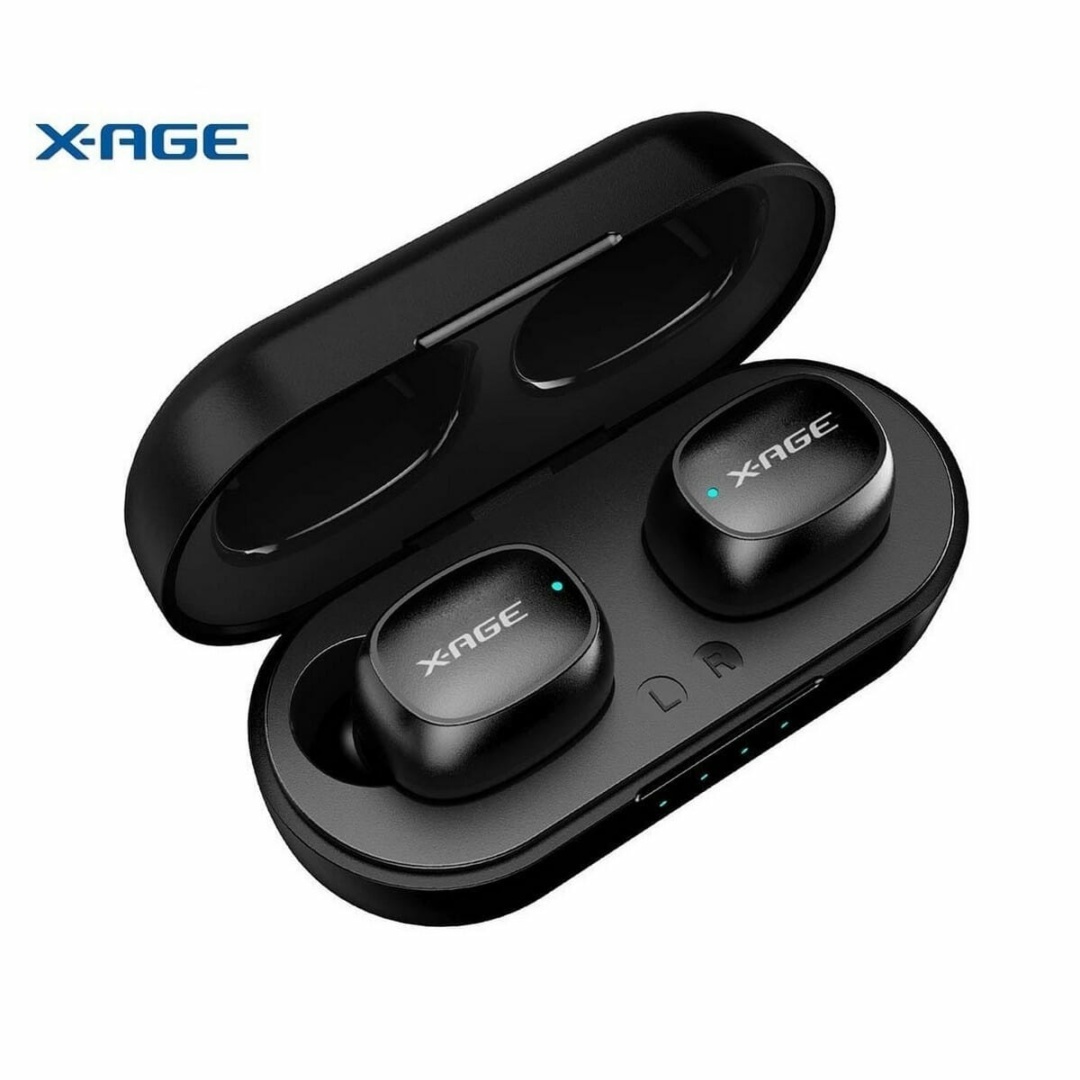 X-Age Conve Acoustic W1 Wired Earphone
Wireless isn't for everyone. Some of us are clumsy and require that extra wire to ensure our earbuds don't fall into a sewer grate. Take your phone calls hands-free and in style with these acoustic wired earphones. With pure sound quality, accurate transmission of rhythm, and a frequency response of 20Hz-10KHz, you'll have a hard time finding a better pair of earphones at this price.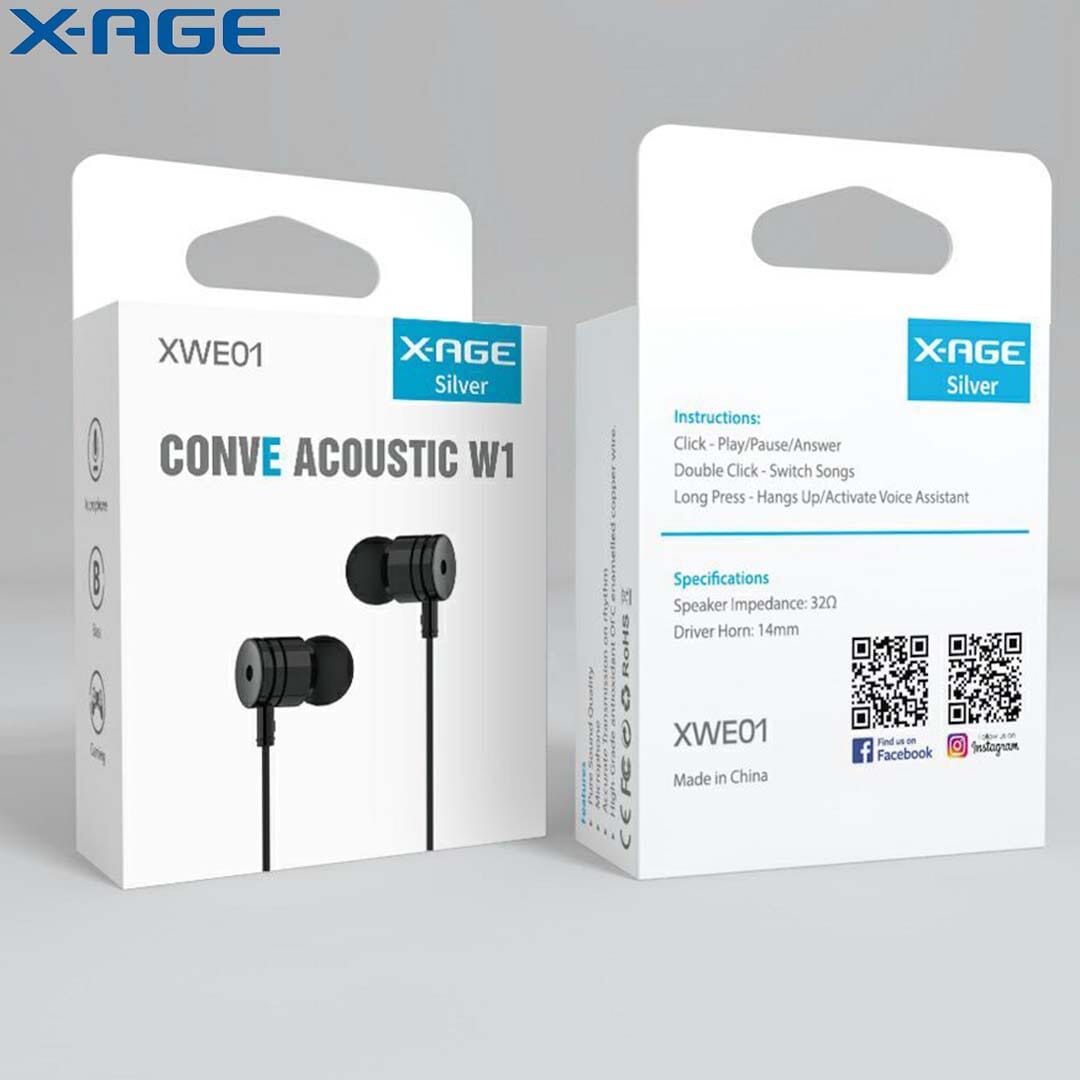 X-Age Conve Up Beat Sport Bluetooth Headphone
Comfort, quality, and coolness all wrapped up into one awesome pair of headphones. That's what the Conve Up Beat Sport Bluetooth Headphone essentially is. This device acts as an extension of your very own ears with a working time of up to 12 whopping hours and incredibly strong Bluetooth with a working range of up to 10 meters.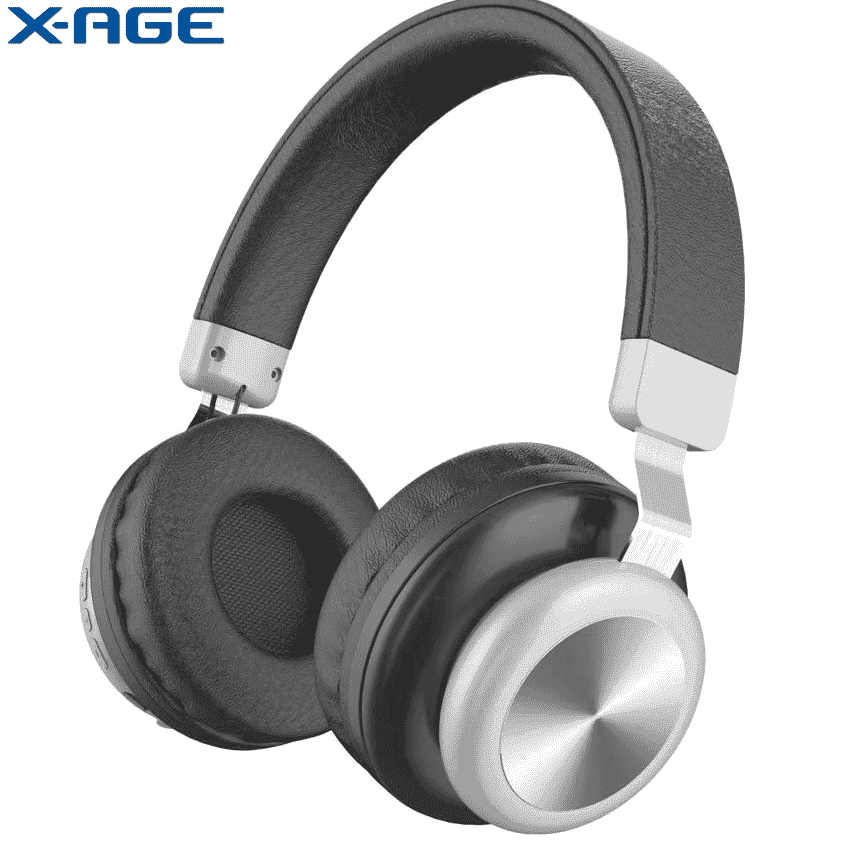 ConvE Power Bank with Digital Display
Compatible with iPhone, Samsung, and of course, X-Age Smartphones, this Slim Power Bank is a must-have. Anyone with a chronic low battery on their smartphone can quickly overcome their problem with this super-slim, lightweight power bank. Its ultra-density Li-Polymer cell type, 10000 mAh capacity, and great safety features make it a powerhouse of a power bank.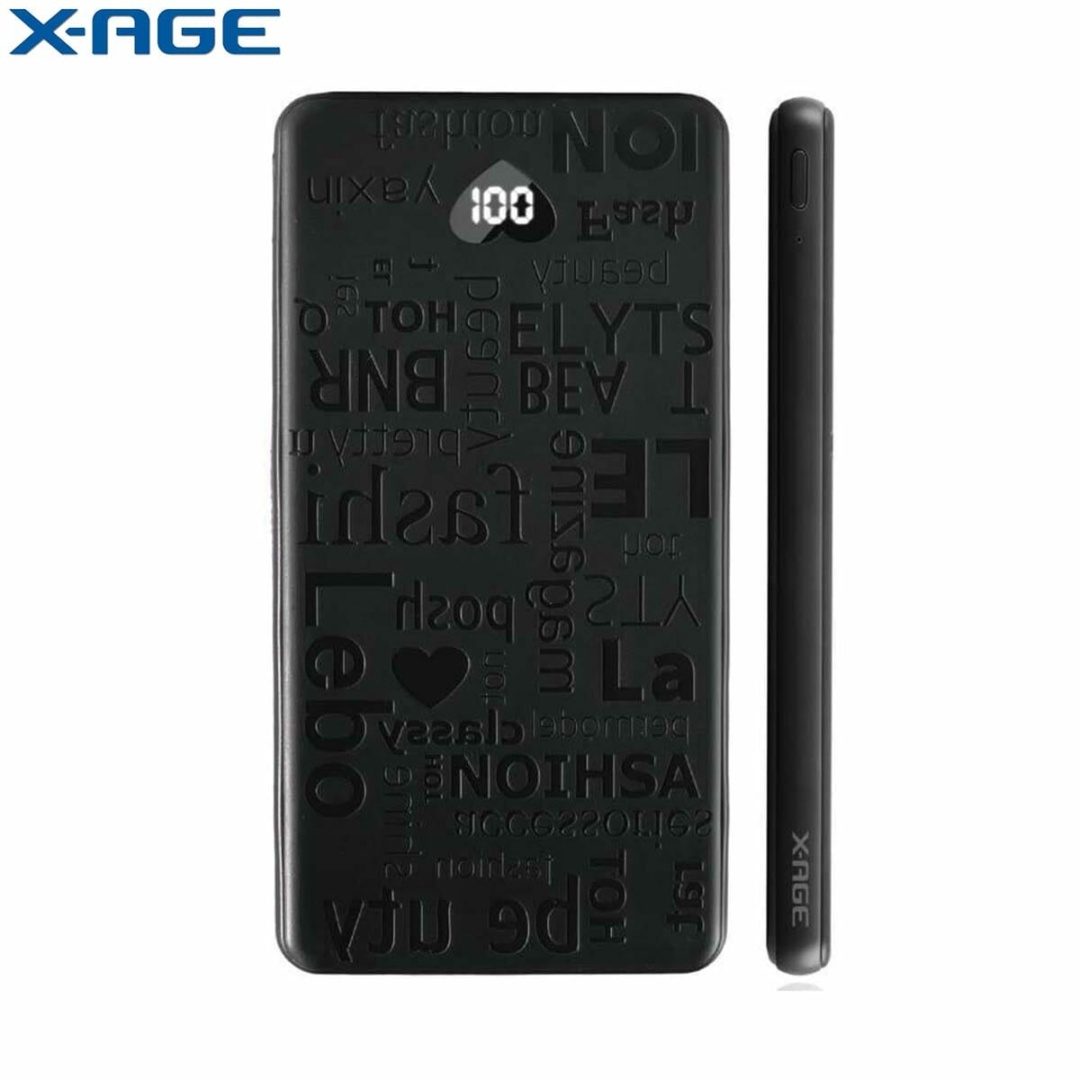 X-Age G2 Dual Sim 4G Enabled
Equipped with Android 9 and a Mediatek Quad-Core Processor, the X-Age G2 is the way to go for those who want an affordable smartphone that will get the job done. It has three cameras, consisting of a 13MP + 0.3MP dual rear camera setup and an 8MP front camera for perfect pictures. The phone also comes with 3GB RAM, 32 GB ROM, and a 3000mAh Battery. Additionally, its 6-inch waterdrop display allows for a large-screen experience that can be unlocked through fingerprint or face ID.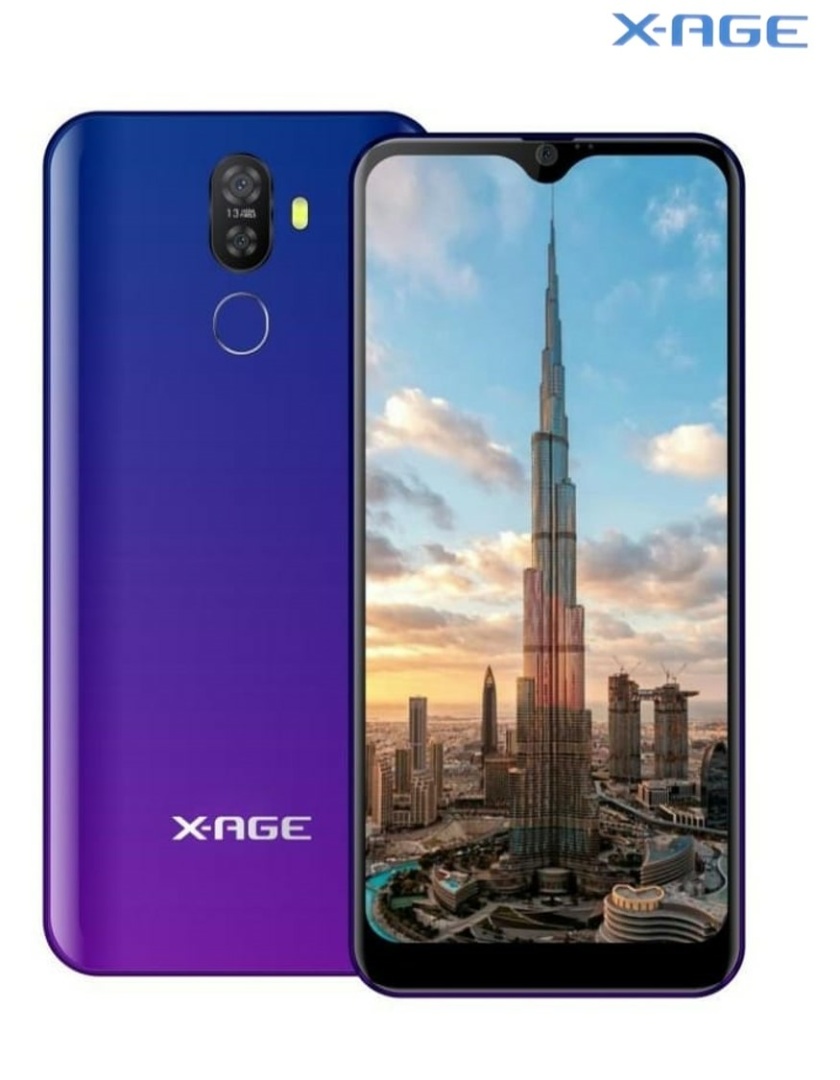 X-Age Brand Day is now LIVE on Daraz. This offer is only valid for 24 hours so be sure to make the most of it. Explore the brand and take your pick from their wide range of affordable tech products.