Now that summer is almost here, I think it's the perfect time to check out some home and kitchen appliances that will make life easy during those hot sweaty days. It's no secret that with every new summer season, the weather just seems to be getting more and more hotter. Take the present, even before summer has fully begun, the heat is just too unbearable. But what else can we do but live with it? Well, we can try and fight the heat with some amazing home and kitchen appliances. And that my friends are what we're here for today. Welcoming the torrid heat of the summer with some amazing appliances from Daraz.
For this blog, we'll be looking at a few, more specifically 5 home and kitchen appliances which you might want to consider getting for the summer. All the products mentioned in the blog are available on Daraz. So if you just feel like adding one to your cart, just click the link below the pictures. And if you'd like to check out more options than the one you find here, head over to the Daraz app or just click the link below. Now let's begin, shall we?
First off, we begin with Refrigerators.
WHIRLPOOL Protton Triple Door Refrigerator
Protton world series powered by 6th SENSE technology ensures up to 2X freshness to your fruits and vegetables – by preventing excessive ripening, maintaining their natural moisture, and preventing 99%* bacterial growth. Protton's unique 3 door format offers benefits that no other refrigerator in its class has. It provides the largest* 32 L fruits and vegetable storage space, prevents odor mixing, and ensures better cooling retention owing to 3 separate zones for different storage needs.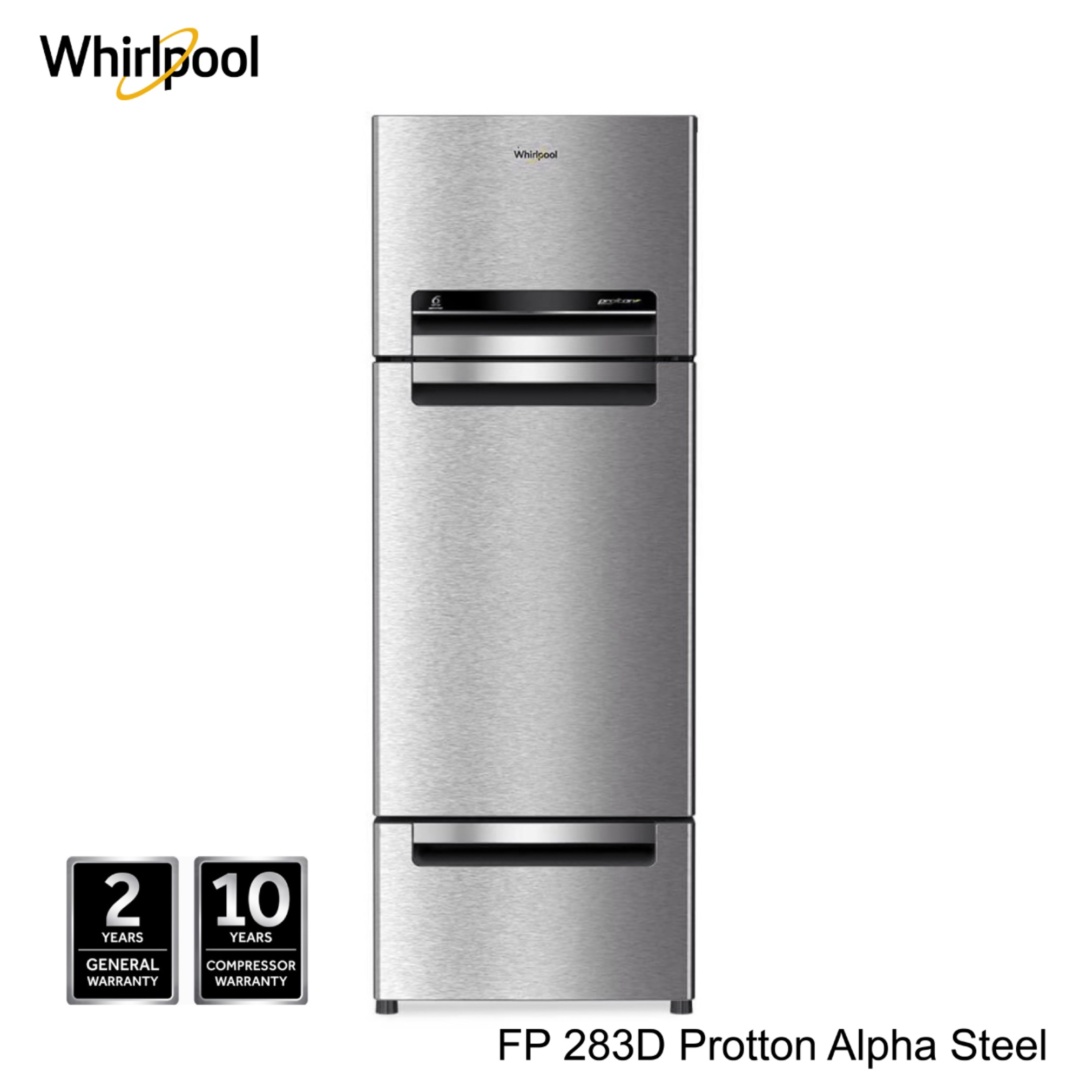 Konka Tower Air Cooler
Gone are the days when you had to wait 5-10 minutes in order to get cool air from your air coolers. Konka's Tower Air Cooler gets going immediately just after 5 seconds of switching on. With its sleek design and smart functions, Konka Air Coolers provide you optimum relief from the heat at the fraction of the cost.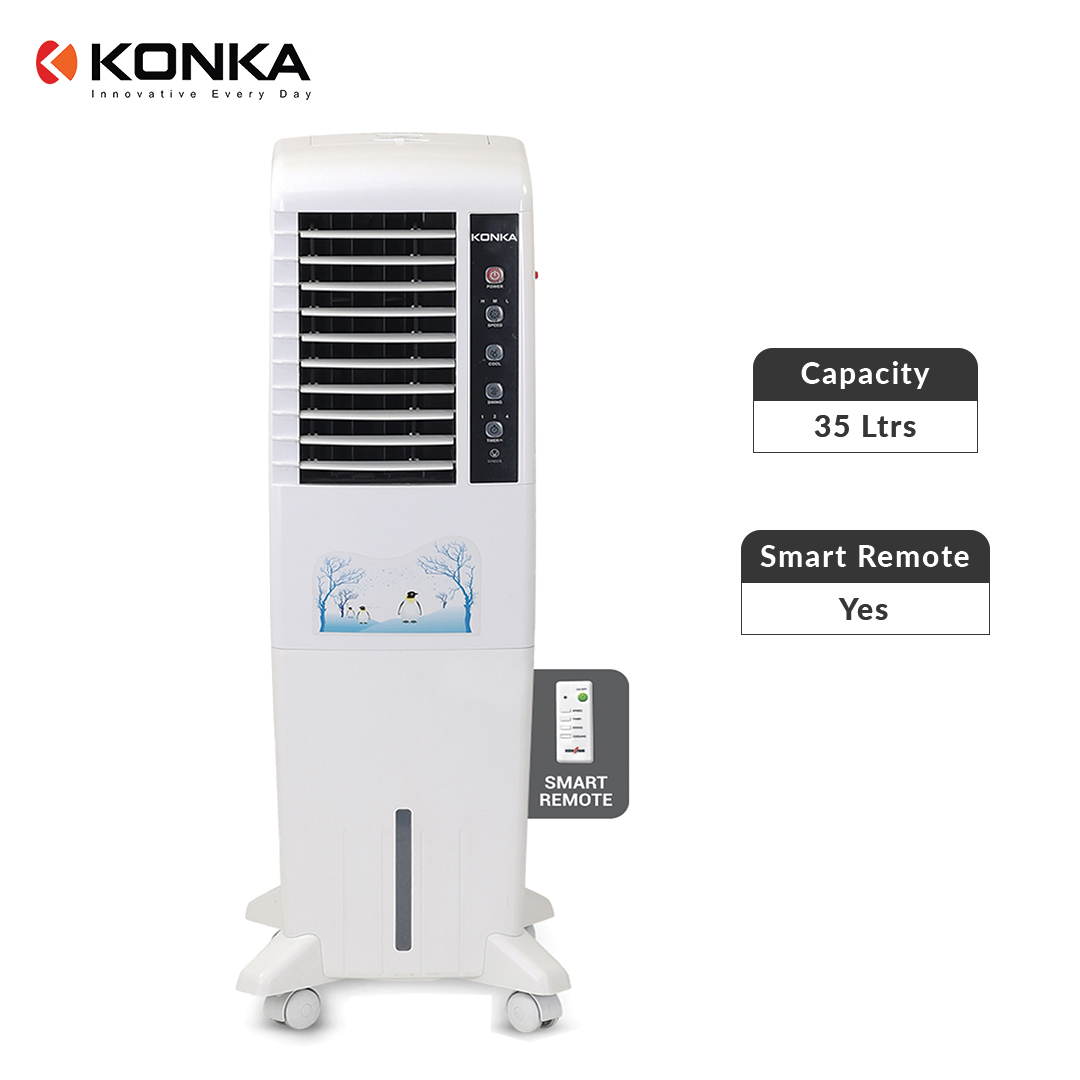 Mitsubishi Electric Inverter Split 1.0 Ton AC
Mitsubishi Electric's classic range of high specification, flat-panel wall-mounted models make use of the latest inverter technology. Designed specifically for comfort cooling, these units have extremely quiet sound levels, and deliver economical air conditioning, with improved EER figures – making sure those summer days pass away with ease.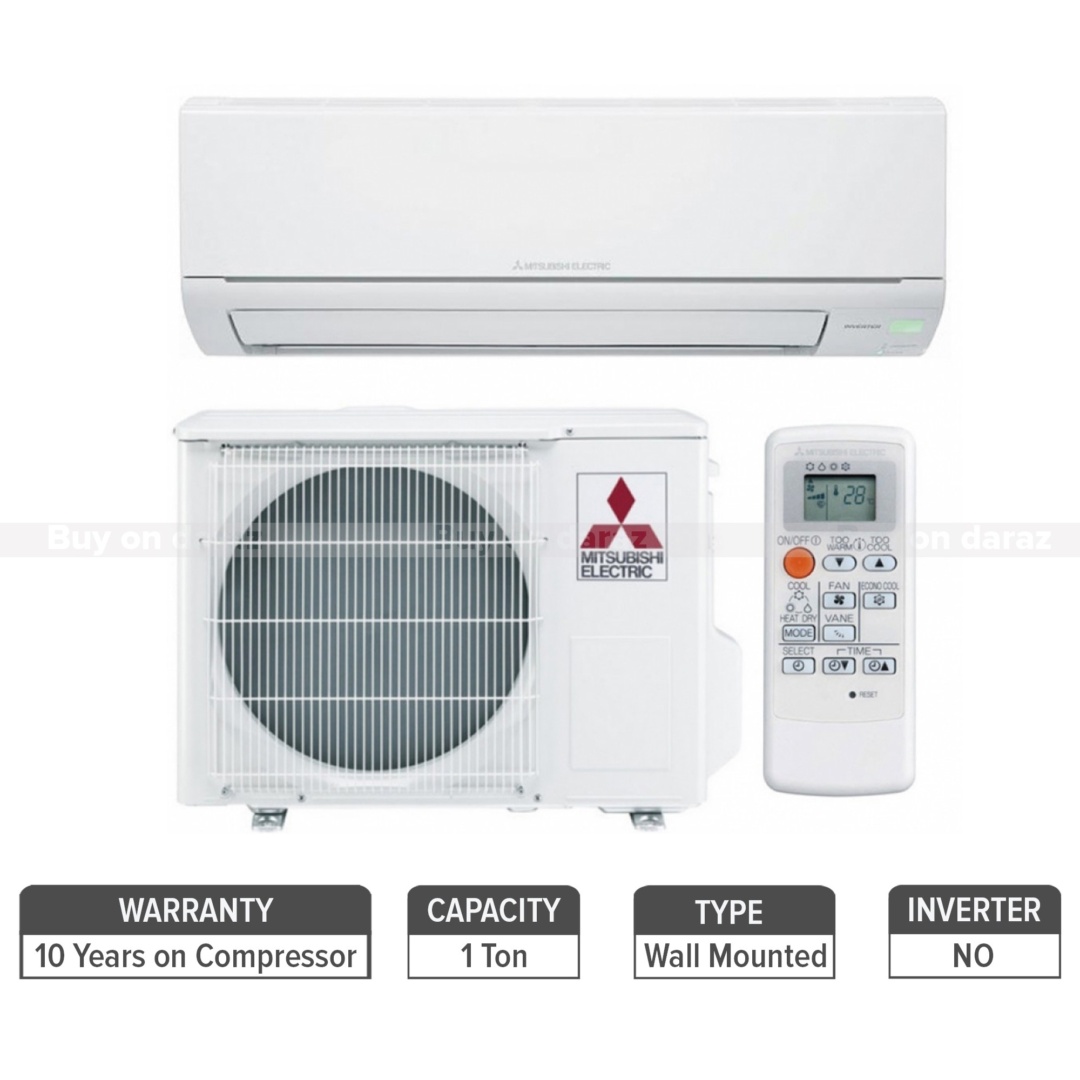 Alpha 3 in 1 Stand Fan
Or maybe you could just go old school and get yourself a stand fan – more preferably the Alpha 3 in 1 Fan, which allows you to change the posture of the fan to either a wall fan, a desk fan, or the usual stand fan. It's quite impossible to get past summer without having a fan in your room. And amongst many other options, the Alpha fan seems to come out at the very top.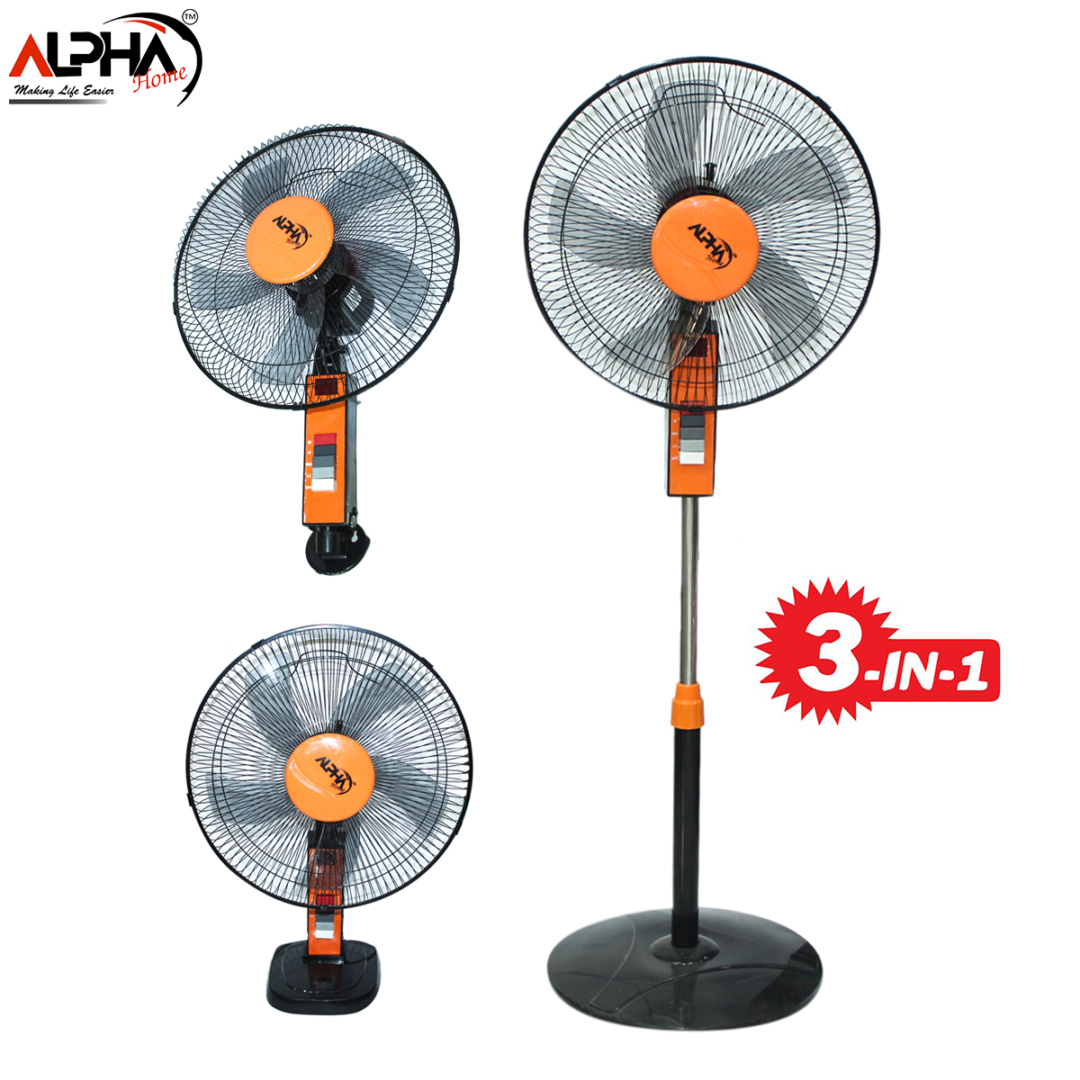 Haier HCC-230HC Chest Freezer
Haier HCC-230HC is a Single Door Hard Top Convertible Deep Freezer with Normal Basket designed for your storage needs. With the 198 liters of interior space, you'll have enough room for everything you need to freeze. With the power indicator light you'll always know when the freezer is on. An excellent option for safely storing frozen food products such as meat, packaged foods, ice cream, vegetables and desserts while keeping them at the ideal storage temperature for extended life, maintaining quality and taste, preventing freezer burn and development of ice crystals. Ideal for usage in commercial eshtablishments and individual households/modular kitchens.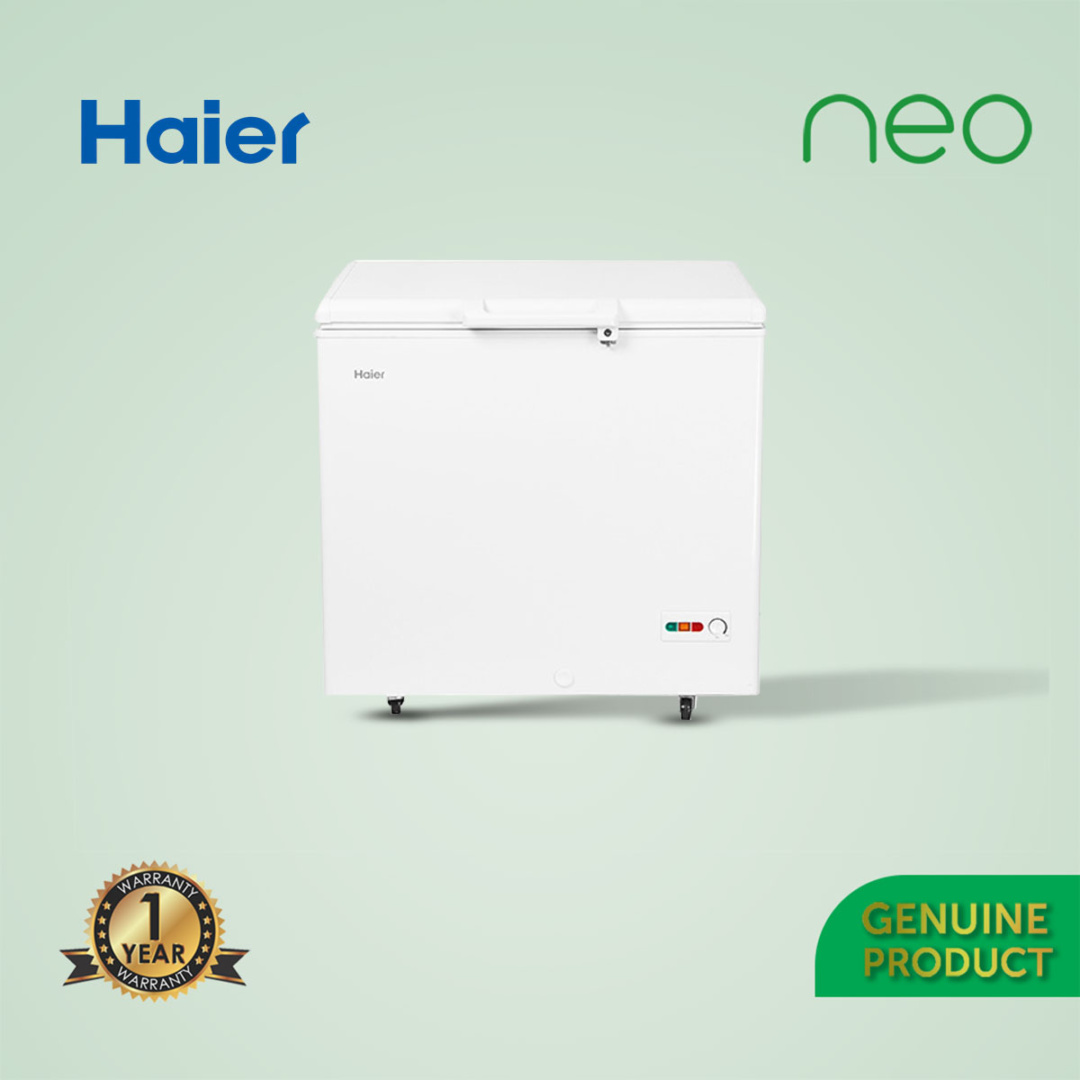 And with that we come to an end. Click the links below the picture if you would like to buy any of the products. However, if you did not find any, you can just check for more options on the Daraz app or click the link below.