As the Nepali New Year approaches with summer right around the corner, now's the perfect time to update your wardrobe with some summer essentials! Start off 2079 BS looking stylish and staying cool. And while you're at it, snag some of the best deals and discounts of our Nawa Barsha 2079 Campaign which officially kicked off today. This campaign features up to 60% off on over 13 lakh products, and mega vouchers up to Rs. 5000 and so so much more.
And to celebrate such, let's check out our picks for the best basics to add to your closet this summer. All of the products mentioned below are available at amazing discounted prices.
Summer Essentials on Daraz for NNY
1. PIAZZAITALIA White Printed T-Shirt
A classic, basic tee is a summer essential. This white Piazzaitalia printed t-shirt is not only cute AF, it is also perfect for summer. The soft, light fabric along with the light color is guaranteed to keep you cool and comfortable. Pair this shirt with your favorite pair of shorts, a cute skirt, or some stylish ripped jeans to complete the look.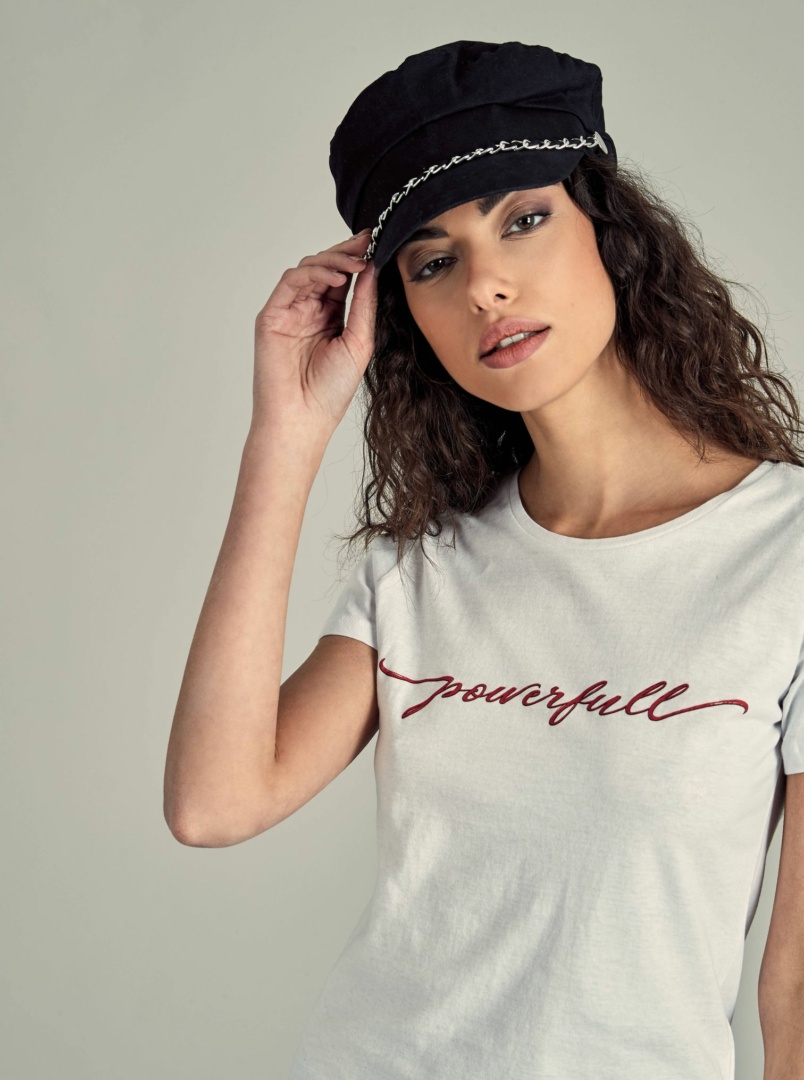 2. PIAZZAITALIA Black Palazzo Trousers
We're not lying when we say these pants are an absolute must-have. Give your legs room to breathe while also keeping them covered and looking classy. These chic palazzo trousers are peak office attire for the summer! But you can wear them just about anywhere and make a stunning statement.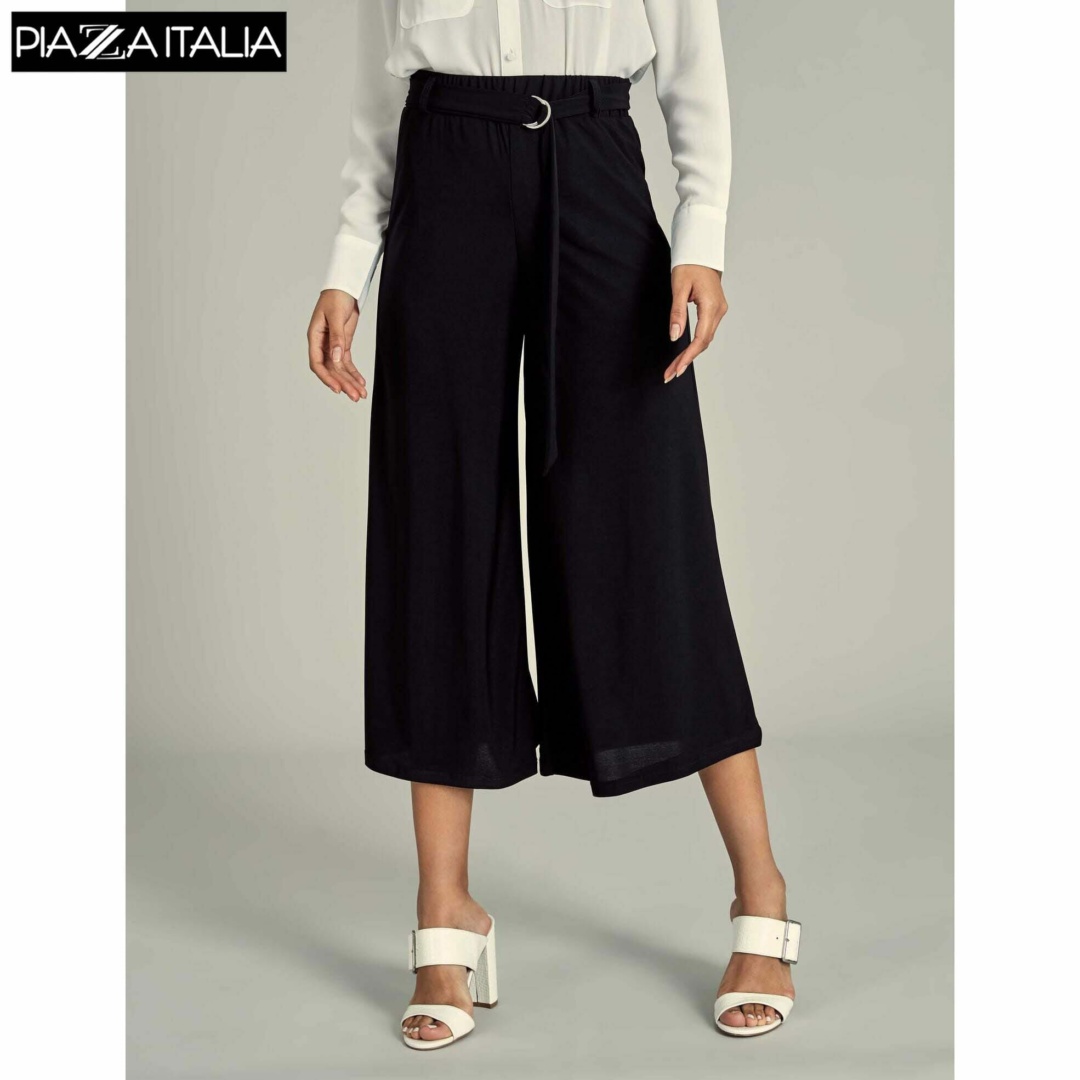 3. ERKE Sandal Black
Sweat, socks, and smelly feet are not the most pleasant aspects of summer. The best way to combat the issue of summer feet is simple – keep them uncovered. Your feet need air too and, in the heat of summer, they can suffocate inside closed shoes and when covered in socks, leading to some nasty smells. Avoid embarrassing yourself after taking your shoes off at your friend's house by opting instead for these comfortable and breathable sandals!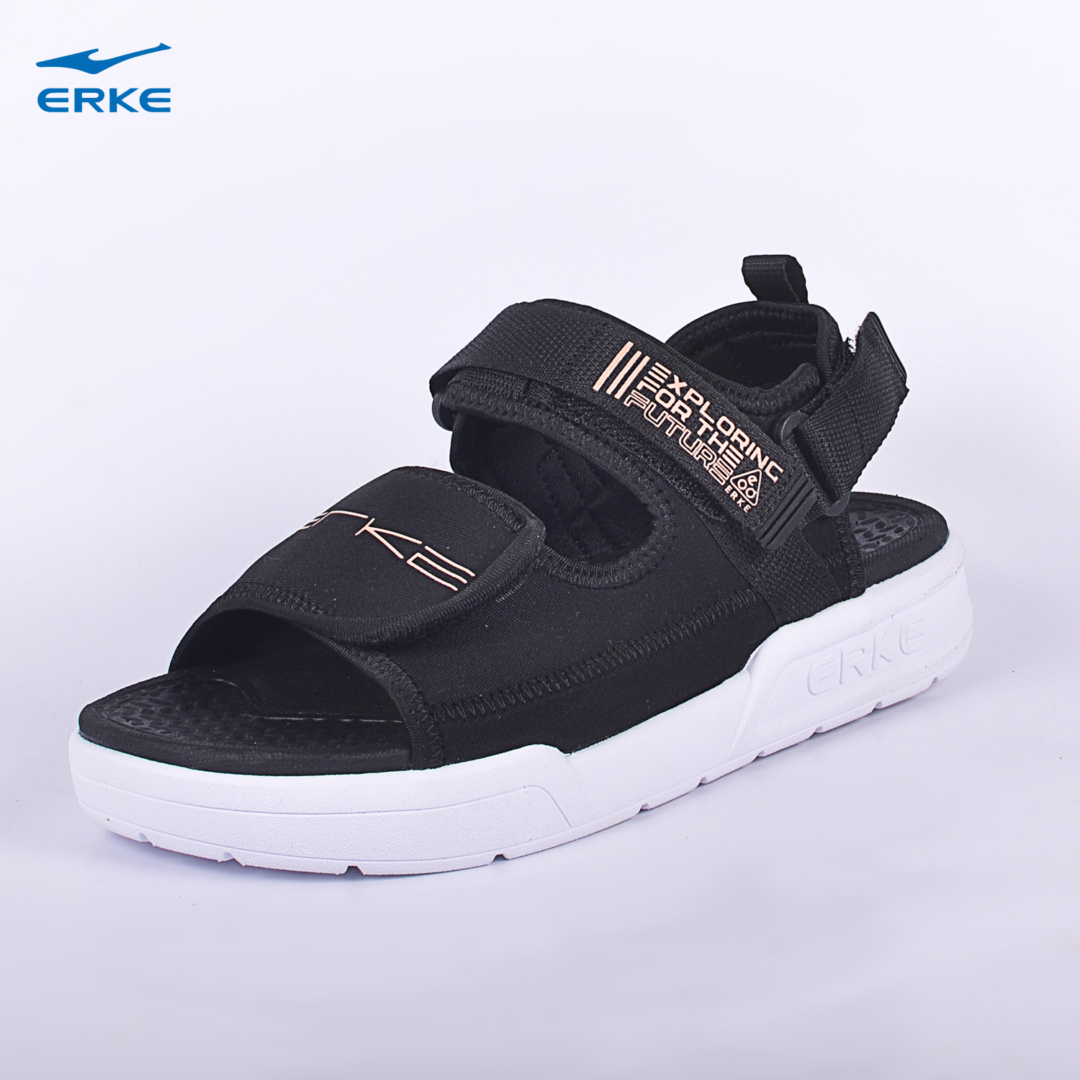 Athleisure is making a comeback this summer and Lotto's totally here for it! Don't worry about sweat or thick, clingy cloth. These Smart Leggings are 100% polyester, meaning they draw sweat away from the body and allow it to evaporate much more quickly than other fabrics. Beat the heat while looking sporty and chic.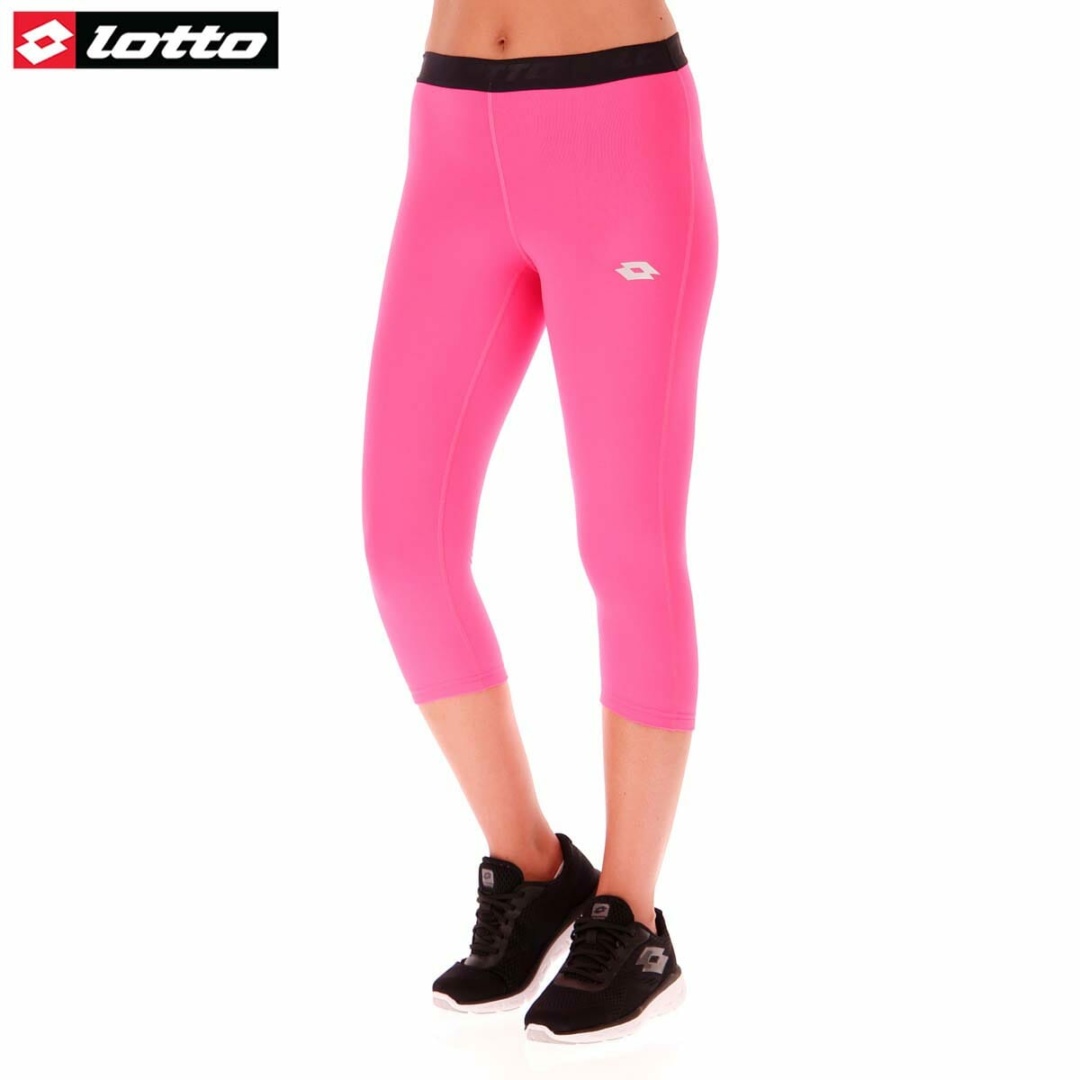 5. Aamayra Off-White Kurti with Sky Blue Pant
Kurtis are a great way to stay cool while also looking cool. Aamayra offers a range of lightweight, cotton kurti options so you can slay in traditional clothes without having to hire a personal fanner to follow you around wherever you go. This set comes in a soft and summery sky blue color that's perfect for the season!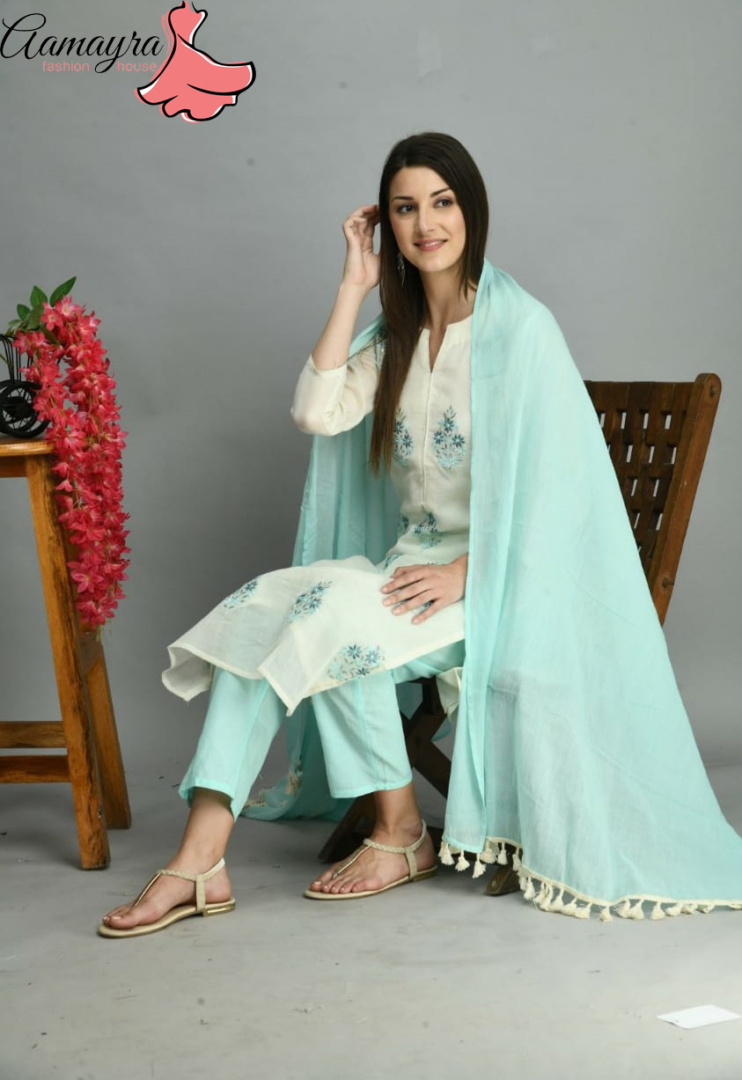 6. Aamayra Mustard Printed Kurti With Orange Pant
Another Aamayra piece, this bright and colorful kurti channels the cheerful spirit of summer. Be your own walking, talking flower garden ripe with oranges and mustard, a combo we never thought would look so scrumptious!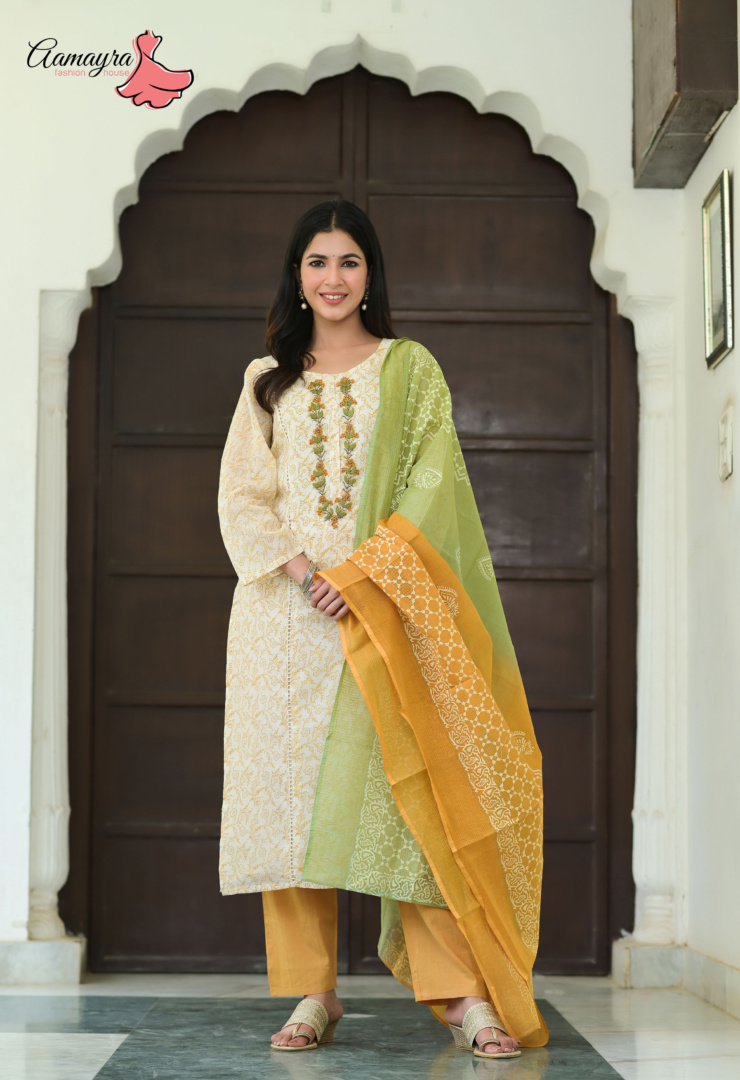 7. Masala Beads Five Butterfly Chain Necklace
Summer's the best season for accessorizing because you don't have to wear a dozen layers that'll cover your bling. This Masala Beads butterfly necklace is a dainty piece that can be paired with just about any outfit to give your look a chic and trendy vibe.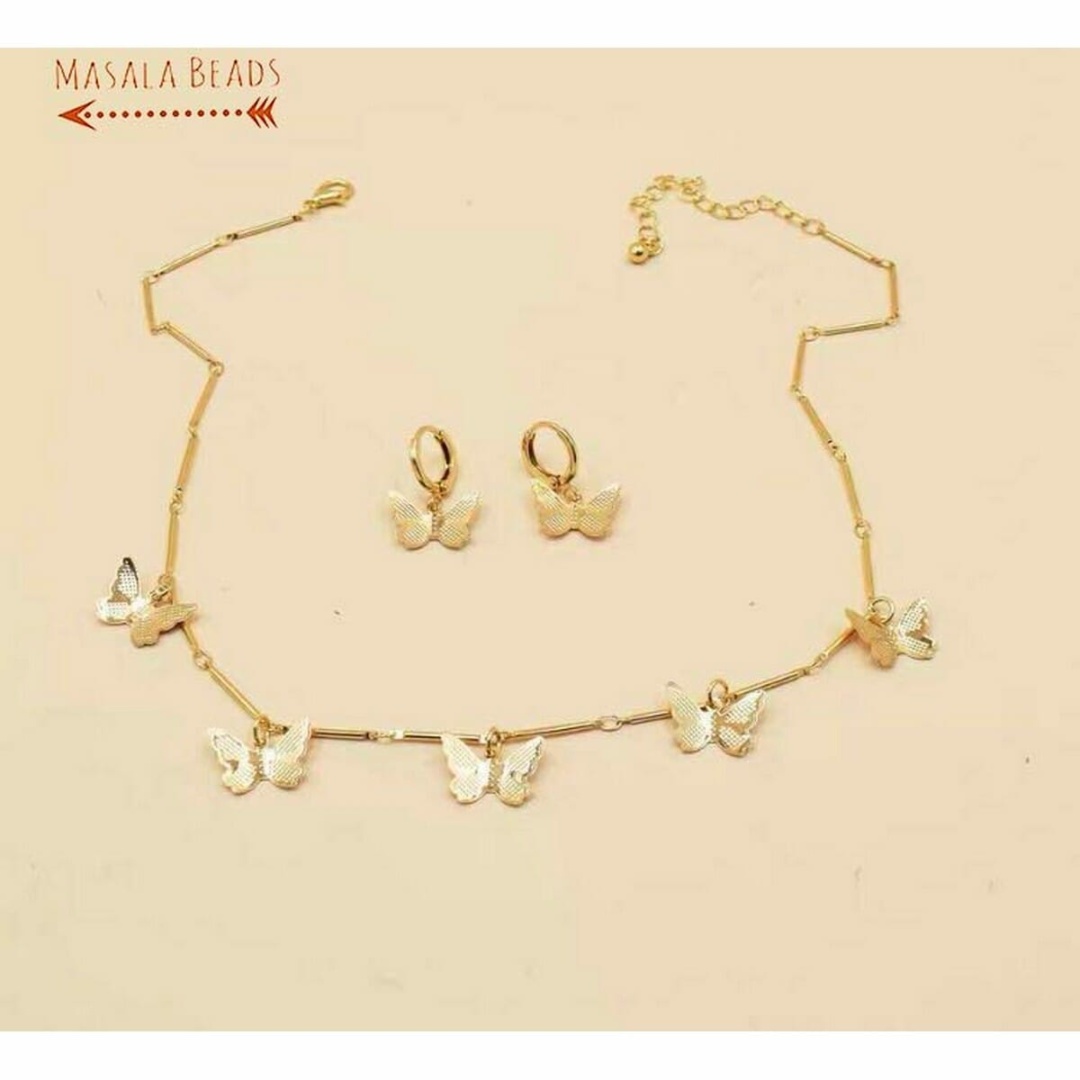 Spend every day looking and feeling great this new year and don't forget to check out the amazing deals and offers Daraz is bringing for our Nawa Barsa 2079 Campaign. Click here for more information on the campaign. See you next year!
Happy Shopping!