We're now midway along with the Daraz Nawa Barsha 2079 campaign and we've still got so many deals, offers, and discounts lined up for you all. There's still plenty of time to avail of all those offers.
And so, in the spirit of that, today we will be checking out some of the best deals on Men's fashion during the campaign. Let me quickly remind you that the Nawa Barsha campaign is offering discounts of up to 60%, and vouchers up to Rs. 5000 and a chance to win Yadea S-Like scooter as the mega giveaway. So be sure to make the most of what's left. If you want to learn more about the campaign and what it offers, check out the blog below.
Daraz Nawa Barsha SHIRT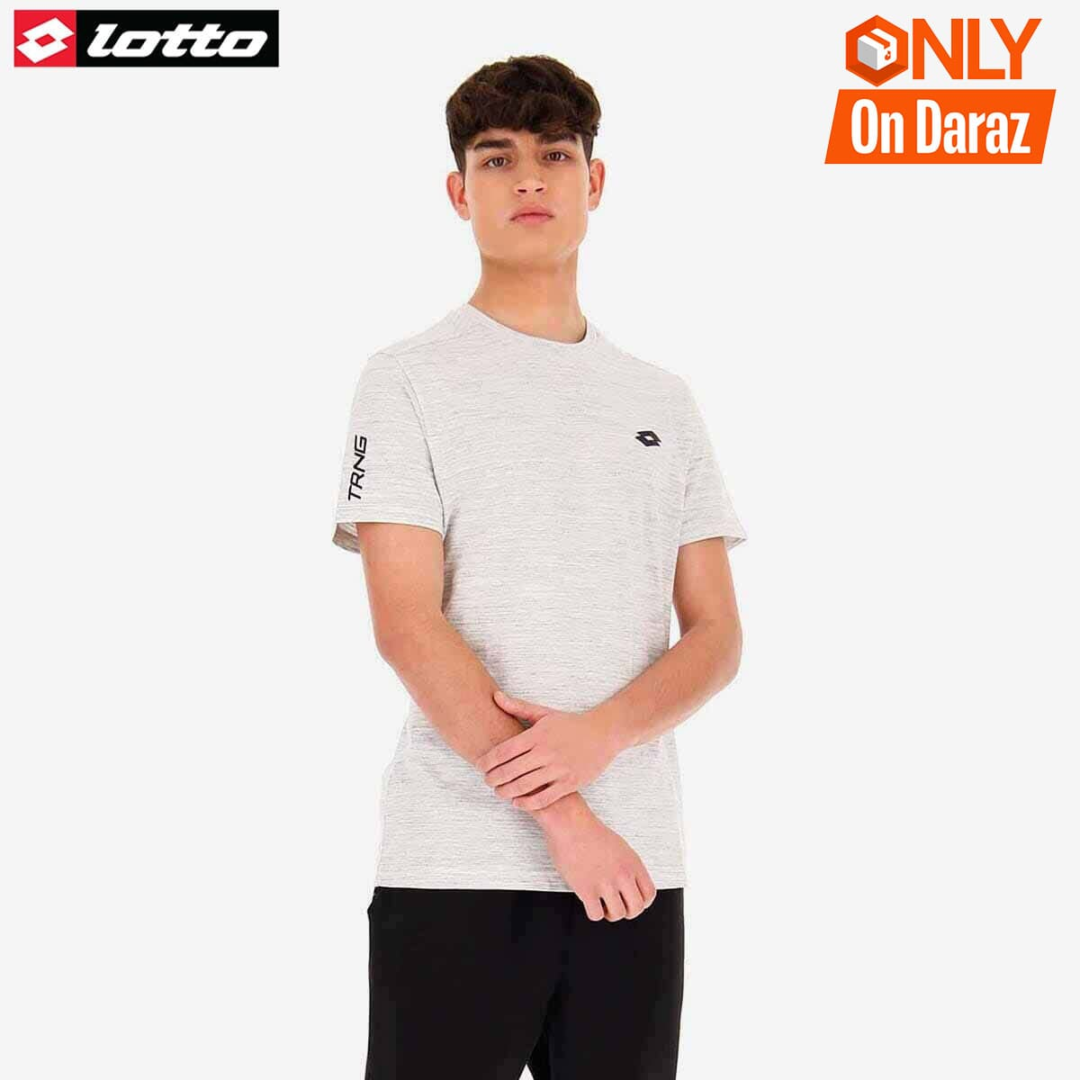 PIAZZAITALIA Basic Shirt
Hills & Clouds Collar Polo T-Shirt
ERKE Crew Neck T-shirt Black
Daraz Nawa Barsha PANTS/SHORTS
Lotto Squadra Short
ERKE Half Pant Ocean Blue
Daraz Nawa Barsha JACKETS
Moonstar Bomber Jacket
PIAZZAITALIA Blue Waterproof Jacket
J.Fisher Washed Denim Jacket
Daraz Nawa Barsha SHOES
Lotto Trainer XIII Net Running Shoes
Hathi Chhap Black Slippers
ERKE Tennis Shoes Black
AND MORE…
Tobu Black Casual Socks
NASA Men's Cap
Kaimono-Japan Bow Tie
We hope you've found something for yourself in this blog for yourself. However, if you did not, you can visit the Daraz app or the website cause there are plenty more to choose from. We've got over 13 lakh products for you to choose from. So get your carts filled up and avail those discounts on Daraz Nawa Barsha 2079.