New year, new décor! Don't enter Nawa Barsha 2079 with the same old setup you're ending 2078 with! Before you panic, don't worry, there's no need for a full home renovation or head-to-toe redecoration; just add some fun and funky new items to your surroundings and breathe new life into the space. A little goes a long way when it comes to home décor. Here are a few fun and funky decorations and accessories you should get from Daraz this New Year to spice up your living space.
A quick reminder, Daraz Nawa Barsha 2079 campaign is still LIVE – which means a chance for you all to avail up to 60% off, discount vouchers up to Rs. 5000 and so much more. Click the link below to head straight over to Daraz to learn more about the campaign. In the meantime, check out these amazing home accessories.
1. Dangling Lights
The right lighting can lift your spirits and make you more relaxed and productive. Dainty and cute, fairy lights are definitely the way to go in order to add some flair to any room. These Masala Beads lights can conveniently dangle in a perfect curtain across your wall, displaying celestial shapes while also brightening up your living space.
2. Rug/Bed Cover
If you're a fan of patterns and want to add a more traditional touch to your interior design, this super-soft rug is just the thing for you. The silky material is so soft and smooth that, in case you have enough rugs in your house, it can also be used as a bed cover or a throw for your sofa!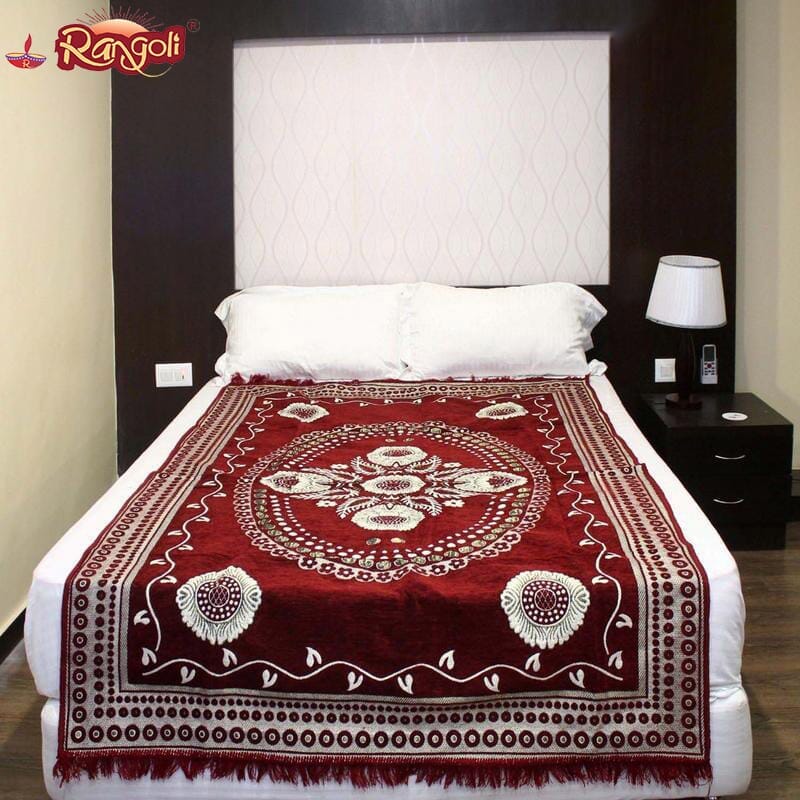 For those of us who never seem to have enough space to show off all of our favorite décors, a sturdy and stylish shelf can be a huge help. This honeycomb wall shelf acts as both a creative piece of home decoration and a handy rack to hold your candles, figurines, or any other small items.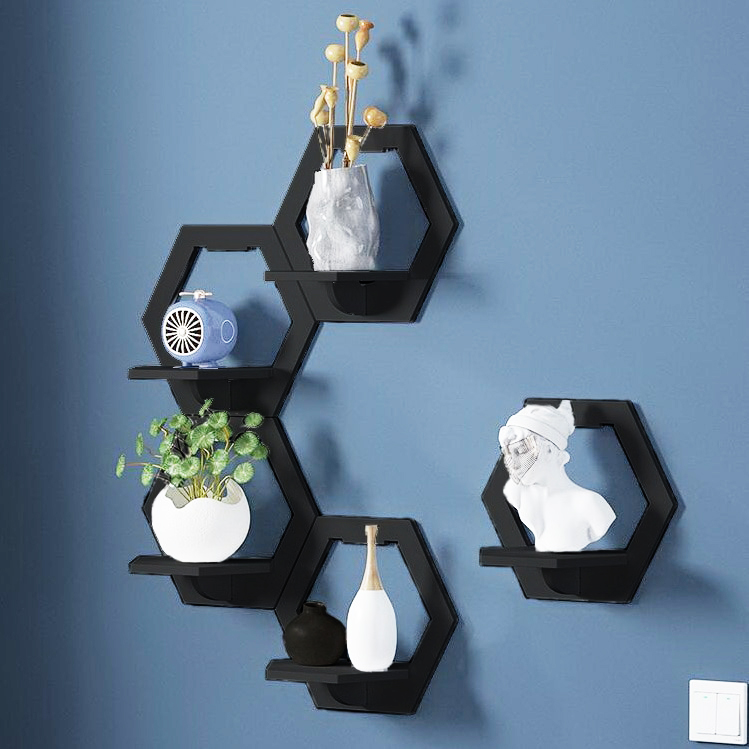 If you're in the mood to beautify every inch of your home, you can't forget about one of the most used parts of it – the light switch. Now, if you're wondering how on earth you're going to add some spice to a light switch, have no fear because decals are here! This cat vinyl light switch decal is my personal favorite but you can find tons more to complement all the switches in all the rooms of your humble abode.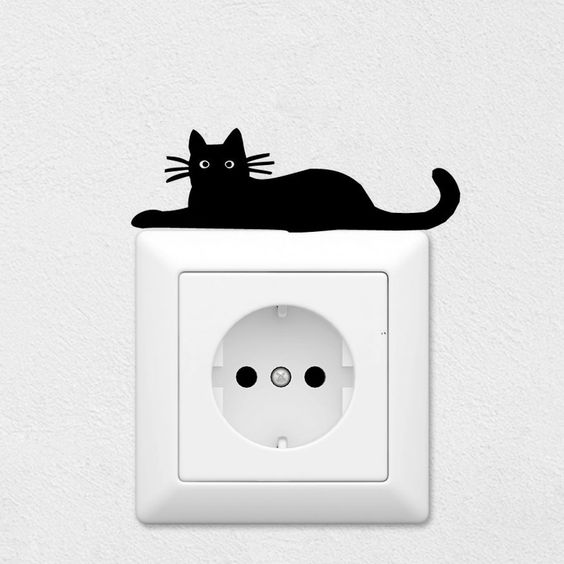 5. Cat Table Mirror
Mirrors are a functional and highly useful staple of every bedroom. No one can get ready to take on the day without first making sure that they look okay. But there's no reason your mirror has to be a plain, simple, frankly boring rectangle with no added flair! This table mirror comes in the shape of a furry friend to help you with your morning routine. Can you tell we love cats?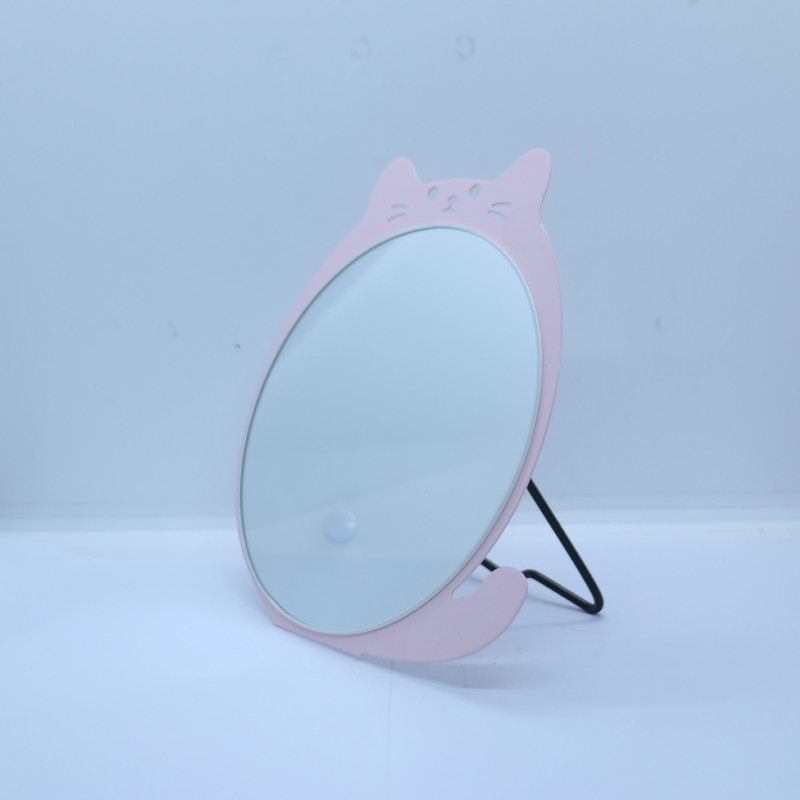 6. Semi-Elliptical Colorful Clock
Another home essential, this funky clock can make something as simple as checking the time more fun. Add a pop of color to any room without making it look tacky or out of place.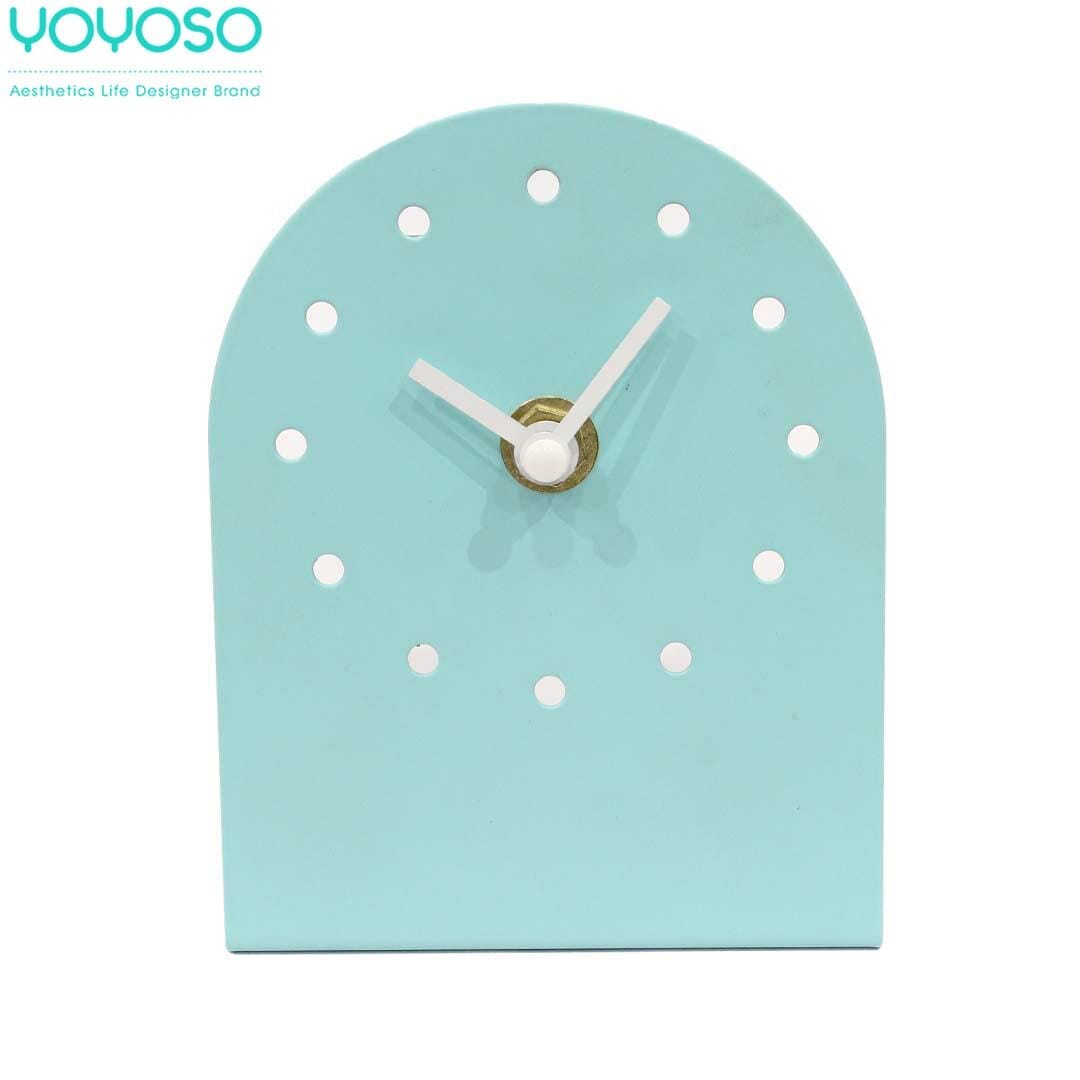 These have been a few of our favorites but Daraz has much, much more to offer. Whether you're into minimalism, maximalism, beige, rainbow, consistent, or random, Daraz has got it all. So, don't wait another second. Order now and bring home your new home décor in time for the New Year. Start 2079 off the right way – with Daraz.
BLOG POST WRITTEN BY LUNA SHRESTHA