One of the most reliable sellers for safe and effective skincare products on Daraz is Rohto. Rohto was established in Osaka, Japan in 1899 AD as a producer of pharmaceuticals and various cosmetic products. Now, over a century later, Rohto Group has established 73 companies and is available in more than 150 countries worldwide. Rohto established its presence in Nepal in 2018 with a factory located in Banepa, Kavre and head office in Durbar Marg, Kathmandu. Some of the major brands under Rohto Group are Acnes, Sunplay, Oxy, Hada Labo, and V.Rohto to name a few.
The very much anticipated Rohto Brand Day is finally coming to Daraz on April 28, 2022 and you won't believe what we have in store for you. Get ready to enjoy up to 50% off on the best high-end yet budget friendly products. We also have a flat 15% off storewide discount and free delivery, so there's no need to worry about the price before picking a product. Additionally, customers can also collect vouchers for up to Rs. 400 off, add to card to win a Rs. 500 voucher, and also follow the Rohto store on Daraz for an extra 10% off!
Check out our recommended daily skincare routine with some of the best products Rohto has to offer.
STEP 1 – Cleanser
It's important to have a clean base before you start applying products. Face cleansing should be the first step in any skincare routine. A good cleanser should remove all the dead skin, impurities, and excess oil that can clog pores and make the skin look dull. Don't cleanse too harshly, though, as it can break down your skin's protective barrier. If you have dry or sensitive skin, try washing only at night and rinsing your face with water in the morning.
Hada Labo Perfect White Cleanser
Acnes TRIO Activ Creamy Wash
OXY Deep Wash
Hada Labo Pro Anti-Aging Cleanser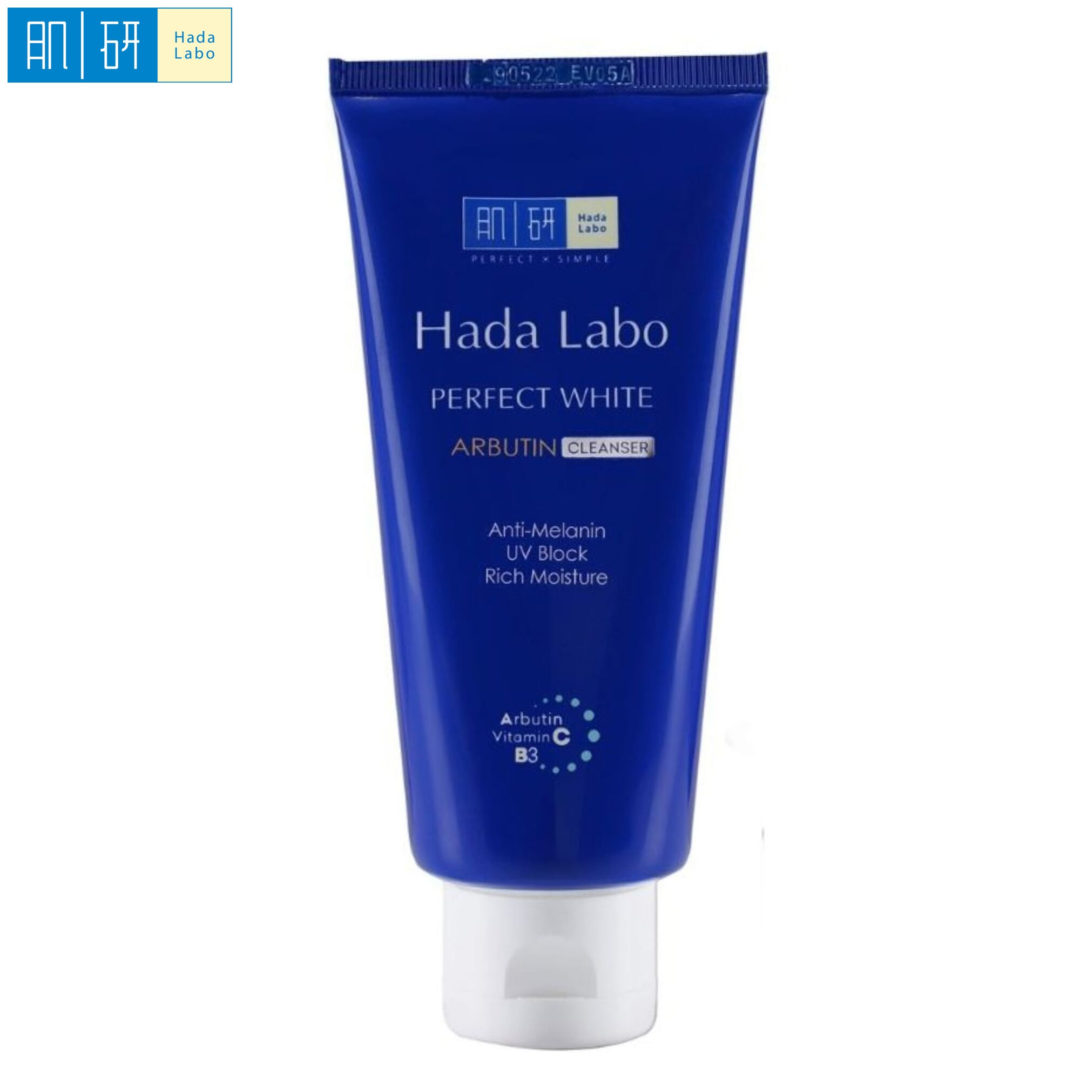 STEP 2 – Toner
Toner is a great way to treat your skin. It can refresh your skin and balance pH levels. If you have oily, acne-prone skin, a toner with ingredients like salicylic acid can help combat breakouts. For dry or sensitive skin, a hydrating toner that does not contain alcohol is the best choice.
Acnes Soothing Toner
Acnes TRIO Active Soothing Toner
STEP 3 – Serum
Serum is an extra step you can take to combat your specific skin concerns. Antioxidants such as vitamin C are amazing ingredients to look for in a serum as they can help reverse the skin damage you get from the sun and pollution. Using a vitamin C serum in the morning can also help lessen dark spots and reduce hyperpigmentation.
Sunplay Skin Aqua Moisturizing Serum
STEP 4 – Treatment
This step is optional. If you'd like to take a more proactive approach to combating any acne, dark spots, discoloration, or hyperpigmentation you might be facing, try using a separate spot treatment gel or serum that will directly target those issues.
Acnes Sealing Gel
OXY 5
STEP 5 – Moisturizer
Moisturizer keeps the skin hydrated and helps strengthen its barrier of protection. It's best to use a lighter moisturizer, like a gel, in the morning so that it will soak in quickly and won't feel too heavy on your skin. However, if you have dry skin, using a nourishing cream might be better. And don't forget to also moisturize at night to seal in your skin's natural hydration and counteract the usual loss of moisture that happens as you sleep.
Hada Labo Advanced Nourish Lotion For Normal Skin
Hada Labo Advanced Nourish Lotion For Oily Skin
Hada Labo Pro Anti-Aging Lotion
Melano CC Lotion
Hada Labo Advanced Nourish Cream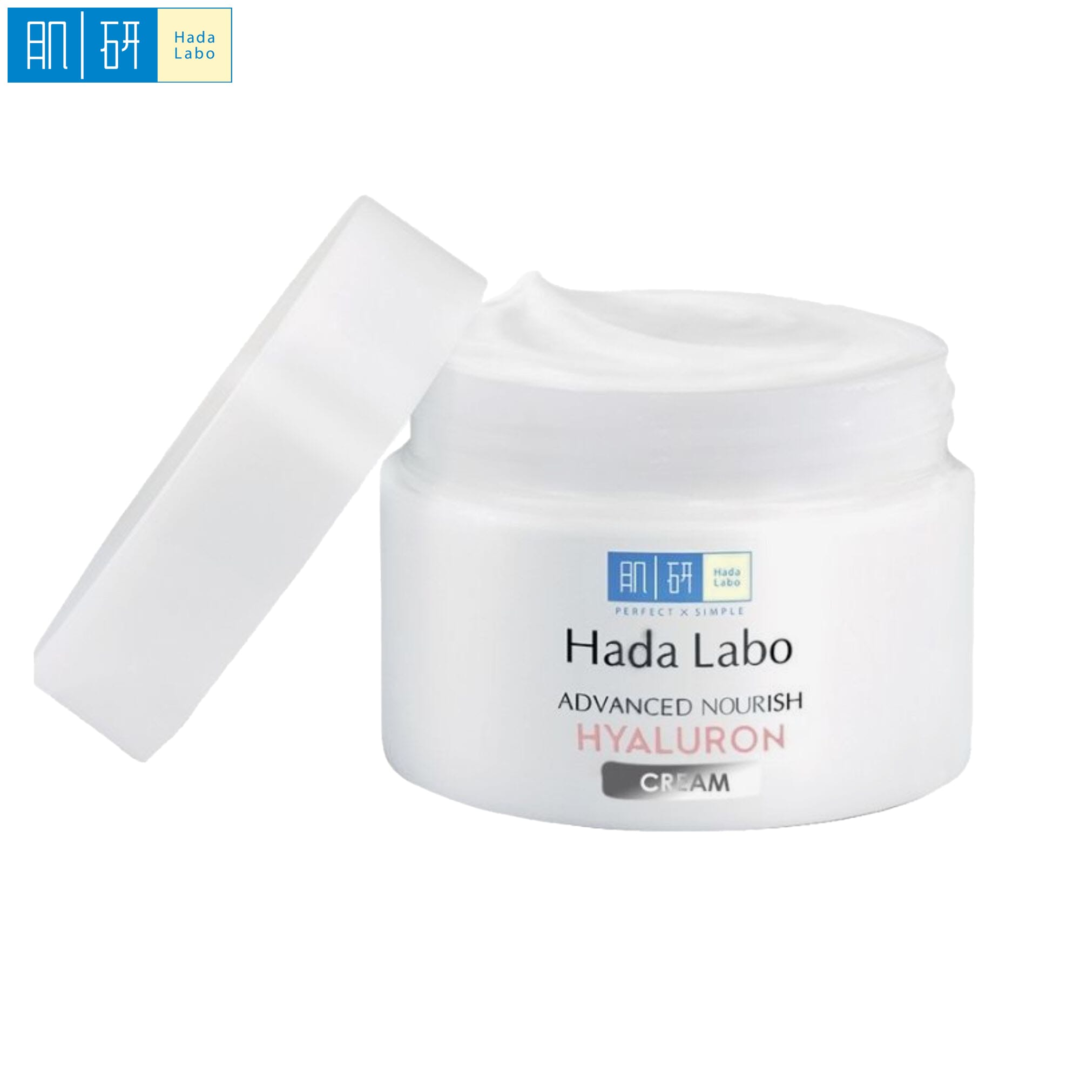 STEP 6 – Sunscreen
Protecting your skin with sunscreen is the most important step in any skincare routine for every skin type and age. The sun is the number one reason for most people's dark spots, premature aging, appearance of fine lines and wrinkles, and a whole array of skin issues – including possible skin cancer. Protecting your skin from the sun is important even if you're spending your day indoors, as UV rays can penetrate through the windows.
Sunplay Superblock
Sunplay Skin Aqua Silky White Gel
Sunplay Skin Aqua Clear White
It's an unfortunate but common misconception that skincare is only beneficial for cosmetic purposes. Of course, having clear skin can make you look and feel better about yourself but that's not all. An effective skincare routine with good products applied correctly and in the right order can help prevent acne, treat wrinkles, and help keep your skin looking its best. It can also encourage you to adopt other healthy routines and an overall healthy lifestyle. Take care of your skin now with products from Daraz and avoid spending thousands on cosmetic restoration down the line.