Mothers deserve to be appreciated every single day of the year. But Mother's Day in particular is when you can really show your mom how much you value her by showering her with love, affection and exciting gifts! Unfortunately, due to the ongoing pandemic, not everyone is able to physically visit their moms to celebrate this special day. But that doesn't mean you can't still celebrate! Thankfully, that's where Daraz comes in.
Daraz has a whole assortment of products from skincare to electronics. So, it's guaranteed to have the perfect present for your parent waiting impatiently for you to 'Add to Cart'. Pick what your mom will appreciate the most, and our Daraz Delivery Heroes will deliver it right to her door. Even if you can't spend it with her, you can make sure her Mother's Day is memorable.
Just remember, Mother's Day is about celebrating all moms and strong maternal figures you value in your life. So, don't forget about all the wonderful grandmas, mothers-in-law, stepmoms, aunts, and even sisters out there. This year, give the women in your life something extra special to let them know you love them. Get ready to spoil them silly with these thoughtful and useful gift ideas from Daraz.
Click on the product name to be redirected to the product page.
Skincare & Beauty
Elizabeth Arden Arden Beauty Perfume
Lurella Neutral Eyeshadow Pallete
Hada Labo Anti-Aging Lotion
Smart Eye Massager
Lifestyle
Lotus Soho Pillow Cover
Himalayan Bio Candle
Soft Microfiber Towels
Mi Automatic Soap Dispenser
Fashion – Traditional
Mysa Fashion Abstract Saree
Pannkh Printed Kurtha
Aamayra Mustard Floral Kurti Set
Bisesh Creation Kashmiri Shawl
Simple Unstitched Kurtha Surwal Fabric
Fashion – Modern
Classy Bag
Nyptra White Wide-Legged High Waisted Cords
Ampersand Timeless Black Cardigan
Rose Gold Sandals
Jewelry
Gold Plated Multi-String Necklace
American Diamond Flower Ear Studs
American Diamond Cubic Zirconia Ring
Gold Plated Peacock Set
Gold Plated CZ Diamond Cut Adjustable Bracelet
Electronics & Appliances
Better Electric Skewer
Mother's Day CAKE
This Mother's Day, celebrate with a cake! In case you didn't know, yes, Daraz does deliver sweet goodies right to your door. Browse through our selection of mouthwatering Mother's Day cakes and save up to 20% on a special cake for the most special women in your life by ordering from Daraz. We'll make sure it gets delivered within 24 hours, but you have to hurry!
Red Velvet Cake
Black Forest Cake
Butterscotch Cake
Strawberry Cake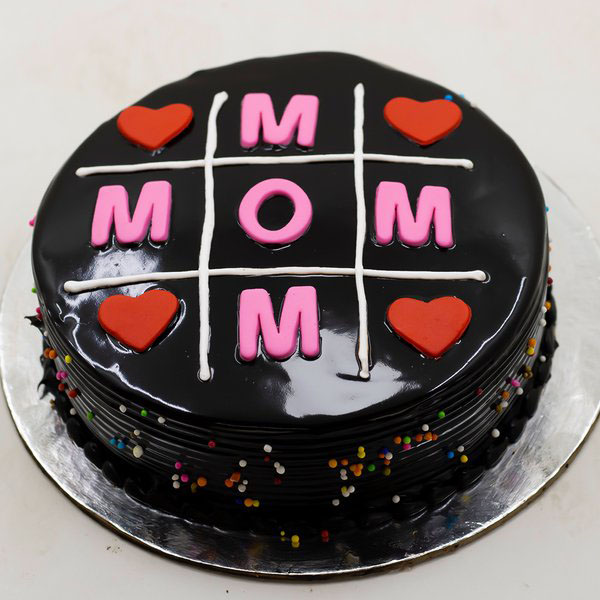 Make this Mother's Day the most memorable one yet by giving your mother the most amazing gifts with a little help from Daraz. Happy Shopping!