Childbirth is an amazing phenomenon. But the whole process of bringing a child into the world and raising it to be a well-developed, emotionally and physically healthy person can be intimidating. That's why we suggest taking small steps to prepare for that undertaking early on. Start by setting up your nursery with everything your bundle of joy will need. You can find all of your baby essentials on Daraz at unbelievably reasonable prices. Stock up on your baby products with Daraz and, without further ado, here are a few items to add to your nursery in preparation for your parenthood:
Most babies sleep for a large fraction of the day. They are usually asleep more than they are awake, taking up to 18-hour slumbers. So, it's important to make sure your baby has a comfortable, safe, and firm space to spend their sleeping time in. Discomfort, temperature fluctuation, brightness, noise can all disturb your baby's sleep and leave them tired and cranky. Having your tiny tot sleep in a crib in your room can help them learn independent sleep while still being under your watchful eye. Additionally, you will be able to sleep freely in your own bed and rest easy knowing your baby is safe beside you.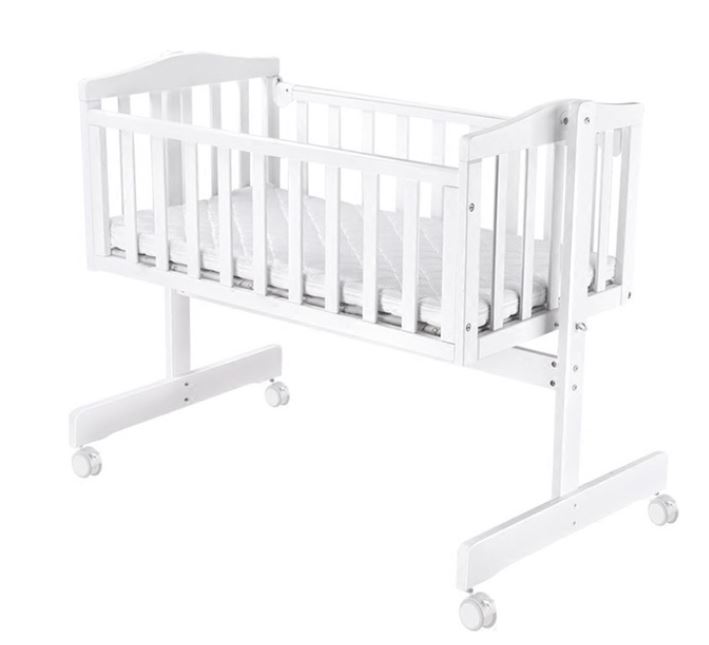 Bedding
Just having a crib isn't enough for a baby's nursery! Remember, you'll also need to get them some comfortable bedding to ensure a good sleep. Some sleep-time recommendations we have for new parents are to put your baby on his or her back to sleep, keep the crib in your room for at least the first 6 months, make sure your baby does not overheat.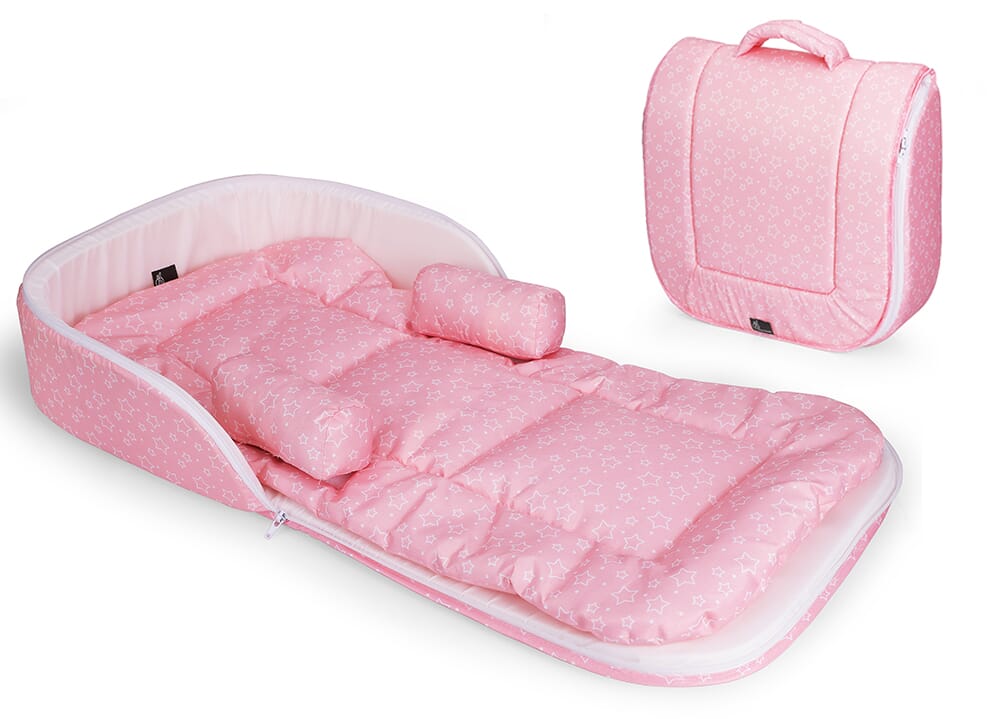 Mosquito Net
We've all had to deal with pesky mosquitos and their annoying, itchy bites at some point in our lives. Think about the last time you felt that itch. Did you scratch it? You knew you shouldn't but you probably gave in and scratched anyway, right? Now, imagine how a baby would feel in that situation. While you're trying your best to keep them from opening the bite and potentially introducing infection, they'll have only one thought in their head – scratch. The best course of action to avoid this situation is to avoid mosquitos altogether.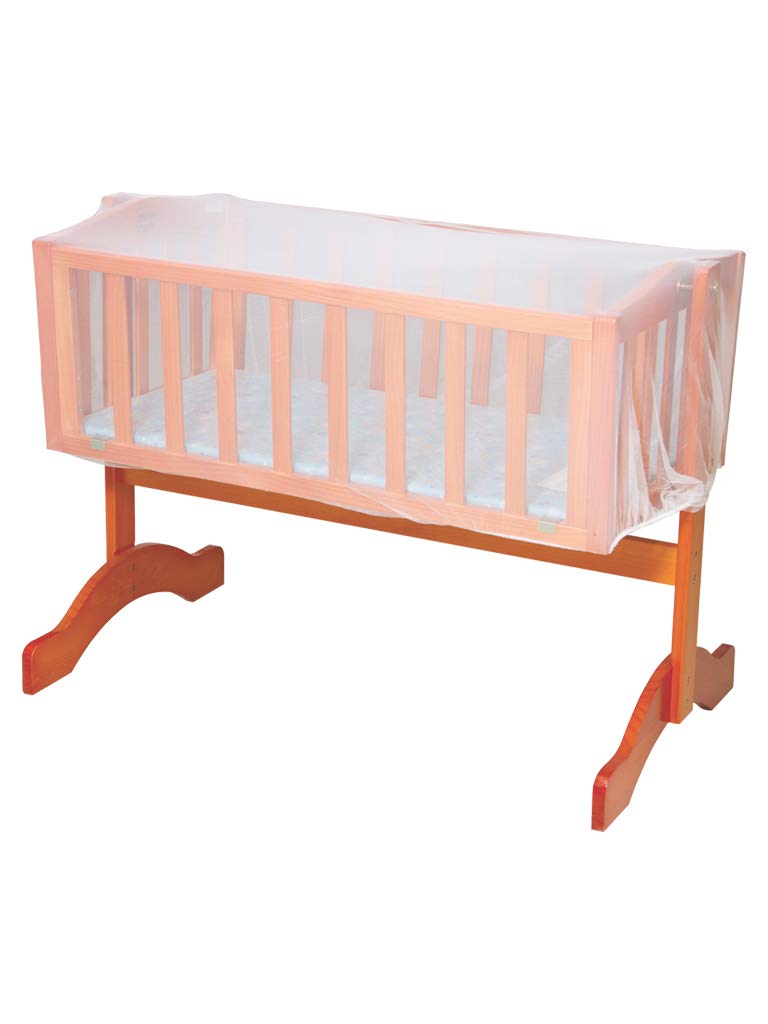 Babies enjoy swaying and bouncing motions, perhaps because it reminds them of their time in the womb. Whatever the reason, gently rocking your baby up and down, side to side is likely to calm them during feedings, when they're crying, right before bedtime. While not an entirely safe option for nap or sleep, baby bouncers can calm fussy newborns and soothe squirmy babies.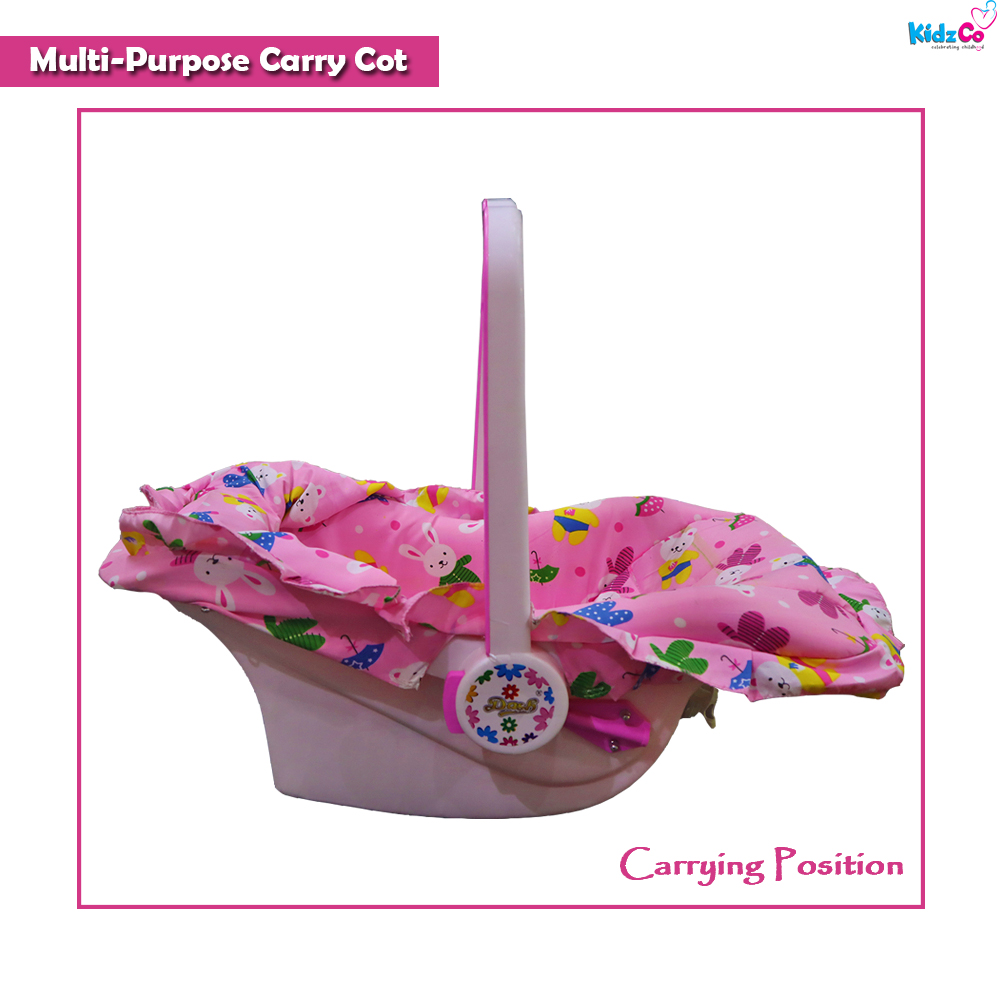 Safe and sanitary changing pads are an absolute nursery necessity for keeping your baby's behind free from allergies and infection. Babies have extremely sensitive skin and can develop diaper rash, diaper burn, chafing, and many more uncomfortable injuries if not looked after properly. Having a designated changing pad for your baby will minimize the spread of germs, provide a comfortable place to change dirty diapers, and be extra convenient for you as well.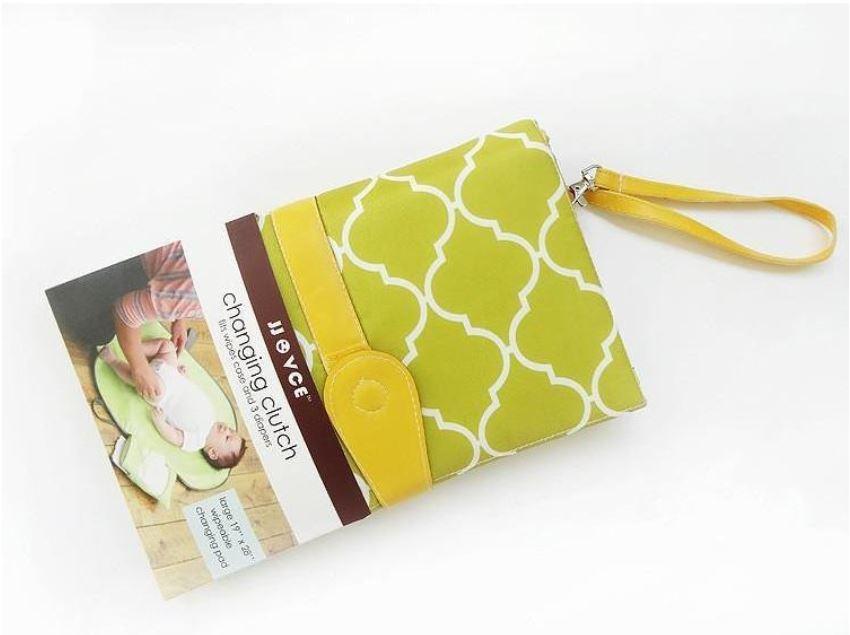 There is no doubt in anyone's mind that no matter how many baby wipes you buy, they will all get used. Let's face it, babies are messy. Your baby is guaranteed to have you running around wiping food from the walls, vomit from the floor and, don't forget, poop from their legs. With all that wiping you're going to be doing, especially on such sensitive skin, it's important to make sure you're using soft and gentle wipes that won't irritate your little one's skin or make them feel unwell.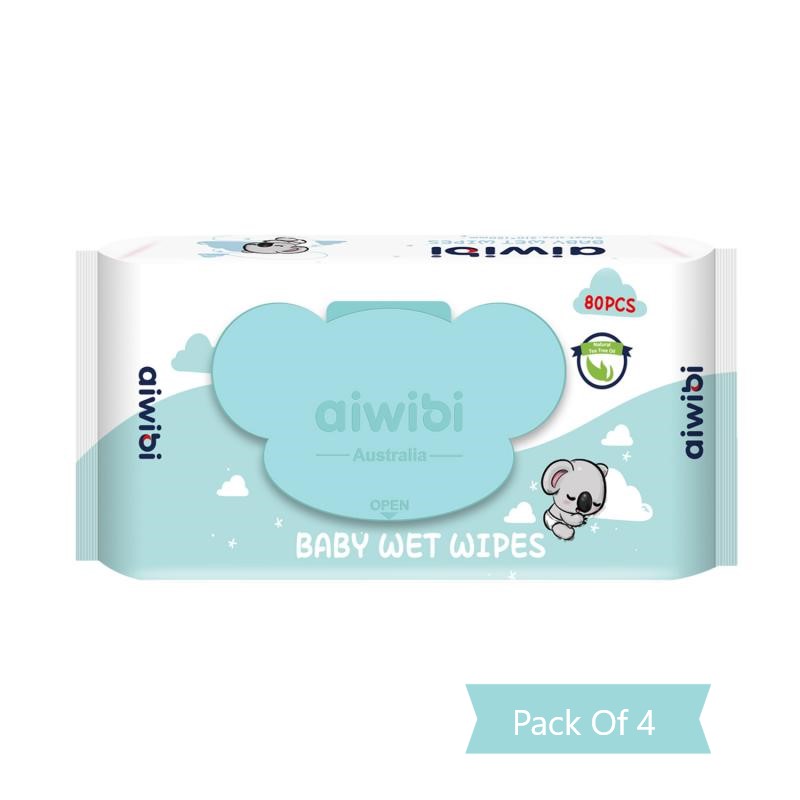 Playing with toys and games can help develop a child's motor skills and hand-eye coordination. They learn to grasp toys, feel different textures, distinguish weights and colors, all of which will ultimately help them advance through the stages of physical development. It will also stimulate their creativity, enhance socialization, increase curiosity, and develop their sense of humor from an early age.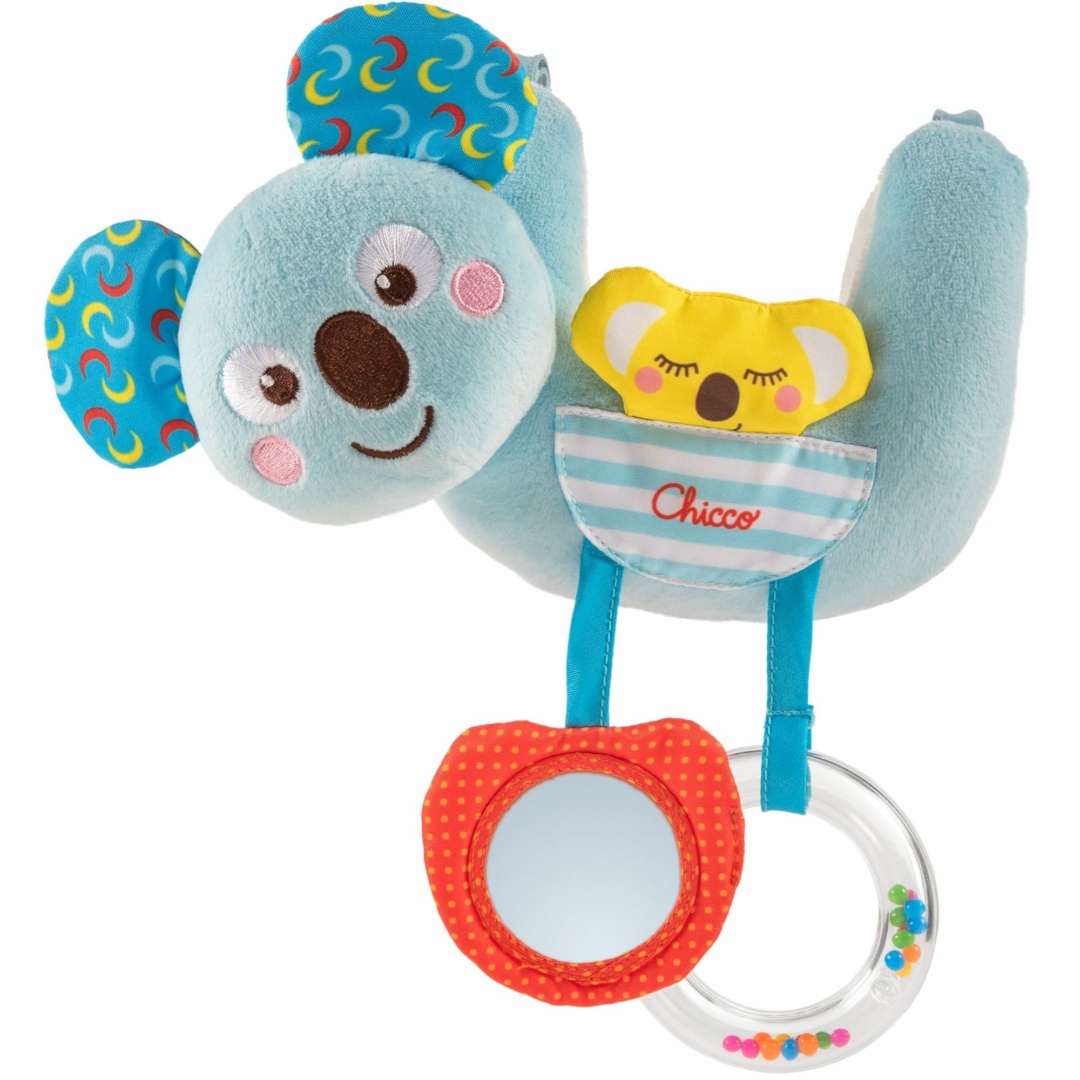 A baby monitor can help you listen out for or keep an eye on your baby in their nursery from a distance. Even if you feel confident you'll be awakened by your baby's cries, get a baby monitor so you can be alerted when it's time to go into the nursery for whatever your baby needs. Having a baby monitor with video feed will make it extra easy for you to discern your baby's needs and keep an eye on them and their nursery.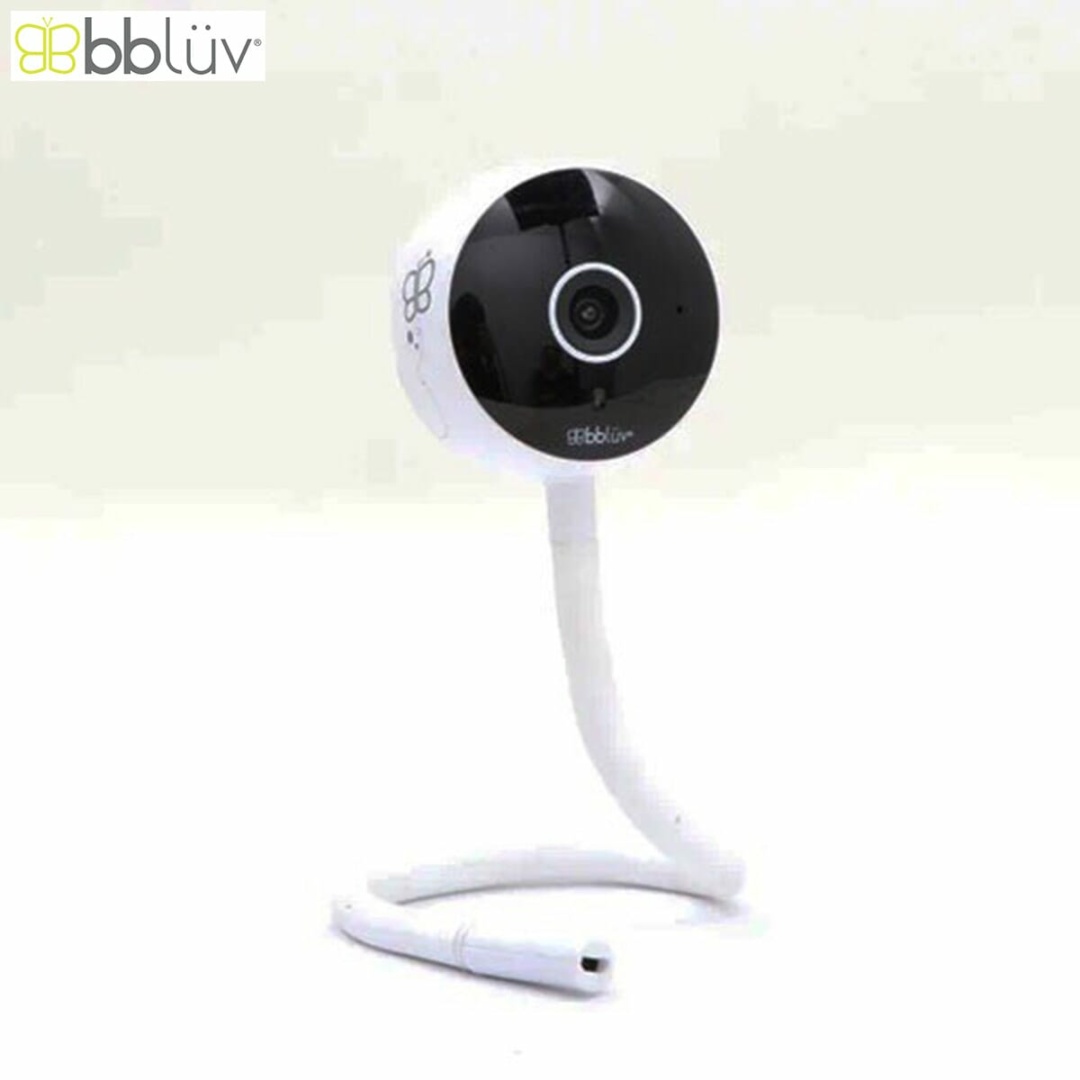 Humidifiers can reduce the spread of germs, prevent dry skin, relieve allergy and asthma symptoms, loosen congestion, and alleviate snoring. One of the major benefits of a humidifier for newborns is protection from dry air, especially in the chilly winter months when babies often become ill. A humidifier in the nursery will let your newborn baby breathe easy and help get rid of pesky mucus build-up.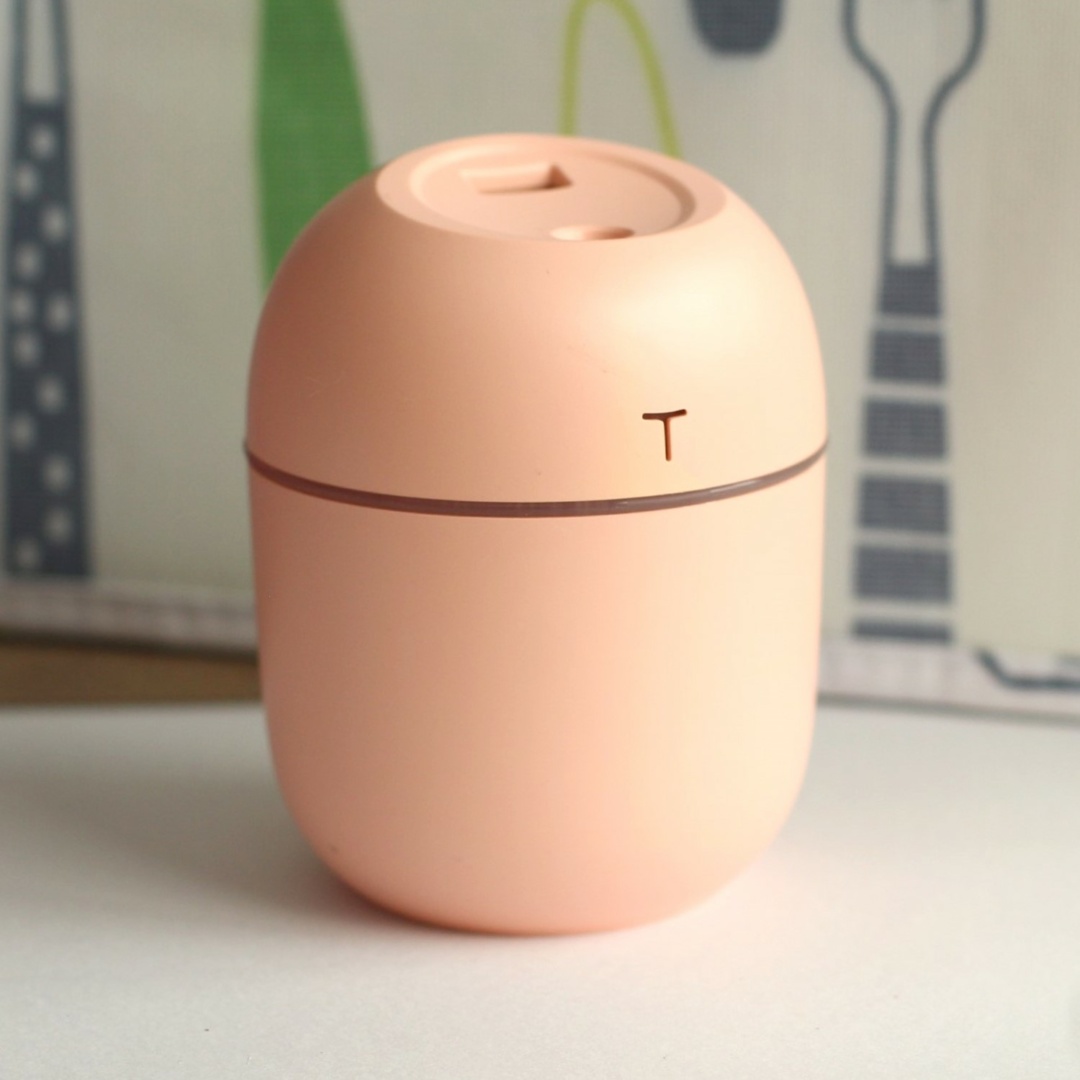 Remember to take care of certain tasks before your baby is even born. Plan ahead and prepare yourself for any situation that may arise. And, most importantly, know that there's no foolproof way to raise a child – you just have to love, support, cherish, and provide for your baby as much as you can to keep them happy. Shop on Daraz for the best baby products at the best prices in Nepal. Happy Shopping!