All mothers want nothing but the best for their child and we here at Daraz feel the very same way. We want to help provide your baby with the best food that's been made with love and care to give them the best feed.
It is generally known that a mother's breast milk is the best source of food and nourishment for infants. Unfortunately, however, it is not always possible to feed a newborn exclusively breast milk. That is where infant food comes in. Infant food is essentially specialty nutrition which aims to replicate natural breast milk as closely as possible. It attempts to meet all or a portion of a child's daily nutritional needs in a limited number of servings.
Daraz sells a variety of baby formulas made specifically for different stages of a child's growth and development. We offer a diverse range of products that meet the changing needs of newborns and young children in their formative years. Here's a rundown of the different milk formulas available on Daraz, so you can choose the best one for your little one: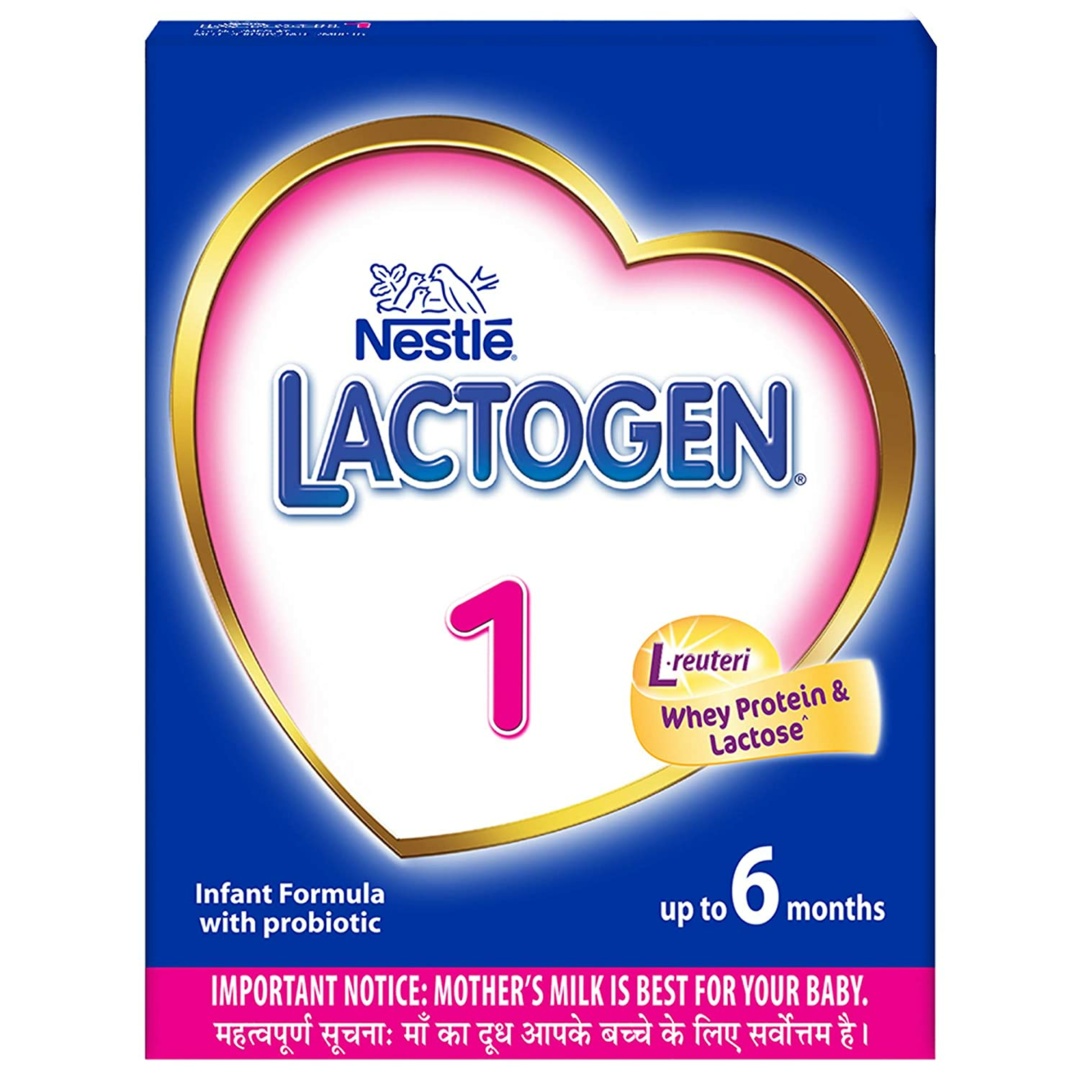 Lactogen is a spray dried infant formula that contains probiotics, whey protein, and easily digestible milk components. Stage 1 Lactogen is made to meet the needs of newborns between 0 to 6 months old. The sealed bag-in-box arrangement of the infant food guarantees greater safety, sanitation, and convenience for your little one.

.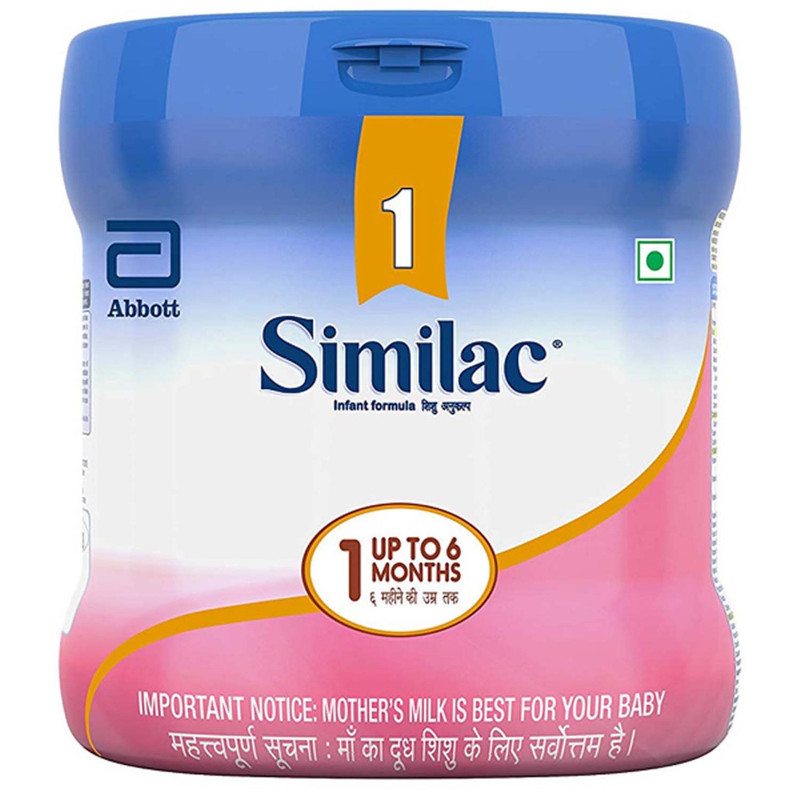 Similac Infant Formula contains neuro-nutrients such as Omega 3 and 6 fatty acids, choline, iron, taurine, iodine, folic acid and zinc. It also contains vitamin A, antioxidant vitamins C and E, and zinc, all of which are believed to aid in the development of a baby's immune system and brain. Similac also contains calcium, vitamin D, and phosphorus, all of which are known to help bone formation, as well as vital fatty acids, vitamins, and minerals that support a baby's healthy growth and development.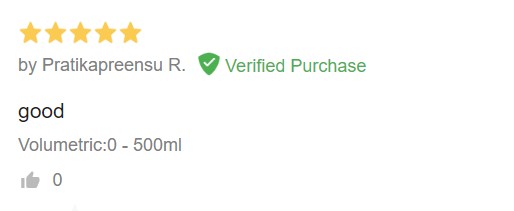 .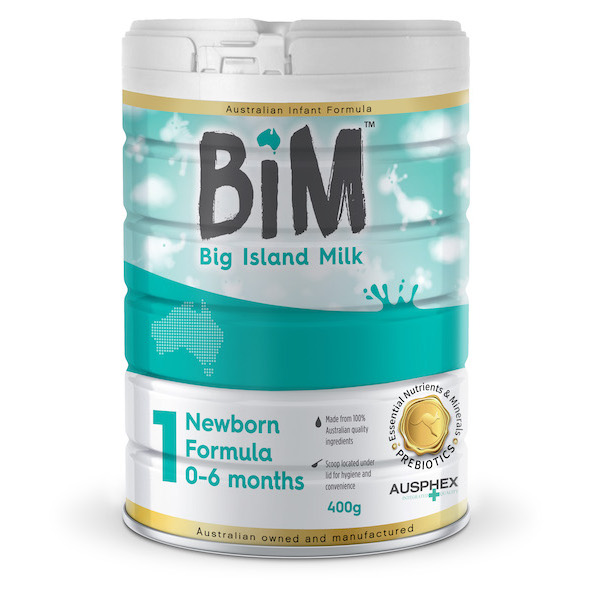 The BIM 1 Newborn Formula is for newborn babies from their birth up to six months. It is also a great way for mothers to take a well-deserved break as they can use this newborn formula while still breastfeeding. Many newborns deal with digestive issues such as colic which can be distressing for both the baby and the parents. BIM 1 Newborn Formula comes with all the essential prebiotics that are important for optimal gut health of your child. The baby formula is also vegetarian and made with all-natural, pure Australian cow milk and 100% halal ingredients.

.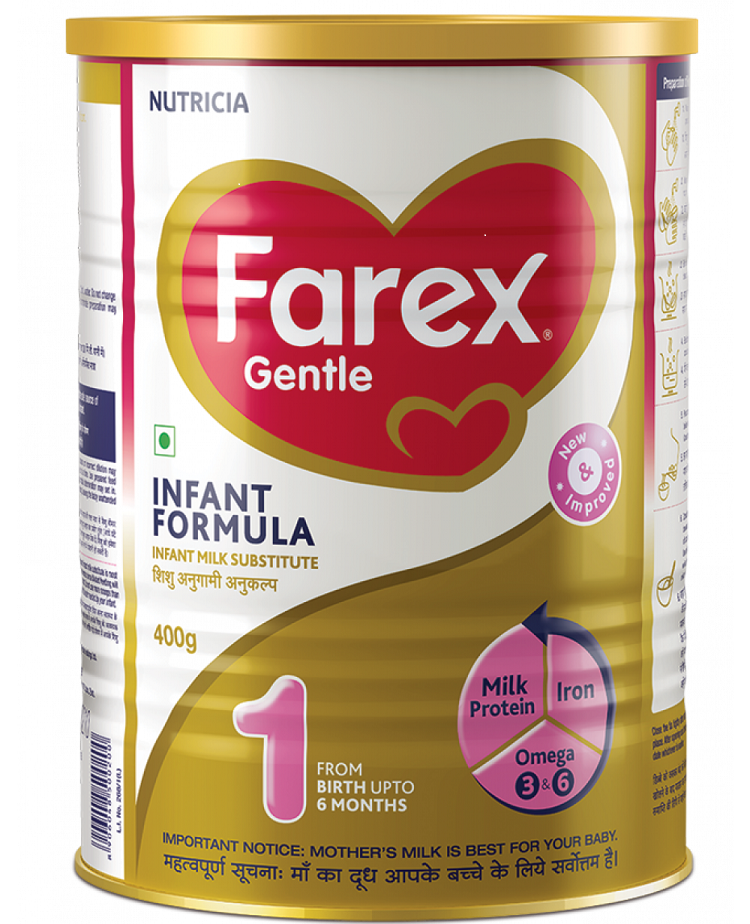 The Farex Gentle Infant Formula 1 is a substitute for breast milk suitable for newborns up to six months of age. Also, 100% vegetarian, the smooth and gentle formula is easily digestible in an infant's delicate stomach. It contains all the vital nutrients for a child's well-balanced growth and has the benefits of both cereal and milk. Additionally, the Farex Gentle Infant Formula 1 also supports brain development and eye-sight.
.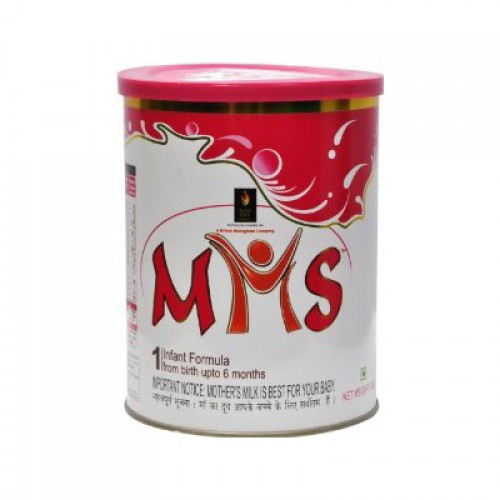 MMS Stage 1 is rich in nutritional ingredients such as nucleotides, choline, biotin, linoleic acid (omega 6) and linolenic acid (omega 3). It provides essential nutrients required by babies between 0 to 6 months old and helps in easier digestion. The formula contains choline which helps in brain development, improving cognition and memory in babies. It also has nucleotides which help to build the baby's immune system. MMS Stage 1 is completely natural with no added sugar, no preservatives, no artificial colors & flavors.

.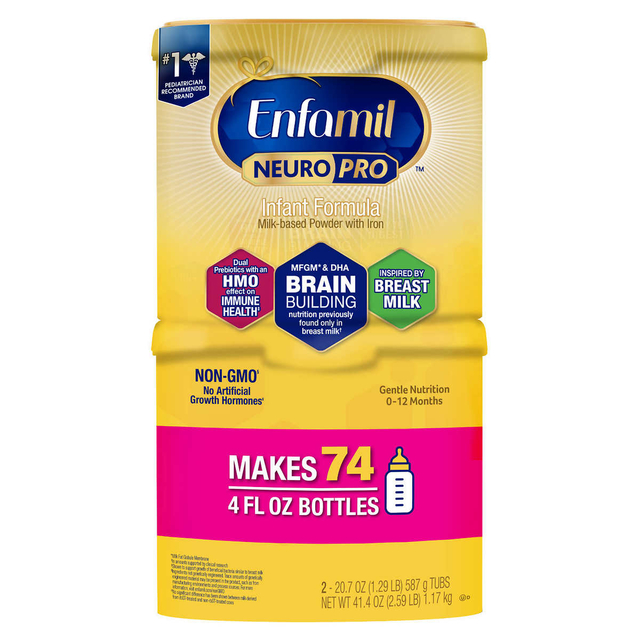 Enfamil NeuroPro baby formula is one of the only baby formulas that has a fat-protein blend of MFGM and Omega 3 DHA, previously only found in breast milk. It offers complete nutrition and its omega 3 DHA, choline, proteins and probiotics are extremely important for immune support. Enfamil NeuroPro provides brain-building nutrition and helps in fostering a healthy immune system. It also supports the brain & eye development of newborns for up to 12 months.
.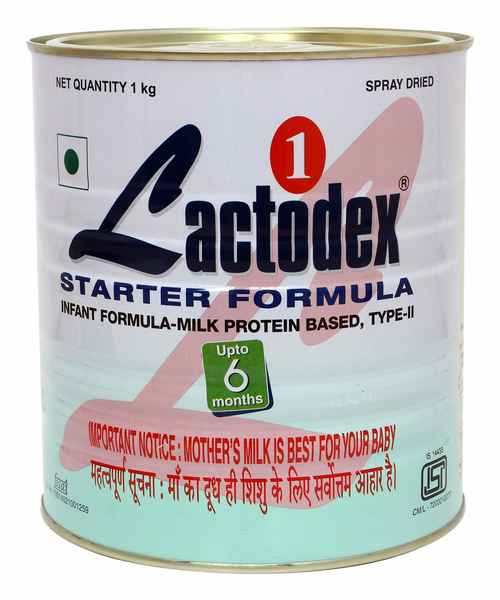 The Lactodex 1 Starter Formula supplements unsaturated & saturated fatty acids, carbohydrates, proteins, multivitamins & minerals, etc. These nutrients are essential during the growing stage of children and boost their energy and immune system. Feeding children them a regular, highly nutritional diet will support their normal growth and development. The protein based formula is suitable for babies up to 6 months old and can be taken with regular milk. Enriched with vital nutrients that help with growth & development, Lactodex 1 also enhances energy levels and strengthens the immune system to maintain overall health.
.
You know your baby best, but Daraz is always here to help! Browse through our baby formulas and other infant foods available on the Daraz app or website and find what best suits you and your bundle of joy. Sometimes picking the perfect product can take a little trial and error but we know you've got this!