Now that we're almost halfway through the year, it's time to his the 'pause' button and take a breather. Somehow, 2022 has gone by in the blink of an eye, yet at a snail's pace at the same time. A lot of us have probably achieved a ton. A lot more of us are probably still wondering how the months flew by so quick. Either way, here at the midpoint of 2022, let's give ourselves the opportunity to sit back, relax, rejuvenate, and recoup. And the best way to do that is with a DIY spa session in the comfort of your own home! As always, Daraz has got you covered! Here are our picks for the best selfcare essentials you'll need to treat yourself with.
Naturo Earth Lavender Bath Salt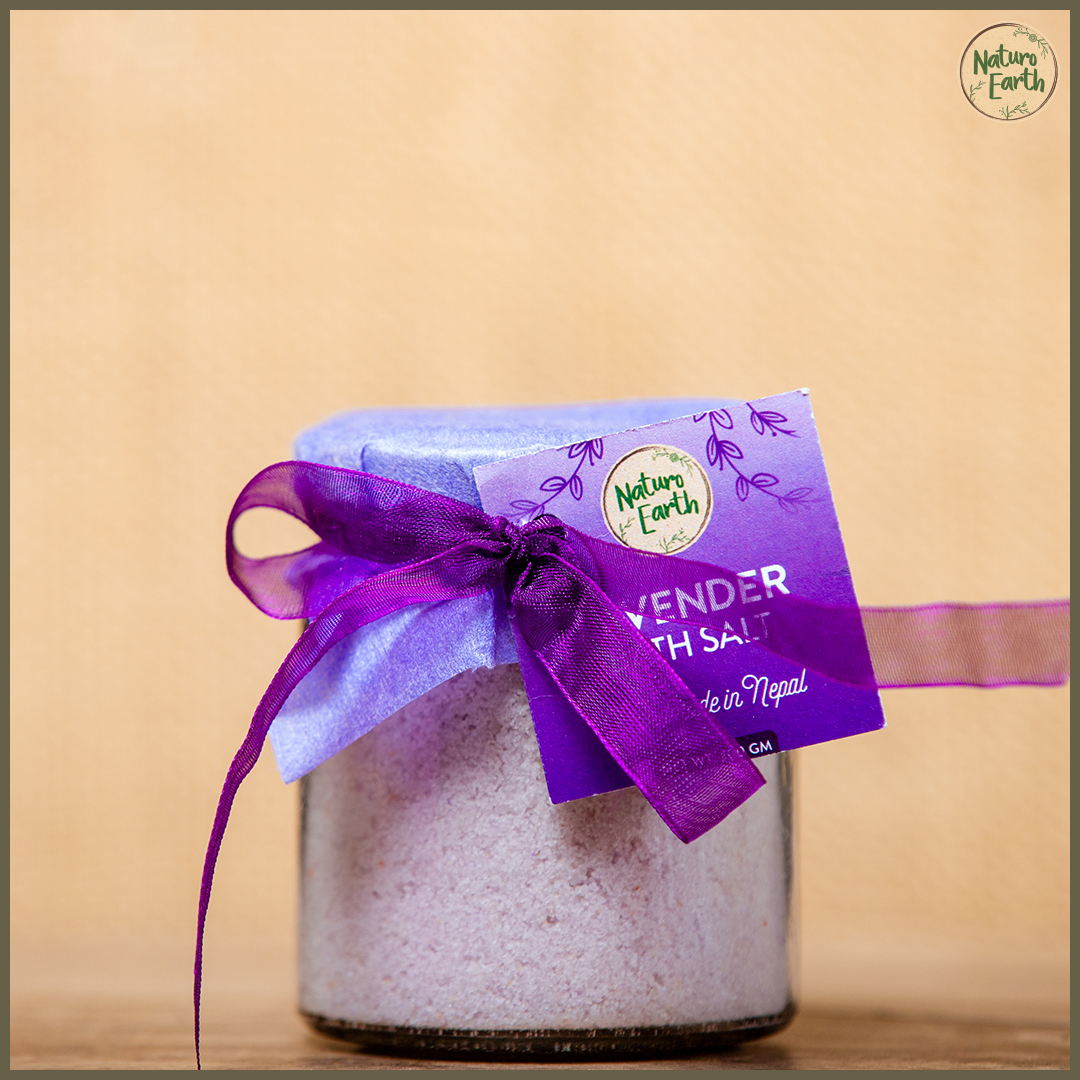 Soften your skin while relaxing your muscles with the heavenly scented, vegan Naturo Earth Lavender Bath Salt. The bath salt comes in plastic-free packaging so you won't have to feel guilty about your indulgent purchase. It is handmade in Nepal with natural ingredients and has a powerful blend of essential oils and extracts. The sea salt and Epsom salt will help relax your muscles and draw out any lingering impurities from your skin. No bathtub? No worries! You can still make full use of the Naturo Earth Lavender Bath Salt by soaking it in a bucket full of warm water and dipping your hands and feet inside.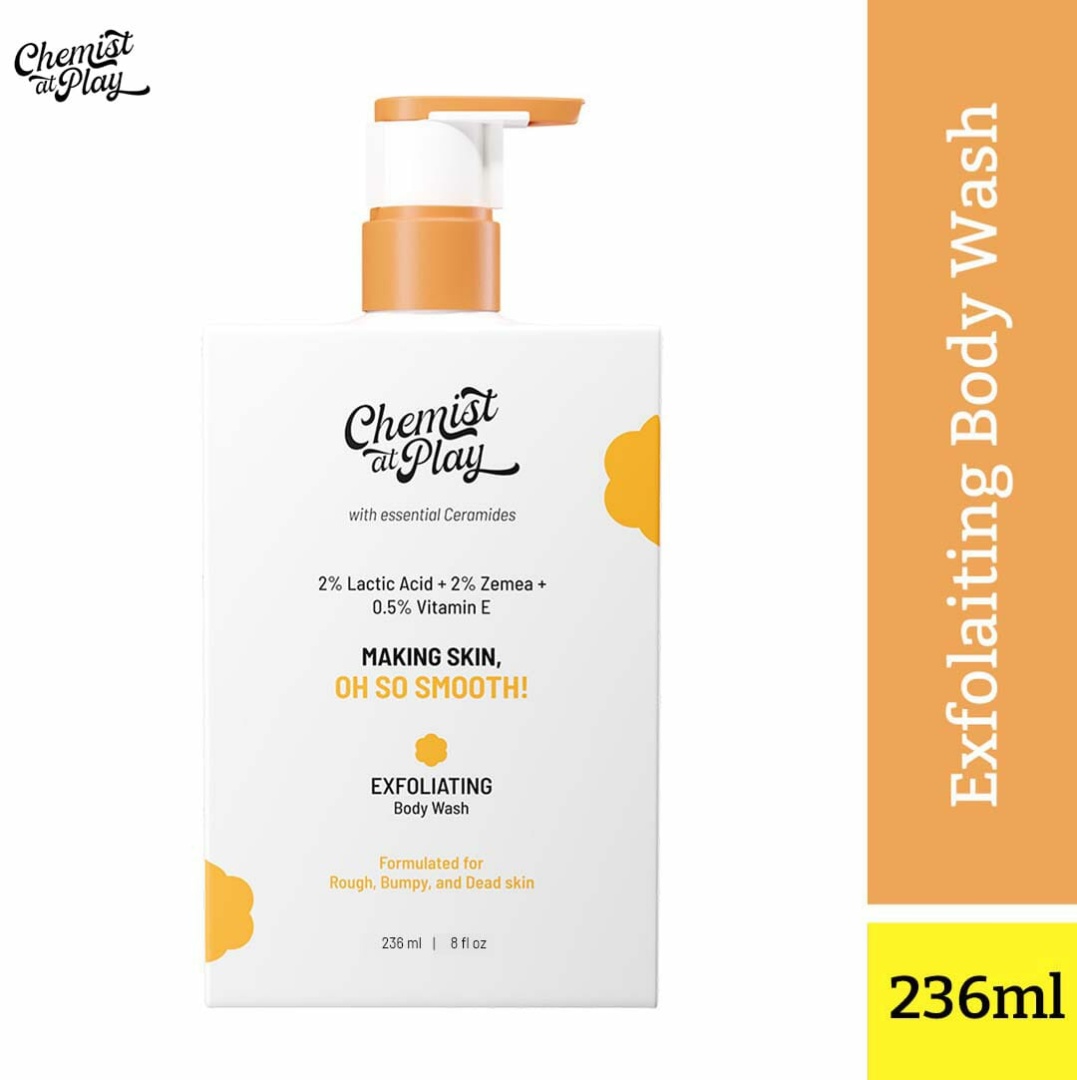 Scrub yourself squeaky clean with this exfoliating body wash. The Chemist at Play Exfoliating Body Wash is enriched with 2% Lactic Acid, 2% Zemea & 0.5% Vitamin E. It gently removes dead skin cells, evens out skin tone and revives dull skin, making it super smooth to touch. This creamy, dreamy cleanser is perfect for bumpy-skinned beauties who want velvety soft skin.
Sirona Hair Removal Cream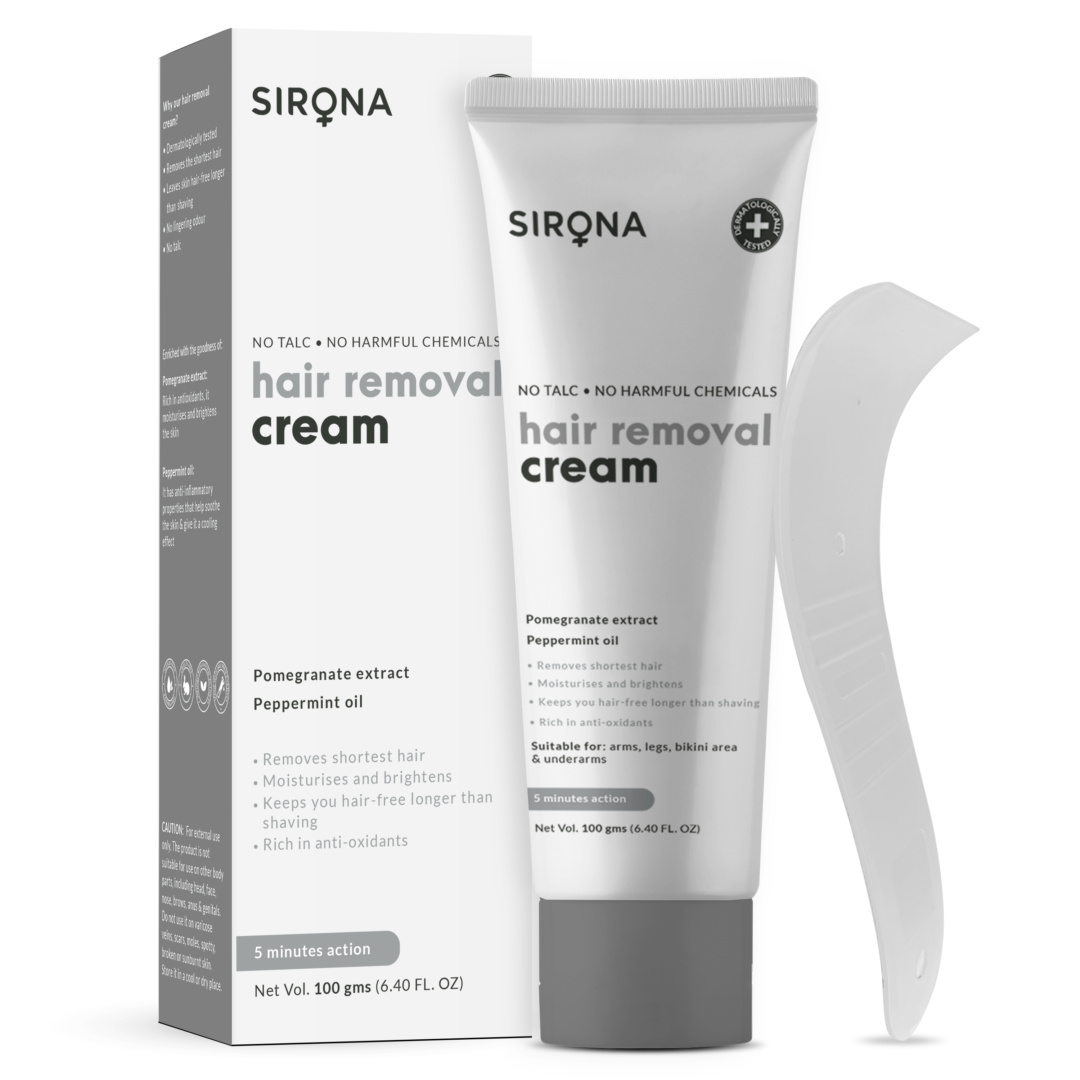 Sirona's Hair Removal Cream is dermatologically tested and safe to apply on the skin. It is formulated with all-natural ingredients with known skincare benefits, such as pomegranate extract and peppermint oil. The cream is talc-free & doesn't have any other harmful chemicals, meaning it removes hair effectively and without side effects. It works by dissolving the hair below the surface of the skin instead of shaving off just the tips. This will let you stay hair-free longer without having to worry about missed spots and patchy regrowth.
Matcha & Avocado Exfoliating Bath Bar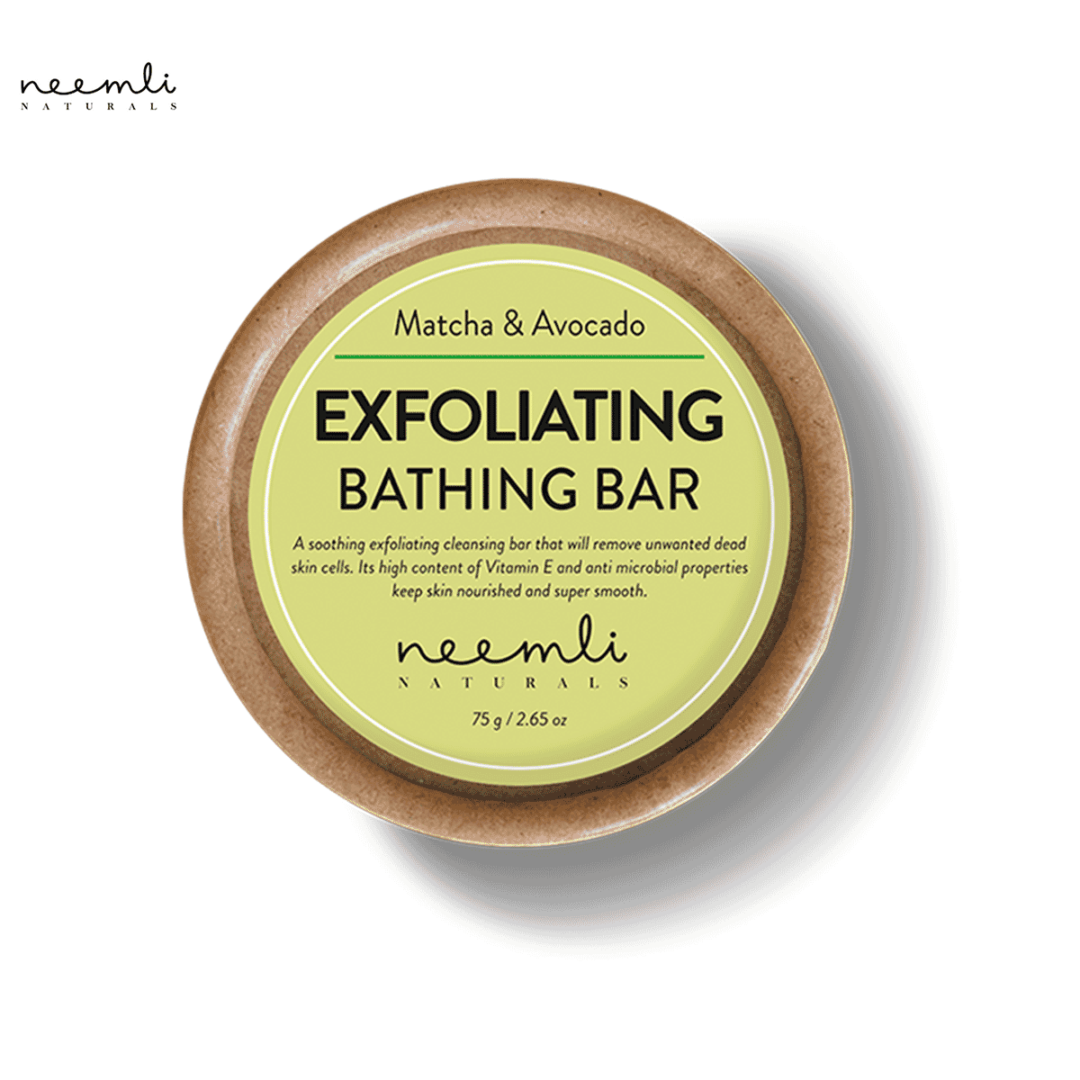 Gentle enough to use on the daily, the Matcha & Avocado Exfoliating Bathing Bar works as deliciously as it smells. On top of helping with your everyday exfoliation for silky smooth skin, the bathing bar also ensures you get your daily dose of antioxidants and vitamin E. Just hop into the shower, moisten your skin, rinse the bar and apply either directly or after lathering in hands. Then, all you have to do is wash it off and feel as good as new!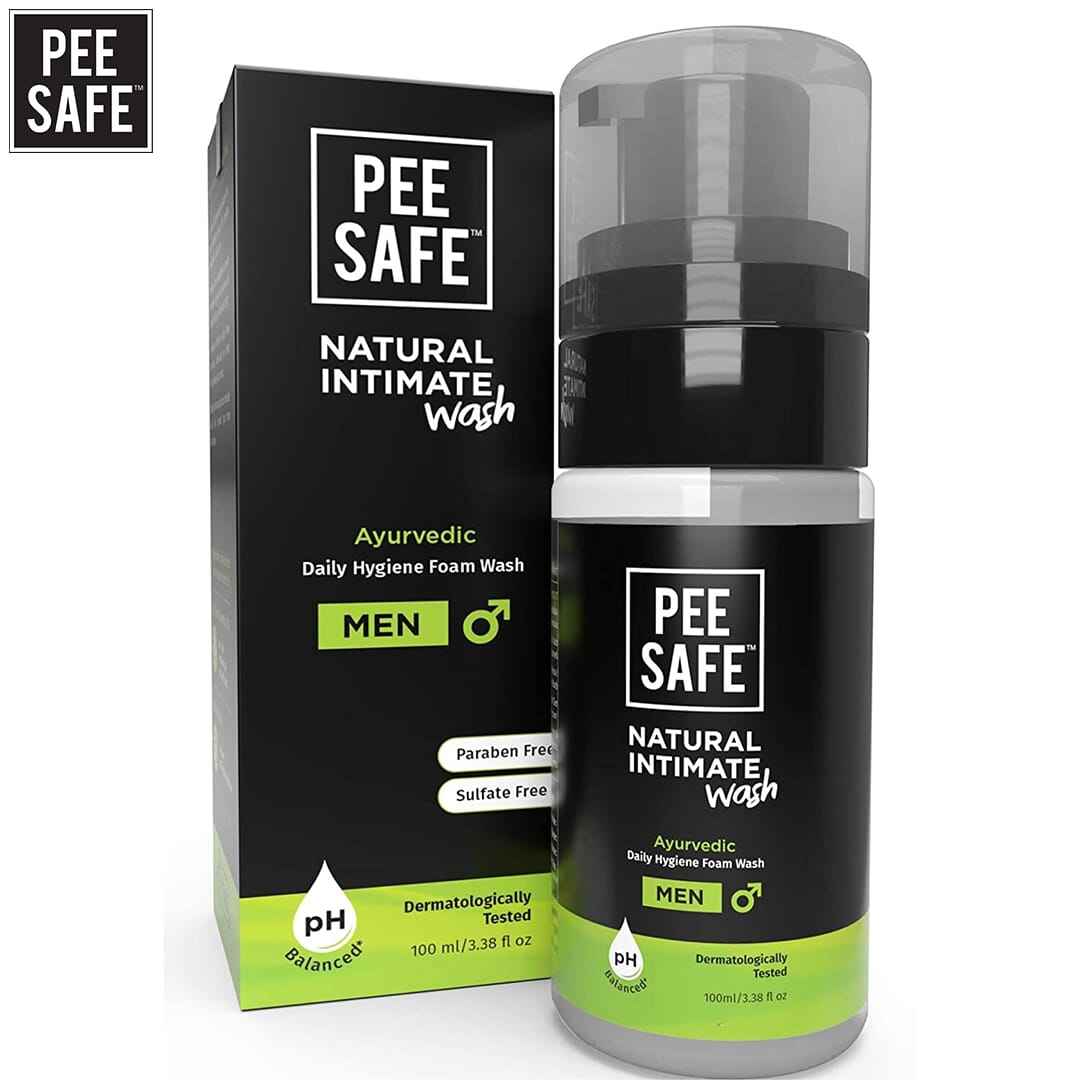 Now, this here is for the fellas. I'm sure you know that intimate hygiene is an important part of men's health. Unfortunately, most soaps and body washes in the market contain harsh ingredients that can cause itching, irritation and dryness. So, how are we supposed to keep ourselves clean and hygienic down there without harming our skin? Pee Safe's Natural Intimate Wash helps gently cleanse and protect your intimate area by maintaining its natural acidic pH. It is gentle enough for daily use and will be one of the most important steps of your morning routine.
Furr Face Razor By Pee Safe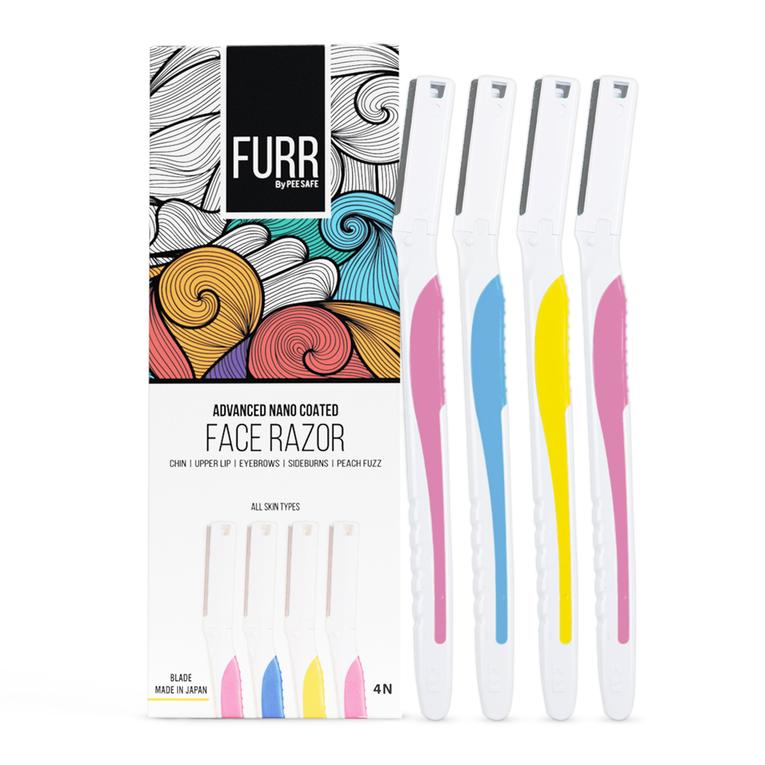 The Furr Face Razor by Pee Safe ensures the smoothest and softest shaving experience you'll ever have. With its Chromium and PTFE technology, it is designed to glide effortlessly across your skin. Similarly, the razor is made with a rust-free blade and comes with a safety blade to avoid cuts. It is best suited for your face, neck, and brows, and also comes with a transparent cap for easy storage. So, ditch the peach fuzz and stubble, and make the Furr Face Razor your new best friend ASAP.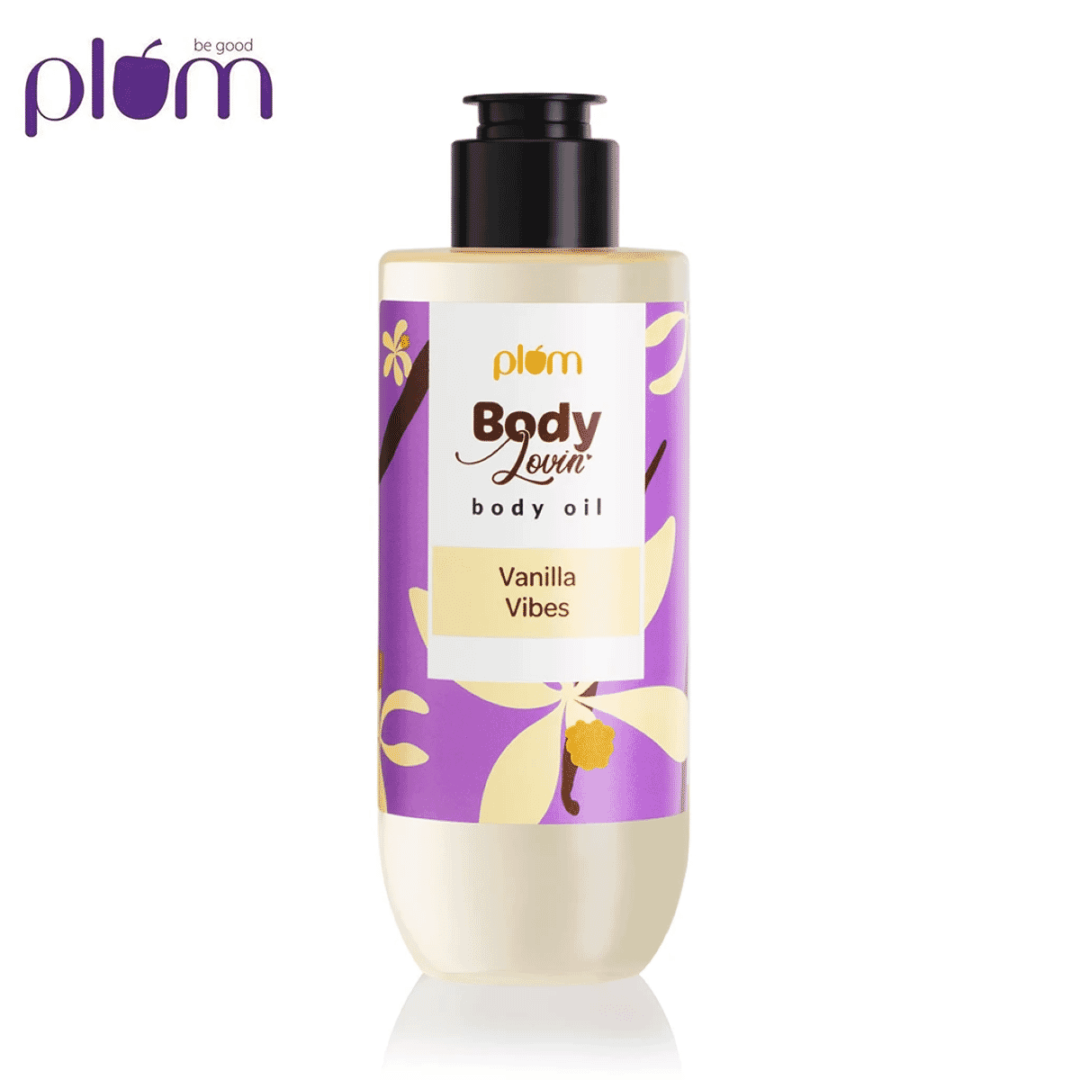 The Plum BodyLovin' Vanilla Vibes Body Oil is an ultra-moisturizer that will revitalize & condition your skin. The non-greasy, lightweight texture melts into your skin, leaving it supple & luscious. And let's not forget the best feature of this body oil – the heavenly fragrance. Enriched with 9 nourishing oils, this sweet smelling, deep conditioning hydrator will truly transport you to paradise. We're here to make sure you take on the rest of 2022 feeling amazing and smelling irresistible.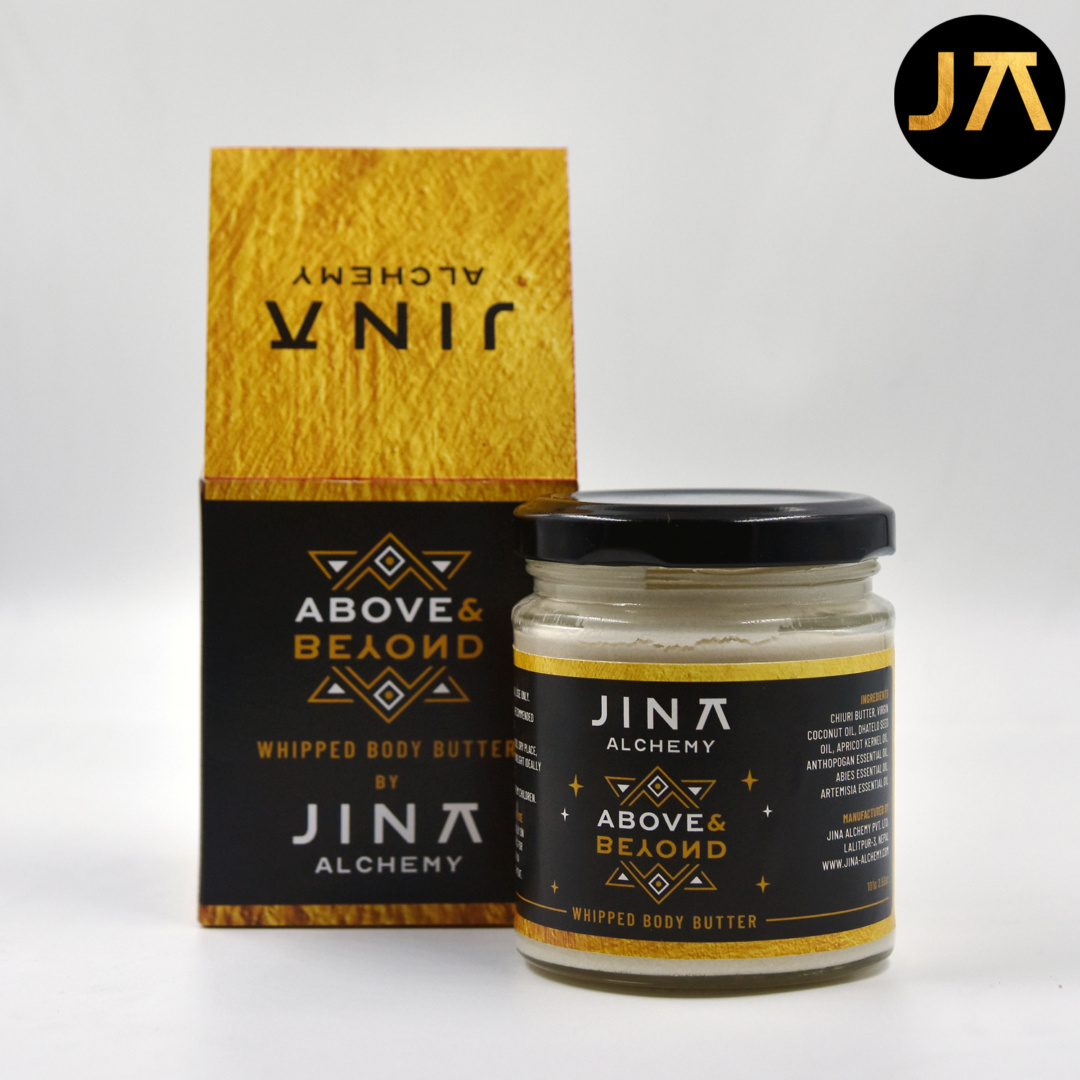 Jina Alchemy's Body Butter is a blend of organic certified essential oils with a natural fragrance. It is made with 100% natural ingredients, no preservatives or synthetic components. It is also loaded with beneficial fatty acids and nutrients that lock moisture into the skin to keep it soft and glowing. Treat your skin to a divine blend of organic chiuri butter, virgin coconut oil, cold-pressed wild dhatelo seed oil, cold-pressed wild apricot kernel oil, wild rhododendron anthropogonic essential oil, Himalayan silver fir essential oil, and wild artemisia essential oil.
WOW Shea Butter and Cocoa Butter Moisturizing Body Lotion
Have your skin feeling softer and suppler than ever before with a little help from WOW. The Shea Butter and Cocoa Butter Moisturizing Body Lotion is for all skin types but is best for dry skin. It provides intense moisture, helps the skin retain hydration, repairs damage, boosts collagen and soothes inflammation for youthfully vibrant skin. As with other WOW products, it is made without parabens, silicones, colors or polyethylene glycol and can be used year-round.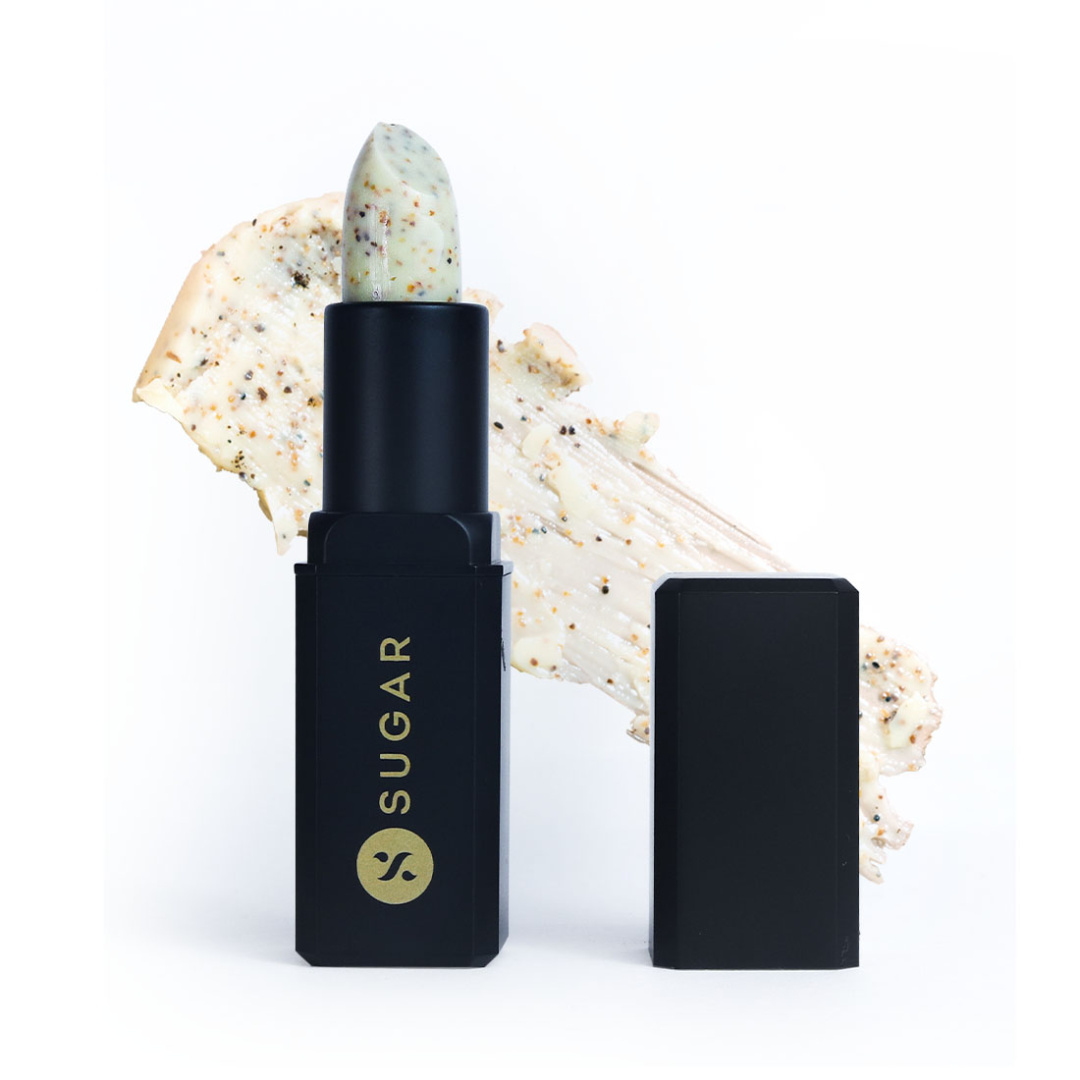 Don't let dry, flaky lips ruin your picture-perfect pout! The Coffee Culture Lip Scrub from SUGAR is infused with tiny granules of coffee to gently exfoliate your luscious lips. With a creamy, wax-based formula, it removes dryness and flakiness to make you lips extra soft, smooth, plump and hydrated. So, give your lips a little SUGAR in preparation for a lot more sweetness.
Download the Daraz app for more selfcare necessities to pamper yourself with.