Summer is here, which means it's finally time to ditch the Ugg boots and thick, fuzzy socks for some lighter, cooler footwear. Luckily, Daraz has got you covered when it comes to stylish and comfortable shoes you can step into summer with. From strappy flats to chunky sneakers, you're sure to find the summer shoes of your dreams on Daraz. Here are just a few of our favorites that are guaranteed to get compliments thrown your way.
Beaded White Strap Slides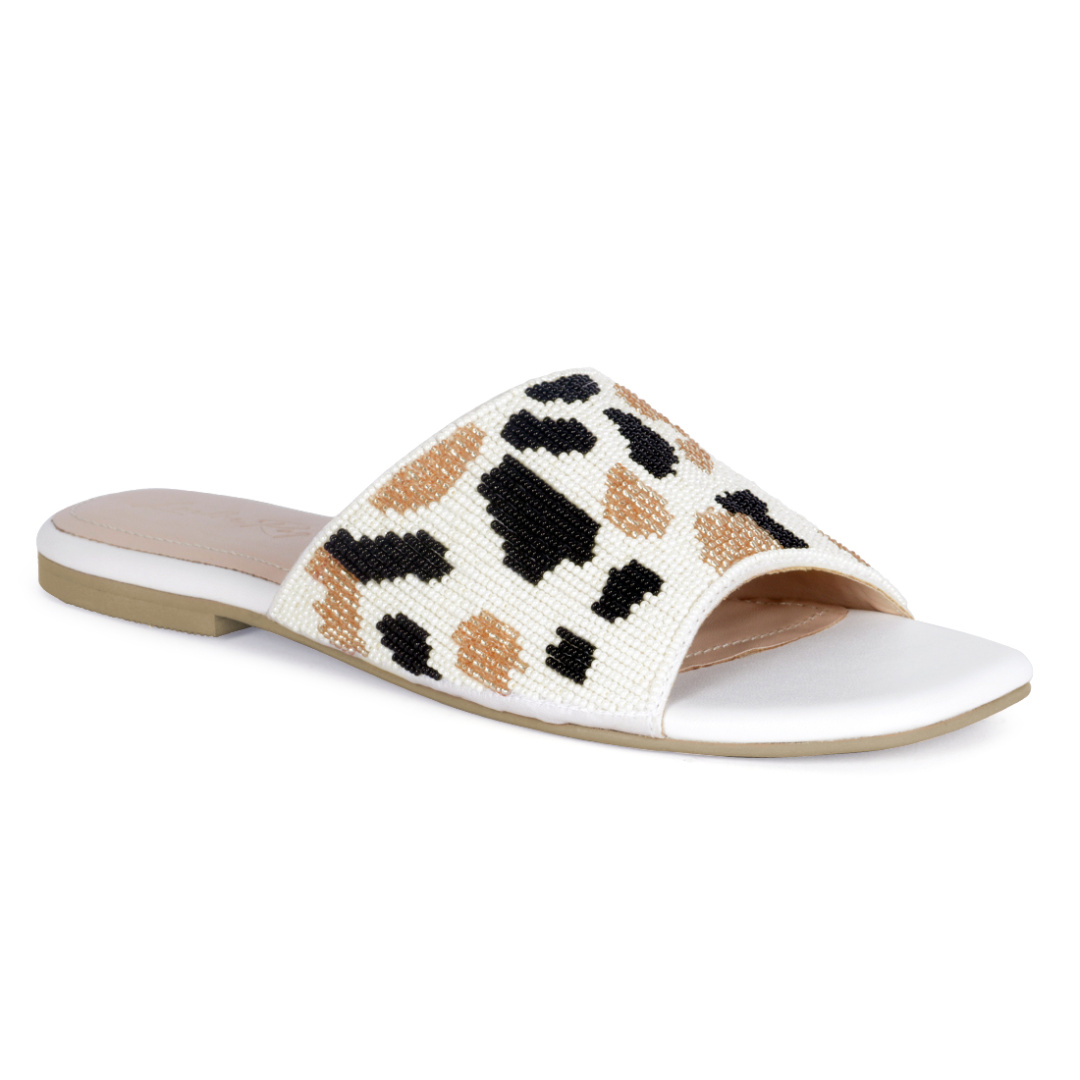 These flat, beaded satin slides are so adorable, they'll look perfect with basically every summer outfit you have planned for this season. Look elegant and chic in these pretty, square toed, handmade sandals made just for you by London Rag. They're perfect for when you want your shoes to be the statement of your outfit, but still want to be super comfortable and casual.
---
Basemark Flat Sandals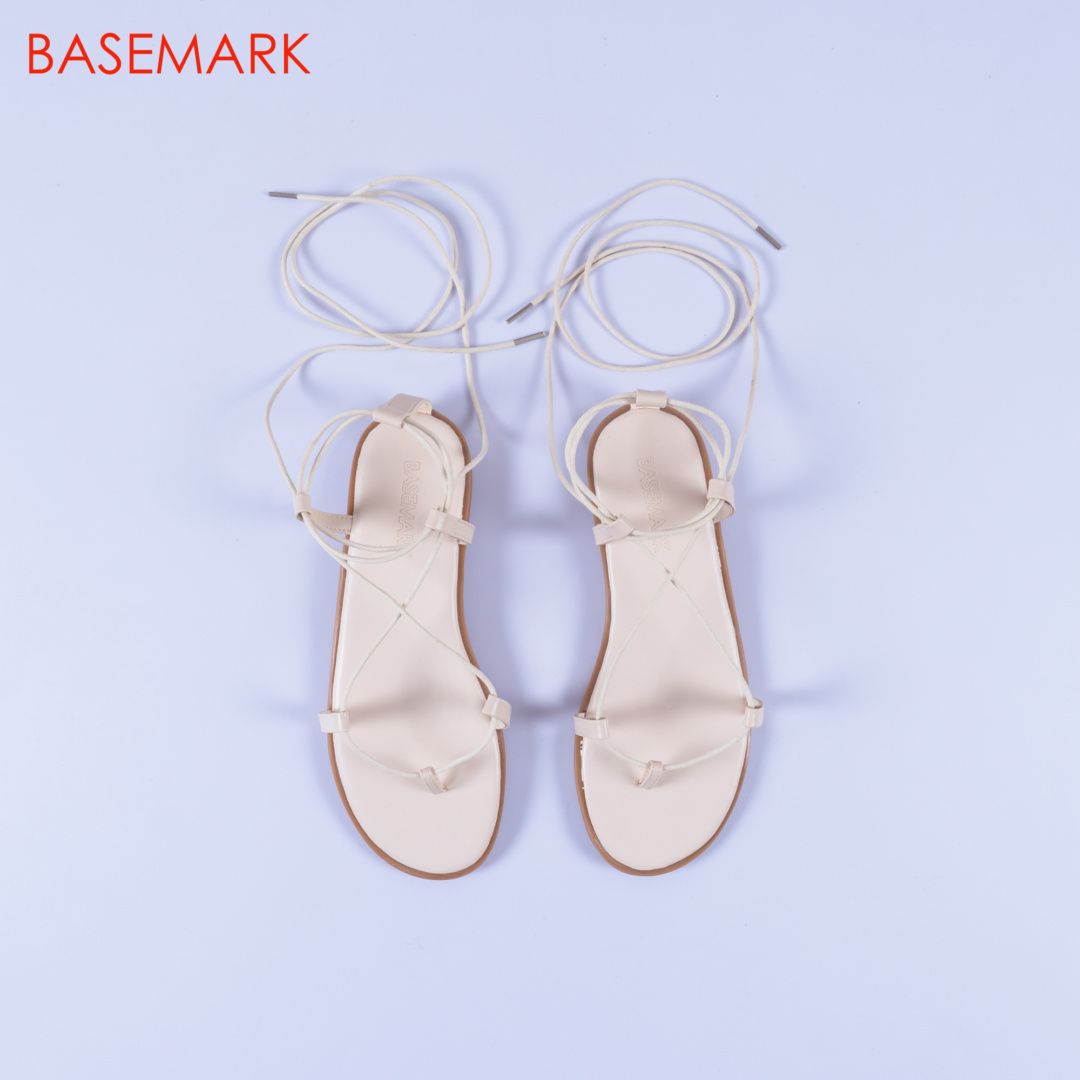 Look and feel like a Greek goddess summoned from the heavens in these ethereal pair of lace-up flats. They're so comfortable and will encase your feet in the most flattering way, keeping them secure for day-long comfort. The laces can be drawn any way you like, allowing you to create patterns and designs according to your mood.
---
Comfit Flat Chevy Slides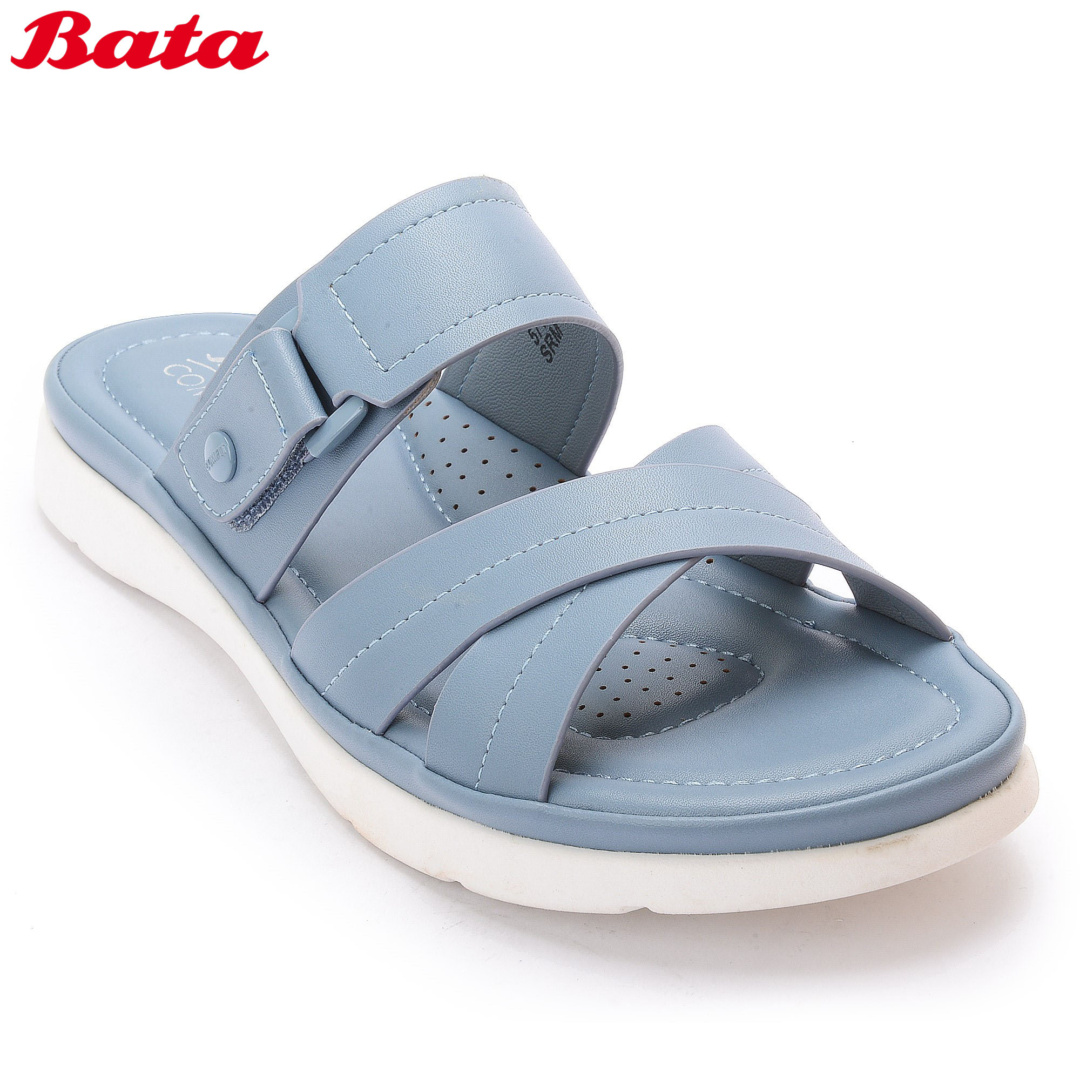 So comfortable and cute, you'll probably end up wearing these blue Chevy slides from Bata for all of summer. With amazing arch support, heel cushioning and metatarsal padding that will mold to the shape of your foot, these are sure to be your go-to pair of sandals for running errands.
---
City Walk Gold Sandals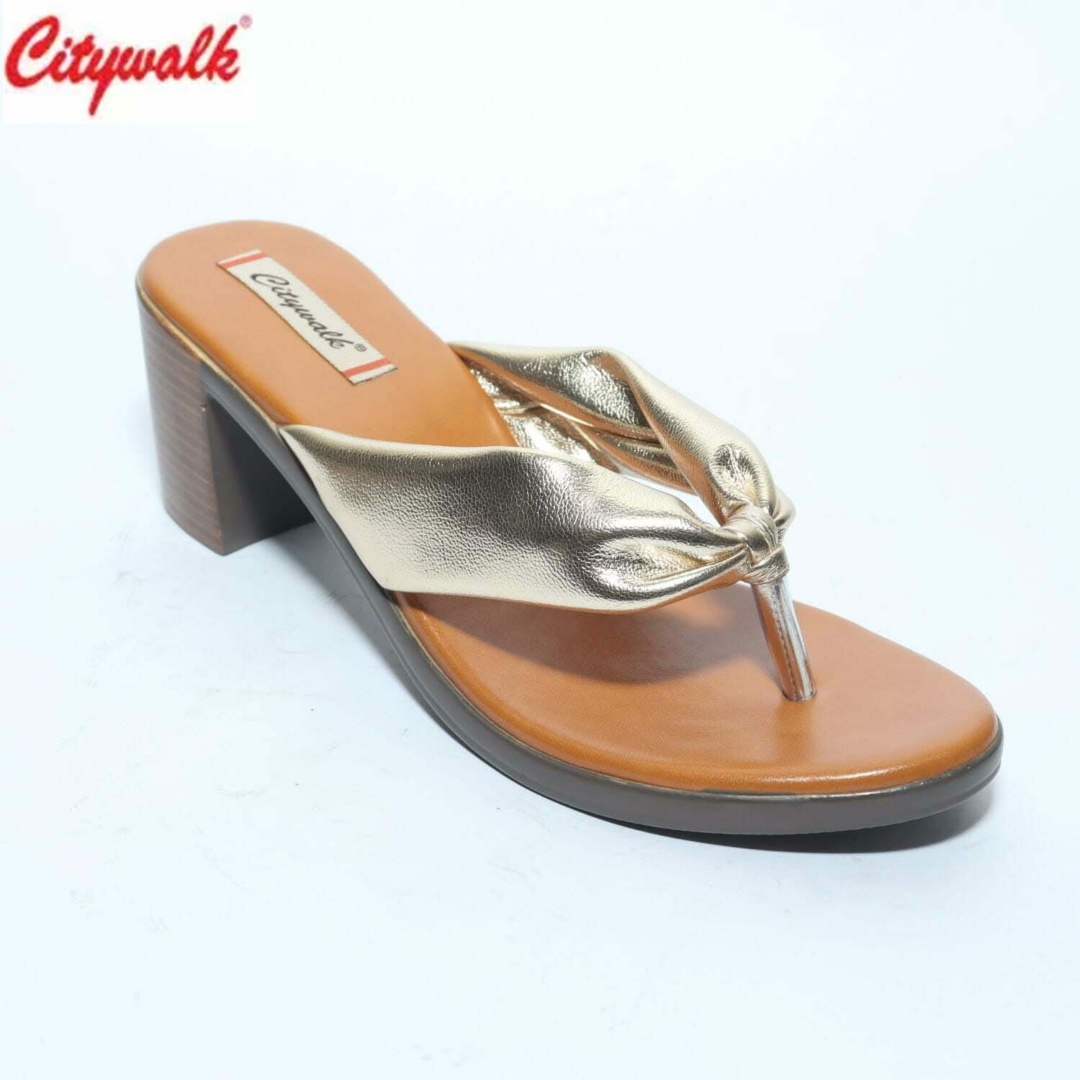 Go from office baddie to night-time hottie in an instant with these sparkling gold sandals from City Walk. They look super cute with almost any outfit, can be worn at the office, on a date, or to a party, and will add a few inches to your height without threatening to twist an ankle. Add a dash of flair to any outfit while staying comfortable.
---
Magic Maroon Sandals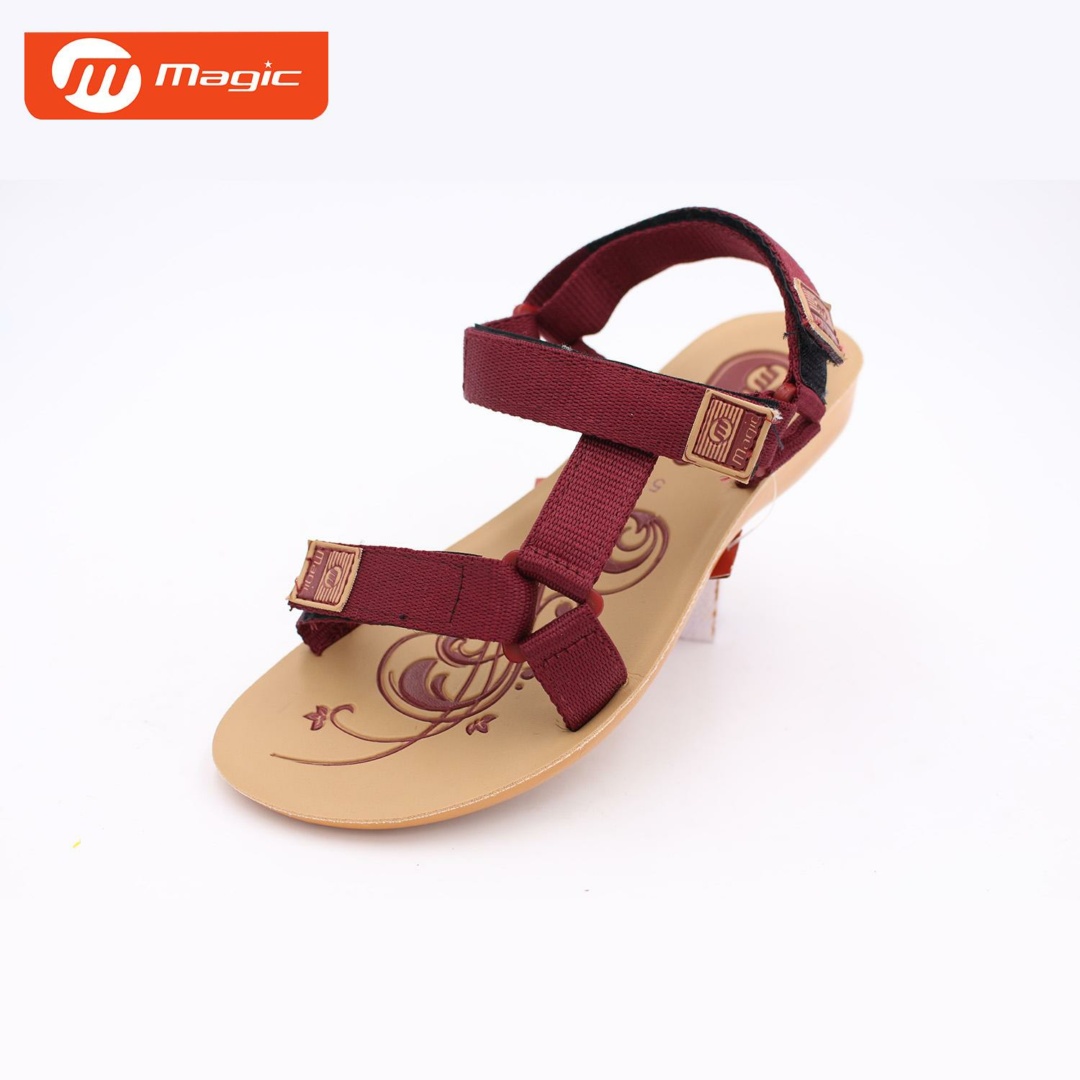 Modest yet stylish, these maroon sandals will be perfect for you if you are a person of taste and simplicity. They are a life-saver for when you hate buckles but also love the support you get from straps on your sandals. They are so comfortable and secure that you can probably dance circles around Ring Road without worrying about them falling off your feet.
---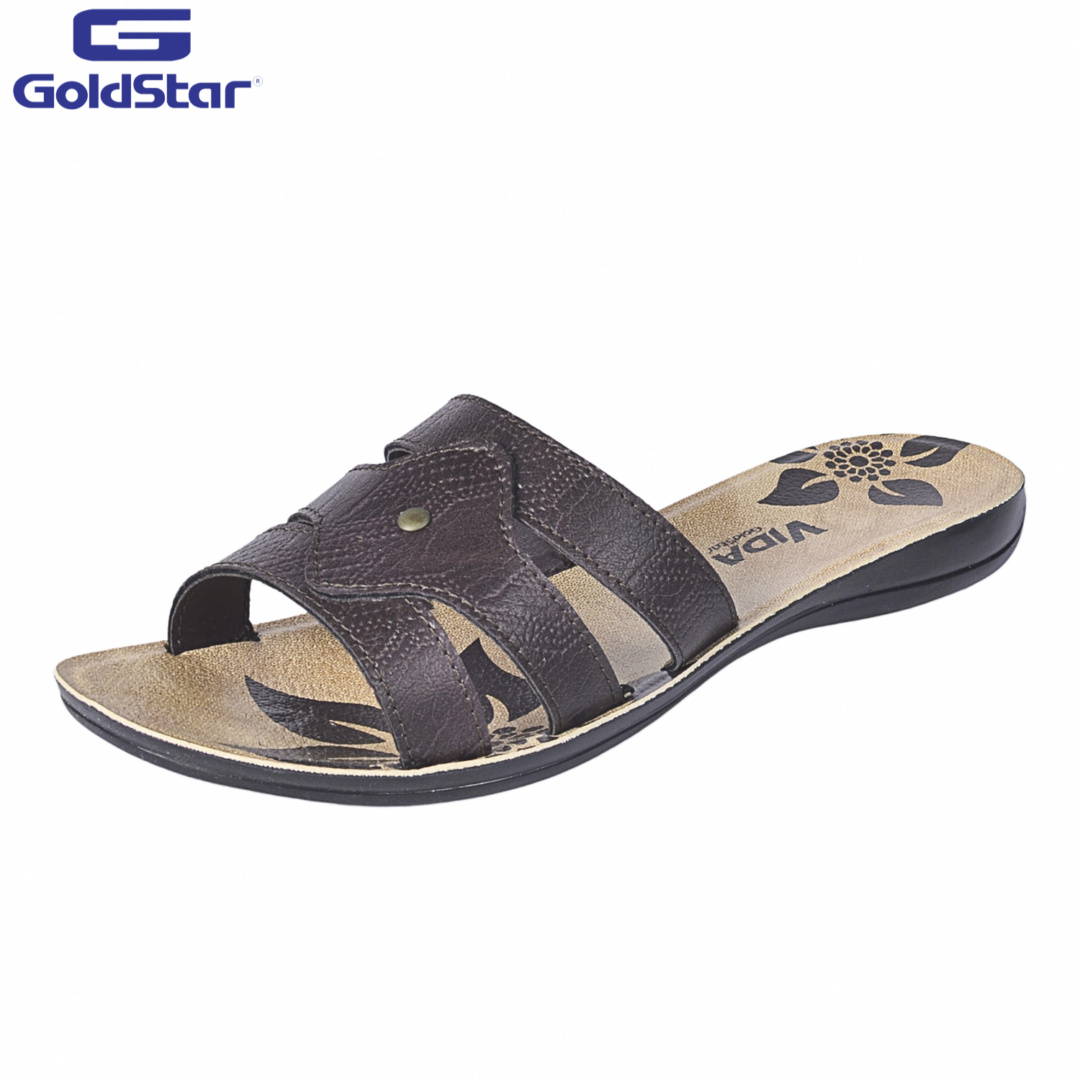 These Vida brown sandals are made for summer to give you more support than a typical strappy sandal as well as a nice breeze between your toes. Get all the support you need without suffocating your feet! And did we mention just how cute these shoes are?!
---
Yearcon White Sneakers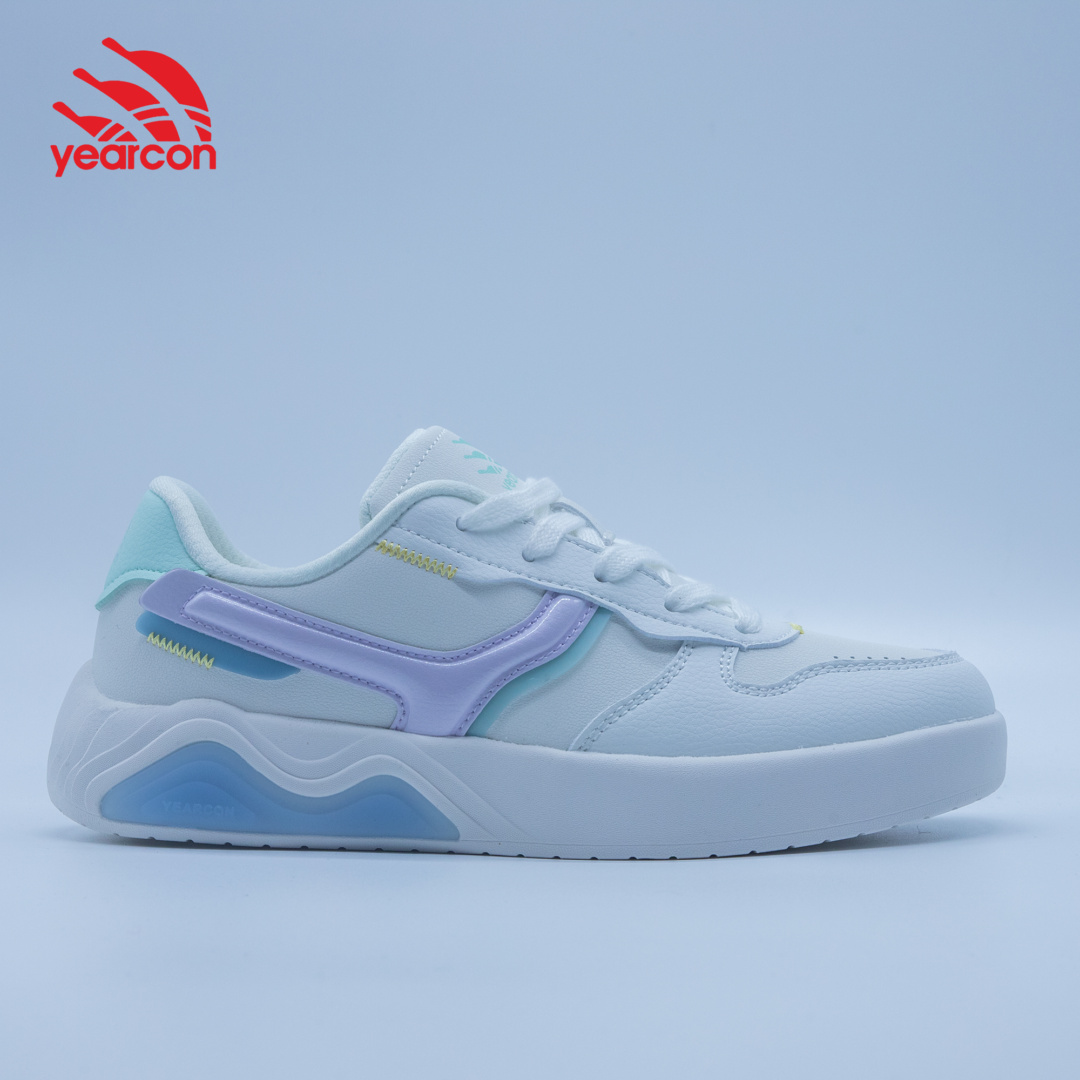 We believe that everybody in Nepal needs a pair of these bad boys because one, they're so ridiculously comfy, and two, they're unbelievably cute. Pair them with mom jeans, a crop top, and your favourite tote bag for a casual it-girl look. Make all of your casual outfits look a wee bit more stylish than your usual choice of shoes with a crisp pair of these timeless white sneakers that go with literally every outfit.
---
ERKE Sandal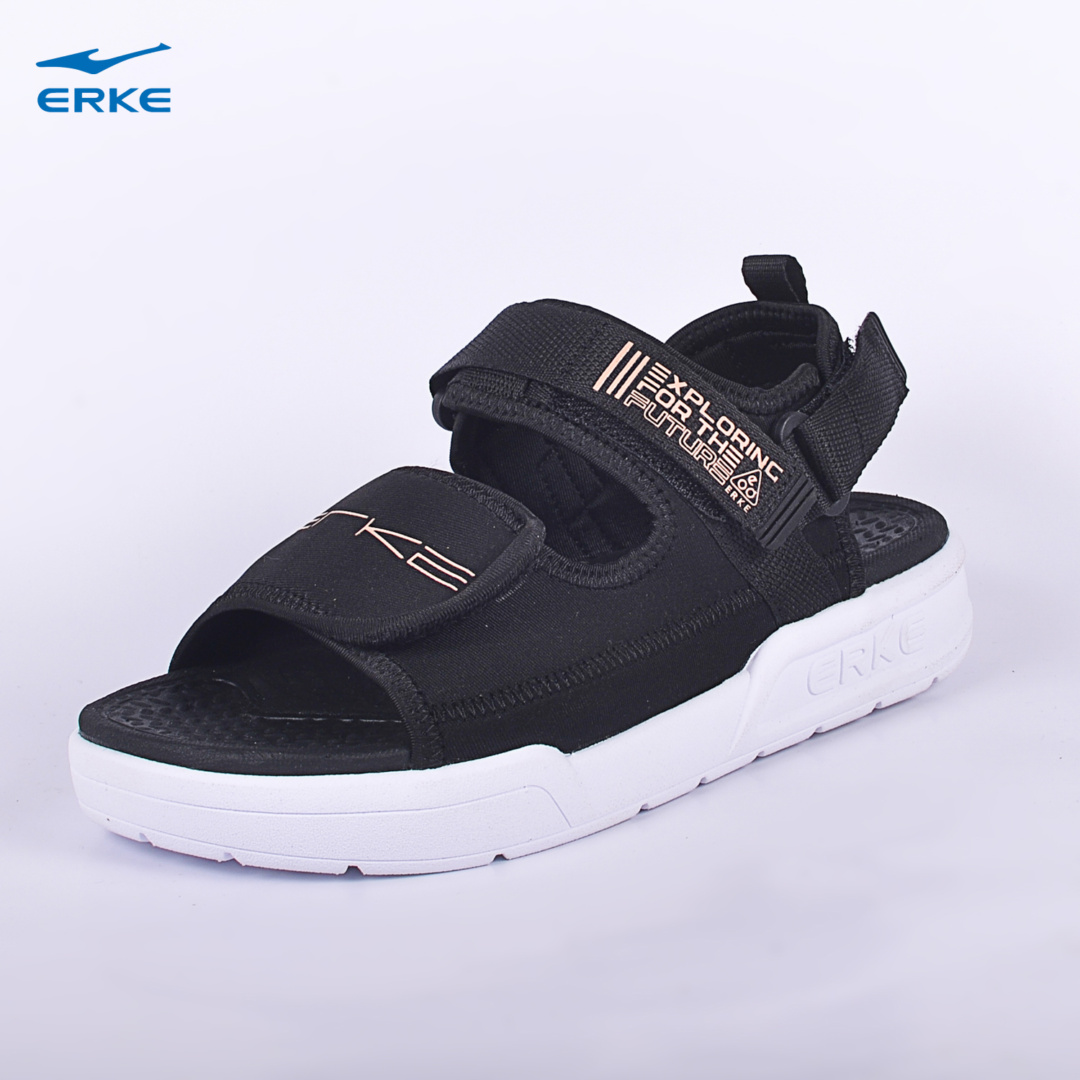 There are many words we can use to describe this pair of sturdy sandals. Lightweight, flexible, good elasticity, air permeability, and resistant to hydrolysis, aging, folding, wear, and cold are just a few examples. Made for those who want to have fun by the water without having to take off their shoes, these ERKE sandals are perfect for adventurers.
---
Vans UA Authentic Butterfly Floral White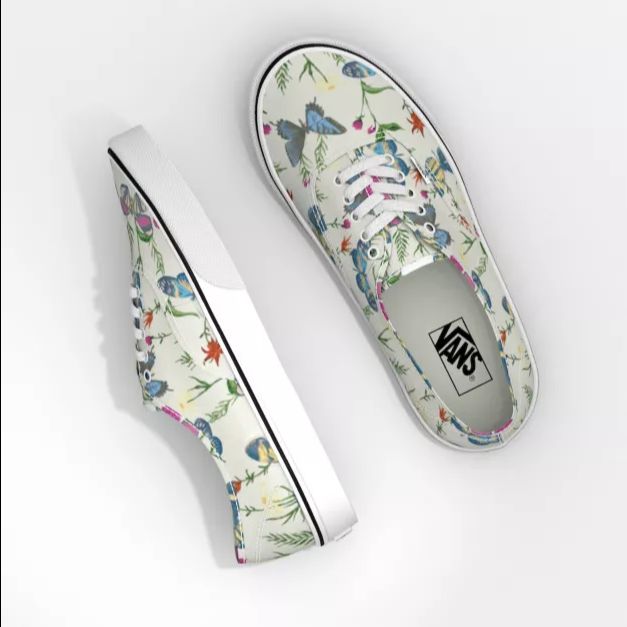 Get ready to be comfortable and stylish every time you wear these butterfly beauties. Born in Anaheim, California in 1966, the Authentic is the original Vans heritage style. Constructed with a simple low top, lace-up profile, this classic shoe also features sturdy canvas uppers, metal eyelets, and signature rubber waffle outsoles.
---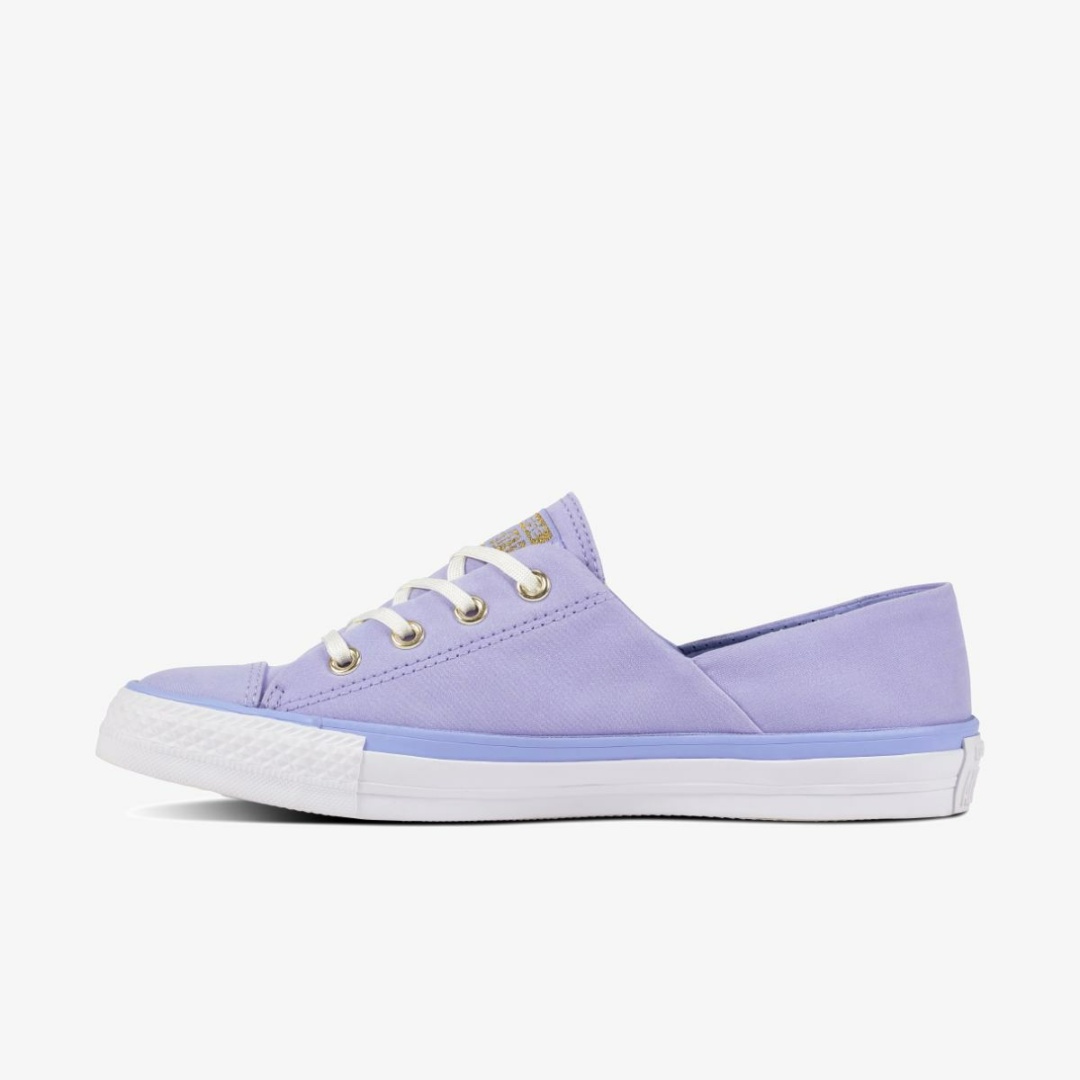 These lightweight sneakers come in a stunning coral purple colour with a super cool low top that makes it absolutely perfect for summer. You'll feel like you're walking on a cloud when you lace these babies up.
This summer, strut through the streets in style with the coolest, trendiest shoes on the market, available on Daraz. Mix and match your shoes for any occasion, weather forecast, or mood. Explore more fancy footwear on Daraz today.