What would life be like without the magnificent gadgets we have at our disposal today? Just browse through the Daraz app and you'll find numerous electronics that can help with chores around the house and personal care. But, more importantly, you can also find electronics that you can help make the full-time job of parenting a little less stressful?
Let's face it, being a parent is already one of the most difficult jobs on the planet. Anything that can make your life a bit easier is well worth your time and money. Thus, whether you're in the market for a new feeding appliance or just want something to keep the kids entertained in the car, look no further – Daraz has got you covered.
Take a look at these 9 incredible gadgets and realize how much easier your life may become. At the very least, you'll know what to get all of your mommy and daddy friends for their birthdays.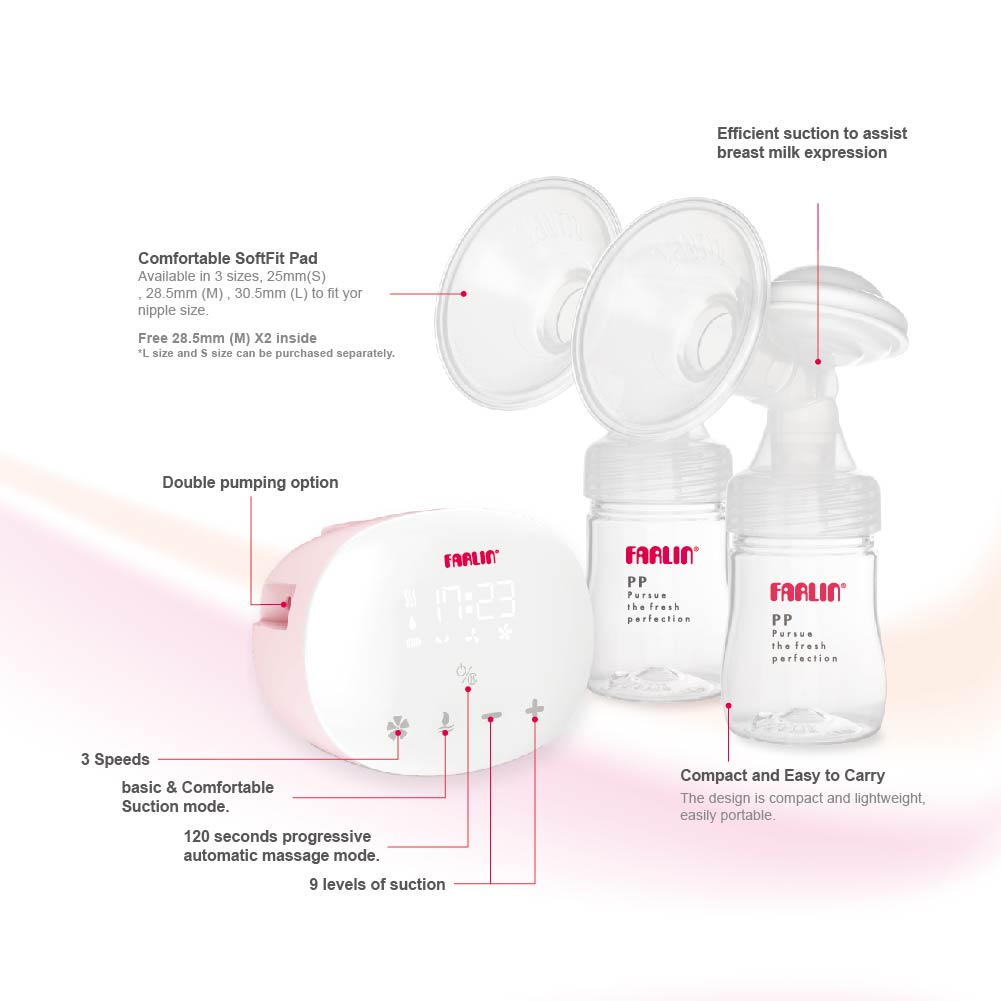 The Farlin Ele-Dual Electric Breast Pump is lightweight and easy to carry. It has nine different levels of suction and pace and is ultra quiet enough to not disturb your little one. The pump also has a memory function that will remember your last setting. That way, you don't need to adjust the level before each use. Stock up on your breast milk with ease and feed your baby in a jiffy, no matter where you are.
This multifunctional cooker and grinder from KUB makes it super easy to prepare the best meals for your baby. Puree your child's favorite healthy and delicious ingredients into an easy-to-eat consistency. Make sure they receive all the vitamins and nutrients they need! The KUB Grinder comes with four different settings to perfectly cook and blend whatever you have planned for dinner. Most importantly, however, the appliance looks absolutely adorable to match your baby!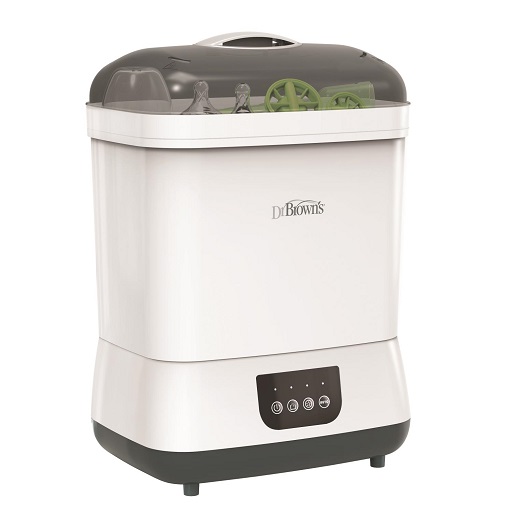 Dr. Brown's Electric Sterilizer and Dryer with Air Filter helps you steam and dry up to six baby bottles. In just 55 minutes, you can sterilize all your baby's accessories. It can also fit breast pump parts, pacifiers, and teethers. You can make sure everything entering your baby's mouth is clean and safe. The steamer can kill up to 99.9% of germs and keep the contents sterilized for up to 24 hours after the completion of the cycle for safe and contamination-free storage. The easy-to-use device can be used for just sterilization, drying, or both. Rest easy knowing your baby's things will be safe from germs with Dr. Brown's Electric Sterilizer and Dryer.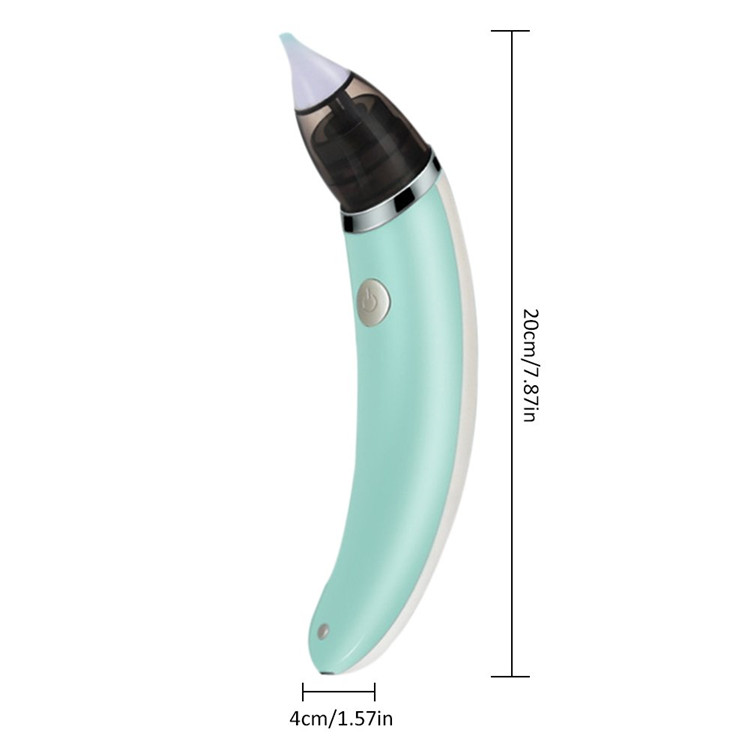 Make sure your baby's nose is clean with the safe and easy-to-use Electric Baby Nasal Aspirator. This will help your little one breathe a lot easier without a blocked nose and feel much more comfortable. The Electric Baby Nasal Aspirator can be conveniently operated with just one hand. It also has five speed levels for you and your baby's comfort. We all know an uncomfortable baby is a cranky baby. Avoid a cranky baby by making sure their nasal cavity is clean and clear.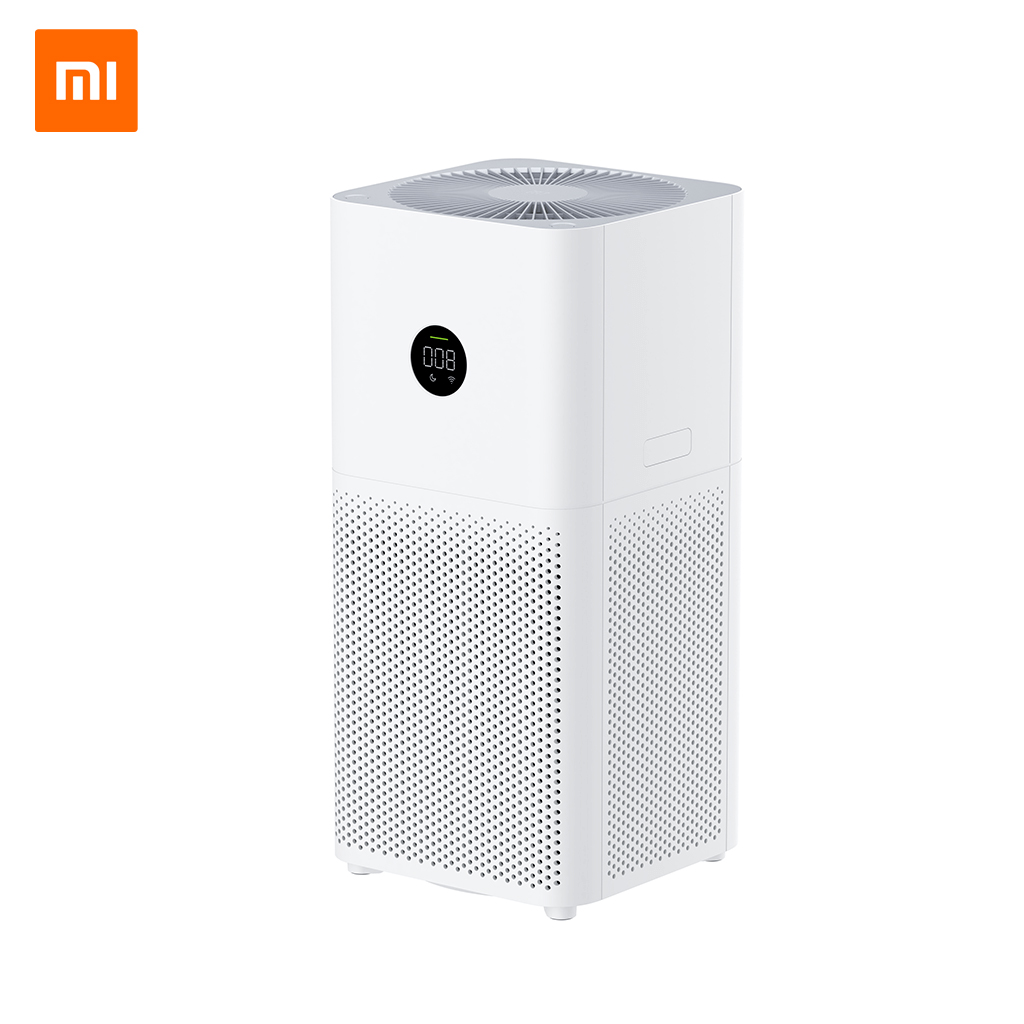 Use the Mi Air Purifier 3C to make sure your little one is breathing the best air. This air purifier helps free your surroundings from harmful dust, germs, and particles. The Mi Air Purifier provides 5330 liters of purified air per minute. Additionally, its true HEPA filter Removes 99.97% of 0.3 micron sized particles, which is the hardest particle size to capture. Benefit not only your baby but your lungs as well and breathe at ease with pure, filtered air.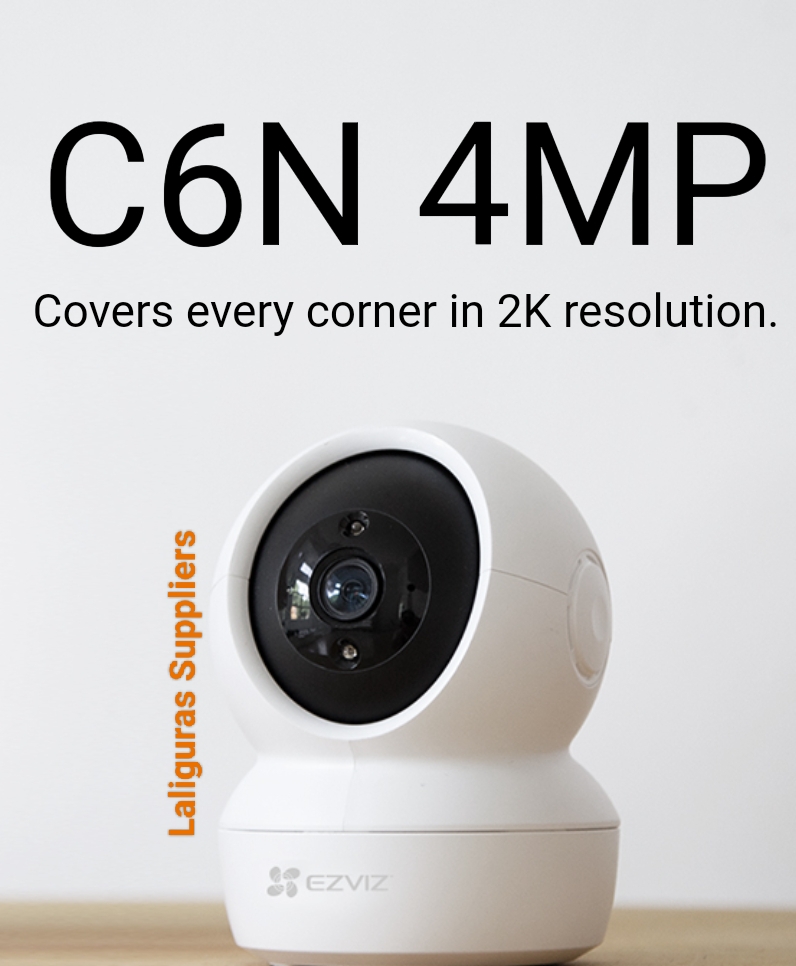 The Hikvision Ezviz CCTV Camera helps you keep an eye on your family at all times. With live monitoring through your mobile, you can make sure your baby is safe from anywhere. Conveniently, the C6N has an expansive field of view and automatic day-to-night vision, using two high powered infrared lamps to view up to 10 meters in the dark. Upon detection of movement, it automatically tracks and captures the motion while delivering a notification to your device. If your family's safety and security is of the upmost importance, the Hikvision Ezviz CCTV Camera might just be the product for you.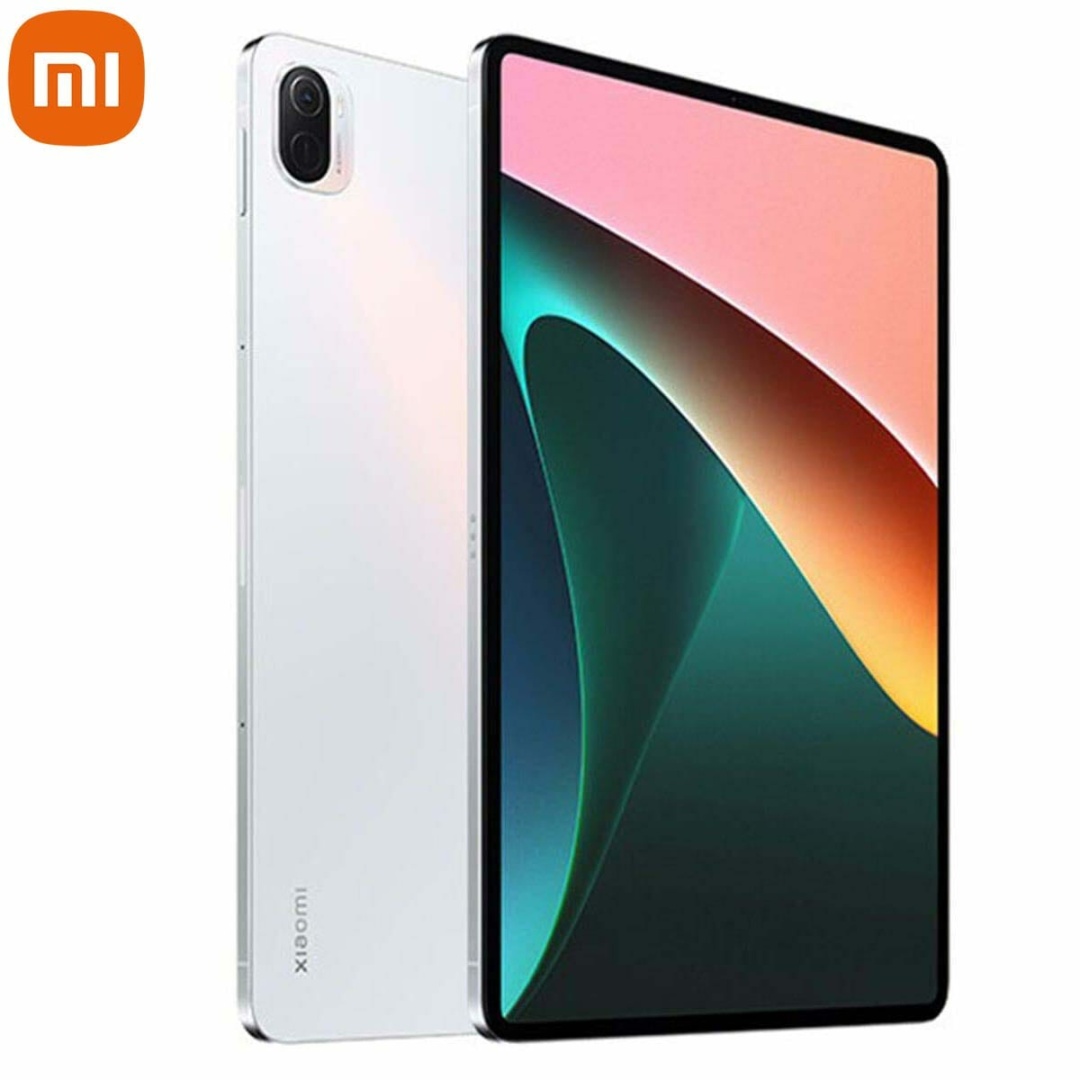 Children are fussy and cranky and oh so stubborn. But they are also very easily entertained and even more easily distracted. The Xiaomi Pad 5 can help you enjoy a moment of peace while keeping your child occupied with something fun and educational. There are many educational apps available to foster your child's creativity and teach them important concepts. Just remember, the best time to introduce a child to a tablet is when they are at least 2 years old. Children aged 2 or older can benefit from the educational aspect of tablets, without hindering their social development.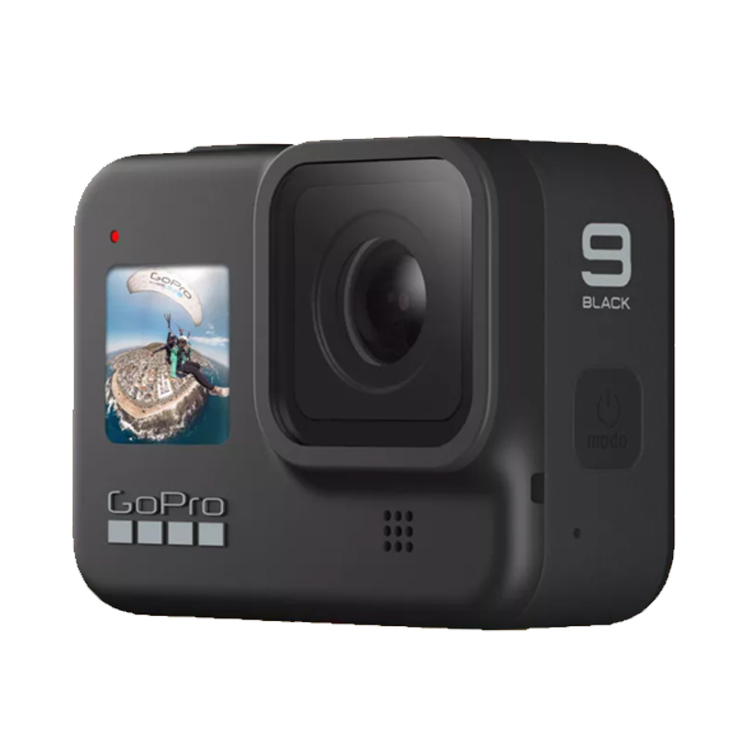 Capture the fun, spontaneous, candid moments of your little one's childhood with the GoPro HERO9 Black Action Camera. Not only will it be incredibly special for you to look back on as your child grows, but having a camera can also encourage your family go out more and create magical memories. Immortalize your baby's first steps, first time trying अमिलो अचार, first day of school, and so many more moments.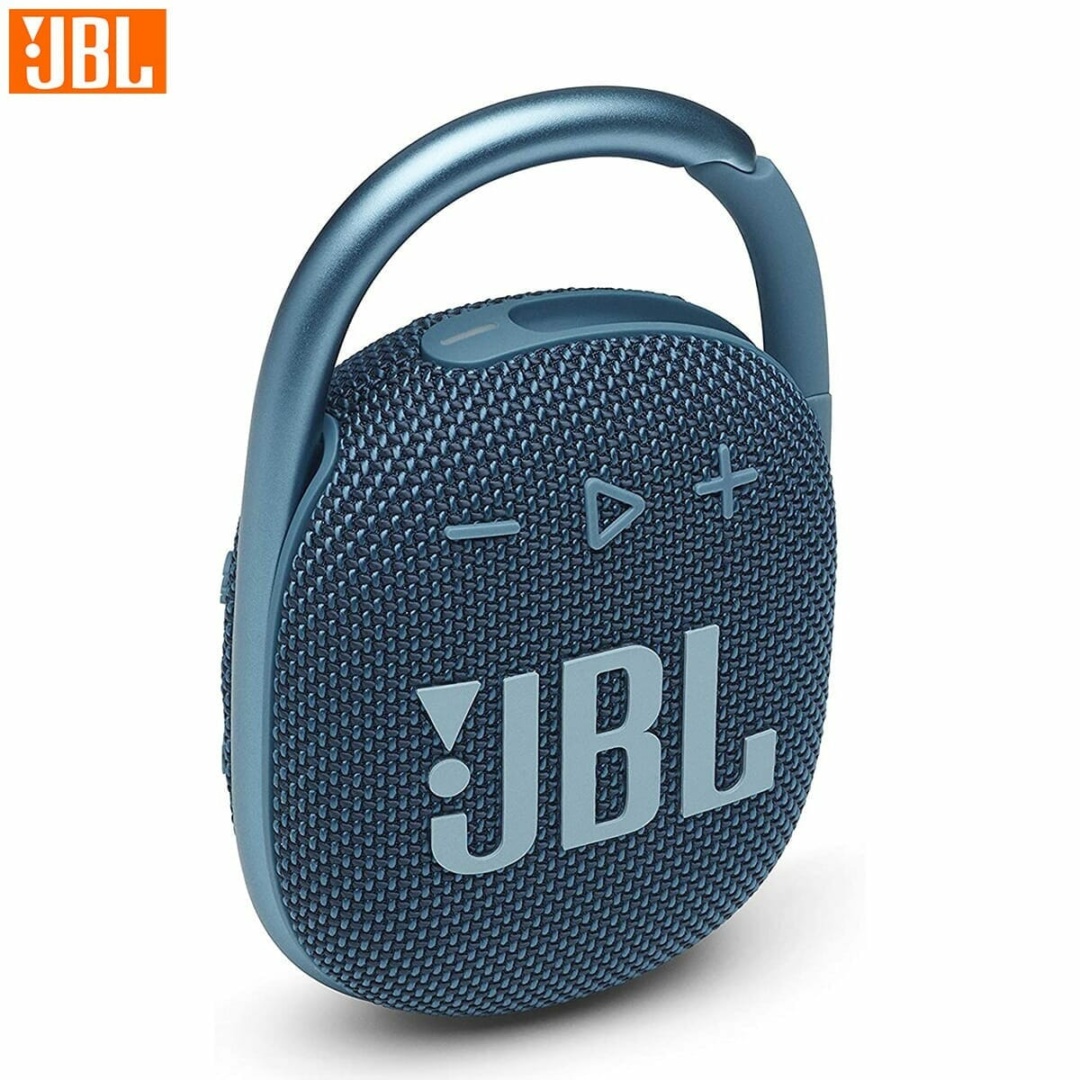 From Baby Shark to the Eagles, play the whole family's favorite songs anywhere, anytime on the JBL Clip 4: Portable Speaker. Music makes memorable moments more magical. So add that magic and spice into your daily life, fun trips, car rides, and anywhere else. Introduce your baby to your favorite tunes and watch their face light up when their favorite nursery rhymes start playing.
We hope you enjoyed our list of the most awesome pieces of technology on Daraz for parents. Most of us know what it's like, trying to find something that will make life with a child easier. We are also well aware that technology can help with that. So, grab these babies for your babies and you will be pleased at how quickly these products can help make life a little more fun and enjoyable with your kid around.