If you're in the market for a new smartphone, you might be wondering which one is the best for taking photos. In many cases, a smartphone's camera can be the deciding factor when choosing between two competing phones. Daraz has a wide selections of smartphones with different features and capabilities.
Most people think that a smartphone is no substitute for a professional camera. That is true to a certain degree but, nowadays, the best mobile phone cameras have gotten so good that it's difficult to argue against their quality, range, and precision. Many smartphones have cameras that can be used to take amazing photos you'll never want to delete and taking pictures with a your phone can be just as rewarding and enjoyable as taking pictures with a DSLR.
So, whether it's for personal use or to create a really great Instagram, having a good camera is a must. That's why we here at Daraz are going to help you find best smartphone camera for your photography needs.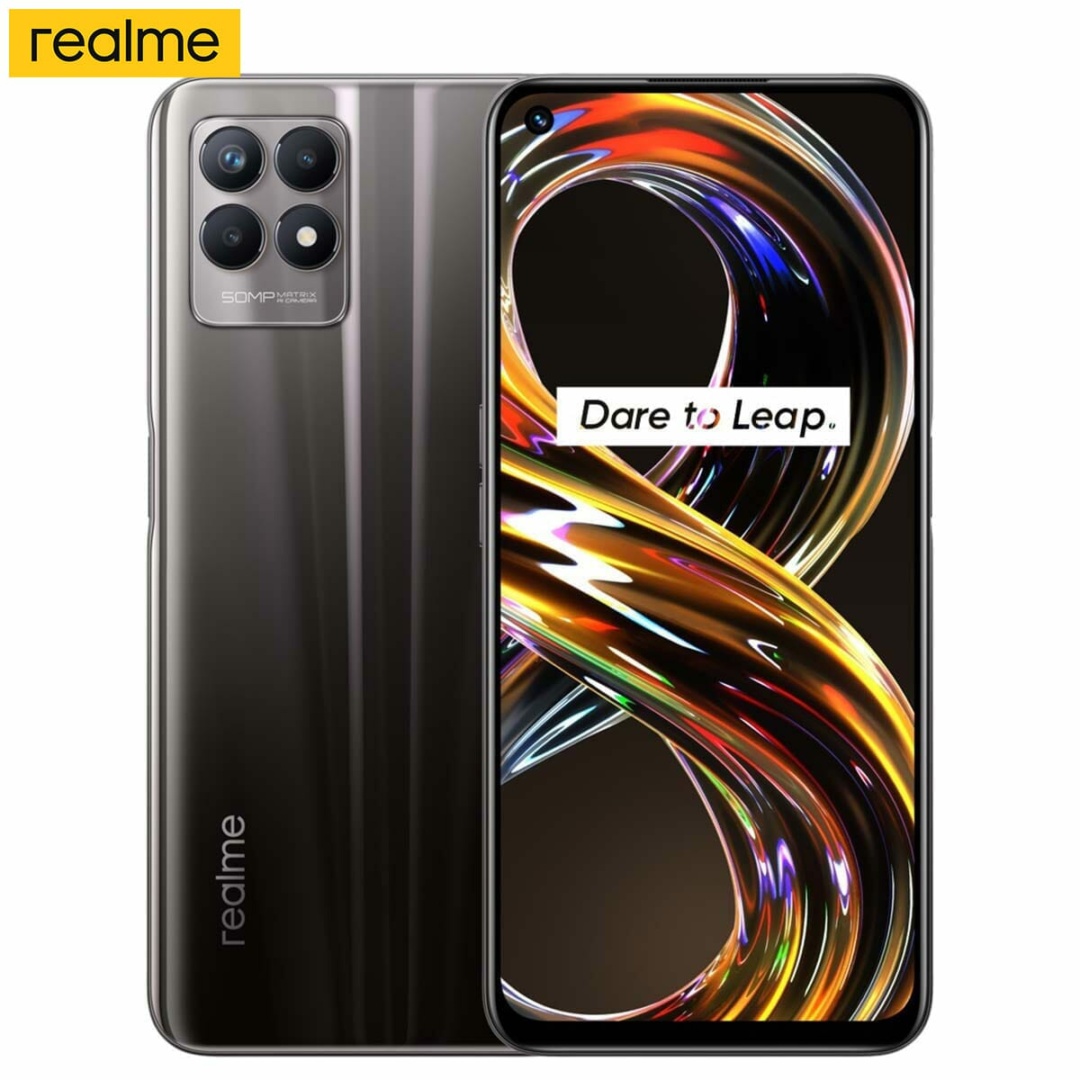 The realme 8i Helio G96 is one of the best budget realme phones available on the market. It has four amazing cameras including a 50 MP primary rear camera, 2 MP macro lens, 2 MP B&W lens and an impressive 16 MP in-display selfie front camera.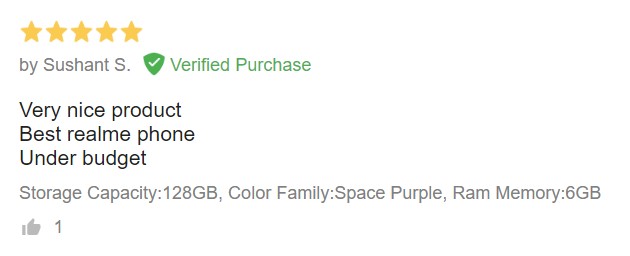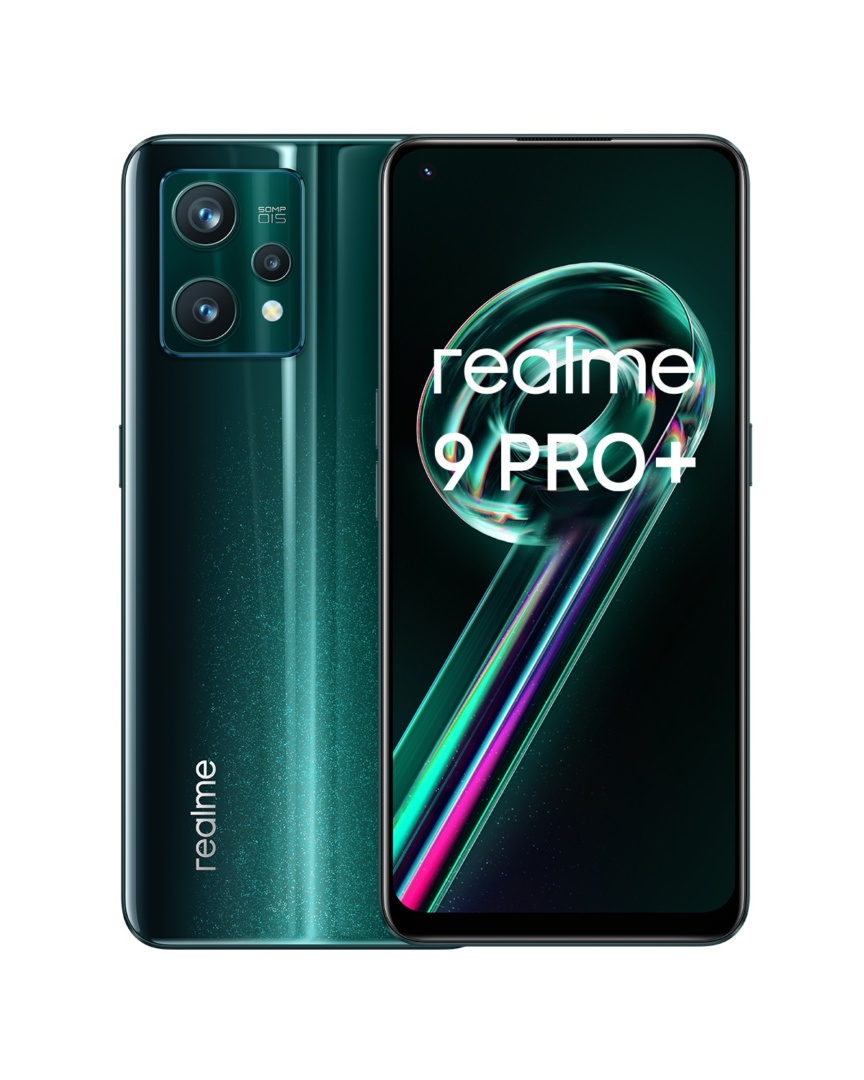 With the realme 9 Pro+ you can take photos as stunning as the phone itself. Shine the spotlight on yourself with the rear triple camera setup or front selfie camera. The rear cameras include a Sony IMX766 50 MP primary camera sensor, 8 MP ultrawide lens and 2 MP macro lens. The front camera features a single lens setup of 16 MP.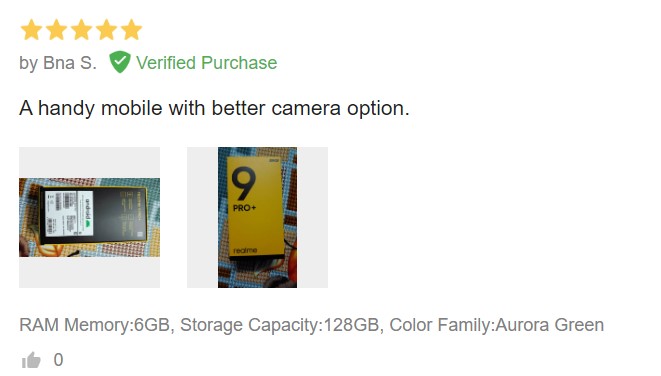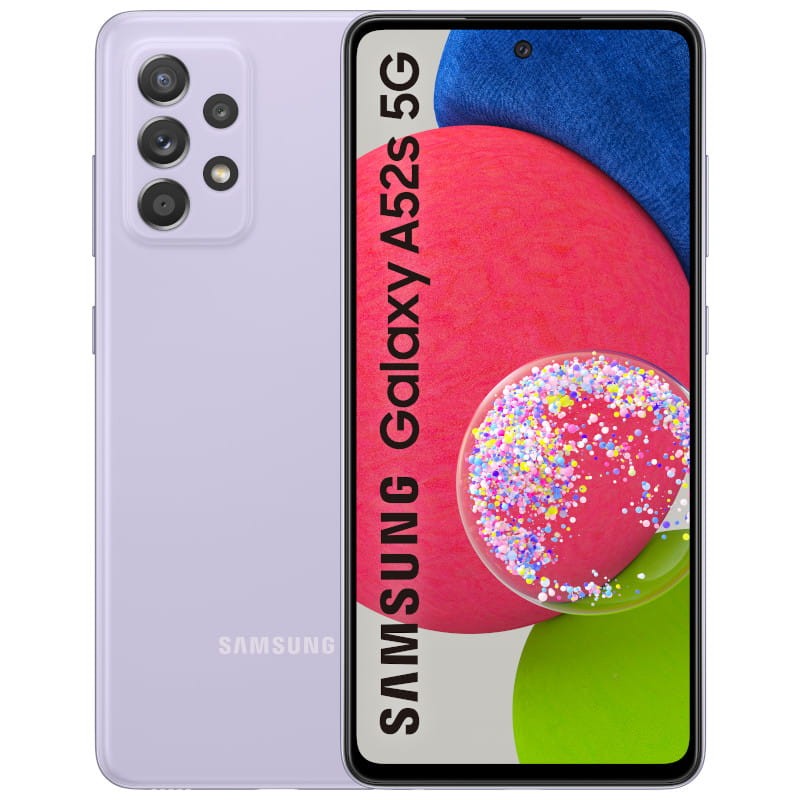 With an impressive quad-camera setup, 64 MP main camera in the rear and stunning 32 MP front camera, the Samsung Galaxy A52s, is truly a treasure. The quad-cameras include the aforementioned 64 MP wide lens along with a 12 MP ultrawide, 5 MP macro, and 5 MP depth lens. At less than Rs. 52,000, this phone is an absolute steal.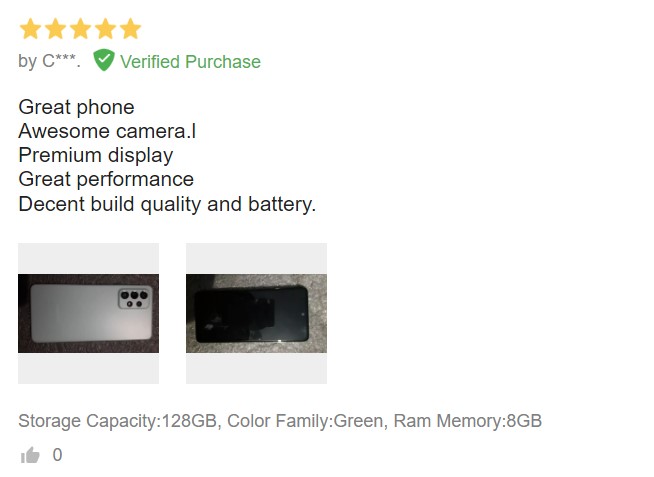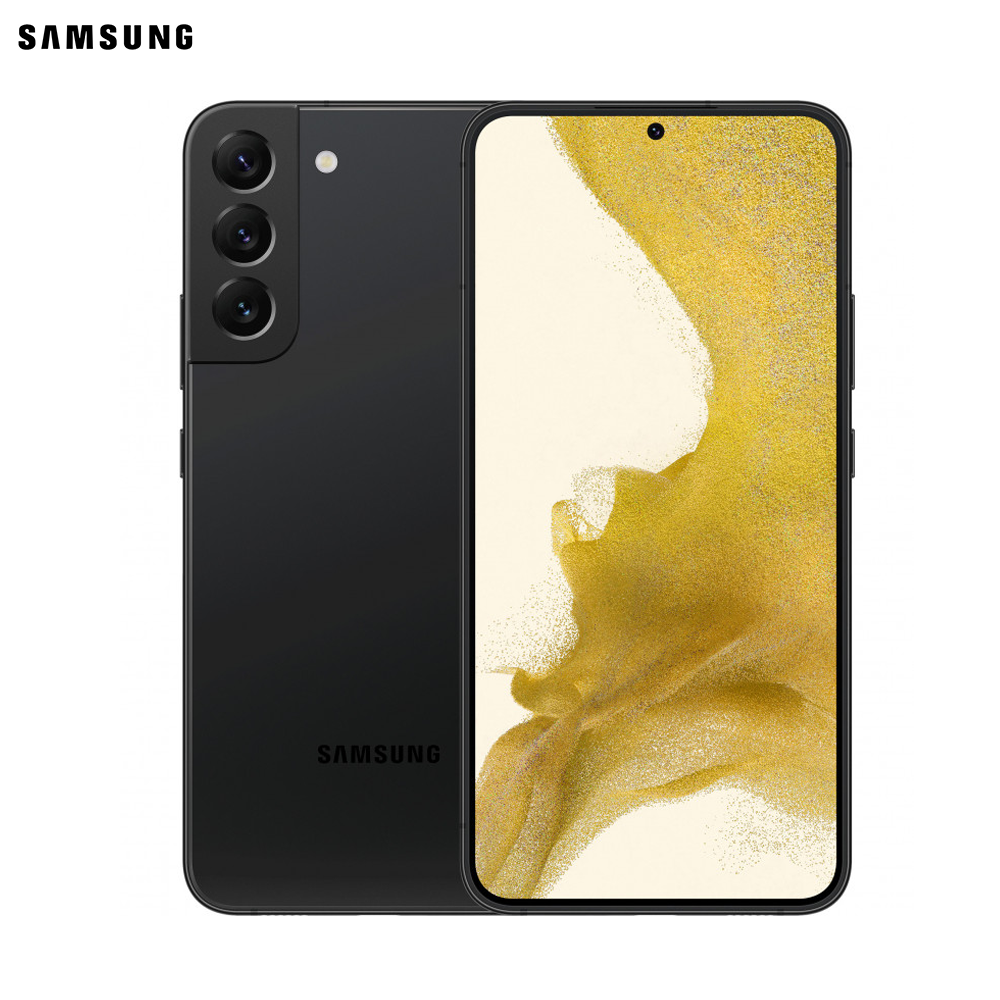 The Samsung Galaxy S22 is one powerhouse of a smartphone that is well worth the price. With a total of four cameras, the back has a triple-camera setup with a 50 MP wide lens, Dual Pixel PDAF 10 MP telephoto lens with 3x optical zoom and 12 MP, 120-degree ultrawide lens. Record super steady 8K video at 24fps for rockin' Reels and TikToks. The front camera features a 10 MP wide lens, auto HDR and 4K video recording at 30/60fps.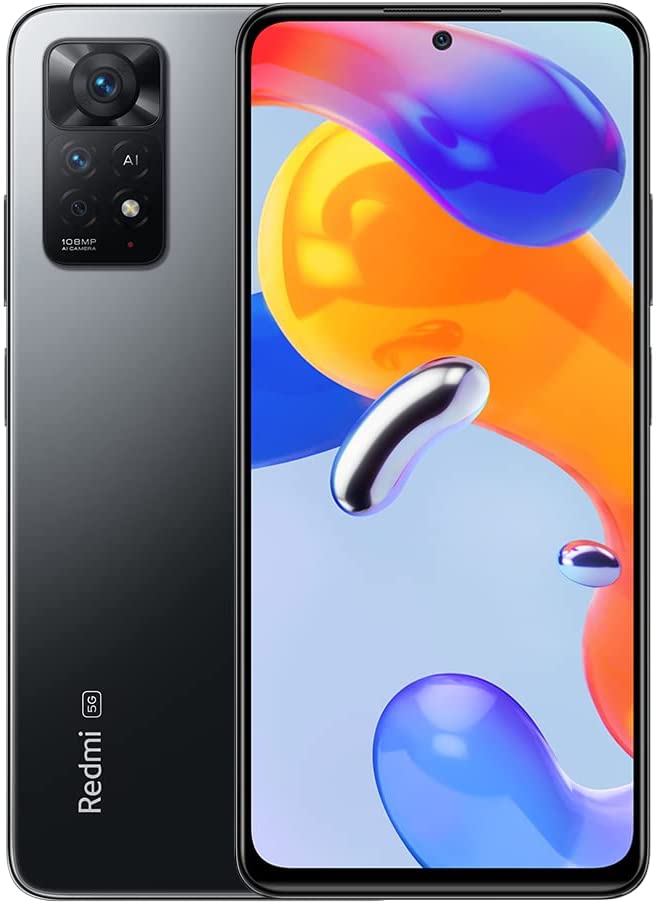 The Redmi Note 11 pro is a budget-friendly smartphone option that doesn't compromise on camera quality. Hold onto your hats because this phone's primary camera is a 108 MP wide lens in the rear. Accompanying this unbelievable lens are an 8 MP ultra-wide and 2 MP macro camera. And we can't forget the 16 MP front camera. So, if you've got a to stay within a budget but still want to take some fashionable photos with your phone, we recommend you get yourself a Redmi Note 11 pro.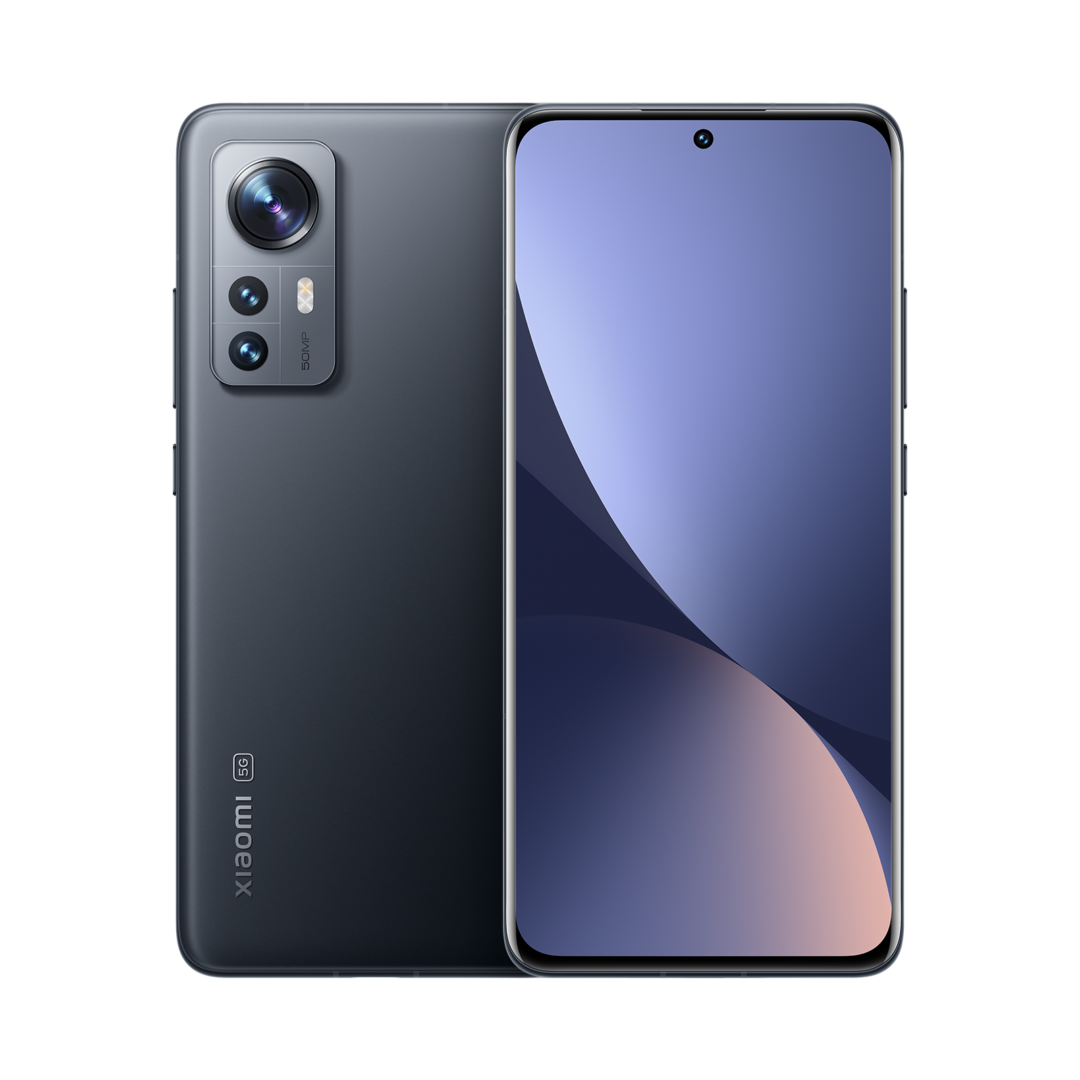 The Xiaomi 12 is no joke with its 50 MP wide angle camera, 13 MP ultra-wide angle camera and 5 MP tele-macro camera. But what makes this phone really shine is its 32 MP in-display selfie camera. The Xiaomi 12 also takes advantage of amazing AI technology with its one-click AI cinema that features magic zoom, slow shutter, time freeze, night time-lapse, parallel world, and freeze frame video. This is another phone that is on the more expensive side of the spectrum but is also well worth its price.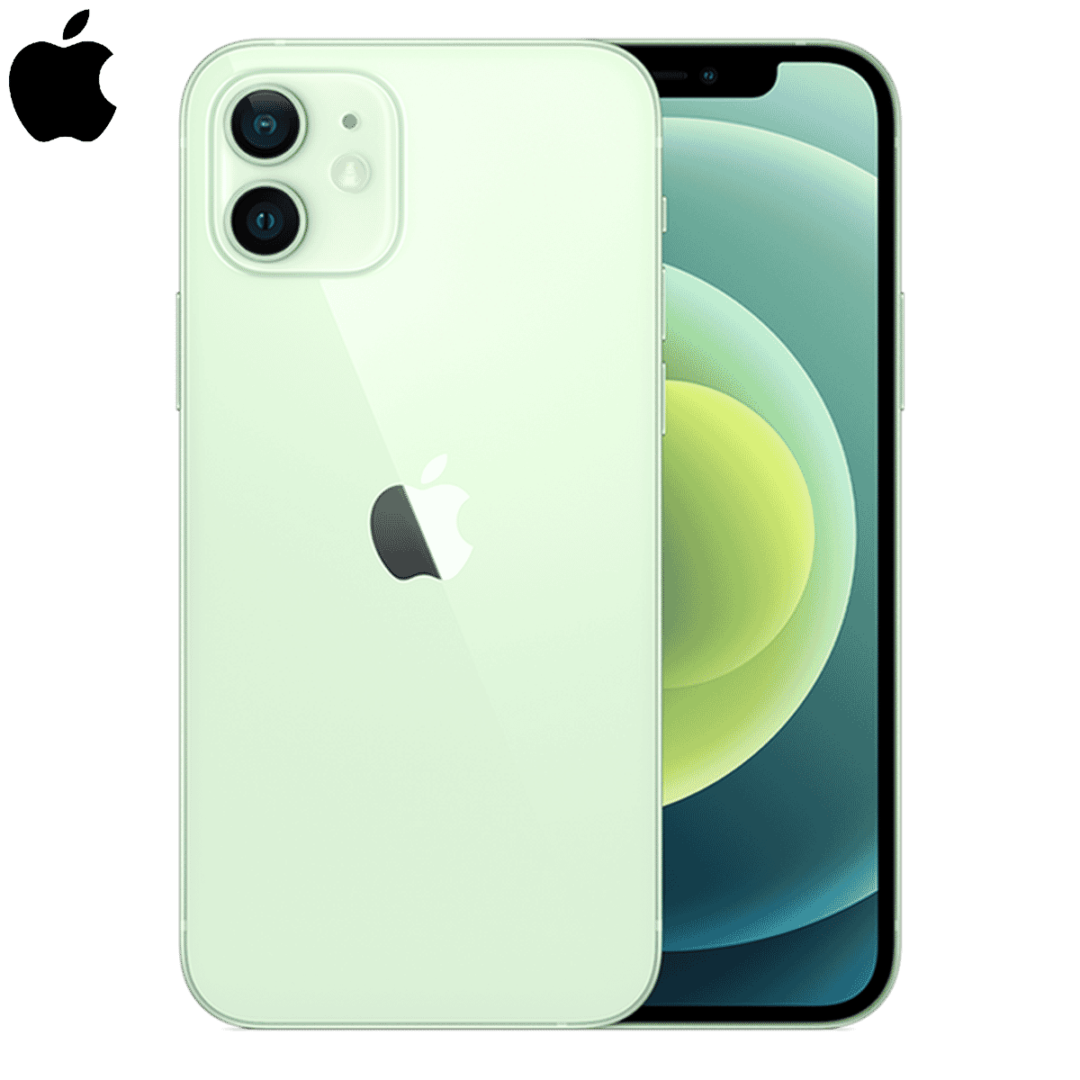 Featuring a dual 12 MP camera with an f2.4 ultra wide and f1.6 wide lens in the rear as well as a 12 MP, f2.2 wide lens front camera, the iPhone 12 may look cute but it packs a hard punch. The phone has night mode available on all cameras and even includes a night time-lapse feature. It also features Dual-LED dual-tone flash, HDR and can record video of up to 4K at 60fps. What else can we say? The iPhone is a classic.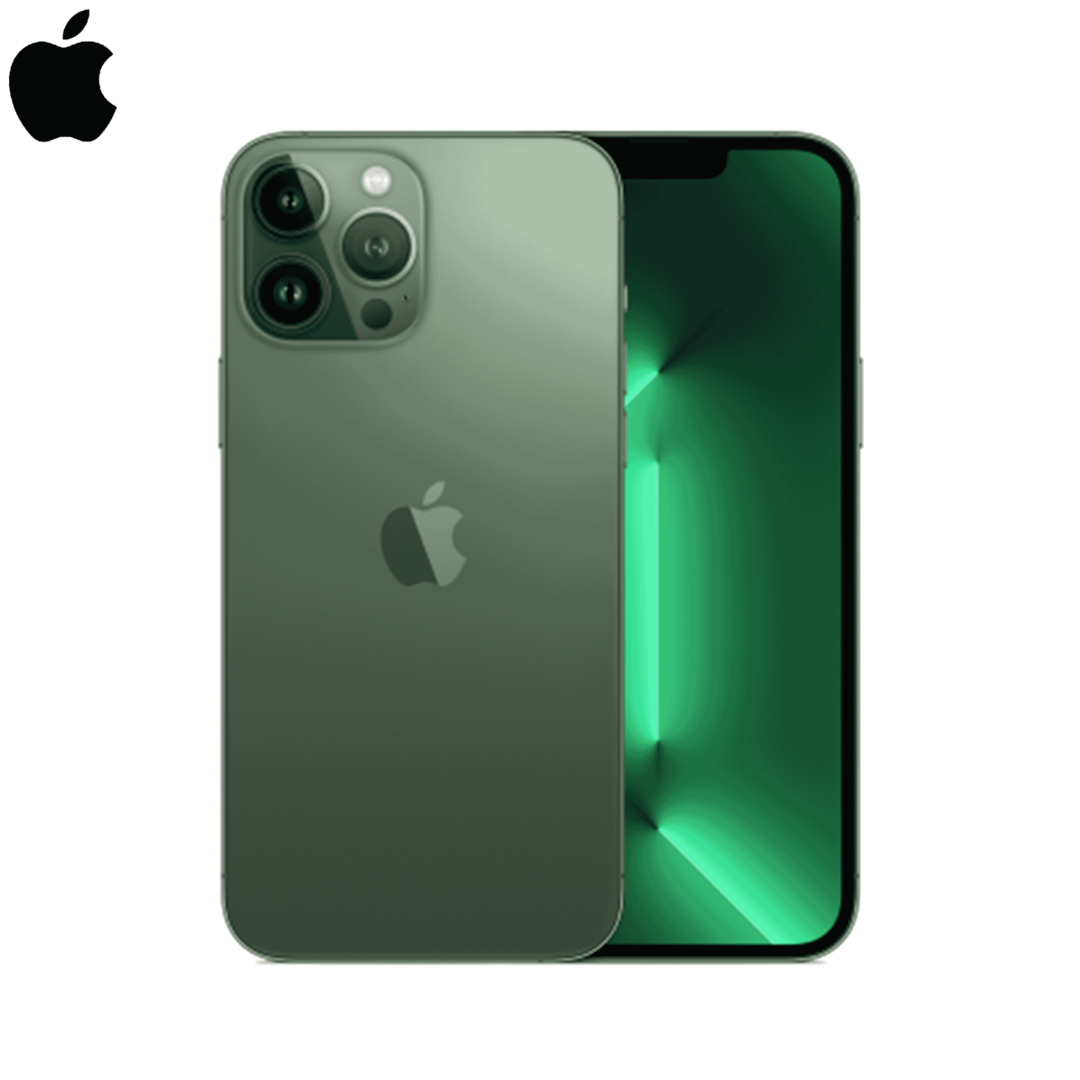 The iPhone 13 Pro Max is truly a force to be reckoned with. Aside from being an attractive accessory in and of itself, this phone also features a top-notch pro camera system. With its new 12 MP telephoto, wide, and ultra wide triple-camera setup, 6x optical zoom range, macro photography, 4K Dolby Vision HDR recording, and cinematic mode that adds shallow depth of field and automatically shifts focus, this is a phone worth the hype. Additionally, the iPhone 13 Pro Max features a stunning 12 MP TrueDepth front camera so you can take some stylish selfies on your stylish new phone.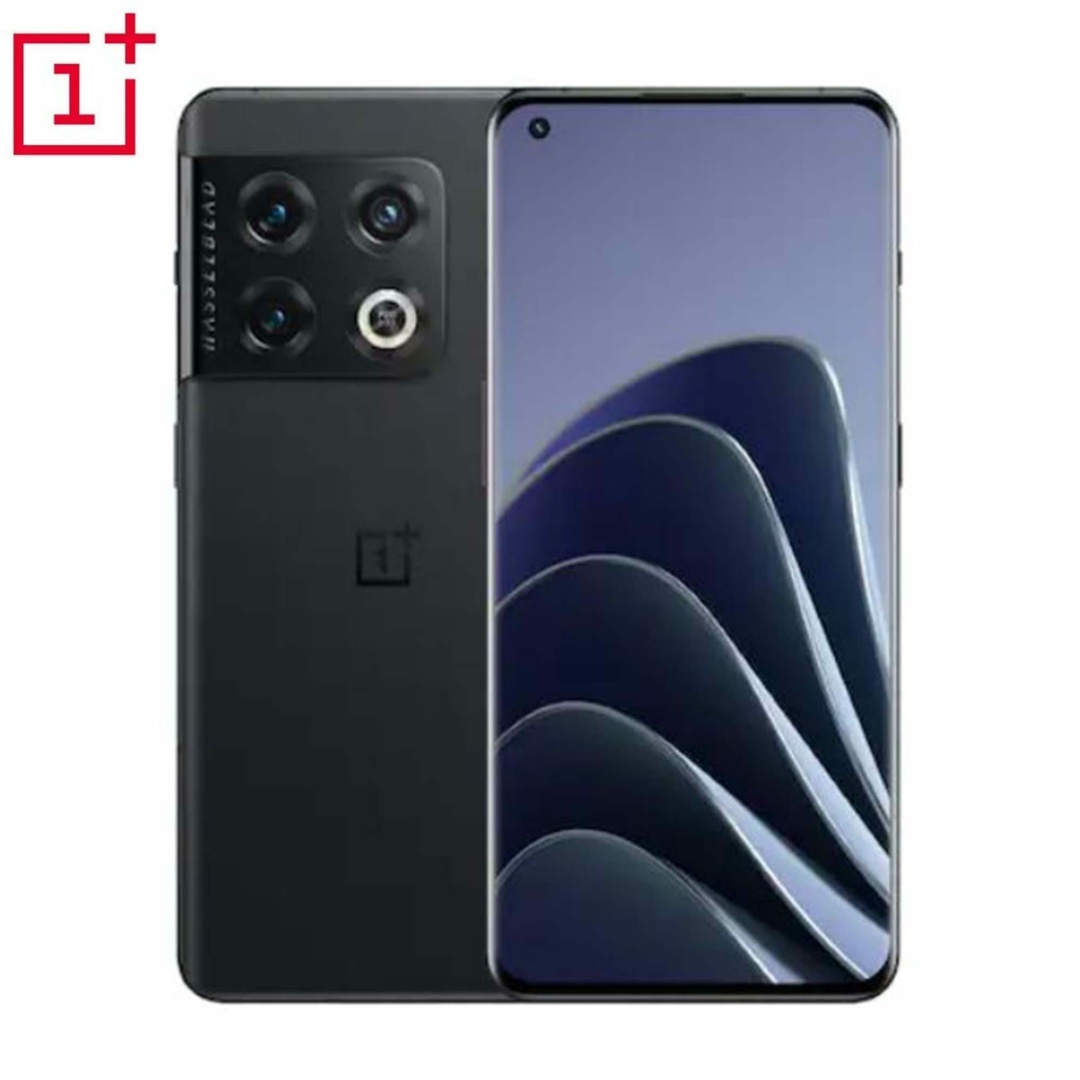 As far as smartphone cameras are concerned, the OnePlus 10 Pro is not one to be underestimated. It packs a triple camera setup on the rear, featuring a 48 MP primary camera, 50 MP camera and 8 MP camera. Its front camera setup featuring a 32 MP sensor is so good you'll never want to stop taking selfies.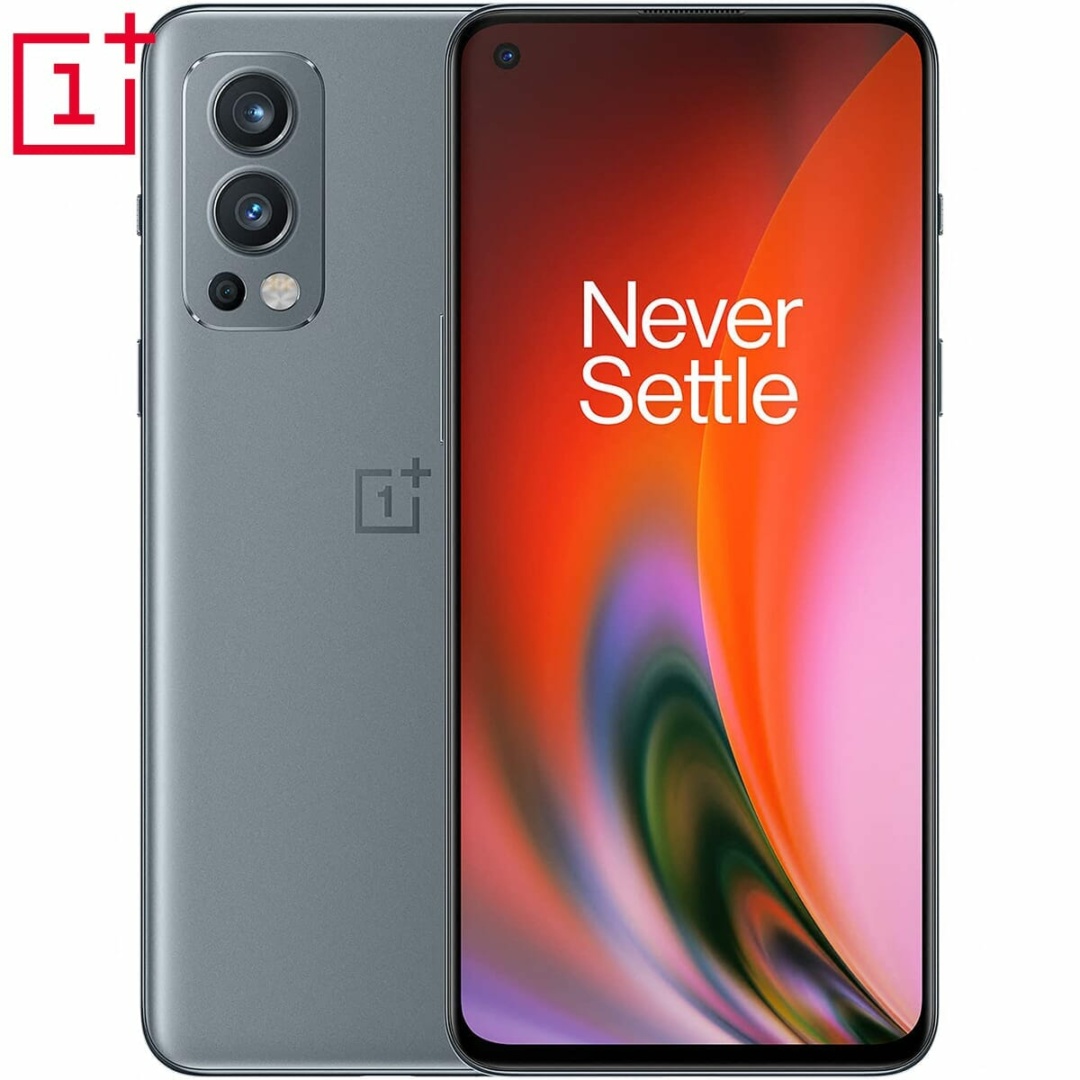 There's a reason the OnePlus Nord 2 is known as A Mightier Flagship Camera. Its 50 MP AI triple camera featuring a 119° ultra wide angle lens and optical image stabilization just made flagship level photography a whole lot easier – and more affordable than ever. Safe to say, you'll have a hard time finding a smartphone with such great camera quality at such a low price anywhere else.

The photography quality on smartphones has never been greater, with something for practically everyone on our list. The type of photograph you want to capture will determine which smartphone has the finest camera. All of these cameras perform admirably in the majority of scenarios, although they shine in various ways.
This guide should assist you in narrowing down your choices so that you may pick the best smartphone camera for you! You'll never have to miss a once-in-a-lifetime photo opportunity anymore. Happy Shopping!