Dashain without Tika is like Holi without colors or Tihar without lights. Dashain is all about the ritual of placing tika, or Akshyata, to the foreheads of younger relatives and blessing them. However, the red powder used to give the Akshyata its bright red color can irritate the skin. It usually contains ingredients such as mercury and lead which can damage the skin and eyes.
Although small amounts of Akshyata are not hazardous, leaving it on for the entire day, can cause breakouts, rashes, and irritation. As a result, it is critical to properly cleanse your face using a deep cleansing face wash. If you're wondering where to buy skincare for Dashain in nepal, Daraz has great cleansers that'll do you wonders. The best face washes will help in cleansing your skin of toxins while encouraging the skin to heal any damage.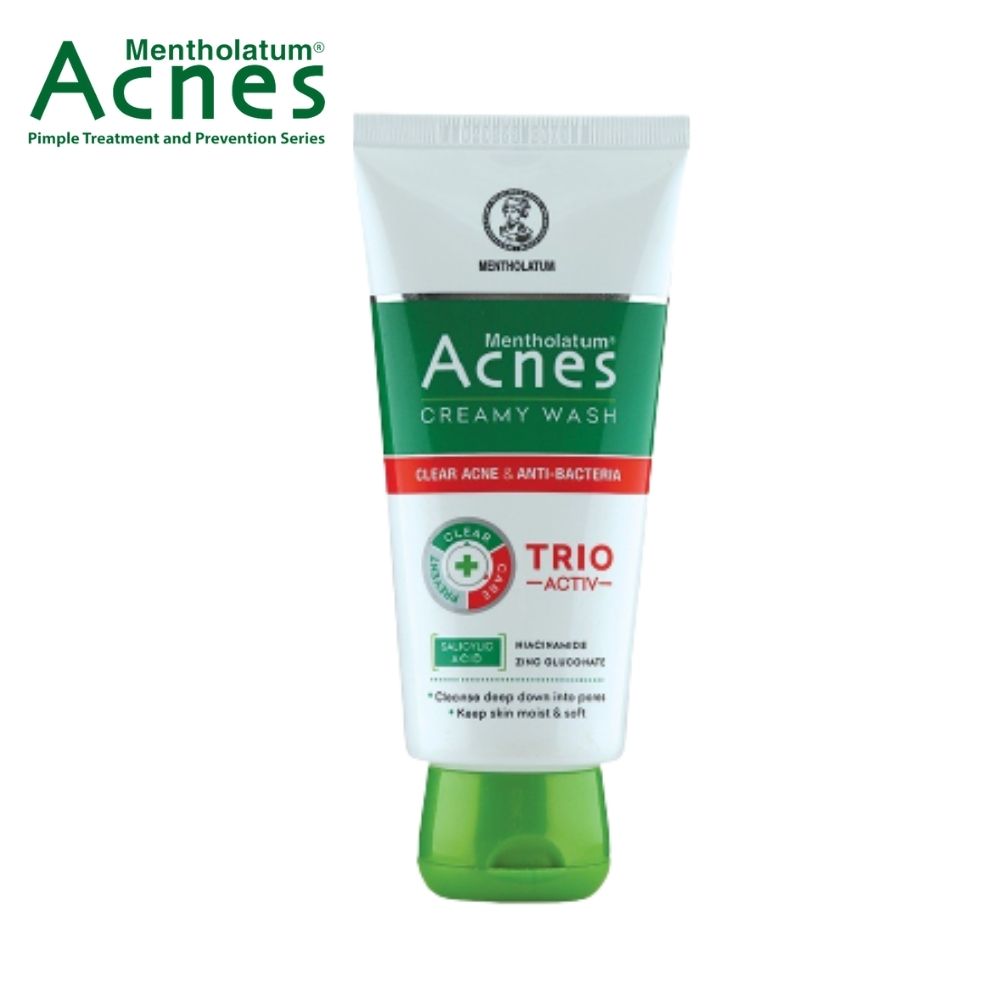 All the dead skin cells, pollutants, and extra oil that can block pores and leave the skin looking dull should be removed using a good cleanser. The Acnes TRIO wash helps to firm and smooth the skin while effectively killing bacteria. It is not too harsh on the skin and won't damage your skin's layer of defense. However, if you have dry or sensitive skin, try washing your face only at night and rinsing it off with water in the morning.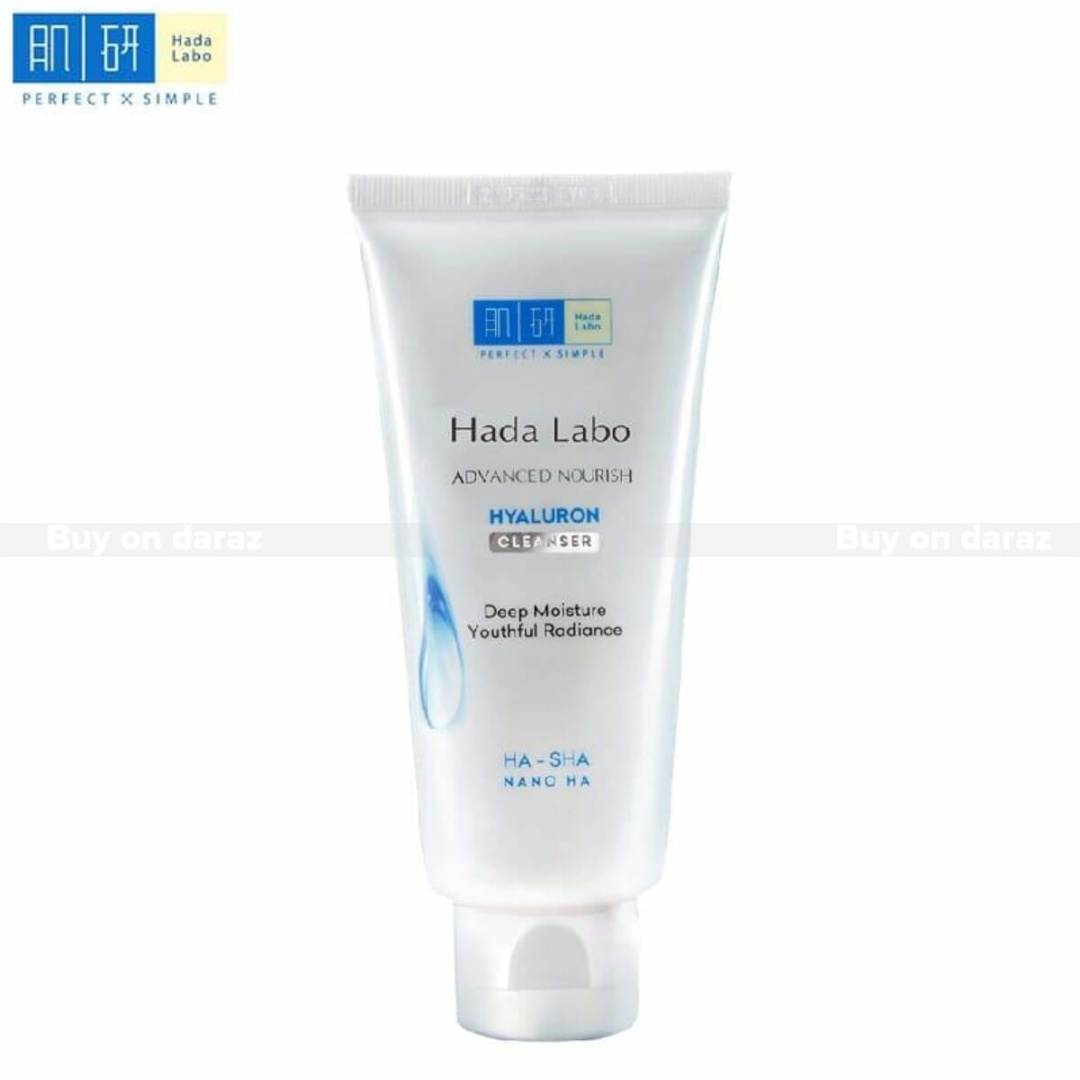 The Hada Labo Advanced Nourish Cleanser gently removes debris, sebum, and dead skin cells from pores. When lathered, it produces a silky foam that helps maintain clean, soft, and fresh skin. Regular usage helps eliminate dryness, blemishes, fine lines, and wrinkles and makes the skin appear smooth and supple.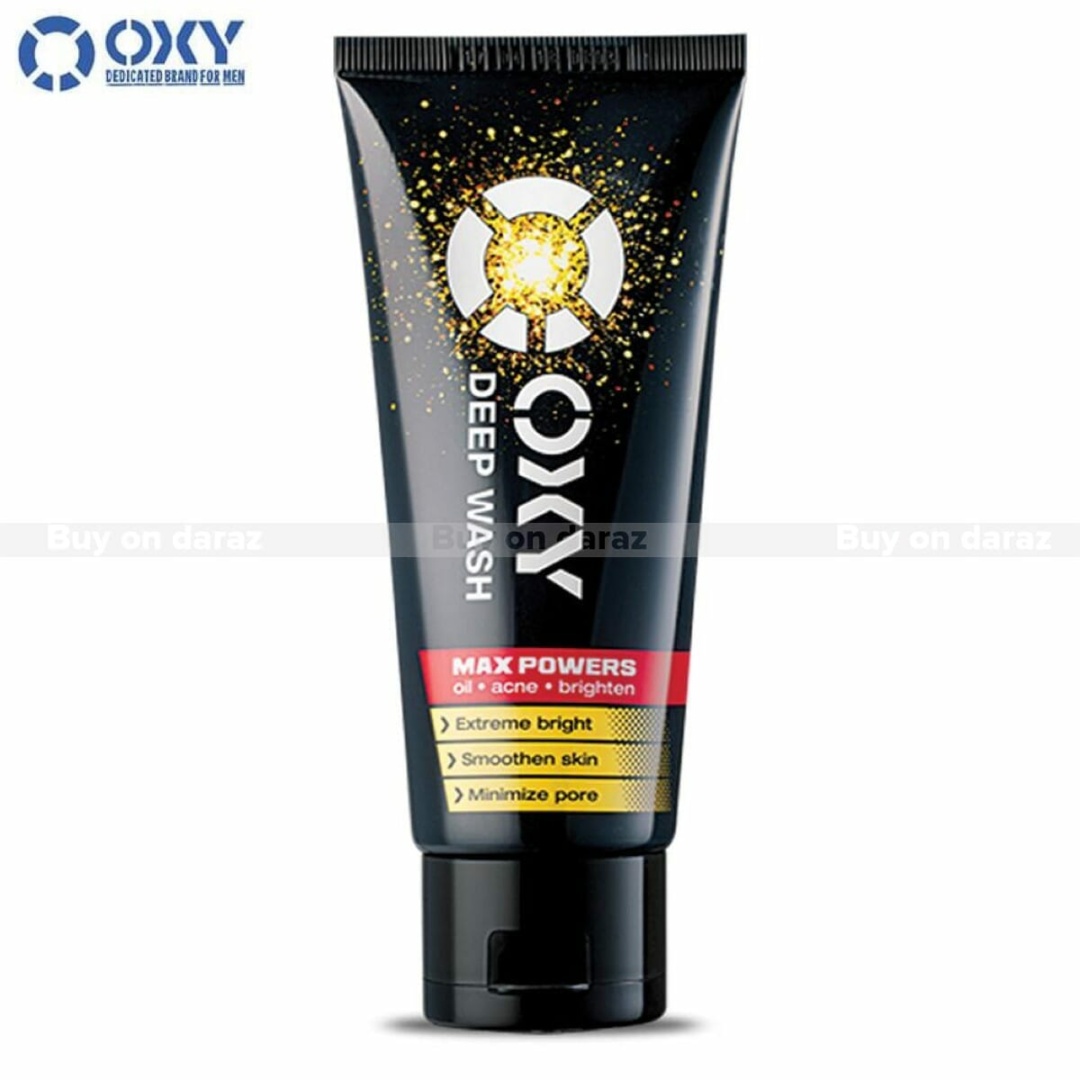 Oxy Deep Wash is one of the most effective face washes on Daraz. It works to red the skin of harmful toxins, making it appear younger and more radiant. Its deep-pore-penetrating charcoal microparticles exfoliate dead skin cells, cleanse the skin of pollutants, germs, and contaminants and improves the skin's ability to absorb moisturizers.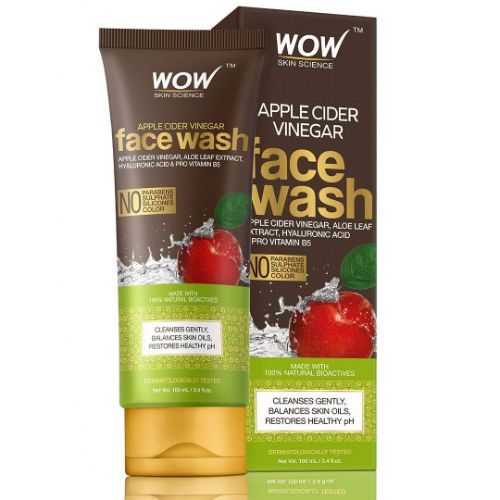 WOW Skin Science Apple Cider Vinegar Gel Face Wash contains pure certified organic apple cider vinegar to restore the skin's healthy pH levels and balance its natural oils. Its formulation effectively reduces excessive sebum production while removing grime, sweat, excess oil, and makeup. It also gets rid of pollutants from the skin and aids in reducing skin redness and dryness.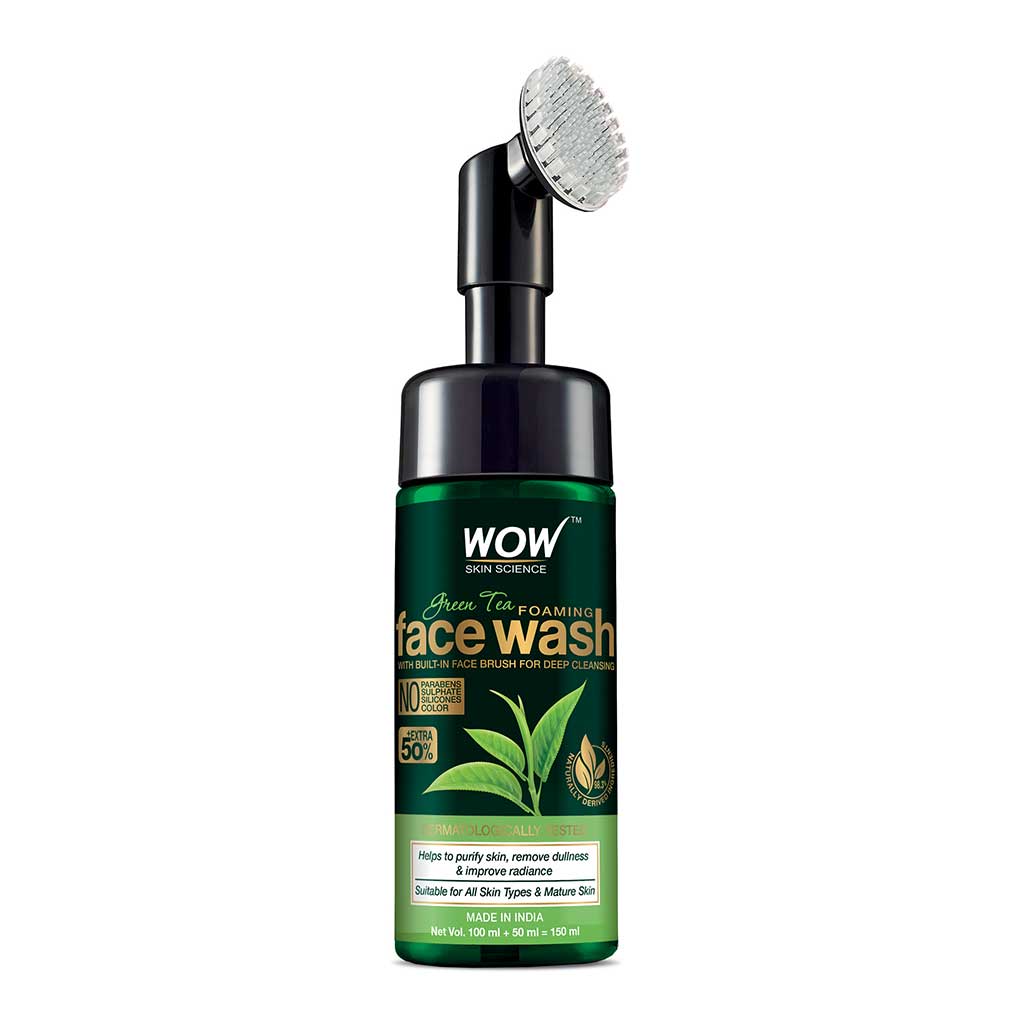 Packed with healing ingredients including green tea extract, aloe vera extract, pro-vitamin B5, and vitamin E, this foaming face wash cleans the skin of grime and pollutants, leaving it feeling soft and fresh. It is rich in important minerals and antioxidants that protect, balance, and thoroughly hydrate the skin and aids in lessening skin dryness and redness.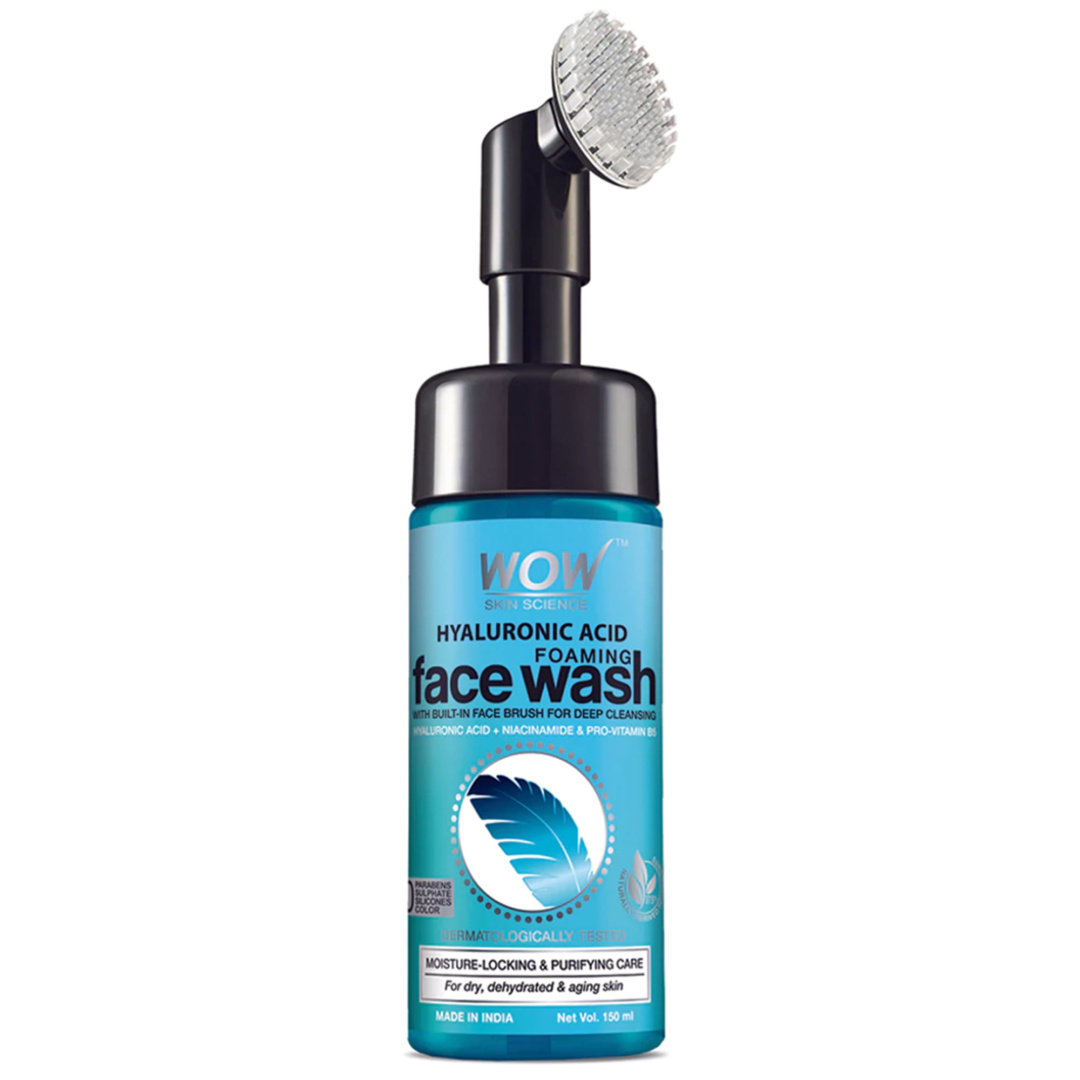 Restore healthy glow and moisture to your dry, dehydrated, tired and aging skin with hyaluronic acid. This rejuvenating, moisture-boosting and restoring foaming wash deeply cleanses your skin, balances sebum and moisture levels, removes deep-seated impurities, dirt, excess oil to make your skin velvety smooth, squeaky-clean feel, glowing.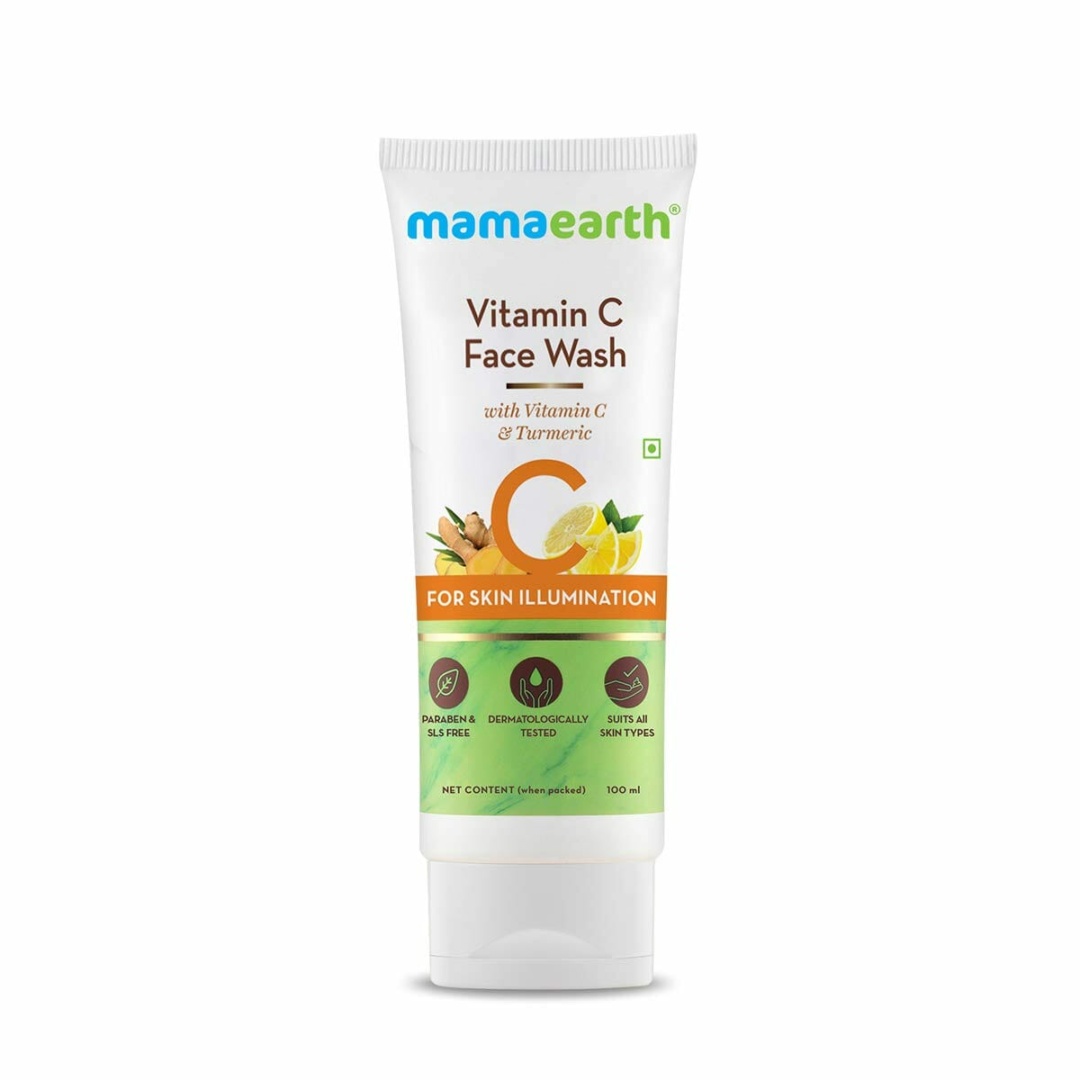 The two main ingredients of this face wash work together to clean and repair the skin from within. Vitamin C assists in smoothing and firming the skin by promoting the regeneration of new skin cells in addition to protecting against UV damage. Turmeric helps get rid of impurities like dead skin cells without drying out the skin.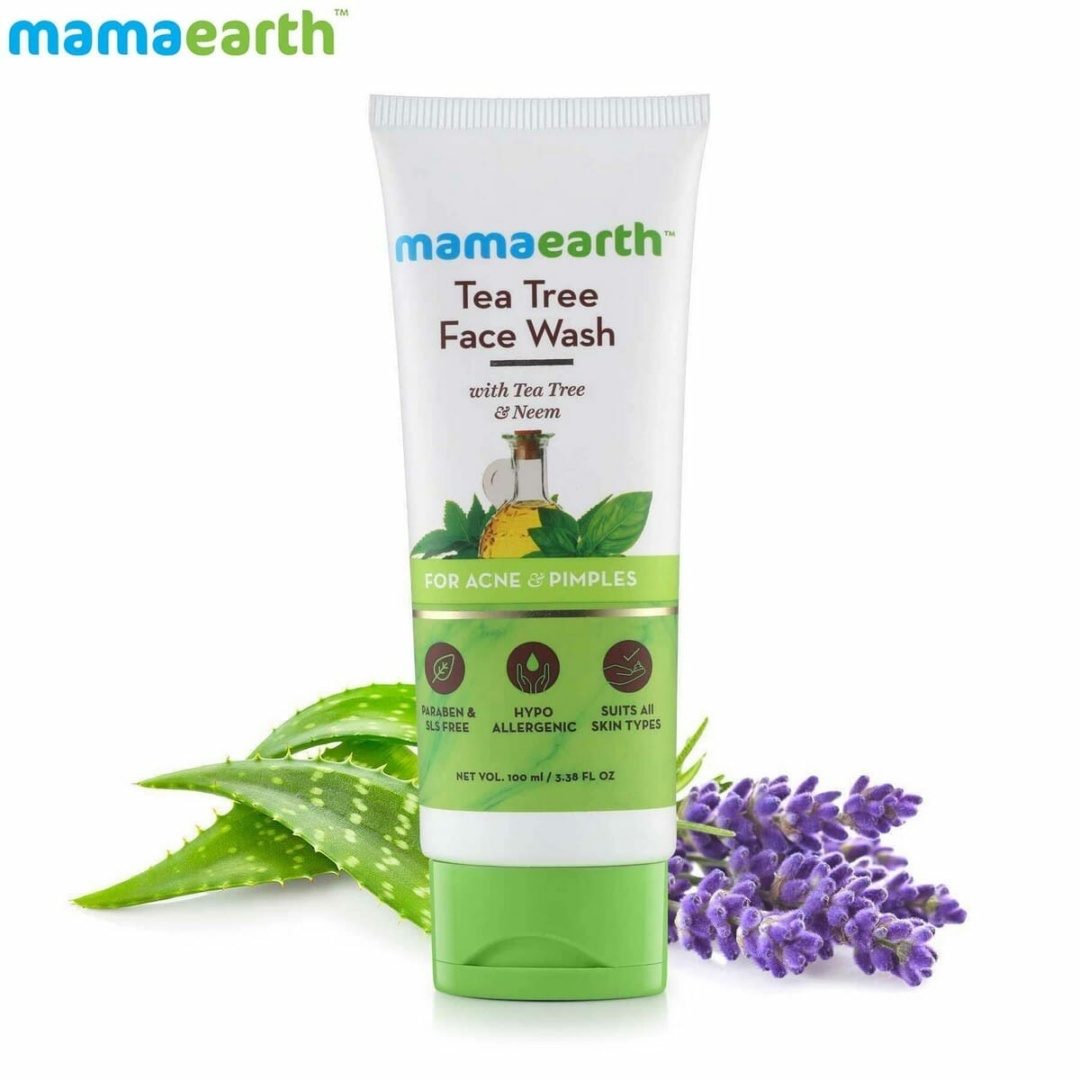 Tea Tree Face Wash with Neem aids in the treatment and prevention of acne and pimples. It removes excess oil from your face without drying or stretching it out, leaving you with perfectly clean, oil-free skin. It cleans and purifies skin by gently removing blocking debris, oil, and pollutants.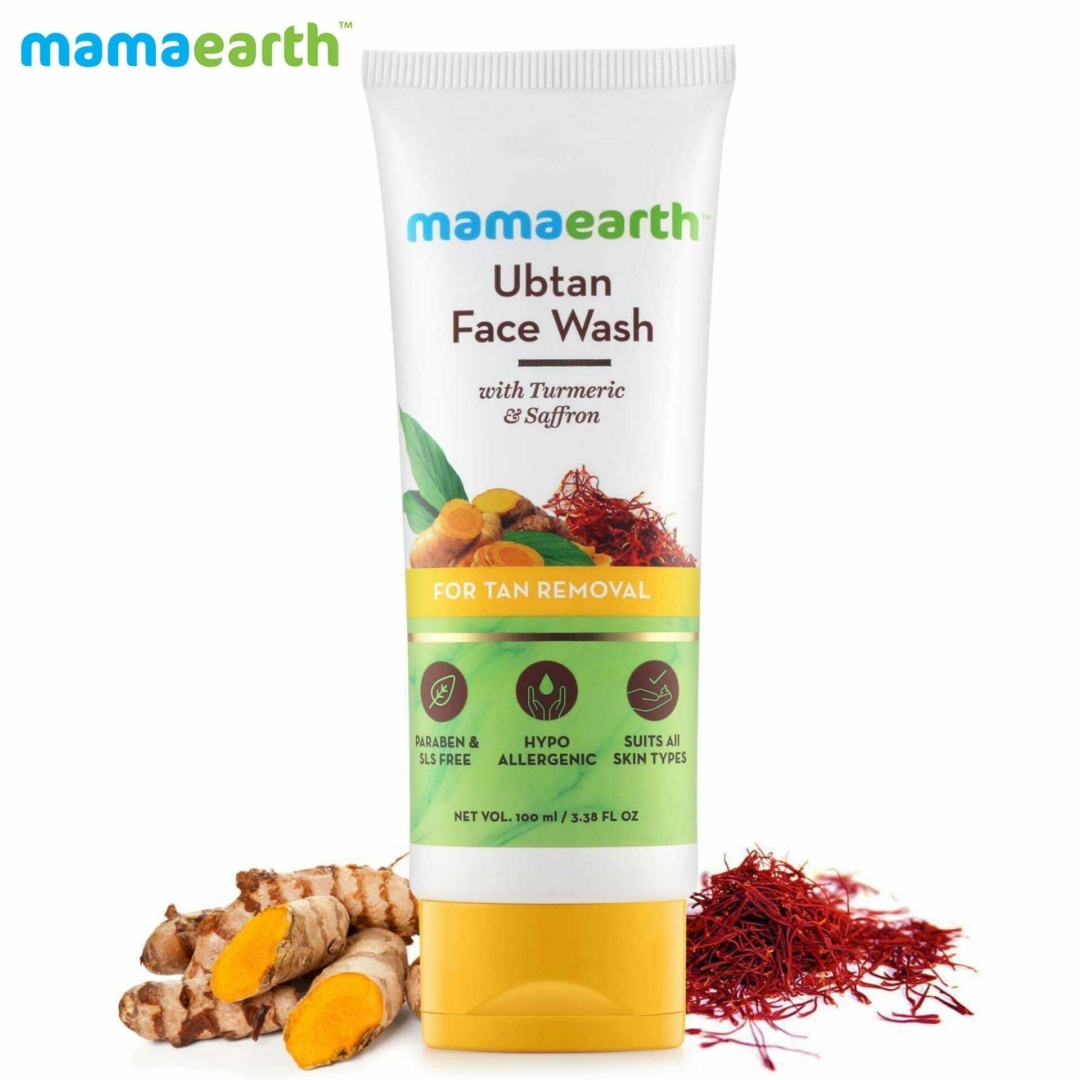 The gentle Ubtan Natural Face Wash from mamaearth gently exfoliates the skin, removing dead skin cells with walnut beads to reveal the skin's healthy, natural radiance and shields skin cells from oxidative stress. And, as is customary with mamaearth products, it is free from Sulfates, SLS, Mineral Oil, Petroleum, Paraben, Artificial Preservatives, Synthetic Perfumes, and Synthetic Colors.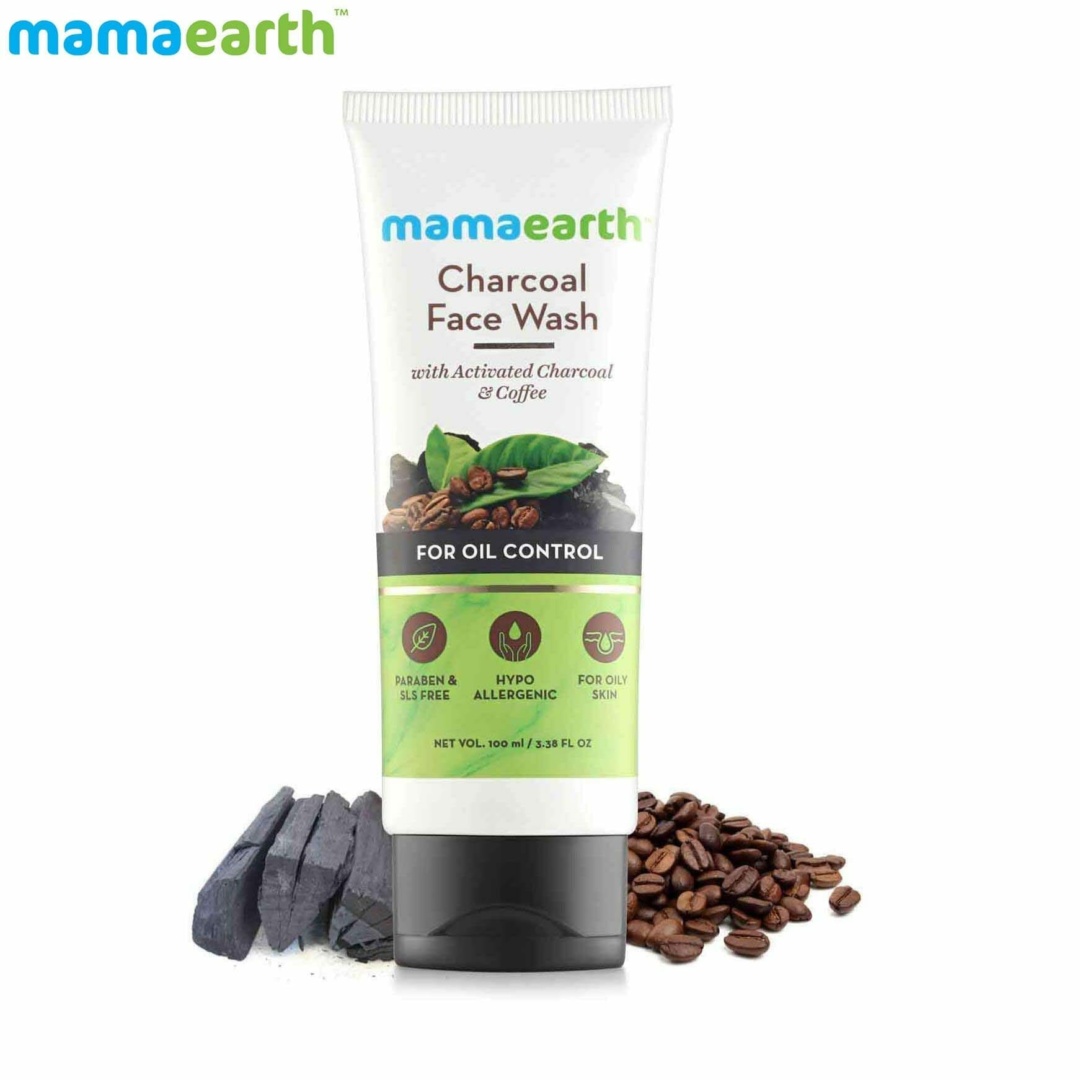 With the help of clay and activated charcoal, this face wash removes toxins, impurities, dirt, pollution, make up, sweat and excess oil from the skin, leaving it feeling clean and looking healthy. It gently exfoliates and removes extra oil from pores without causing irritation or drying out the skin.
This Dashain, don't neglect your skin by letting harmful toxins take over. Even if you may not be able to completely avoid it, you can still take steps to keep your face clean and in good condition at the end of the day. The best option for you is to use a face wash with ingredients that unclog pores, flush out impurities from your skin, and contain natural healing properties.