No matter where you live, you almost certainly have a kitchen in your home. For many people, their cooking area is their safe space – a place where they can challenge their creativity while concocting delicious new recipes or improving upon old classics. And no kitchen is complete without a couple of nifty gadgets.
Let's face it; life is easier with appliances. This is especially true in the kitchen, where appliances often save us loads of time and effort, allowing us to utilize it elsewhere. So, this Dashain, we're here to help you turn your kitchen into an efficient and inventive food zone with some handy dandy appliances from Daraz.
Here are our top 9 picks for appliances that should be present in every kitchen: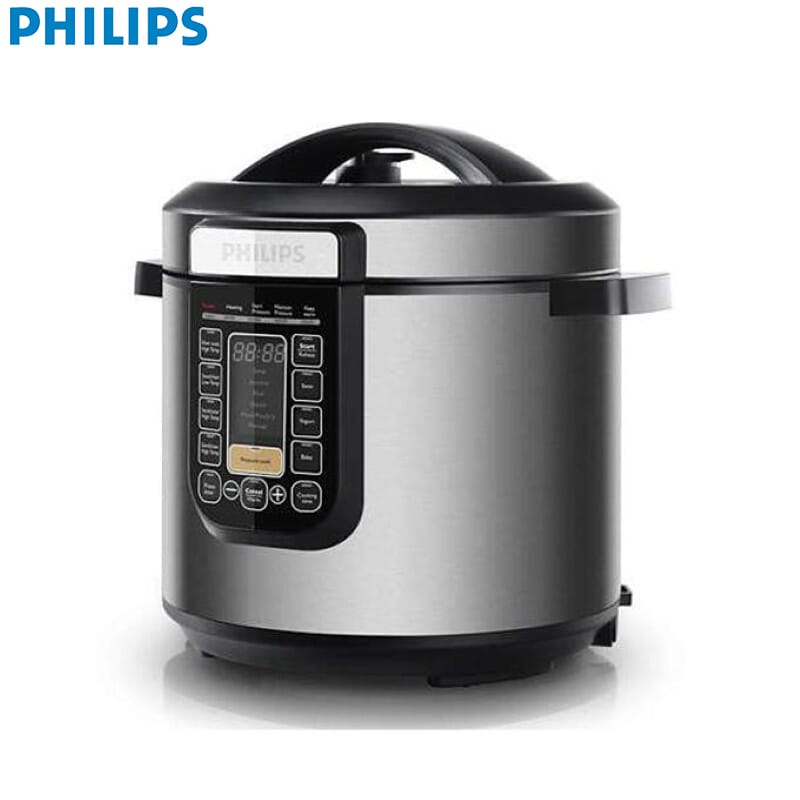 Multicookers are incredibly versatile, small kitchen gadgets that are ideal for single-pot meals such as stews, soups, and meats. They are also useful in the preparation of daal, bhat, and tarkari. This Philips Viva Collection All-In-One Cooker comes with 9 safety protection systems to ensure worry-free cooking and an easy to program timer that indicates the cooking progress. With an intelligent cooking system, you can slow cook, pressure cook, and multi-cook all in one machine.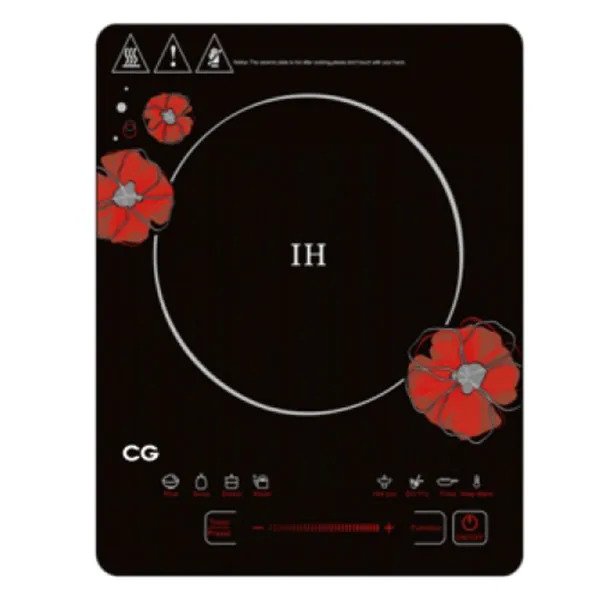 Transform your experience in the kitchen completely by making the switch induction cooking. Instead of using gas and a stovetop, induction technology immediately heats your pots and pans using magnetic currents. It simplifies mealtime by providing faster heat, precise control, and easy cleaning. The CG 2000W Induction Cooker is made of A grade crystal glass and features 4 display digital sensor-touch and 6 cooking function options to choose from.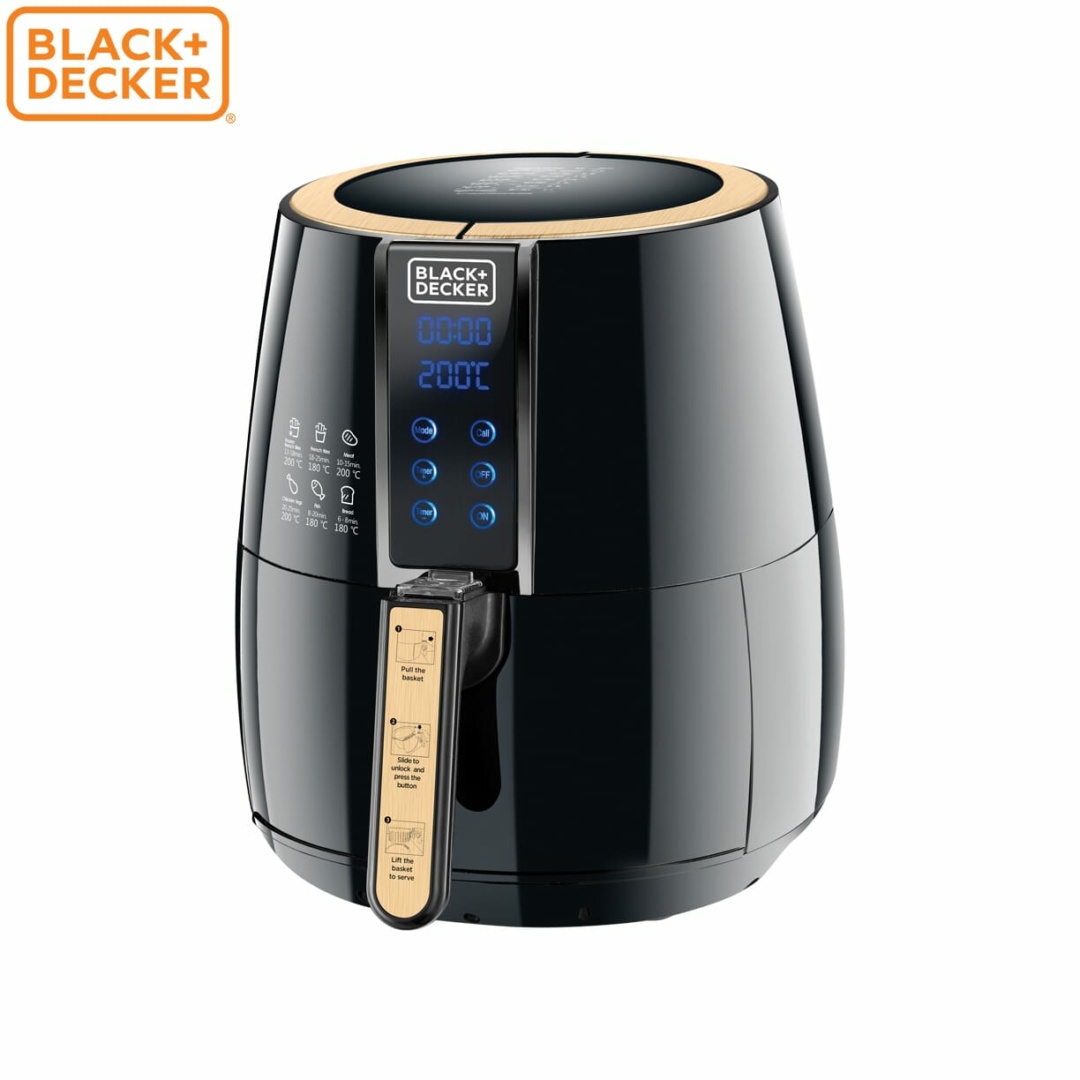 Air-frying has increased tremendously in popularity in recent years. The circulating air of these appliances cooks the outside of food first, giving it a crispy brown coating while maintaining the interior's softness, similar to deep-fried dishes. Therefore, air fryers provide deliciously crispy and chewy dishes without using much oil. They're flexible, easy to use, and promise deep-fried flavor without the need of oil.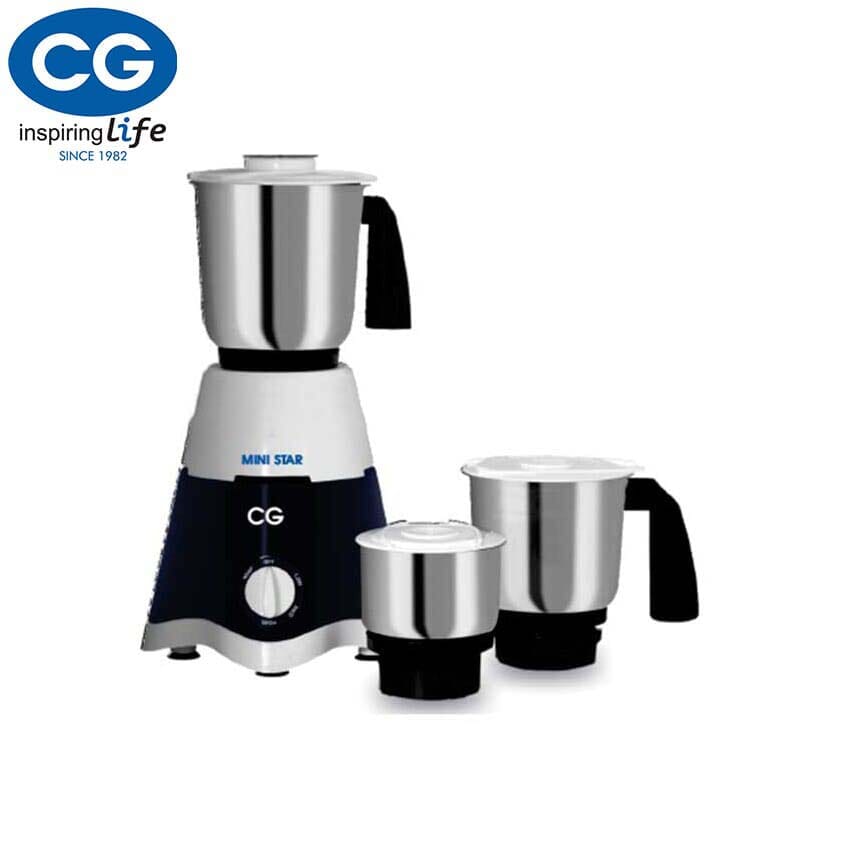 Mixer grinders are multifunctional appliances that you can use for a wide range of culinary products and functions. In addition to using them to grind and chop meats, vegetables, and nuts, you can mix liquids to make milkshakes and smoothies. The CG 550 W Mixer Grinder comes with three jars: 1.3 Ltrs Stainless Steel Liquidizing Jar, 1.0 Ltrs Stainless Steel Dry/Wet Jar, and 400 gm Chutney Jar. It has an unbreakable polycarbonate body and a shock-proof ABS body to prevent accidental hazards.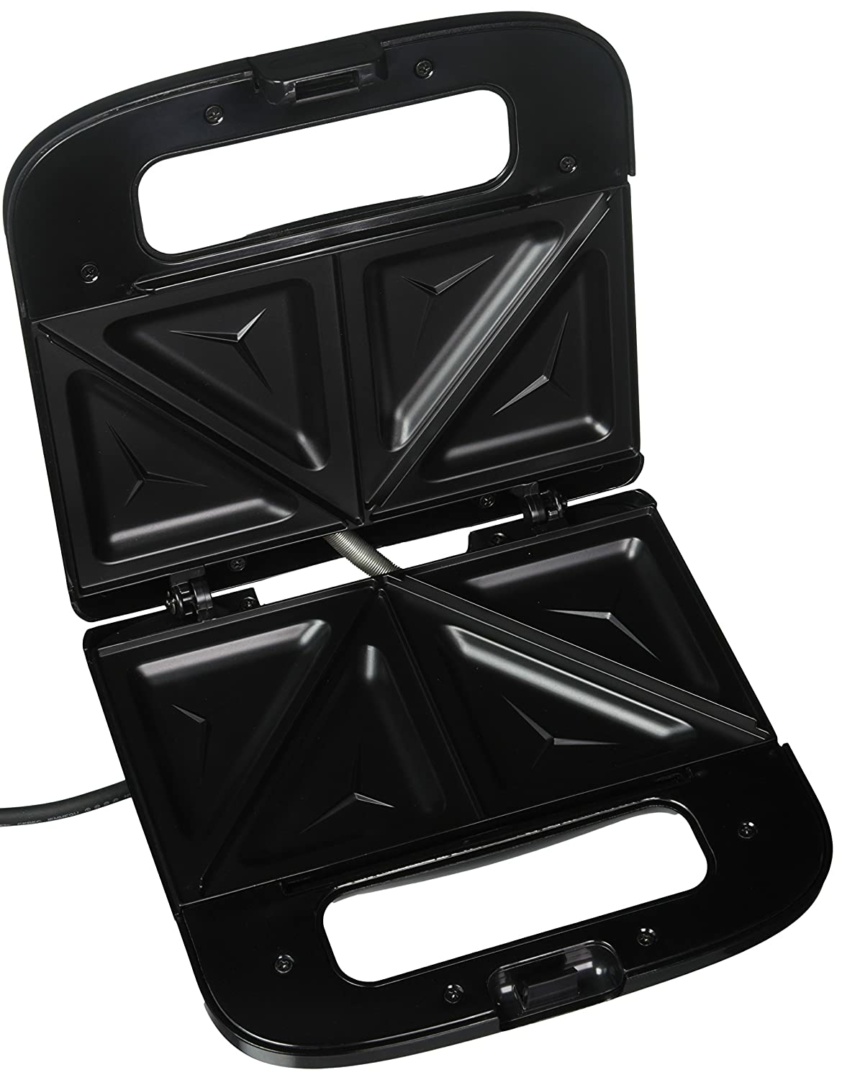 Sandwich makers are efficient and hassle-free. Additionally, they are a multipurpose device that is simple to use, store, and clean. The Philips Daily Collection Sandwich Maker can help you make grill, toast or cook sandwiches with any fillings or ingredients. Its non-slip feet, cool-touch handle, and non-stick coated plates make it both easy and safe to use.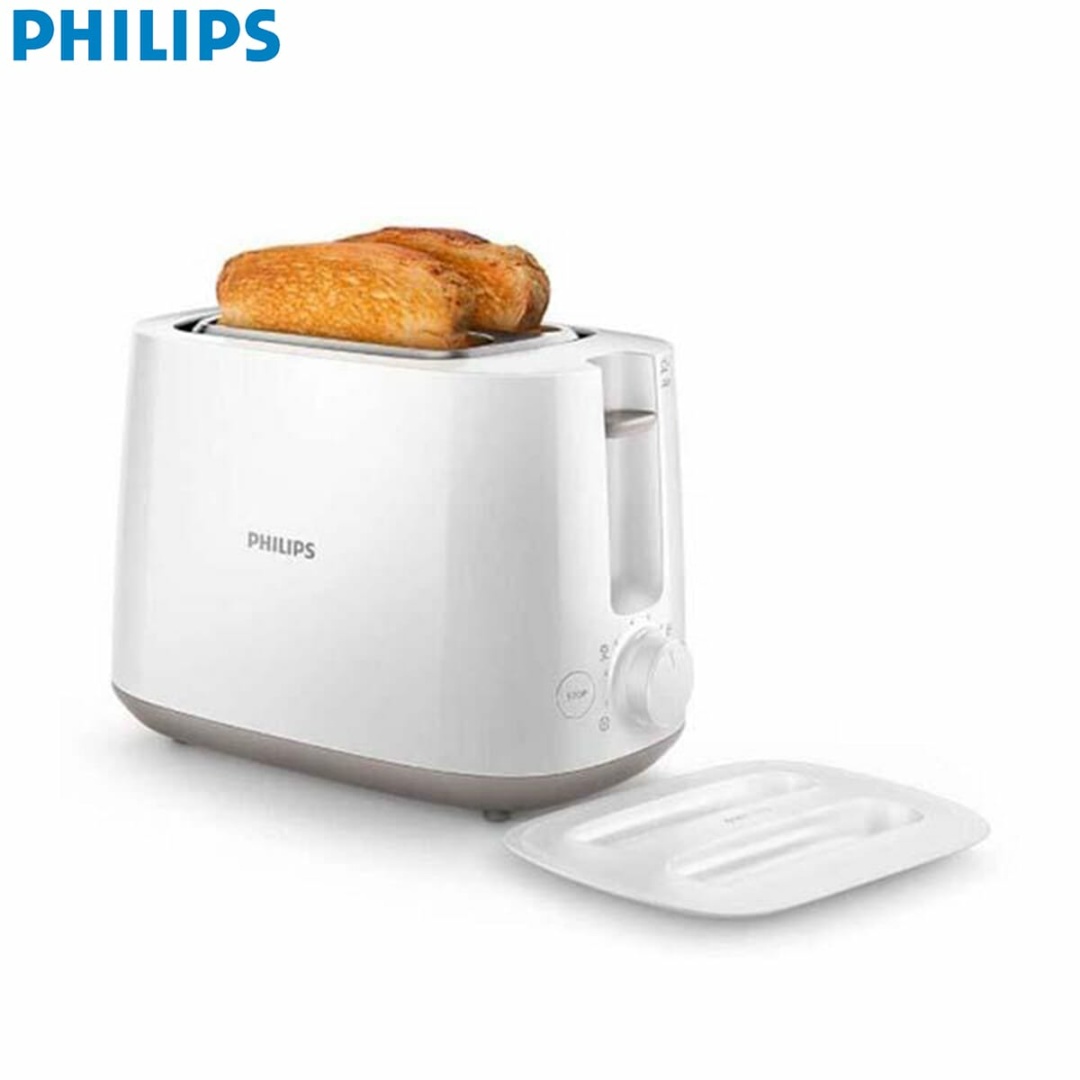 The ideal appliance for saving space is a toaster because of its tiny size. Toasters are simple to use, economical, and don't take up much room in the kitchen. They are also quick and easy to clean. Additionally, you can predetermine the toaster's settings and how thoroughly you want your toast to be toasted. The Philips 830W Toaster comes with 8 browning settings for individual preference, 2 large variable slots for different size of bread, a removable crumb tray for easy cleaning, and integrated bun rack for heating rolls, pastries or buns.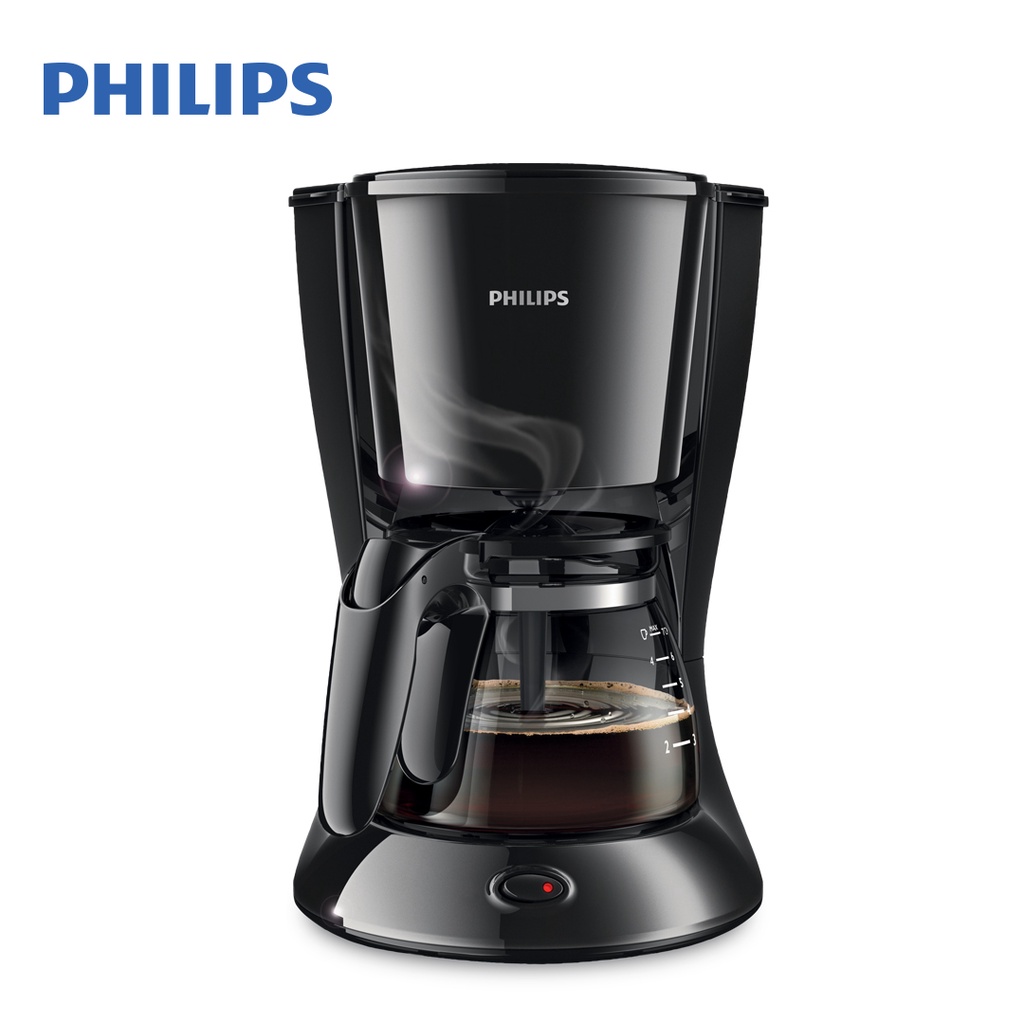 The advantages of having a coffee maker at home are numerous. Coffee boosts energy levels, stimulates productivity, enhances creativity, improves memory, and can even manage stress levels for people who are already dependent on the bean juice. However, if you don't already drink coffee, you might want to keep it that way and avoid this appliance.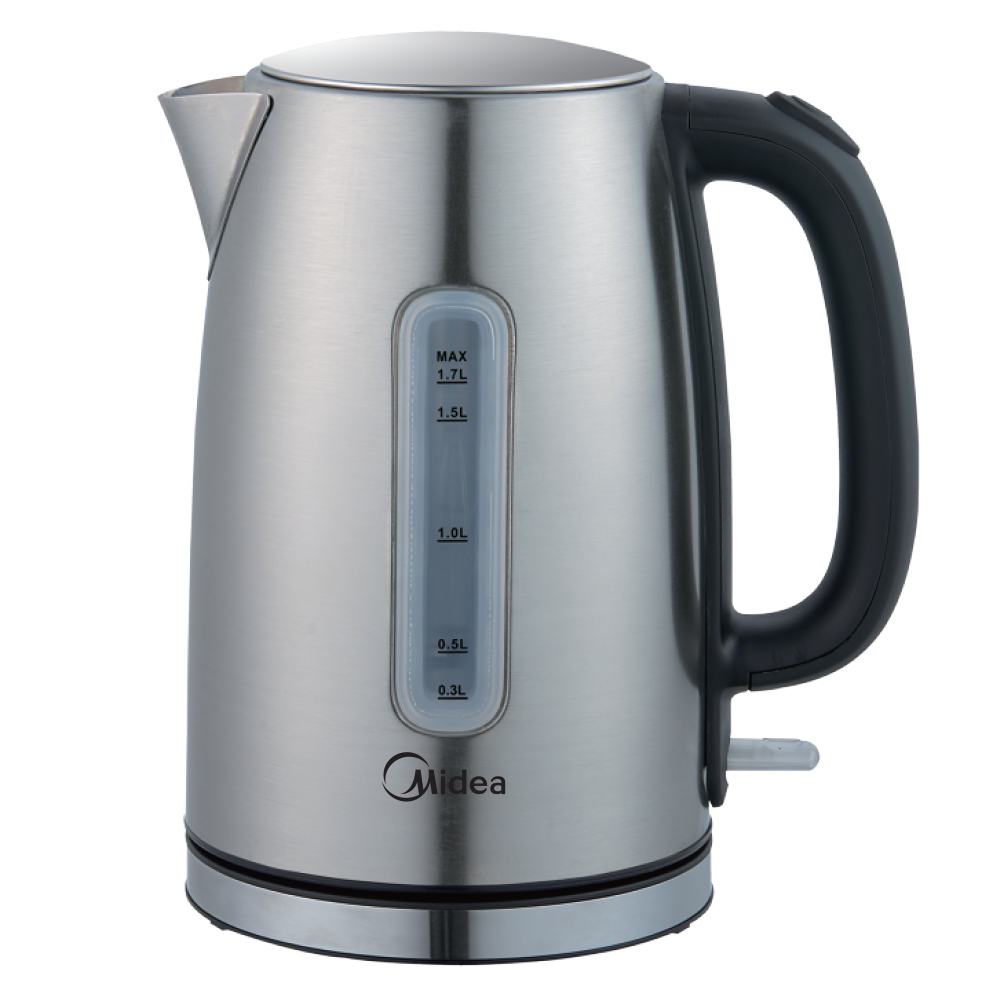 Gas burners and open flames are no longer a threat thanks to electric kettles. Kettles are the simplest yet most useful kitchen appliances. They are fast, energy-efficient water heating and come with safety features that prevent hot water from spilling and over-boiling. The Midea 1.7L Kettle features a fast boiling system, boil-dry protection with automatic switch-off, an easy-to-use 360-degree rotatable base, high quality thermostat for long term use, and one-press lid for easy water filling.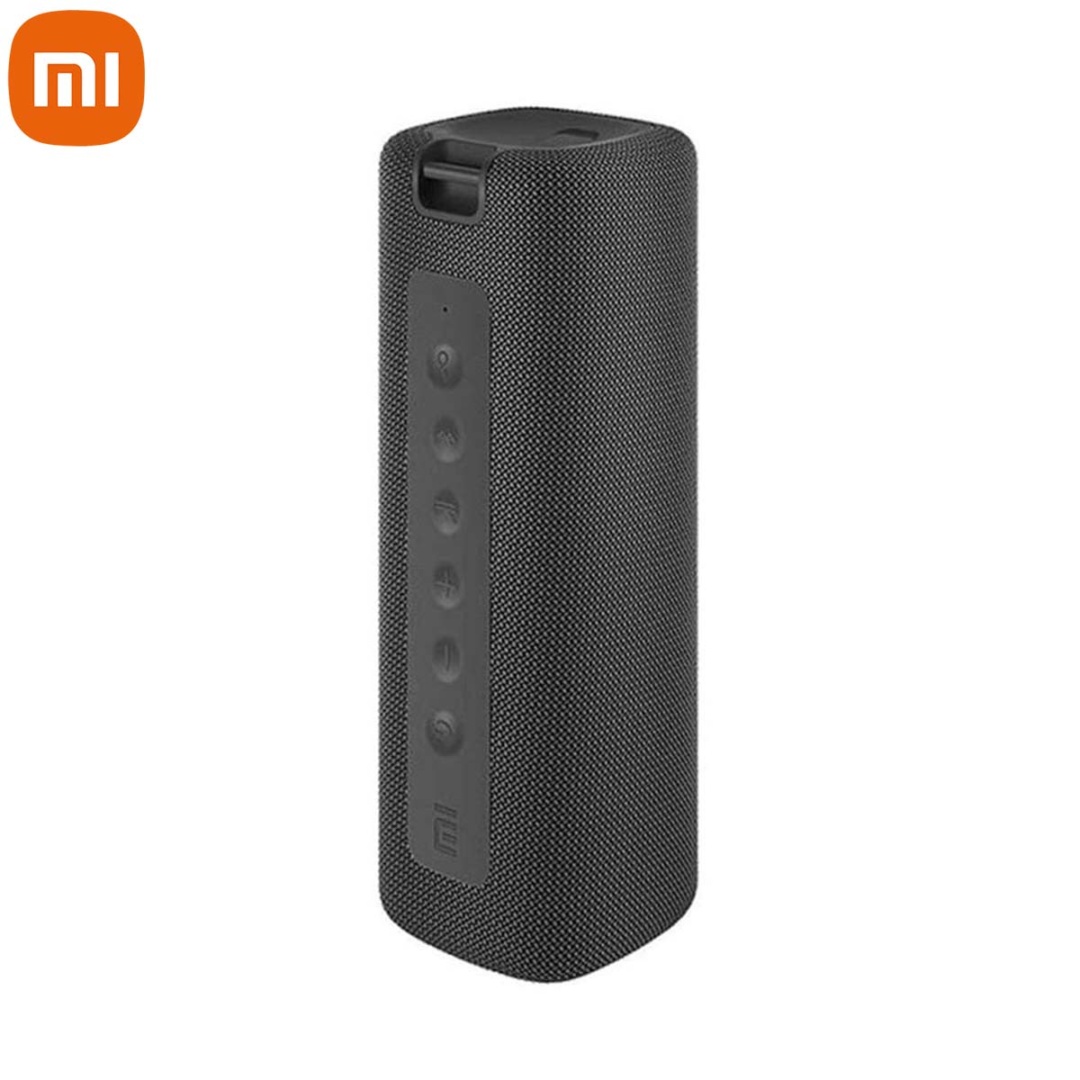 While a speaker may not be a kitchen appliance per se, if you love to listen to music or an interesting podcast as you cook, this will be your new best friend. Who needs a sous chef when you've got a portable waterproof speaker? The Mi Portable Bluetooth Speaker makes music come to life with a play duration of up to 13 hours. Its waterproof body and anti-slip pads make it the perfect companion to take to the kitchen without worrying about splashes and slips.
These are just a few of the many, many kitchen appliances that'll add efficiency and eliminate hassle from your cooking. Browse through the Daraz app for more convenient products that are sure to make your life easier this Dashain. Happy Shopping!