We often underestimate the significance of shoes in our outfits. A decent pair of shoes can not only complement a look but also support and protect your feet. In fact, the shoes you wear can have an effect on your entire body. For this reason, it's crucial to choose supportive, cozy, and well fitting footwear.
GoldStar is a one-stop shop for all of your footwear needs. GoldStar shoes are fashionable, inexpensive, and also provide way more support than your ex ever did! Get your next favorite pair of shoes from Daraz on GoldStar Super Brand Day to make the most of our amazing offers.
Enjoy a flat 30% discount with free shipping AND an additional 10% off on the first day of the sale, October 16. Then, from October 17 to 21, get 25% off and free shipping on orders above Rs. 999. Here are a few of our favorites from GoldStar: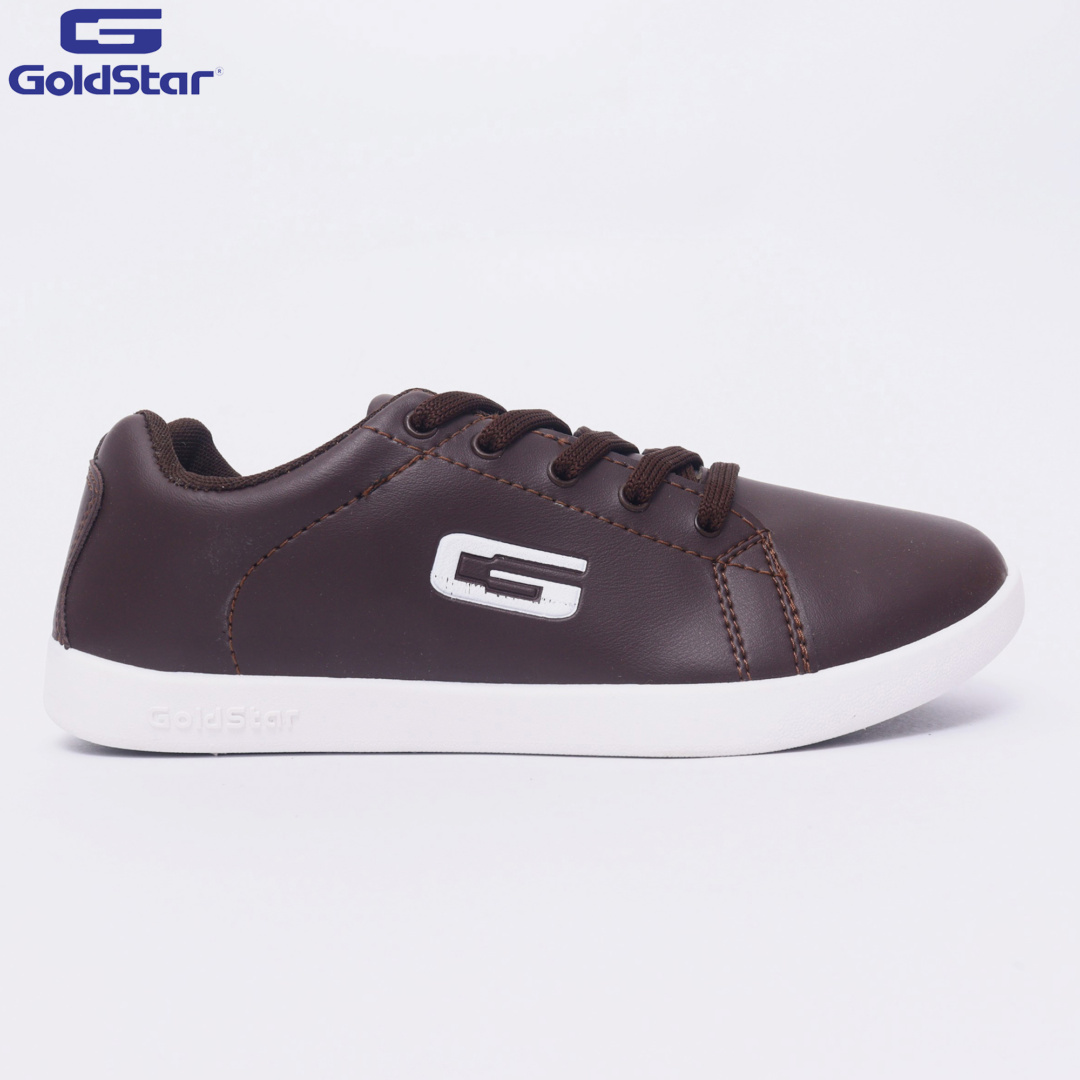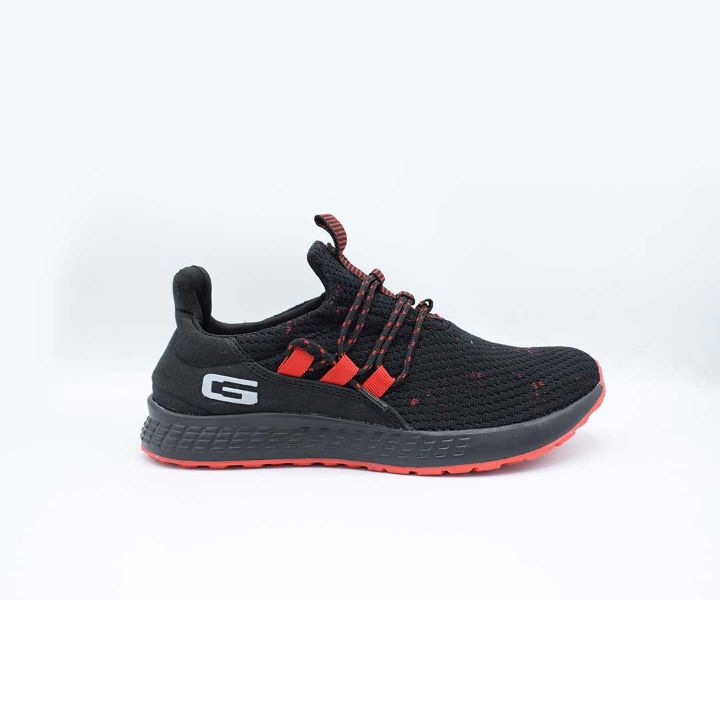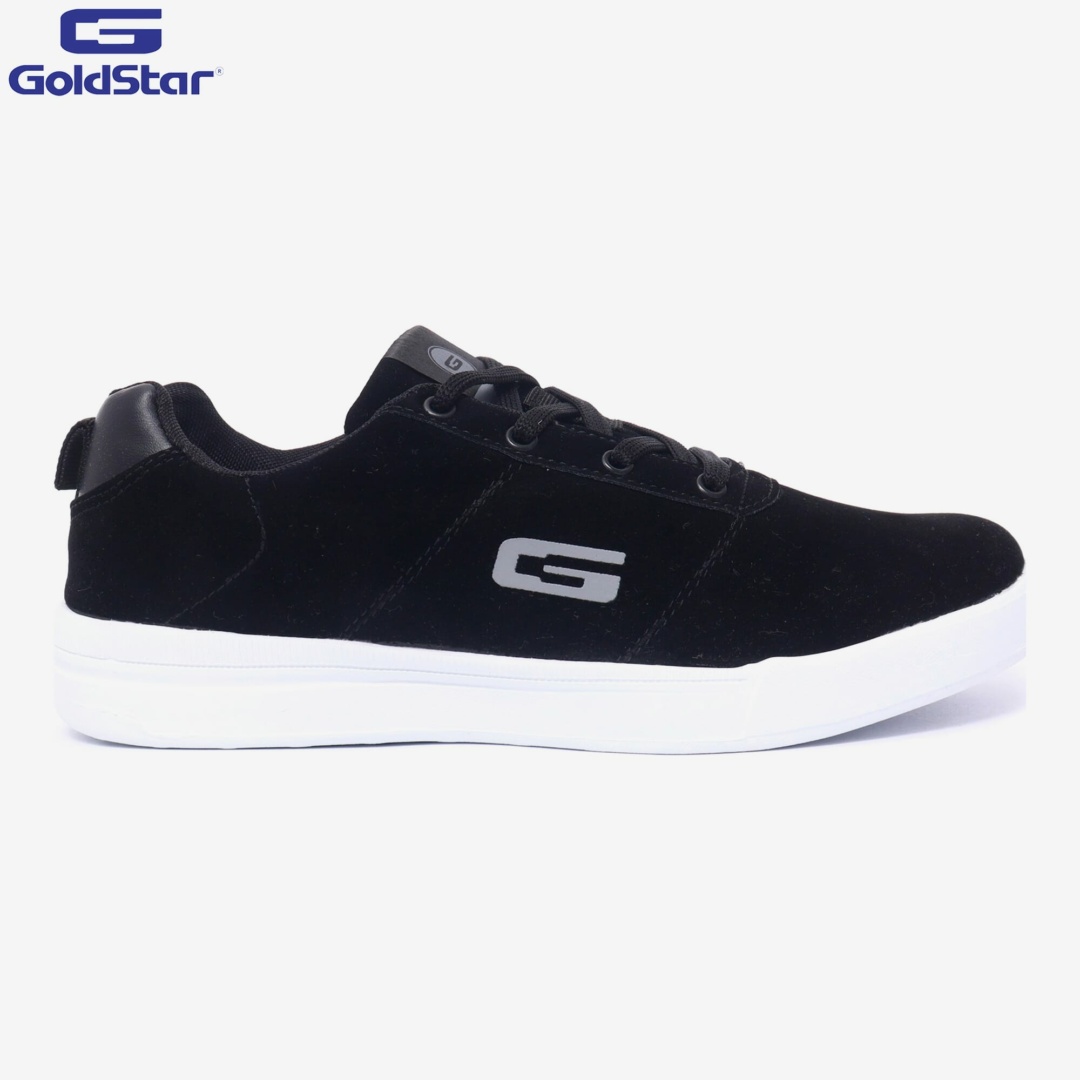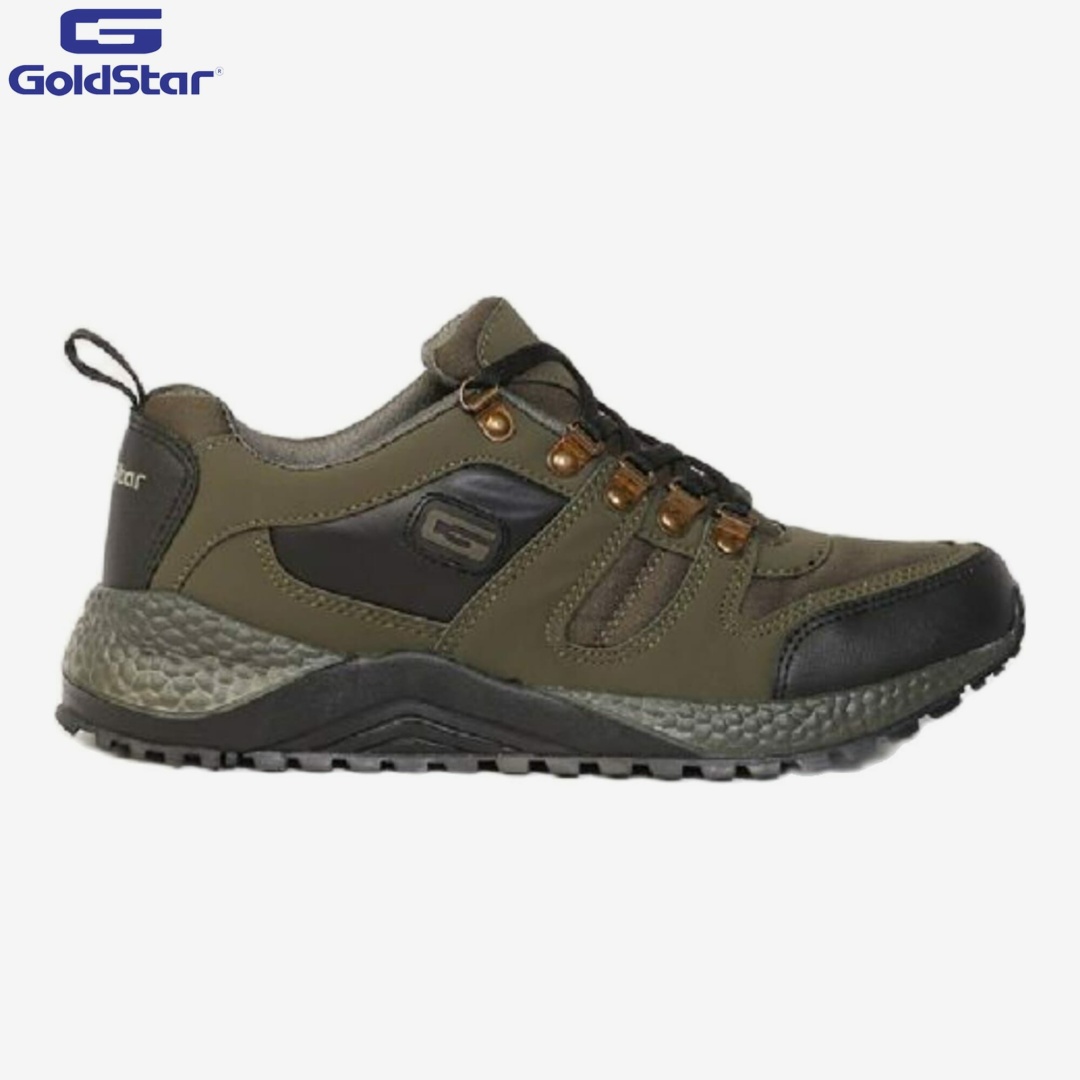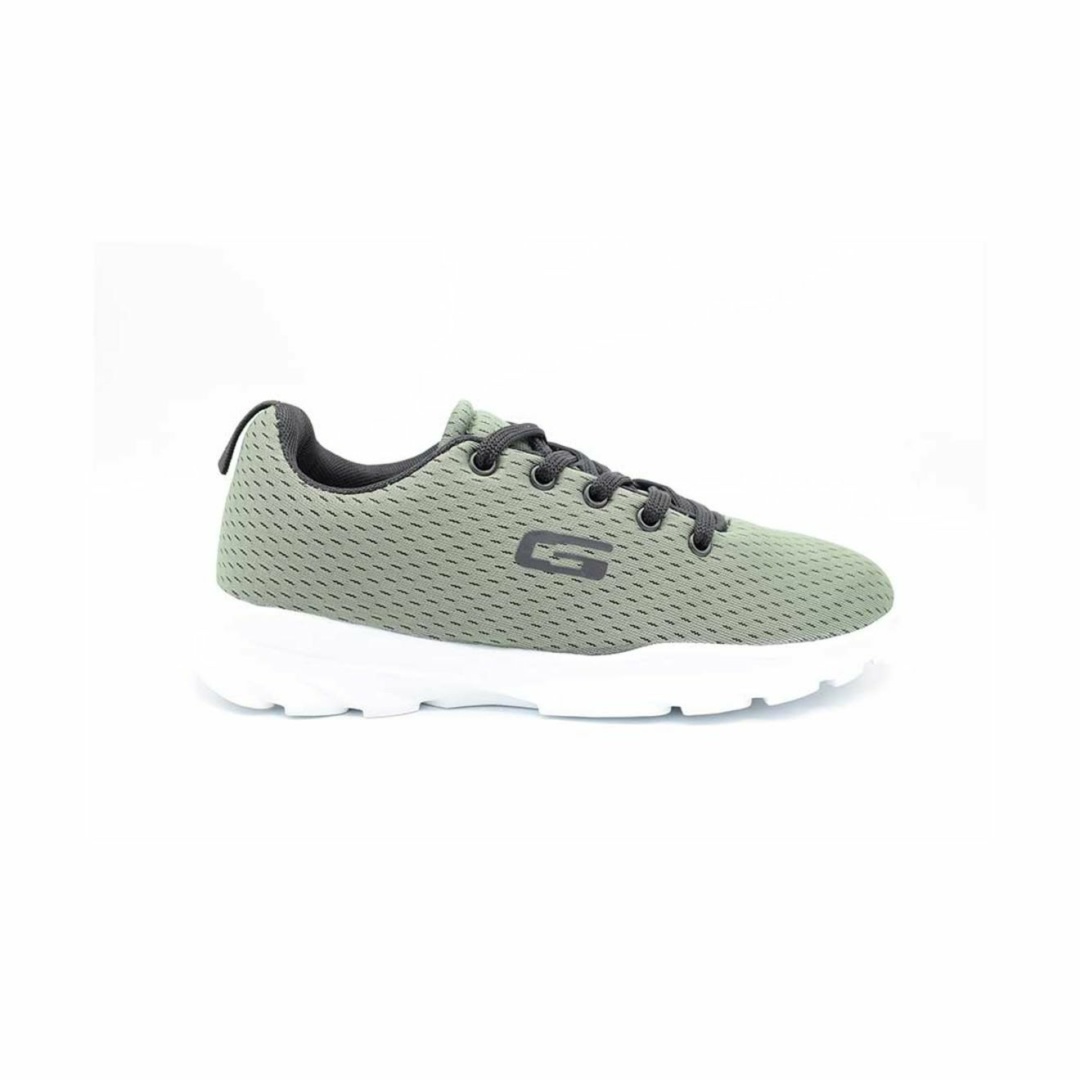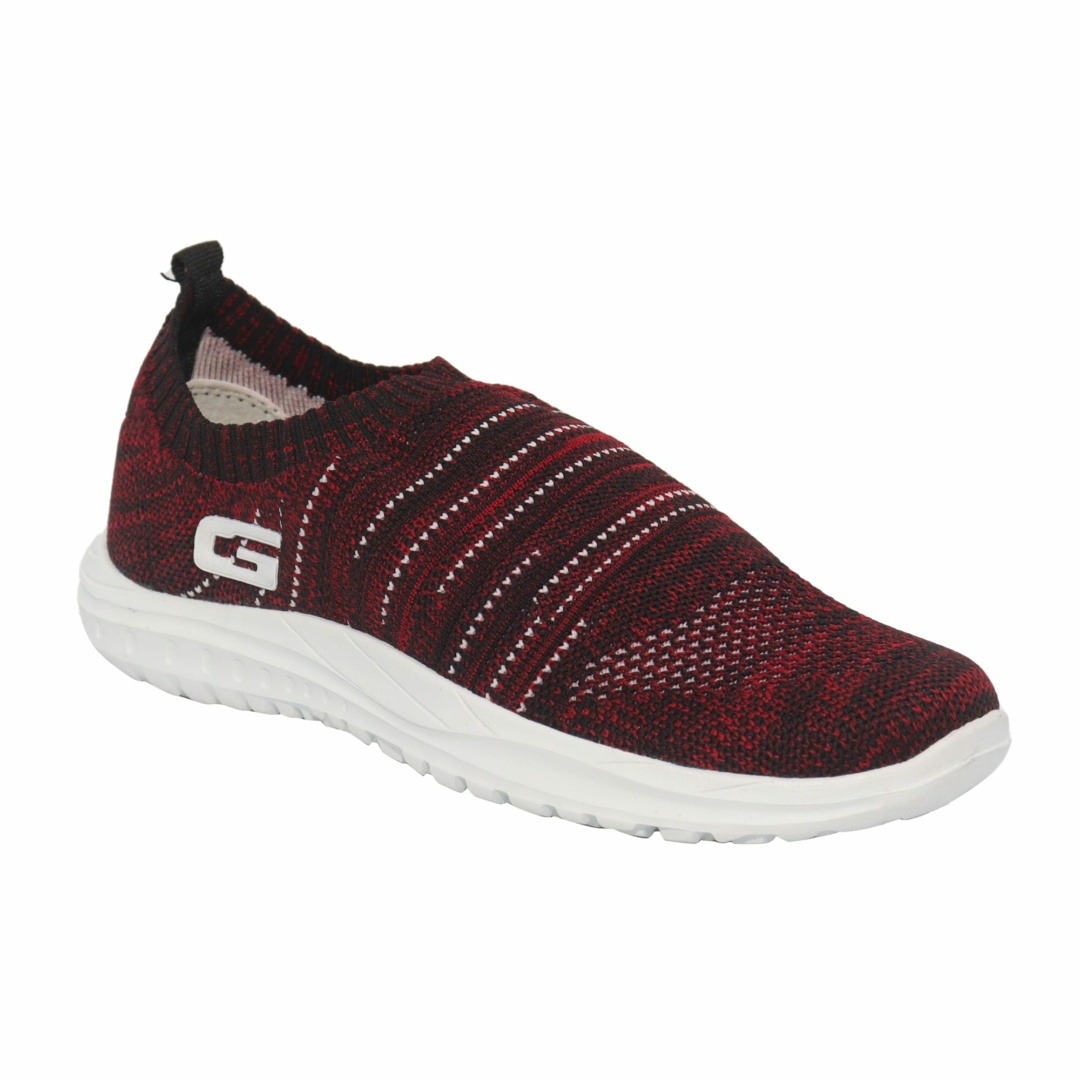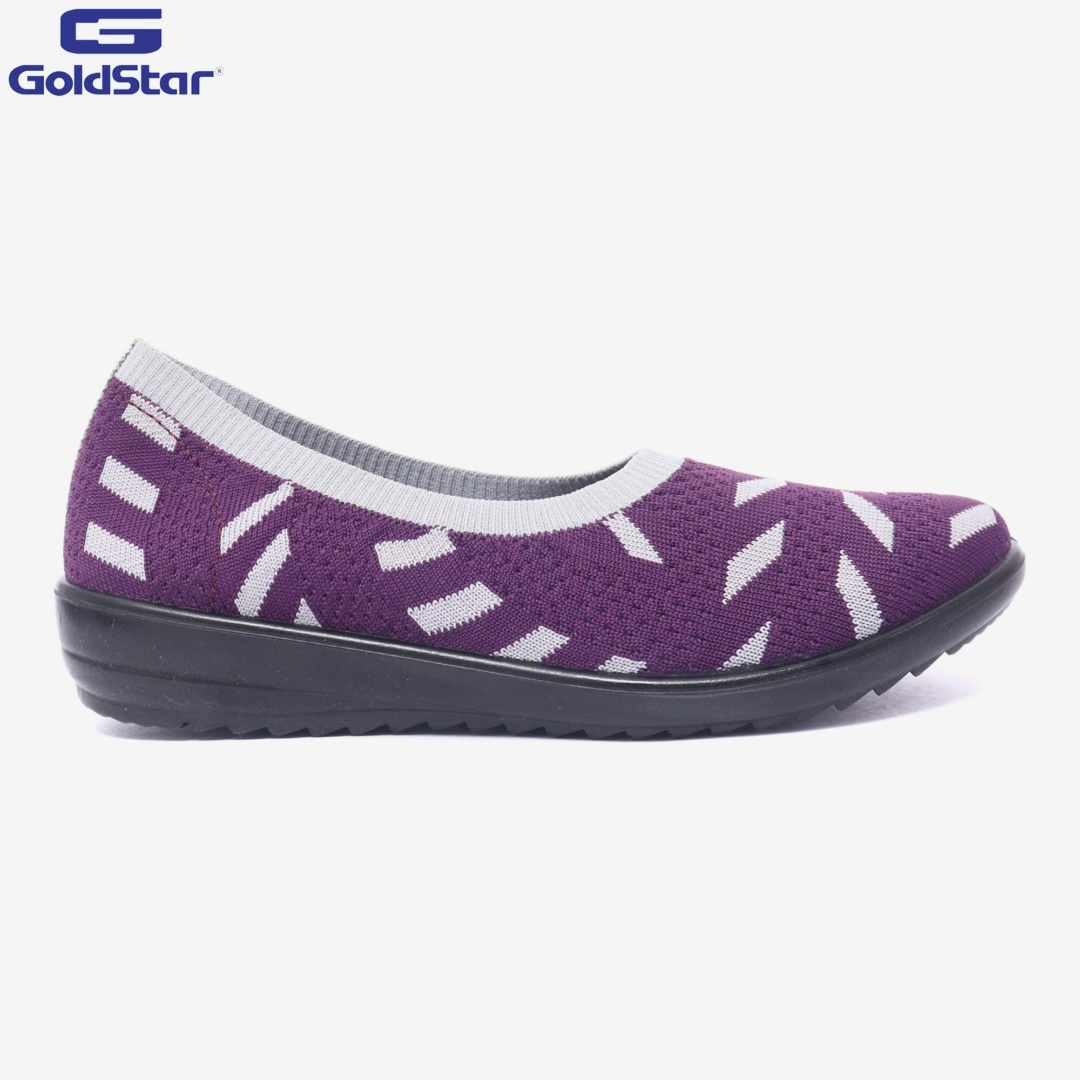 Now, thanks to GoldStar, you no longer have to worry about where in the world you can find a fantastic pair of shoes that offers arch support, extra cushioning, and guaranteed protection, while still being stylish. GoldStar and Daraz have your back – or should we say feet?
Go shoe shopping for GoldStar Super Brand Day from October 16 to 21.