It's almost time to celebrate the festival of lights but, for dog lovers, that means it's time to go all out and pamper our pups. Every year, Kukur Tihar falls on the second day of Tihar. On this day, people worship dogs – the messengers of Yama, the god of death. Dogs are bathed, worshipped, adorned with tika and mala, and given tons of tasty treats and gifts.
If you're wondering what gifts to get for your dog, your family's dog, or the stray dogs that live near your house, fret not. Daraz has all the pet supplies and puppy products you'll need to ensure all the furry friends around you have a happy Kukur Tihar. Here are a few of our favorites: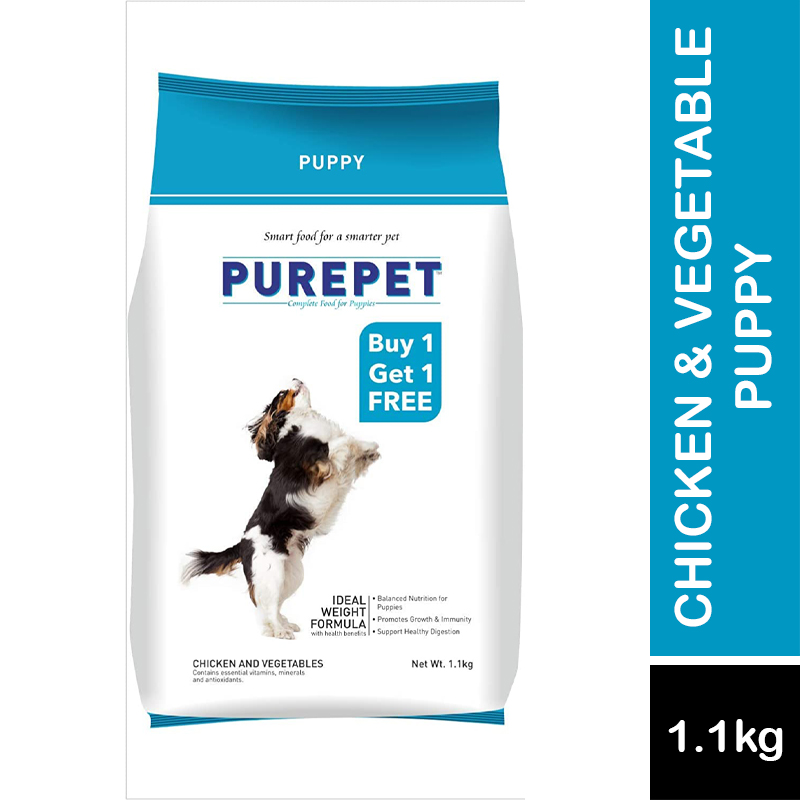 Packed with essential vitamins, minerals, and antioxidants that promote growth and immunity, Purepet provides complete and balanced nutrition for growing puppies. Not only is this dry food healthy, it's also highly palatable and helps in growth and development of your puppy.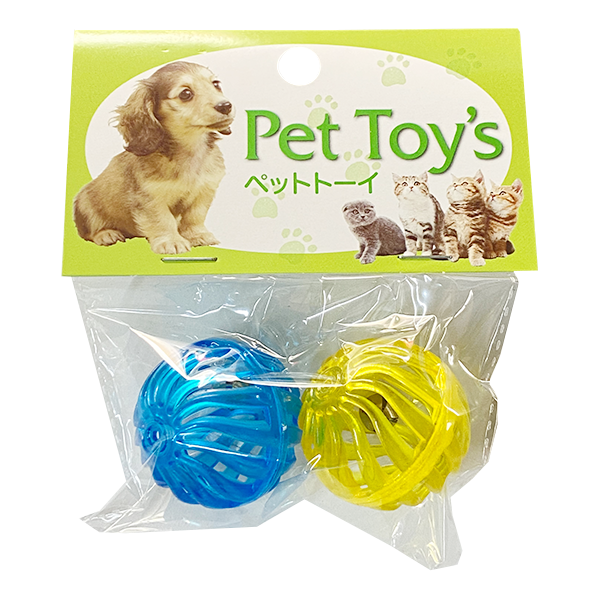 Contrary to popular belief, toys are not a luxury, but a necessity for dogs. They are extremely important for a dog's well-being and development. If your dog has a toy to play with, they can fight boredom, gain comfort, and even form healthy behaviors and habits.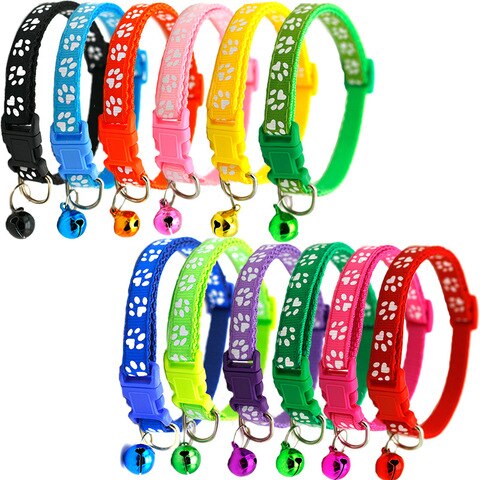 Every pet owner must ensure that their pet has a comfortable collar. The basic importance of dog collars is that they assist in the safety and security of the dog. Dog collars are used as the pet's identification tag, an indicator that the dog has an owner, and to restrict the dog in case of an emergency.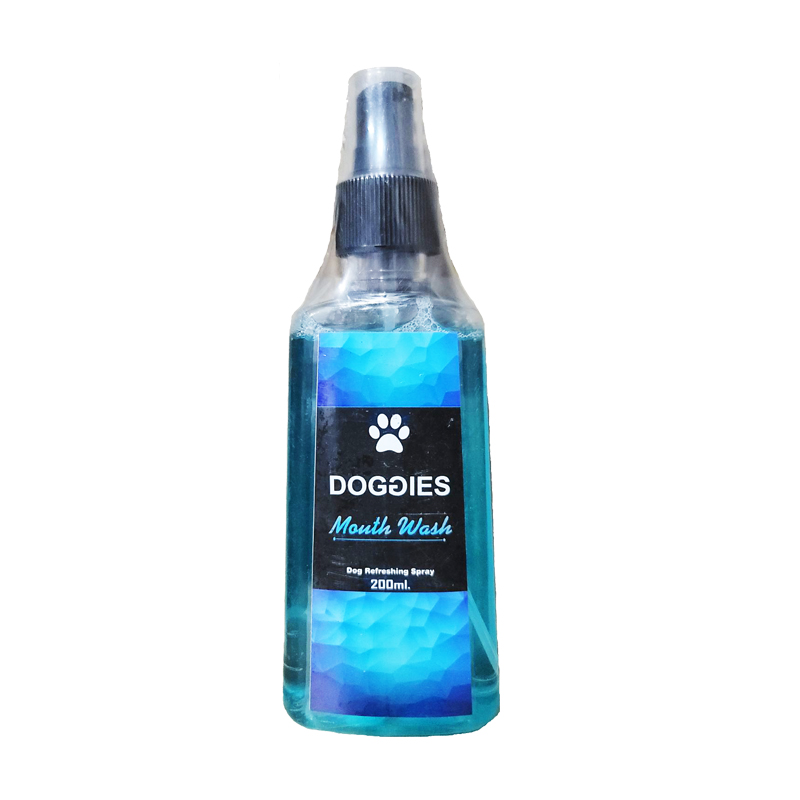 It's called 'dog-breath' for a reason. Help your pup's mouth stay fresh and stench-free with this special Doggies Mouth Wash that contains ingredients such as cholora hexadine gluconate, aqua, and sodium bicarbonate. Just spray it inside their mouth every 6 to 8 hours.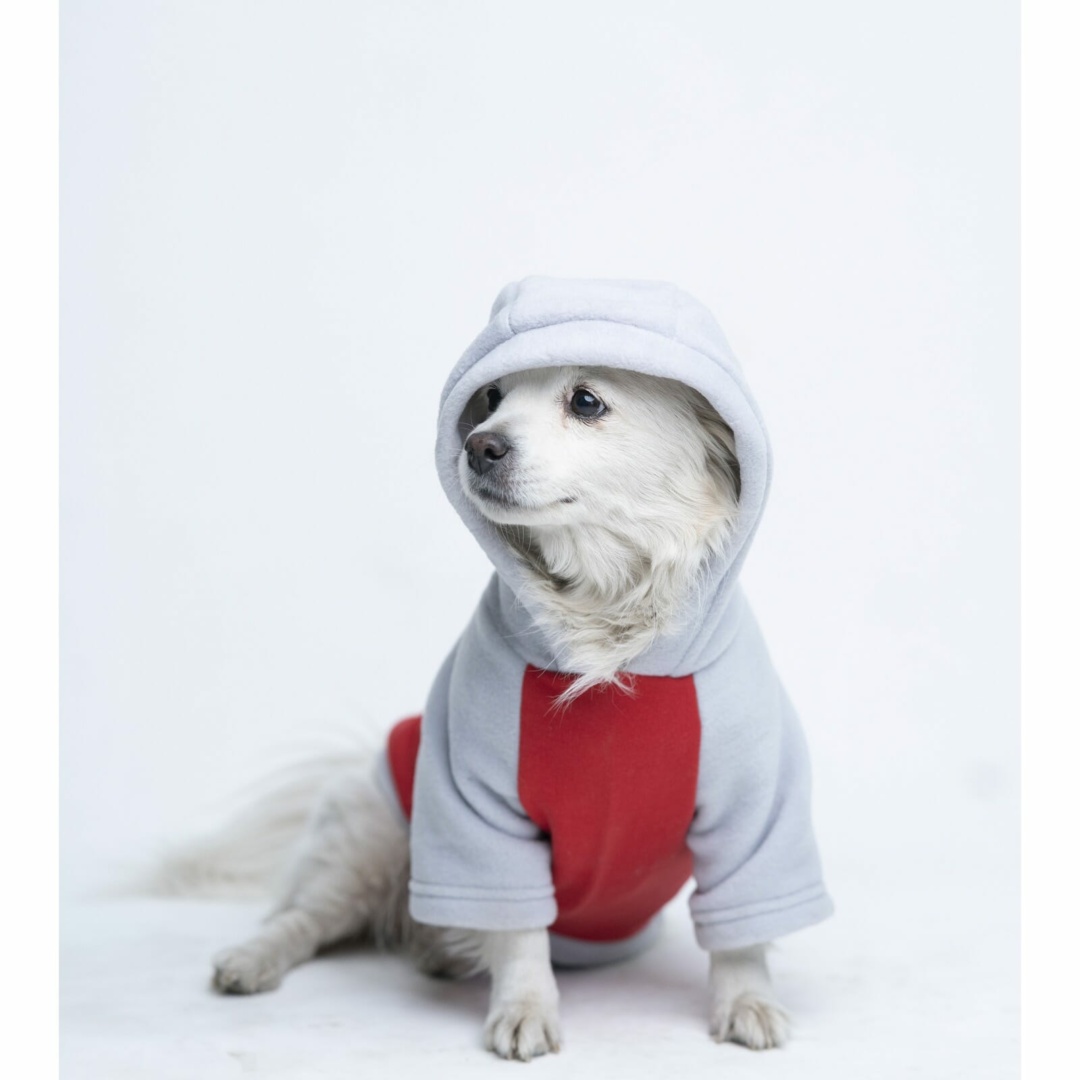 Tihar also marks the beginning of hoodie season and there's no better place to find the cutest, warmest clothes for your dog than Khicha on Daraz. Lined with fleece for extra comfort and coziness, your pup is guaranteed to stay toasty and look snazzy at the same time.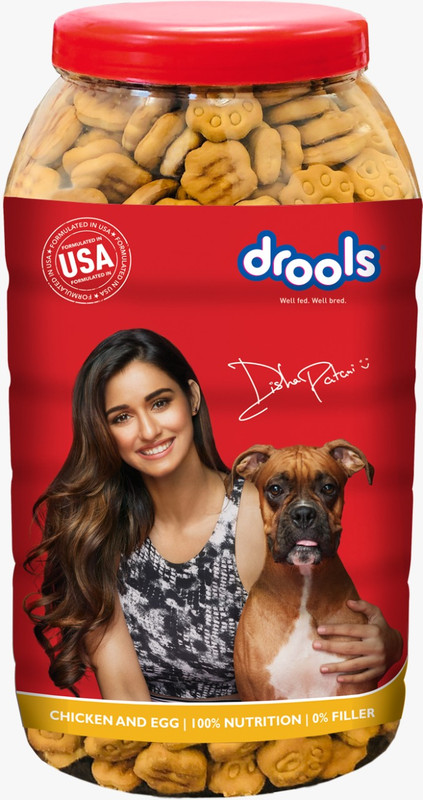 Yummy and great for your dogs, Drools Chicken & Egg Biscuits contain vitamins, minerals, and omega 3 & 6 to promote healthy, lustrous coat. It contains no added colors or flavors and its crunchy texture helps remove plaque and tartar build-up.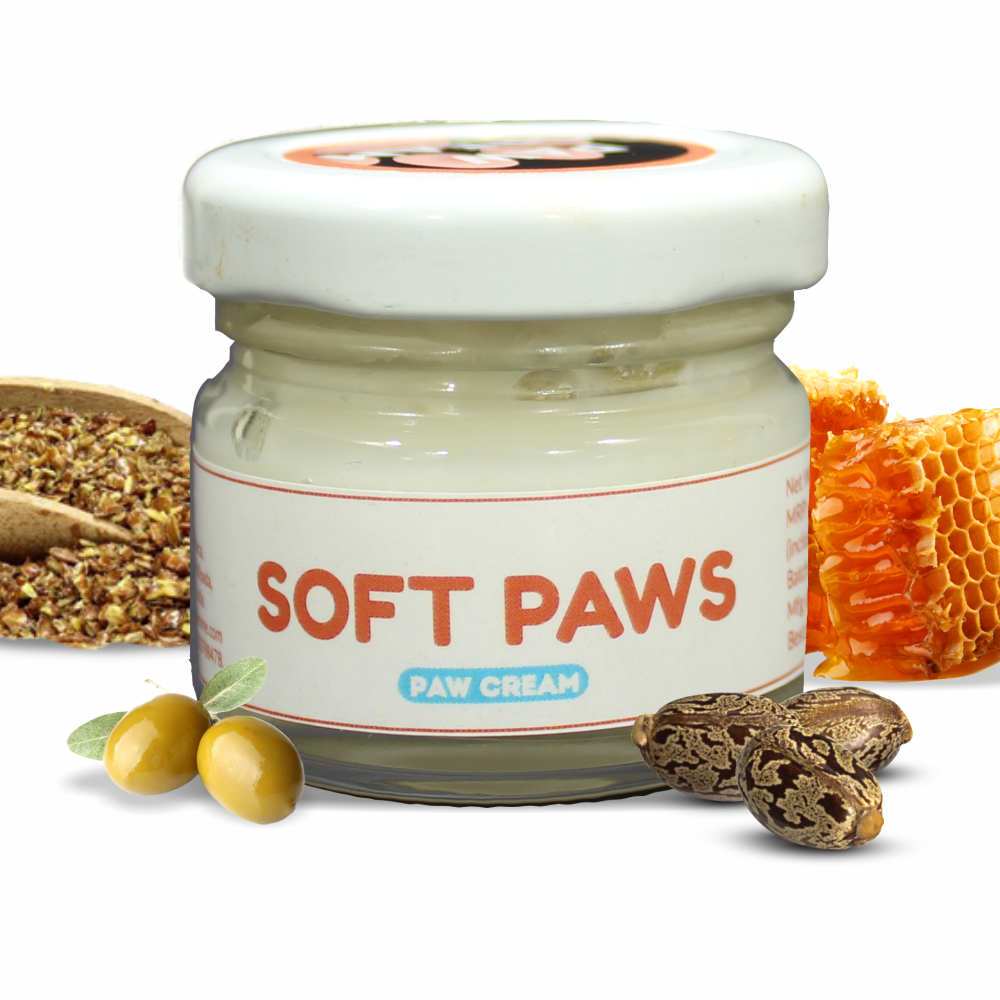 Soft Paws is a 100% natural blend of beeswax and special plant oils. This natural paw balm is specially formulated to heal rough, chapped, dry dog paw pads and elbow pads. Peppermint Essential Oil helps in soothing, while Tea Tree essential oil helps to heal and keep infections away. Wipe the paws after a walk and apply a thin layer to their paws. Safe for puppies and adult dogs. 100% Natural and Safe to lick. Paw Cream protects your pet's paws, especially during winters and harsh summers.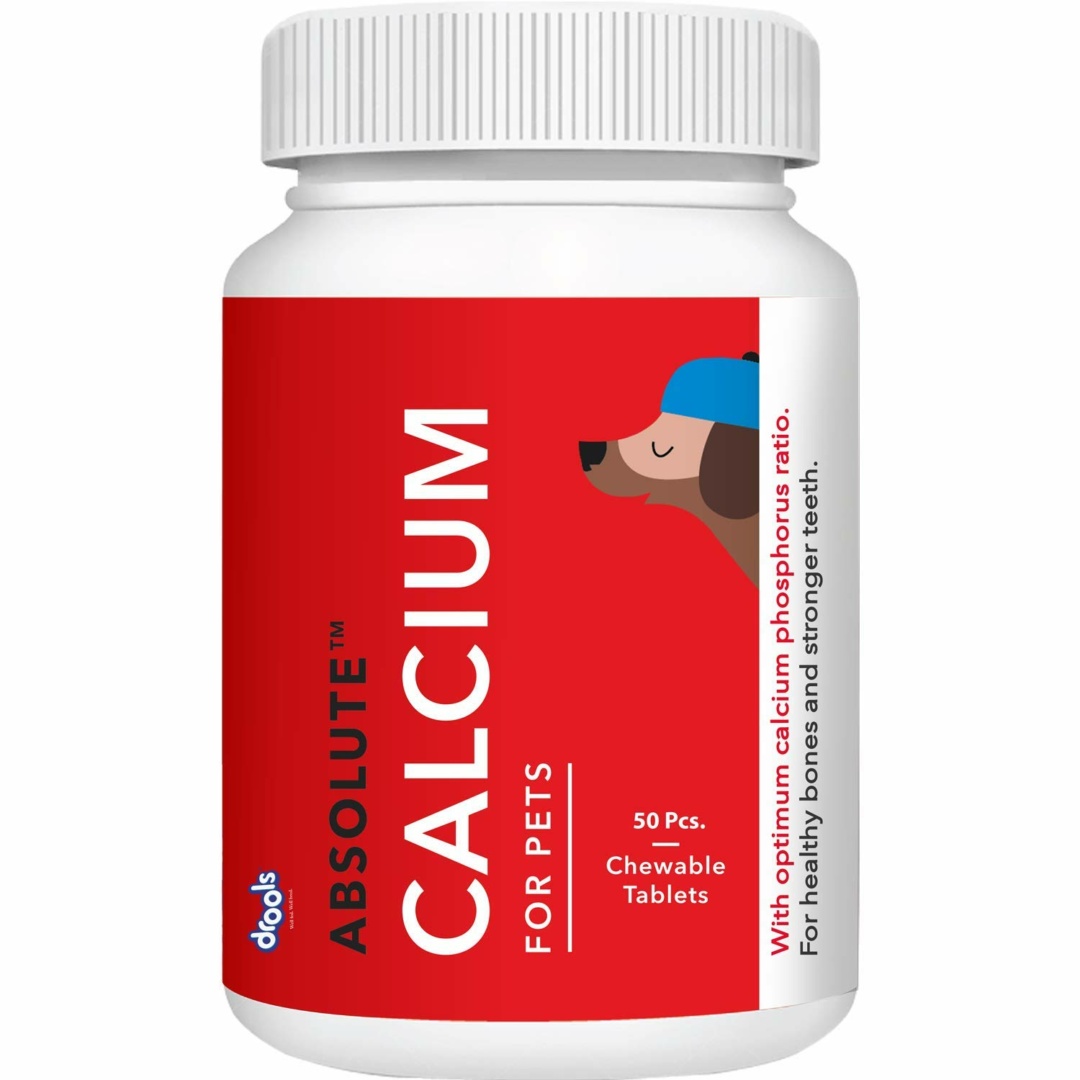 Drools Absolute Calcium Tablet is enriched with an optimum ratio of calcium to phosphorus to promote a healthy skeletal system. They are highly palatable, semi moist tablets that help keep dogs active bettering joint health. They are also rich in essential ingredients that help keep your dog's teeth and bones strong and healthy.
Make sure your dog has the perfect Kukur Tihar with these pet essentials available on Daraz! Happy Shopping!