Do you want to look stylish and fashionable this summer but are on a tight budget? Daraz will quench your thirst of getting fashion products at a reasonable price. Here are some of them.
Follow some of these tips I've gathered to look chic without emptying your wallet.
1. Invest Wisely
Choose dresses that can be styled in a whole lot of ways. A simple, fashionable pair of sandals can take you from the beach in the daytime to partying at night.
Also, ladies, try to choose dresses that can be styled in many ways. Think maxi dress, an essential summer fashion item for that ultra-fashionable chic boho look. Get your accessories game on with a sun hat, sandals, and statement jewelry (for evening wear).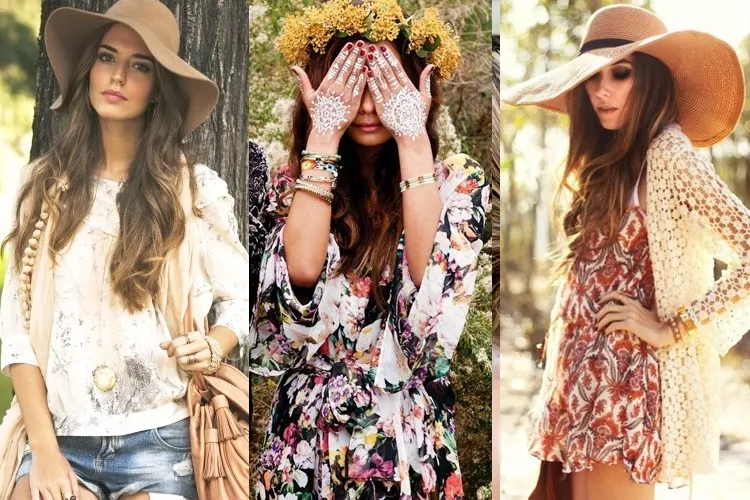 Look for versatility and not what's trending, such as a white vest, blue jeans, or denim shorts, which never go out of style. Don't go for cheap items. Look for things that look good, have good quality, and are affordable. You don't want to keep replacing low-quality items, as they are costlier in the long run.
Also, check out the 12 best fashion and beauty must-haves for every woman to help you stylize yourself best.
2. Make Good Of Discounts And Offers
The summer season calls for unique offers and discounts from sellers on many fashionable items. Make sure to make good of those offers online and offline. Look at Daraz to see if there are any active discount codes, vouchers, etc. Plus, if you follow a store on Daraz, you will be the first to know when there are sales or special offers, and you can further discount codes by following a store!
3. Shop Online And Off
You can easily save money from the comfort of your home by browsing Daraz, which has a wide selection of brands for less. However, make sure to check customer reviews and seller ratings.
But if you like to shop the traditional way, bargain!
Check out our other article on how to style your Kurtis in many ways, as Kurtis never goes out of style.
4. Investigate Your Wardrobe
Take a good look at your wardrobe. You may just find some tremendous fashionable summer items in there. This will help you from needless spending. Similarly, you might find what you may not want or realize you need.
Summer sales are fantastic, but before buying anything,, just make sure you genuinely love the item. Look for what fits you and your wallet, making you look stunning as ever. Look for something fashionable and affordable.