With this world sprinting on the modern fashion and accessories industry, the hype of desires also has elevated. With so many expensive and quality products on the market, you can get thousands of variations while purchasing fashion items. But if you are into a budget-shopping, you may try Pebbles Nepal on Daraz, which brings a wide array of deals on its products.
Here are some insights on Daraz Pebbles Day and the products you should use to purchase.
Pebbles Brand Day on Daraz
Daraz proudly presents Pebbles Day on March 26, 2023. With the brand celebration of Pebbles Nepal, Daraz has brought a series of deals and offers that you can look through.
You can get Flat 50% Off with Free Delivery on your purchase from Pebbles Nepal. Similarly, there are other offers you can grab on this brand day. First, you will get a chance to get Early Bird Voucher for up to Rs 500! There is a division of offers that integrates Nrs. 200 off for 40 Customers, Nrs 300 off For 30 Customers, Nrs 400 off for 20 Customers, and Nrs 500 off For 15 Customers on this brand day.
In addition, follow us and get an Extra 10% Off and Free Delivery on your purchase. So shop now and get these offers on Daraz.
Pebbles Nepal 2-Layer Pearl Pendant Necklace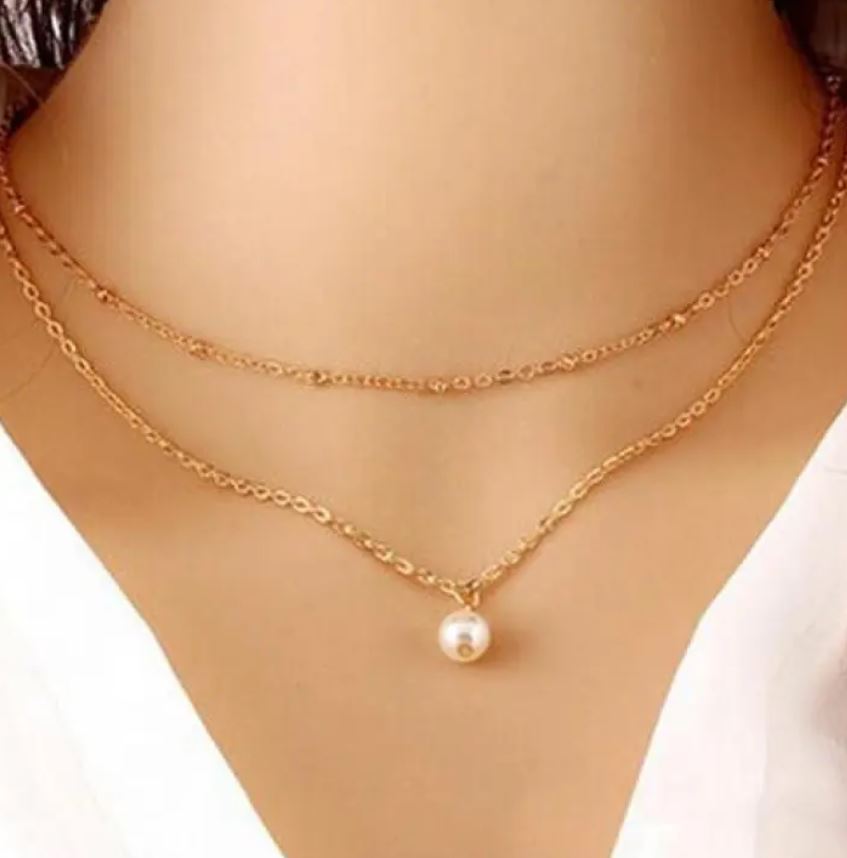 The 2-Layer Pearl Pendant Necklace from Pebbles Nepal is a perfect jewelry item to gift your love interest this summer. Its dainty and minimal design is what it makes more alluring.
Besides that, this Pearl Pendant Necklace has a perfect finish with a touch of golden color, which makes it shiny. Similarly, This minimal necklace is quality, so you don't have to worry about its durability.
Heavy Metal Hip Hop Street Style Alloy Ring Set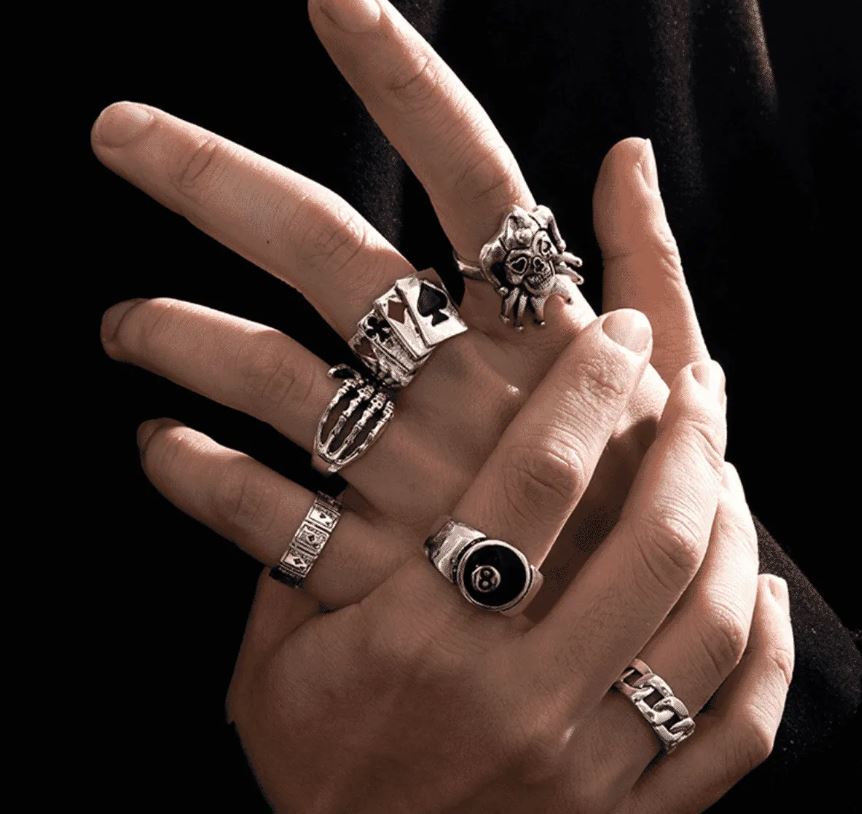 If you want to give yourself a classy look featuring finger rings in your hand, Pebbles Nepal's Heavy Metal Hip Hop Street Style Alloy Ring Set comes to the priority list. It is made of alloy material and is durable as well.
Similarly, its design suits best the heavy metal and hip-hop music genre seekers – you can experience many pioneers and idols of the given music genre donned in such a ring set. So why not be influenced by their attires?
Pebbles Nepal Trendy Design Marvel Character Ankle Socks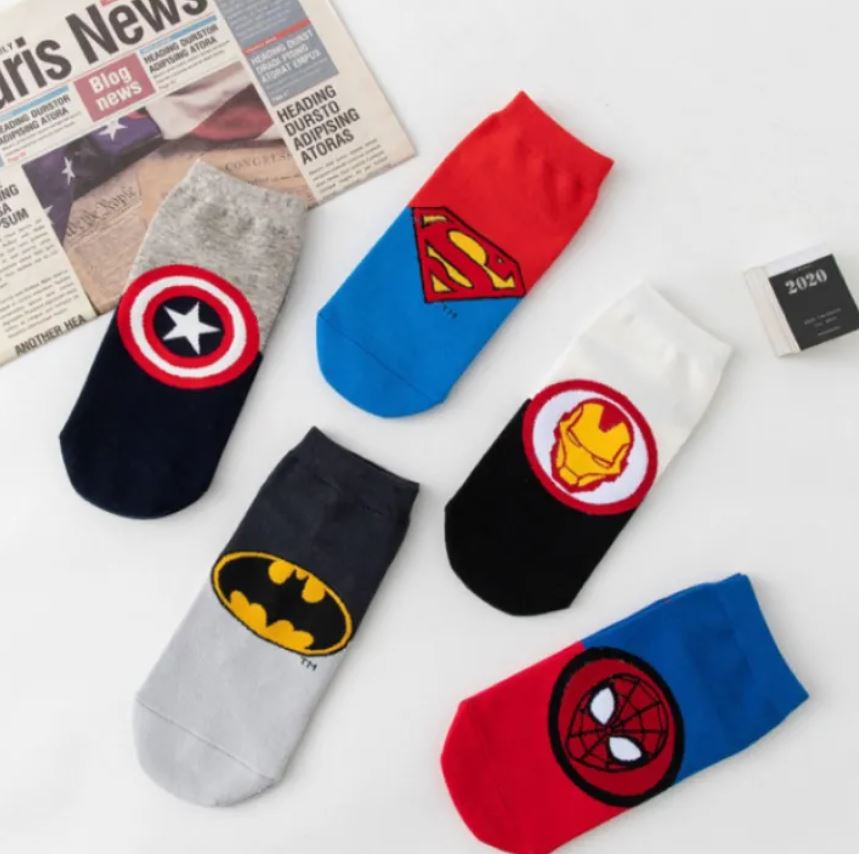 If you are a Marvel Cinematic Universe and DC Universe fan, you can take off your passion and interest in clothing. Pebbles Nepal has brought trendy Marvel Character Designed ankle socks at a reasonable price in Daraz.
Now you can get socks with the logo of several superheroes, including Superman, Ironman, Batman, and Captain America. These socks are of high quality and serve best to your feet even this summer. Since you can get this product in multiple variations, you have several options to choose from before you buy it.
Pebbles Nepal Natural Long Lasting Plant Color Temporary Juice Tattoo Sticker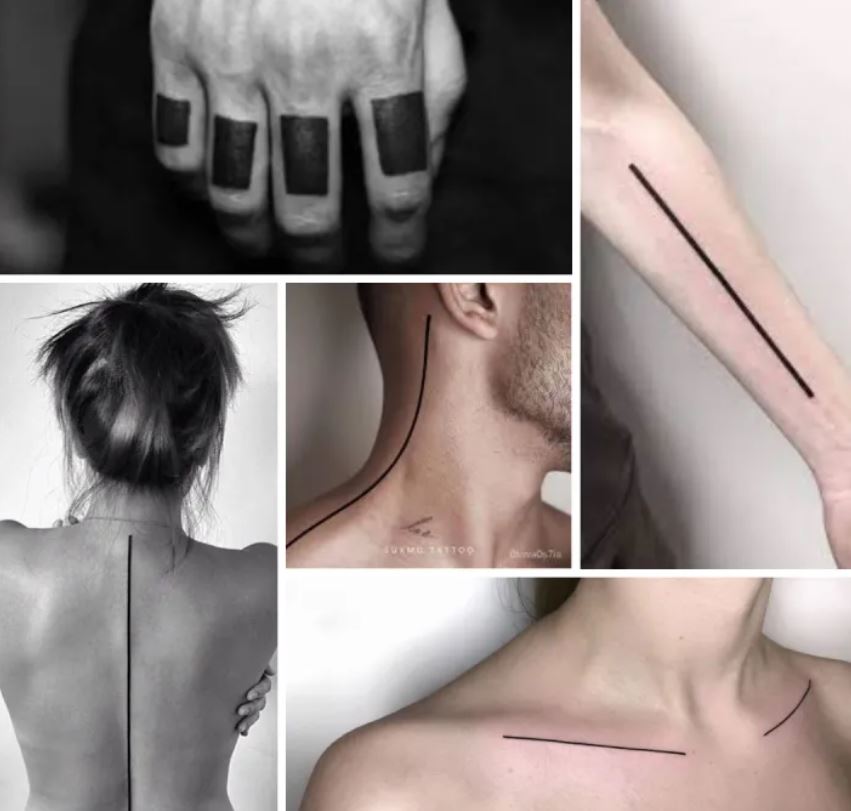 If you want a tattoo but only for a short time, having a temporary tattoo is a wise idea. And this wish of yours can come true with the help of Pebbles Nepal. The brand has brought a natural, long-lasting temporary juice tattoo sticker, which will give the vibes of having an original one.
First, this is temporary and comes in a singular line. And the next thing is that it is budget-friendly and can be bought at a bare minimum cost.
These are some of the products from Pebbles Nepal that you can purchase from Daraz. With trendy looks and comforts, Pebbles Nepal serves its customers from jewelry items to tattoos. So order now from Daraz and delve into the ocean of several deals and offers.
Happy Shopping!!