As the weather warms up and the sun shines bright, it's time to move outdoors and soak up some vitamin D. Whether you're planning to host a barbecue party, relax with a good book, or simply enjoy a refreshing drink, having a comfortable outdoor space is essential. And with the great selection of outdoor furniture and accessories available on Daraz, creating your own little oasis has never been easier.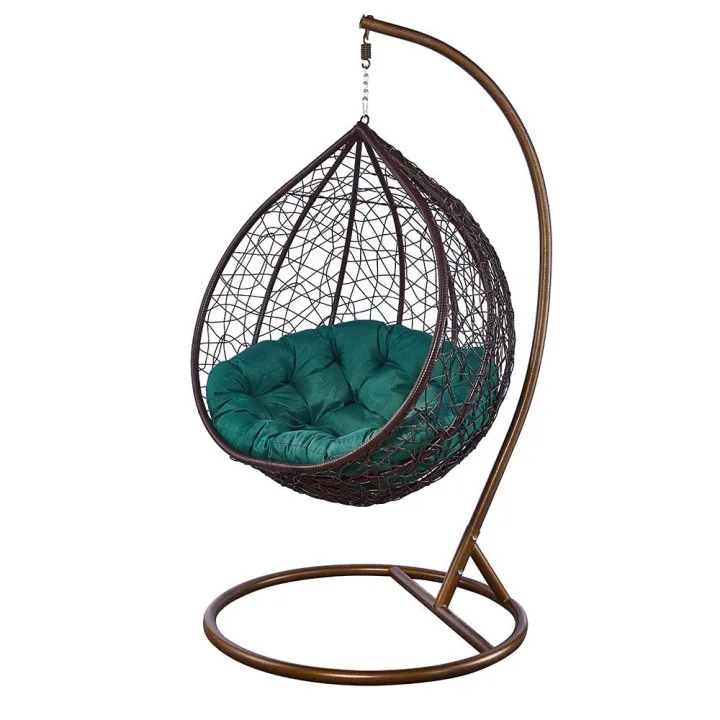 Outdoor swing chairs with cushions are perfect for your yard or garden. Not only do they provide a comfortable and relaxing seating option, but they also add a touch of style to your outdoor space. With their durable construction and weather-resistant materials, these swing chairs can withstand the elements and provide long-lasting enjoyment for you and your family.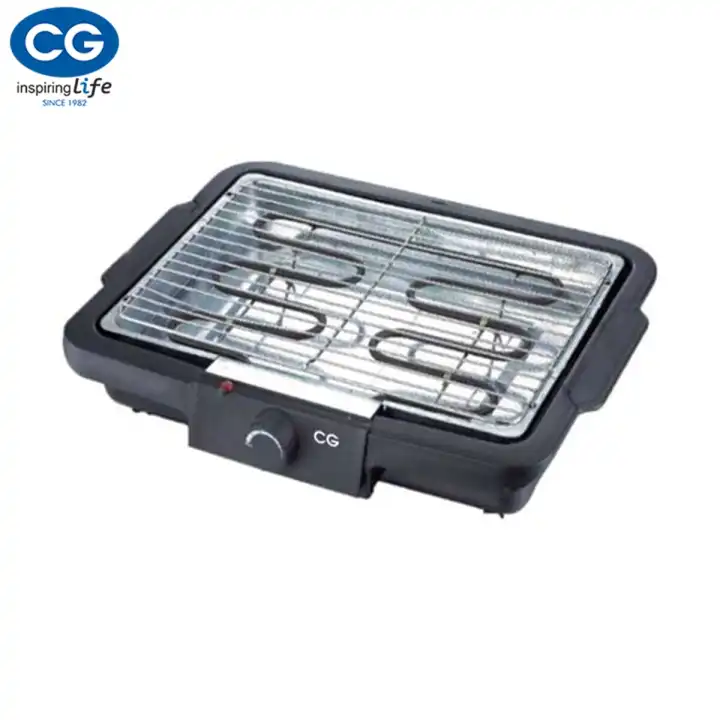 These compact grills are perfect for small outdoor spaces and offer the convenience of electric cooking. They heat up quickly and evenly, so you can enjoy perfectly grilled meats, vegetables, and more in no time. Whether you enjoy hosting BBQ parties or just grilling alone, the CG 2000W Barbeque grill will surely be your new best friend.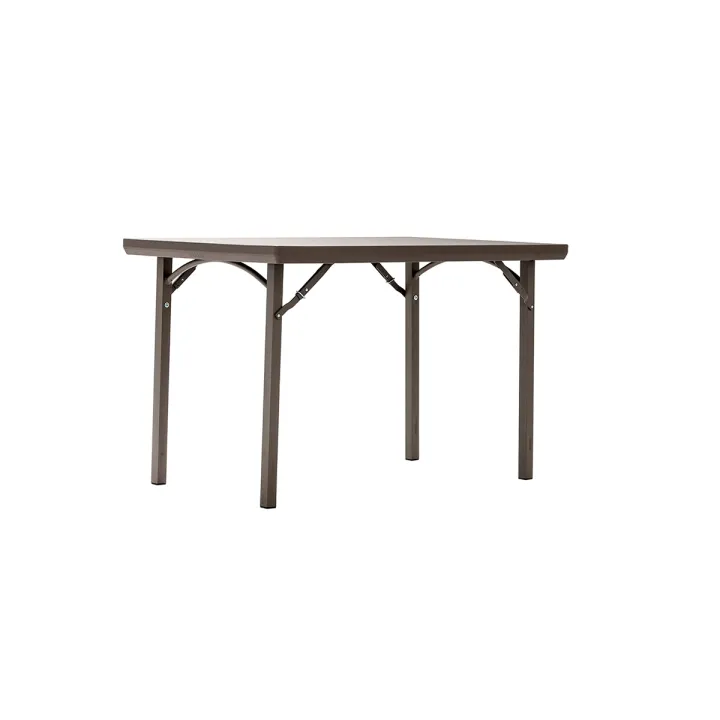 A folding outdoor table is a versatile and practical addition to any outdoor space. It can be easily set up, taken down, and stored away when not used. It provides a convenient surface for dining, playing games, or working outside. Whether you enjoy hosting outdoor gatherings or simply want a functional outdoor space, a folding outdoor table is a great investment.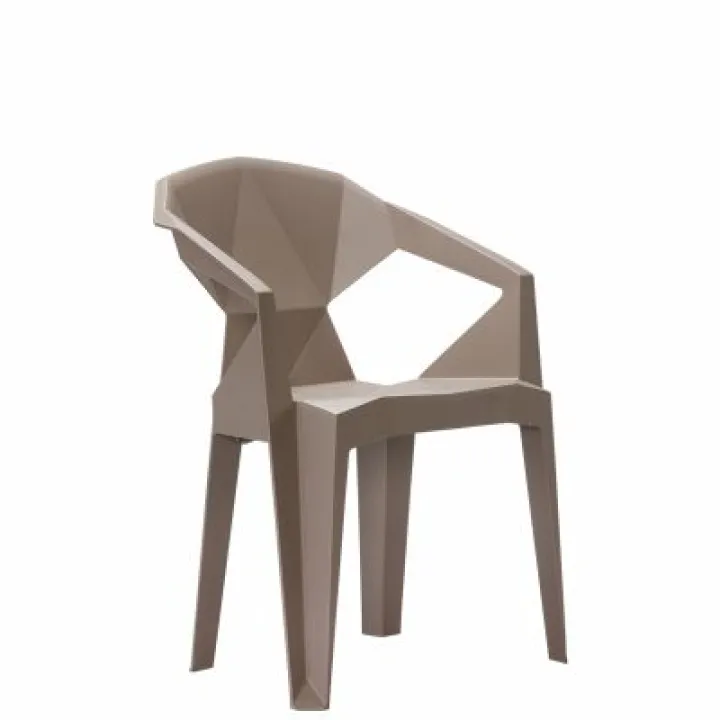 You can't have a table without any chairs. This versatile Merryfair Muze Chair Taupe is made of polypropylene resin, making it suitable for inside and outside use. It is highly resistant to high impact and harsh weather, meaning you won't have to worry about it facing any damage during the rainy monsoon months.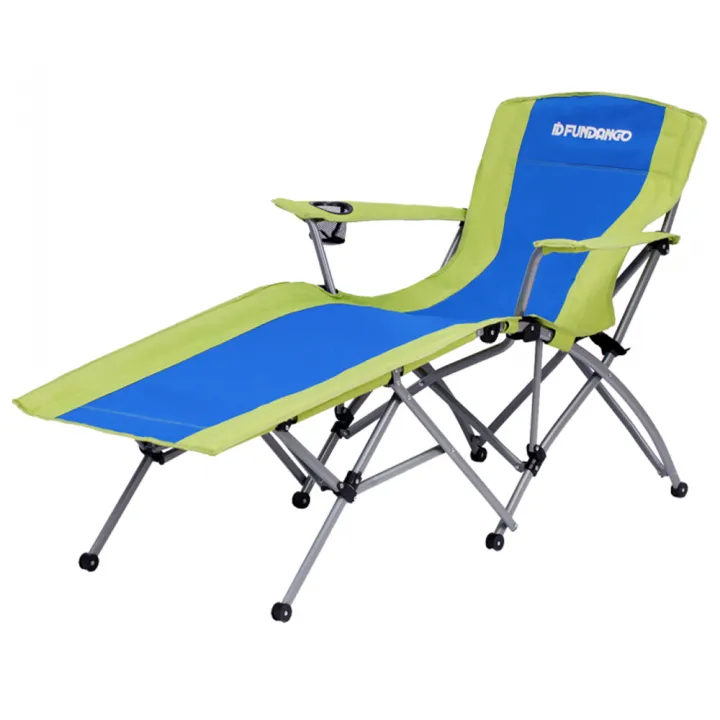 Ergonomically designed to give you the most comfortable, laid-back experience, this folding deck chair is easy to fold, unfold, and store away when not in use. The fabric is 100% polyester, which is comfy and durable. The steel structure makes it very stable, so the chair can hold up to 120 kg. It also comes with a convenient cup holder so you can always keep your drinks close.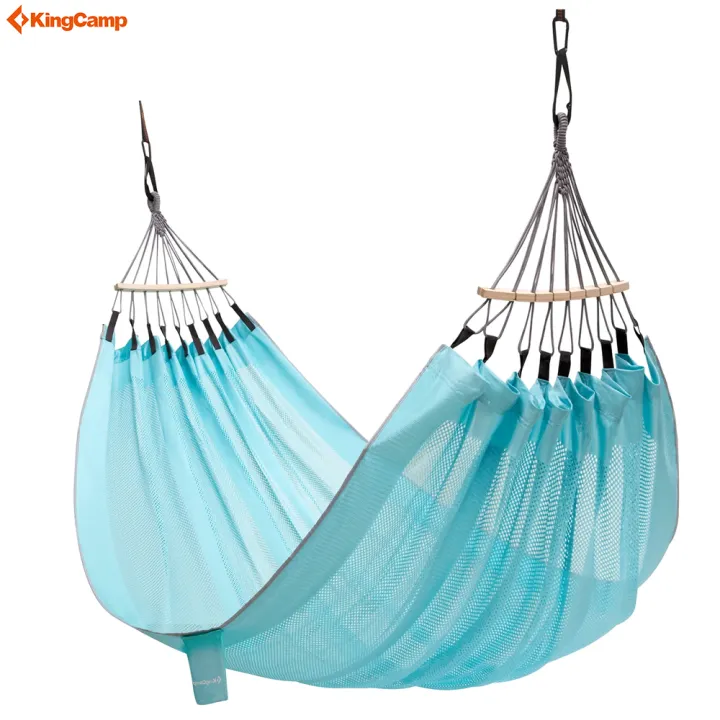 Who doesn't want a hammock in their yard to cozy up with a good book and refreshing drink? This KingCamp Mesh Hammock has rings to adjust it to the perfect height. It also folds compactly, so you can take it wherever you go. It's made with high-density ice mesh fabric, making it more soft and breathable than nylon. Using the enlarged and wide webbing seaming, the 2 Person Hammock is durable to support 200 kg.

Whether you have a small balcony or a spacious backyard, you can transform your outdoor space into a relaxing retreat. So, get ready to enjoy sunny days and starry nights with Daraz. Shop now and start creating your perfect outside living space! Happy Shopping!