The New Year is nearing, and new beginnings are the goal of many people as they see it as an opportunity to have a go at any venture. Upgrading your home and lifestyle is one of the most crucial parts of your life.
So why not initiate the beginnings this New Year from Daraz and enjoy the attractive deals and offers too?
Here are some products and services you want to buy from Daraz during Nawa Barsha Utsav: Naya Rahar, Naya Offer. As they come with varied offers and deals, you can make the most of your short expenses and elevate your home and lifestyle.
Water Absorbing Doormat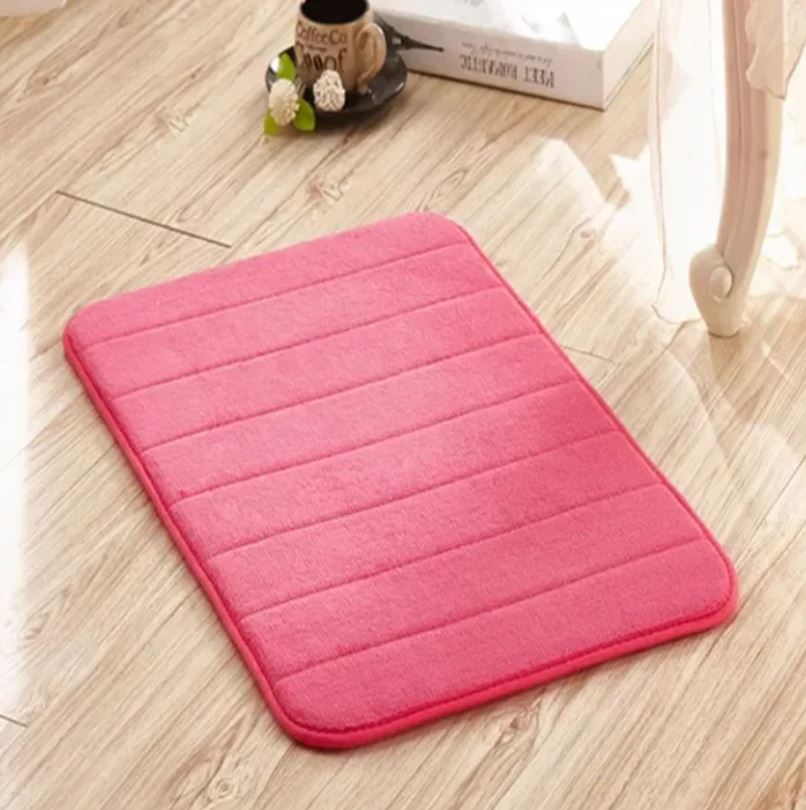 Ever slipped and hurt yourself while using a bathroom? Now you need not worry about possible bathroom accidents; Daraz has brought a 'Water Absorbing Doormat' to put you out of danger. This home and lifestyle product has a firm grip on the floor without excessive water leakage. The word Water Absorbing means that it absorbs the floor's water and keeps it dry to help you have a proper grip without any slippery existence.
This product is made from memory foam and the soft and cozy coral velvet feel microfiber that is extra fluffy, making you comfortable while embarking on your daily activities.
Besides that, the most important thing about this 'Water Absorbing Doormat' is it is washable, and the color molecules of this product do not fade. Add mild detergents with cold water but not chemicals such as chlorine to have it go with the washing procedures.
Handmade Felt Decoration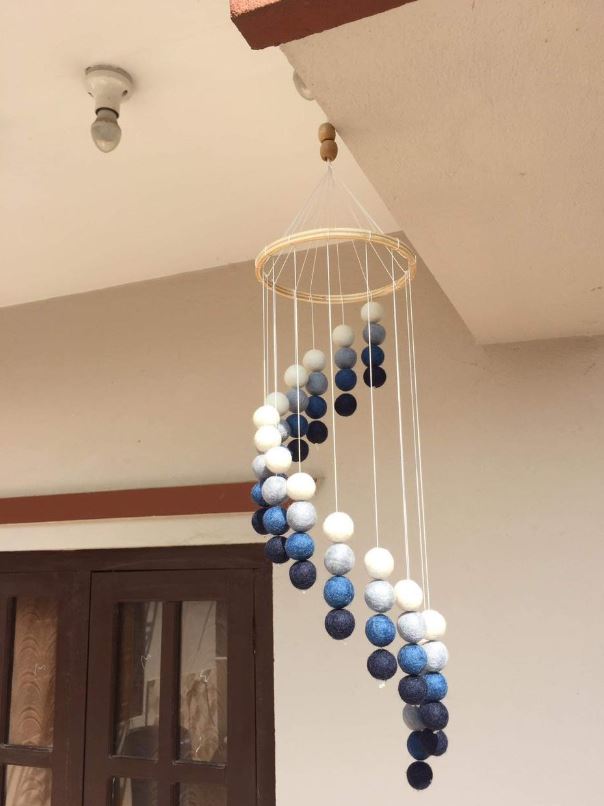 Are you bored with the space in your room's ceiling? Or do you want to give your room minimal and premium looks and designs? If yes, what is a perfect choice rather than the 'Handmade Felt Decoration?'
First things first, this handmade Felt Decoration is a budget-friendly home and lifestyle product, and it comes in only NPR. 550 on Daraz. Second, this product gives your room a minimalist feel with hanging, rugged woolen balls in different colors.
Last but not least, this is a handmade product made in Nepal, so buying this can be a great asset if you are to support the Nepalese economy and arts.
Colorful Knife Set Holder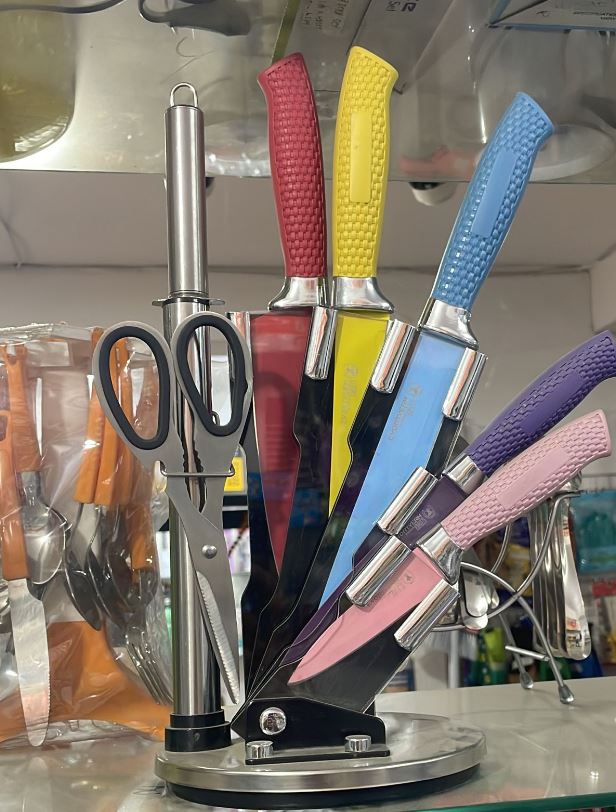 If you are fed up with the unmanaged kitchen, let Daraz help elevate your kitchen environment. The leading online marketplace in Nepal has brought the Knife Set Holder, which enables you to organize the kitchen knife and give it a minimalistic feel.
This product is a 7 Piece Knife Holder with a non-stick coating and various color options. Also, its ergonomic handles provide enough safety and grip to handle it properly. When it comes to safety, this knife holder set comes with an anti-bacterial surface as it is made of ceramic. So you don't have to worry about the issue of it getting rusted or tarnished.
Mechanical Astronaut Sharpener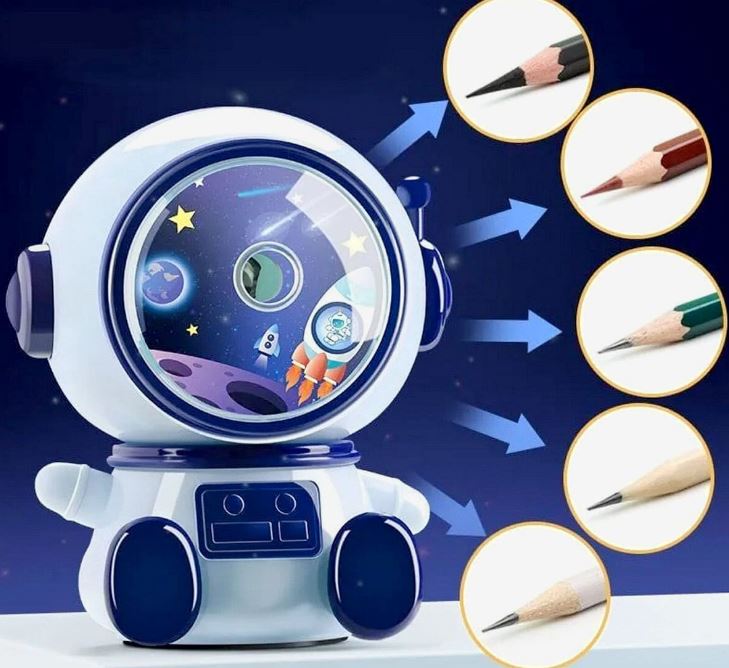 Are you fed up with the traditional pencil sharpeners? Let us help you then. At Daraz Nepal, you can now get alluring Mechanical Astronaut Themed Sharpeners that will give you the use of both sharping your pencils and giving your working table a minimalistic appearance. This sharpener comes with three different sharpening angles, giving you a fine and blunt tip for your pencils. In addition, this product's astronaut design attracts the most.
On top of that, the sharpener is analog and does not need any electric connections to operate. Moreover, its lightweight design allows you to carry it anywhere, anytime. And the questions in durability do not even appear since it is made from high-quality materials and withstands even after regular use.
You can get these items on Daraz during the Nawa Barsha Utsav and enhance the looks of your home and room. So what are you waiting for? Buckle up and "Add To Cart" your favorite items and get up to Rs. 1000 Off on Prepayment. Happy Shopping And Happy New Year 2080!!