Dealing with warm weather can be challenging on summer days. Due to plateauing in temperature, people's lifestyle is adversely affected all around the nation. Excessive sweating, sunburn, and increment in summer health issues are some of the problems that people go through. However, Daraz is here to cool you off with its cooling table fan products perfectly aligned with your necessities in the summer.
So what are the best and most qualitative table fan products you can get on Daraz this summer? Let's have a look at it!!
Portable Mini Clip Fan Or Table Fan 3 Blades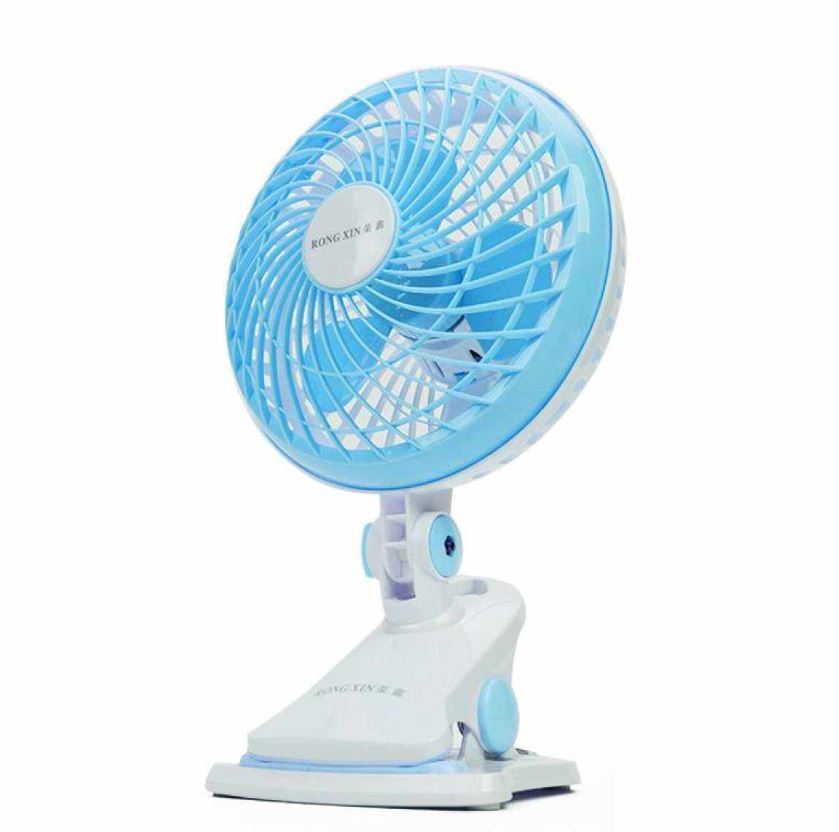 What can be a perfect option than Portable Mini Clip Fan to drive off the hot and bustling temperature? This 3 Blades Fan has 180 mm specifications, 220v rated voltage and a rated frequency of 50Hz. Similarly, this product has a power rating of 30 Watts.
If you look at this table fan's efficiency, its strong/weak two-gear wind speed, swing angle, and pitching angle adjustment are top-notch. Also, the product features a safety net cover design and a new engineering plastic for its safety.
The most important feature of this product is that it can be used for multi-purpose. It can be used both as a table fan and a wall fan. The price of this table fan is NPR 1200.
Table Rechargeable Fan 12 Inch Movable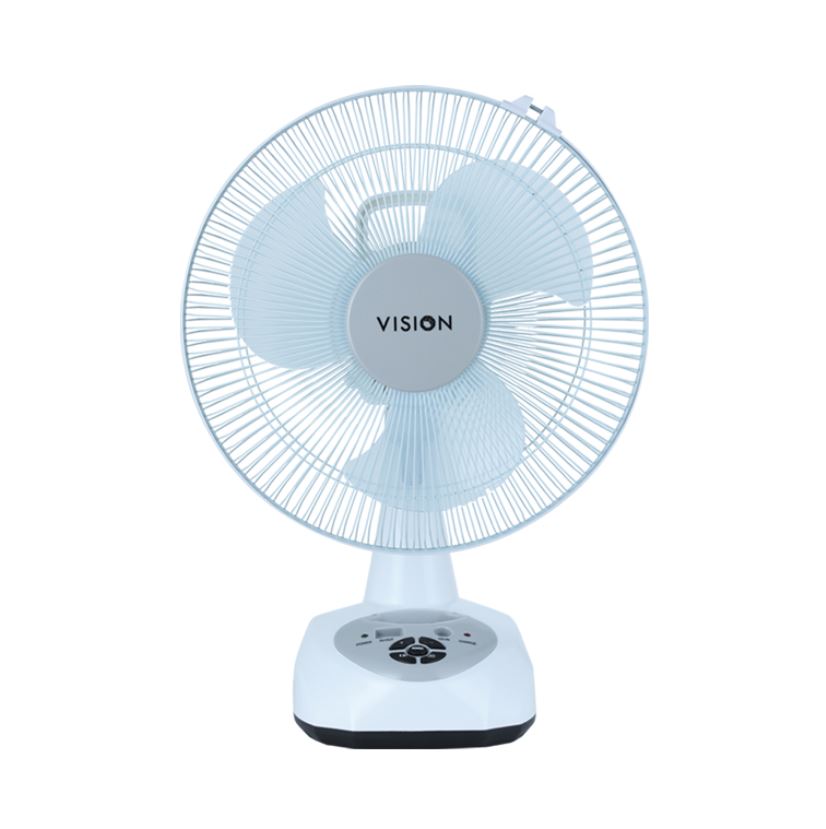 Using a high-speed fan during the summer can be noisy, but there's nothing to worry about. Daraz Nepal has brought a soundless rechargeable fan that is soundless and is still a high-speed machine. This allows you to cherish the cool environment without being disturbed.
Similarly, this fan operates via a 6 Volt Lithium Battery and is rechargeable and durable. It can provide the backup for around 3 to 4 hours continuously. Furthermore, the fan is safe to use – it comes with a copper-wired motor and features AC and DC. This rechargeable fan has a price of NPR 3400 in Daraz.
Diamond 16″ Table Fan (Polo)
The Diamond table fan (Polo) serves the best cool air anyone can desire during summer. The first thing is it comes with a two-year warranty, so you don't have to worry if it malfunctions; the manufacturer gets you covered by the guarantee of the product.
This product has 3 AS 5 Leaf Blades and a pure copper motor. And they come with Oscillation and Tilt functions. If you are a student or an office worker, this fan can make your summer soothing and chill. A Diamond 16 Inch Table Fan costs NPR 3000 in Daraz.
Silverrtek 16 "Rechargeable Stand Fan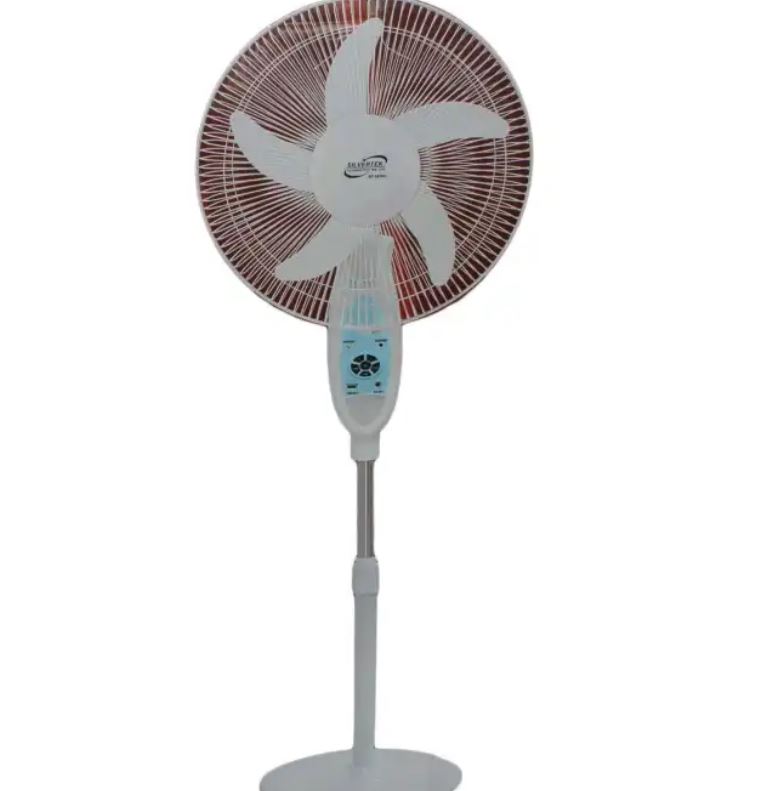 If you are looking for a high-end table or room fan for this summer, Silverrtek's 16-inch rechargeable stand fan serves the best. It features three air speeds that are efficient enough to drive off the hot temperature.
Though its size is 16 inches tall, it is lightweight, and even if you are looking for maximum strength and portability, it can be of great service. It is made from thin bands of powder-coated steel, which allows such functionality.
Besides that, this product is soundless as it is equipped with a whisper-quiet brushless motor, which produces a sound under 40 decibels. The rated frequency of the Silverrtek Table Fan is 50/60Hz, while the rated voltage is 220-240V. It has a price of NPR 8000 on Daraz.
These table fans brought by Daraz will probably be a companion providing you with a cool environment in the summer. Daraz Barsha Utsav will soon start, so stay caught up to unlock the attractive deals and offers this New Year 2080. Happy Shopping!!