The Nepali New Year is here with a wide array of offerings. It is a chance to start a new and begin a new progressive life, and your looks have a significant impact on it. In the hope of new beginnings and new ventures with fashionable and chic style, Daraz has come with various deals and discounts to delve into. Since the leading online marketplace of Nepal is familiar with the utmost offers, now is the time to get the most out of this Nepali New Year Campaign.
Here are some fashion products you can add to your cart and purchase.
Cotton PK Polo Tshirt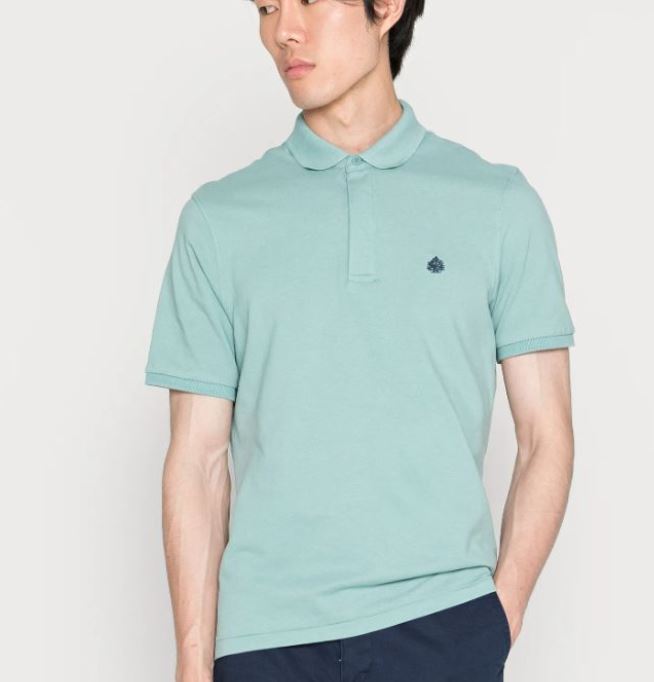 What can be a perfect clothing choice for the Cotton PK Polo T-shirt in the summer? Since this product is made from cotton, it is lightweight and environmentally friendly, aligning perfectly with summer fashion.
The PK Polo T-shirt has two sizes: Small and Extra Small. Besides, it has a color combination of Mint Green. Whether you are an office worker or a follower of any profession, this Cotton PK Polo T-shirt serves you the best regarding the environment during the summer season.
You can now get this product at just Rs. 499. You can also get several deals and offers this Nepali New Year, where you can score multiple discounts and be reassured about the quality of the product as it is one of the products from DarazMall.
Basemark Wide Leg Flare Pant For Women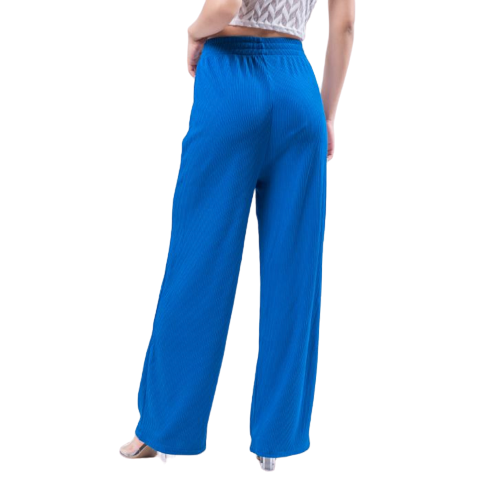 Basemark Wide Leg Flare Pant is a fashionable clothing option for women looking for comfortable and lightweight products. It is a flare pant with a plain fit and is considered loose and relaxed for an easy and handy clothing experience.
Daraz offers this product from Basemark in four different sizes; Medium, Large, Extra Large, and Extra Extra Large. In addition, it comes with a Button closure, Detachable Belt, and Side Pockets. This Wide Leg Flare Pant for Women is made from polyester and is washable by both handwash and washing machine.
You can grab this product from Daraz at just Rs. 764.
Black Goldstar Shoes For Women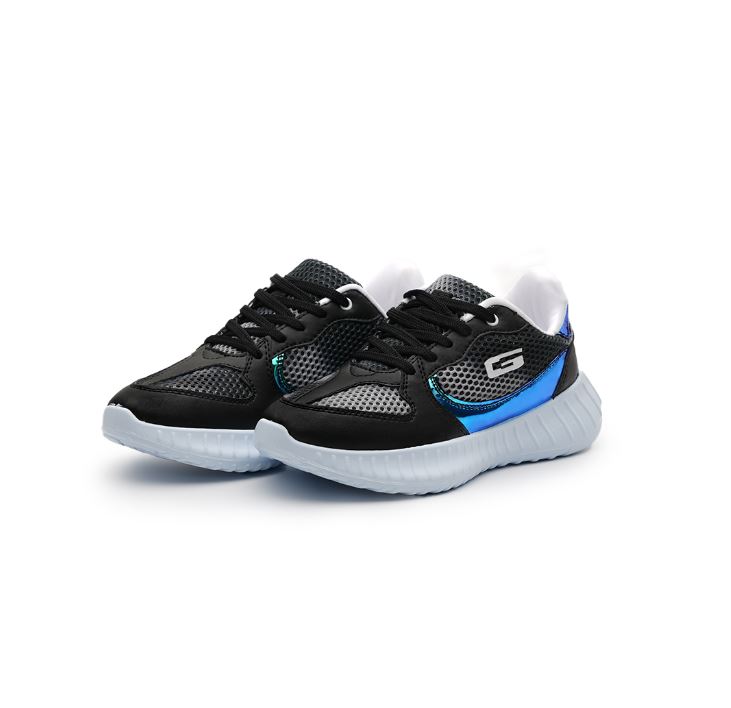 Are you looking for sports shoes for jogging or other sports-related activities? If yes, Daraz has brought a durable shoe, P303 Black Goldstar Shoes For Women. It costs only Rs. 1615 and is considered one of the best budget-friendly shoes for sports.
The upper skin of this product is made from Fly Knit/TPU, while the Eva/Fabric is used for the insole. It has a lace-up system that will keep your feet aligned when you wear this item. Besides, this shoe is lightweight and comfortable, making it the best summer wear.
Mheecha Boulder Sack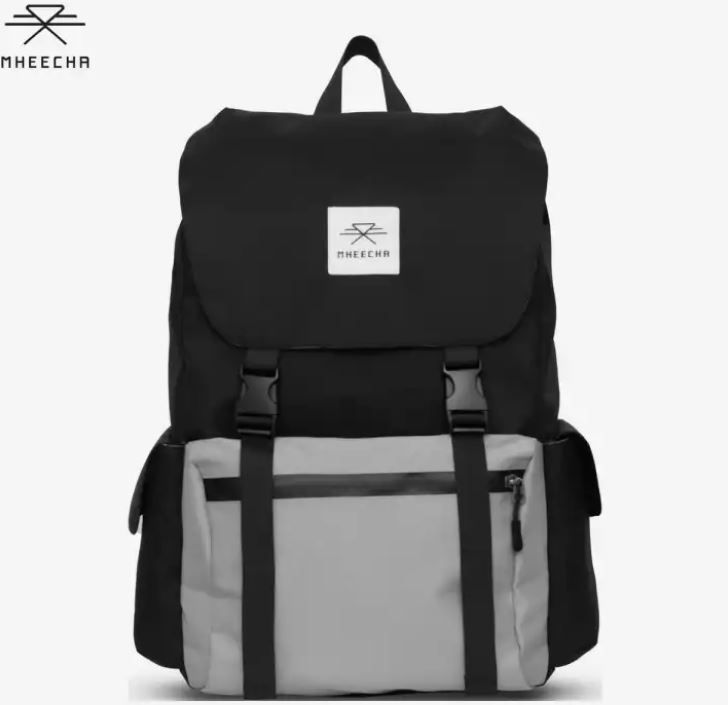 Whether you are to carry your daily-life necessities and belongings or any small products, you always need a reliable and strong bag. And guess what, Mheecha Boulder Sack on Daraz is what serves you the best.
Mheecha Boulder Sack is made from Fabric and is lightweight, so for your comfort, it is a wise choice. Its volume is 21 liters, and spacious, with the capacity to fit 15 inches of laptops in the compartments. Similarly, the product consists of a drawstring that helps you stabilize your belongings while you carry them.
Mheecha Boulder Sack cost Rs. 2475 on Daraz.
These are some of the products that you can purchase from Daraz and enjoy the utmost satisfaction. With multiple variations on deals and offers, you can get up to 70% off, with up to Rs. 1000 discounts on prepayment during the ongoing Nepali New Year Campaign. So what are you waiting for? Grab these attractive offers and fill up your baskets now!!
Happy New Year and Happy Shopping!!