The music world has elevated from the grassroots to the top of the mountain. Modernization in technology and the digital revolution have taken the lead in this era. And Mivi Brand works on leading the music to your ears – with its revolutionary inventions, the brand has stood as a prominent figure in offering quality products and services.
Daraz has featured numerous Mivi Brand products that can align with your daily lifestyle and workouts. It is a sanctuary to find all the essential items at a reasonable price, so here are some of the Mivi products that are worth buying in 2023.
Mivi DuoPods F70 ENC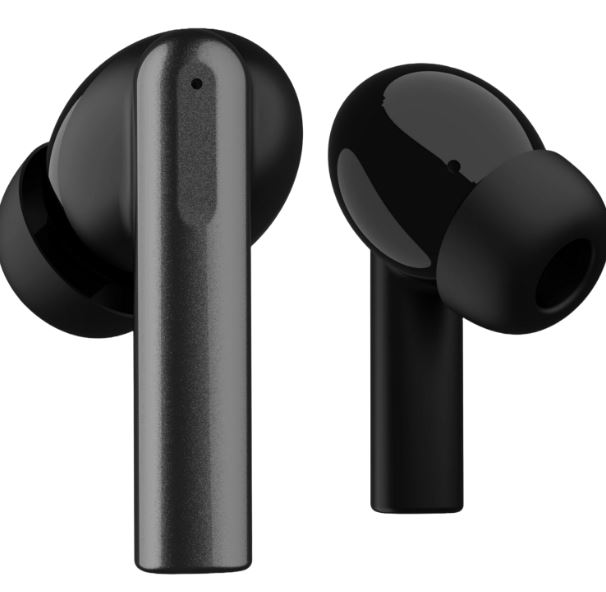 If you are looking for smart and durable earpods to get the dynamic taste of music, what better deal than having Mivi DuoPods F70 ENC? This product is considered best as it supports Environmental Noise Cancellation Quad Mics and comes with SBC Audio Codec and 5.1 AAC Support.
This Mivi wearable has a wireless range of up to 10 meters and 50+ Hours of total playtime in mid-volume. Besides, this earpod can be used in any weather condition as it adapts to the changing climate and is best known for its IPX4 Water Resistant feature.
Mivi DuoPods F70 ENC cost Rs. 3,399 on Daraz.
Mivi DuoPods F40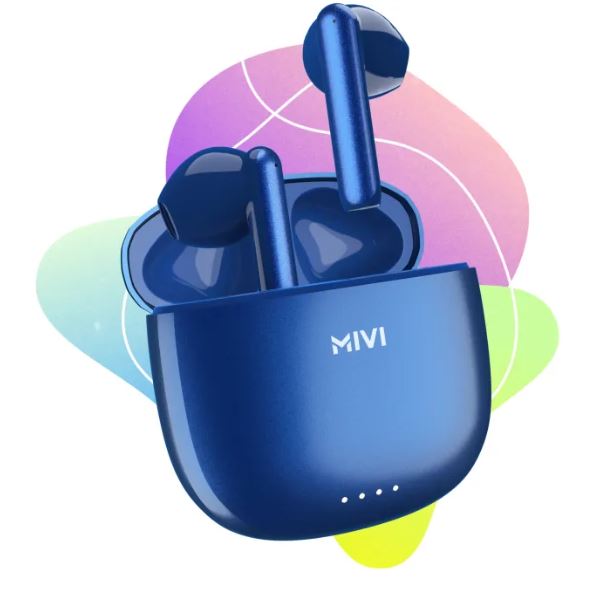 The most exciting feature of the Mivi DuoPods F40 is that it has a spanning battery life of over 50+ Hours at 70% volume. It also has a feature of 5X charge with the case, and it comes with 13MM Electro-Dynamic Driver.
This product supports AAC and SBC audio forms and is also Android and IOS supported. Besides, it features Two MEMS Mic for clear calls and Touch Controls with Google/Siri voice assistants. This product comes with a 1 Year Warranty – it has a cost of Rs. 2,749 on Daraz.
Mivi Fort S200 Soundbar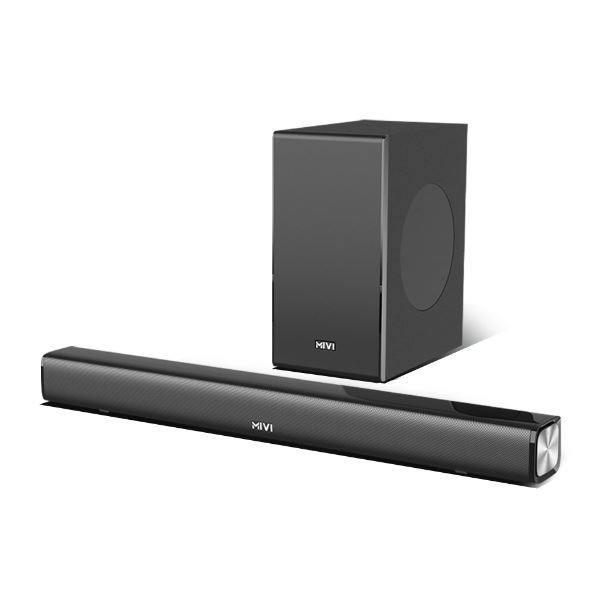 Mivi Fort S200 is a powerful audio wearable with a wired subwoofer. Bluetooth 5.1, with a range of 10 Meters, makes it perfect for use as a speaker for your room, workspace, and vehicle. Besides, it features a 2.1 Channel With Wired Subwoofers and comes with HDMI (ARC), Optical, Bluetooth, AUX, USB & Co-axial connectivity.
This device has an AC Adapter power source compatible with all devices like televisions, Mobile, and computers. This product comes with a 1 Year Warranty and costs Rs. 22,999 on Daraz.
Mivi Play Portable Bluetooth Speaker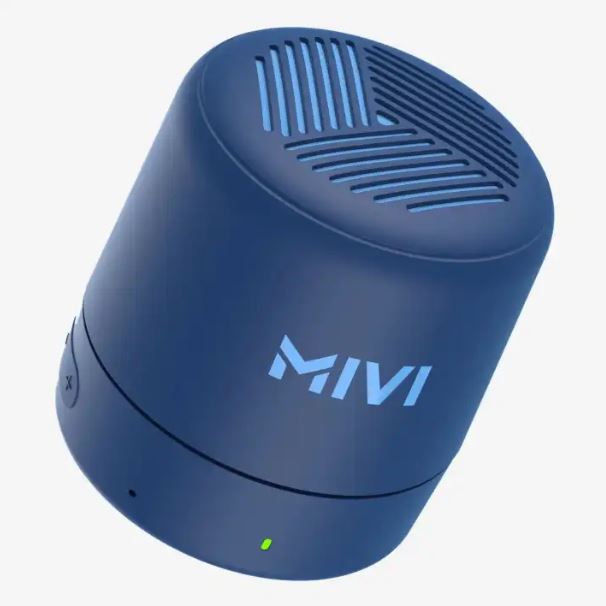 If you are looking for a budget-audio wearable, then Mivi-Play Portable Bluetooth can be your best choice for 2023. It is a Bluetooth-enhanced device having a power output of 5 Watts. This portable Bluetooth speaker has a 1000mAh battery and 12 Hours of playtime. Besides, it also has an IPX4 Rating for Water & Dust Resistance and has a built-in mic for calling.
This Portable Bluetooth Speaker is pocket-friendly and easy to carry, whether you are on a travel, hiking, or just staying at home or the office. In addition, the sound quality of this device is top-notch, as it has an enhanced bass system.
These are some of the best Mivi products you should consider buying in 2023. Whether to listen to songs or attach the TV and other appliances with it, Mivi Audio wearables serve the best with every feature it has. So, if you want a quality and durable product, check out the Mivi products on Daraz.
Happy Shopping!