The Nepali New Year has just started and the thought of elevating your home and lifestyle might have already rung you. The desire to have an elegant appearance around you probably has popped up in your mind and guess what? Daraz has perfectly aligned the essential products for you and your home and workspace.
On the event of Nawa Barsha Utsav: Naya Barsha, Naya Rahar, Daraz Nepal has brought a series of deals and offers to help you get these products easily. Here are some of the Home and Lifestyle products you should get this year.
Wall Hanging Transparent Bottle Home LED Decor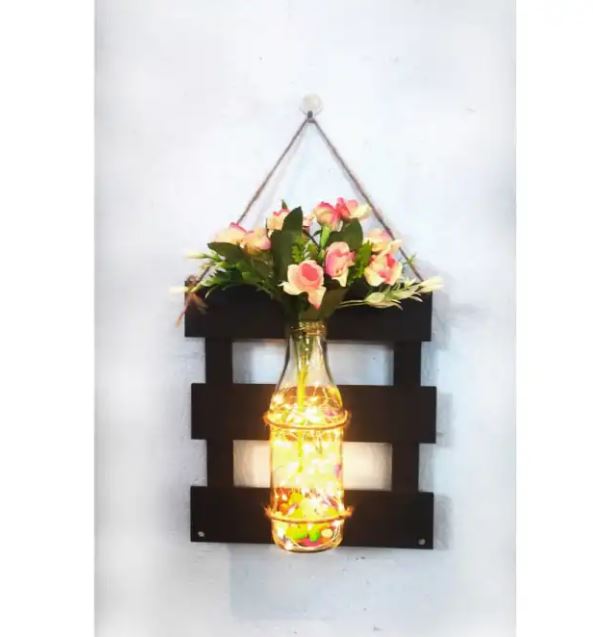 What else than having a Wall Hanging Transparent Bottle Home LED Decor to upgrade the beauty of your home and space? These LED lights are not only elegant but also durable and sustainable which will give your room a premium look all the time.
This product is made from Wood and PET Bottle, which comes in a "28CM*24CM*10CM" size. Similarly, you will get a sticky hangar and plastic flowers to give it a more alluring look. This LED Decor serves best in your home, office, living room, and even in kitchen; after all, it offers a pleasing appearance, making your space more beautiful and elegant.
The cost of this LED Decor is NRs. 680 on Daraz.
Mysa King Bedsheet With Two Pillows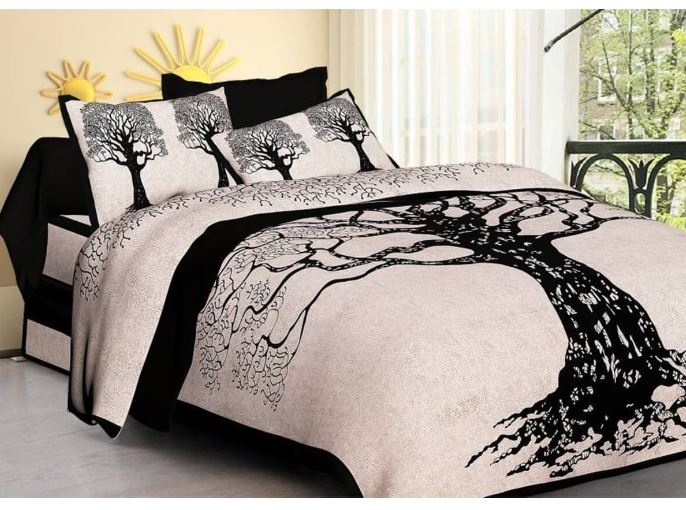 Your lifestyle revolves around your daily activities and your way of living. And, your sleep greatly impacts the determination of your lifestyle. To help you get a better sleeping experience, Daraz has now brought Mysa Fashions King Bedsheet With 2 Pillow Covers at only NRs. 2,234.
It is made from Cotton, making it fluffy and handy to use. Besides, its elegant looks, soft feel, and comforts are worth describing. This product comes in two color variants; White and Black. In addition, the colors are fade-resistant and durable. The lightweight feature makes it more convenient for washing the bed sheet.
Multicolored Led Strip Light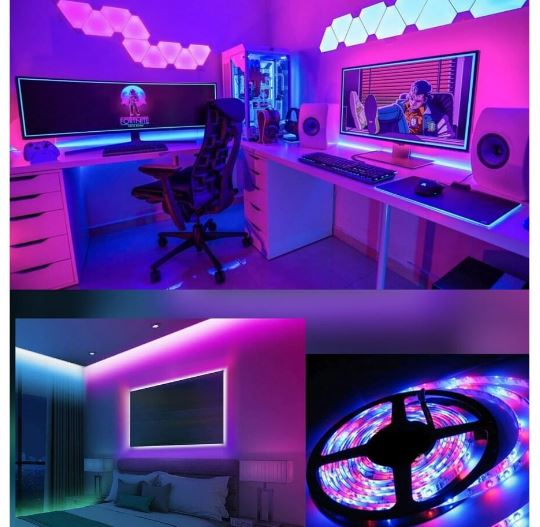 If you want a dramatic effect on your gadgets, furniture, and home, then Multicolored LED Strip Light can be an all-in-one solution. This product emits different kinds of color light, which can be customized as per your interest and preference.
It has a length of 5 meters and also comes with a Remote Control, which means the LED lights can be controlled from any corner of your room. Similarly, it has 6 Watt light bulb fixed into it with the power supply available from the USB cable. The multi-mode features of this product are what you should be focusing on since it is one of the most like specs. It cost NRs. 432 on Daraz.
Midea Kitchen Chimney Hood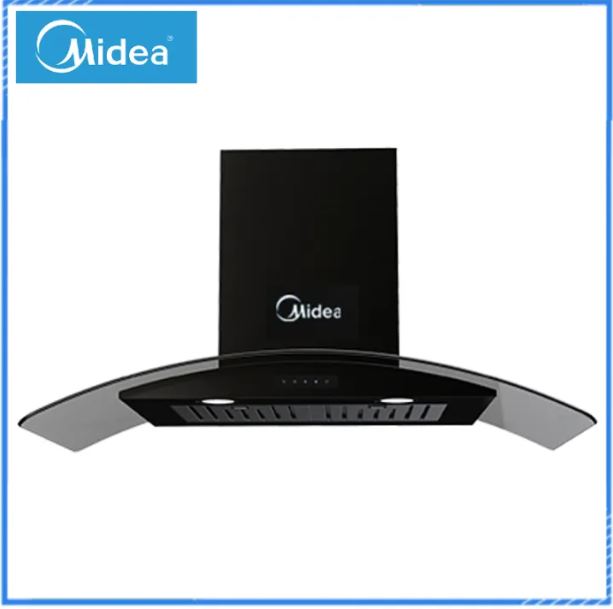 If you are worried about the wrong kitchen handling, then you need not worry now. Midea Kitchen Chimney Hood will now help you purify the air inside your kitchen.
Midea Kitchen Chimney absorbs a large amount of oily smoke, which helps you get rid of the thick oily layers stuck to the walls. The Oil Collector Cup collects the oily smoke emitted from your kitchen. Besides, it has Triple Speed Control, Intuitive Touch Control, 210 watts of Motor Power, and a 150 mm Air Outlet.
For the protection of this device, you can find a black-coated body & tempered glass. Midea Kitchen Chimney Hood costs NRs. 24,200 on Daraz.
So, with these products, you can upgrade the looks of your home, including your workspace, living room, bedroom, and kitchen. Do cater to your personal preferences and get the product now on Daraz on the occasion of Nawa Barsha Utsav. Also, grab some deals and discounts!!
Happy New Year And Happy Shopping!!