The rainy season is approaching fast, and it's time to start thinking about staying dry during the monsoon showers. A good-quality windcheater is a must-have item for anyone looking to stay comfortable and protected from the rain. Whether you're running errands in Kathmandu, trekking in Mustang, or taking a stroll in Biratnagar, a windcheater can be your best friend when the skies open up.
But why settle for just any windcheater when you can have a stylish and functional one that fits your personality? With so many options available on Daraz, you can choose from a variety of colors, styles, and materials to find the perfect windcheater for you. From lightweight and breathable fabrics to durable and waterproof materials, there's a windcheater for every type of weather condition.
Here are a few of our favorite windcheaters that are guaranteed to keep you looking hot while staying dry: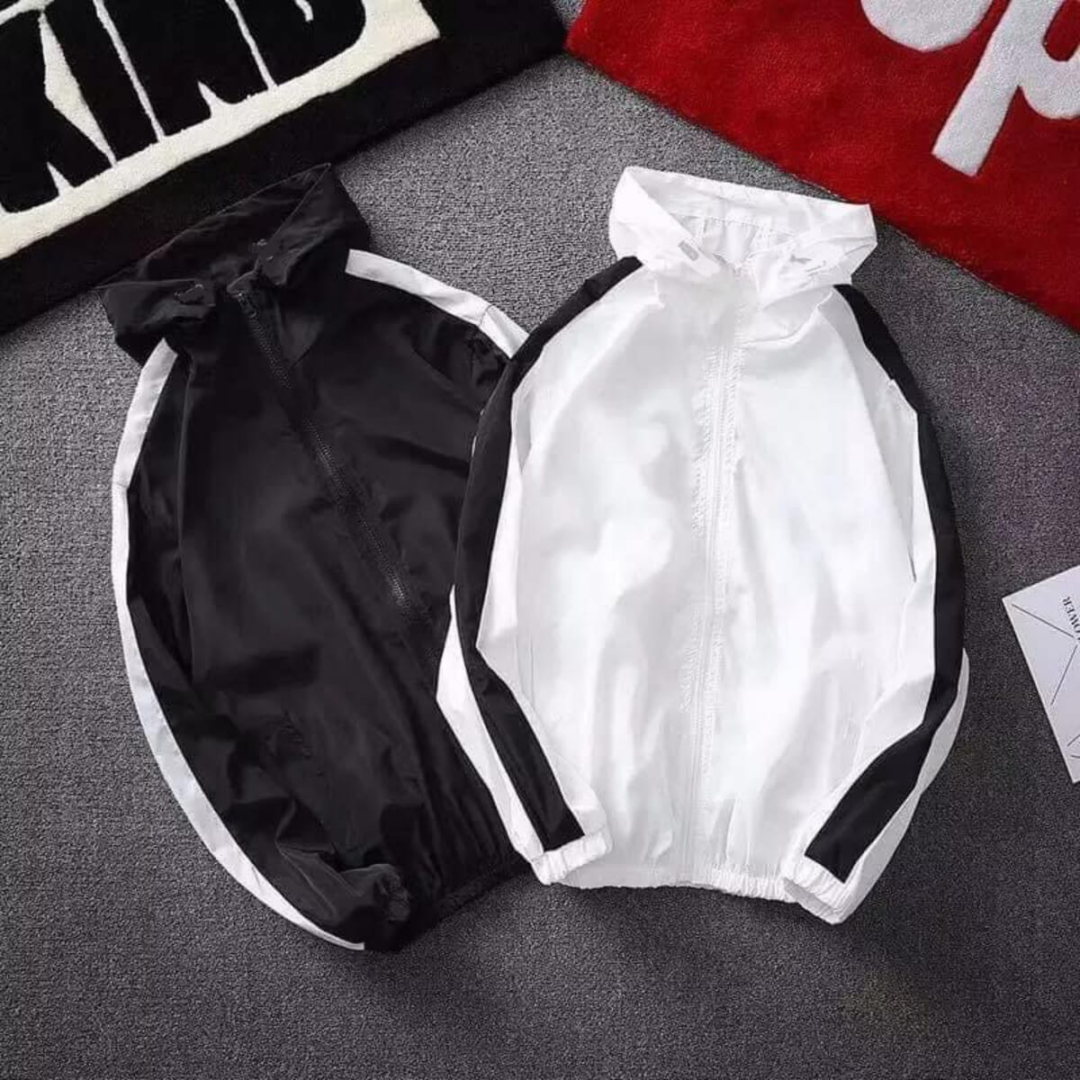 This comfortable single-layer jacket is extremely lightweight while still being durable and protective. It is both dust resistant and windproof and comes with convenient zip pockets. Grab a set of two of these amazing windcheaters for just Rs. 999 on Daraz. Now that's a deal you can't miss! They are perfect for outdoor activities and sports as they don't restrict movement. They are made with materials that repel water and keep you dry, making them a practical option for unpredictable weather conditions.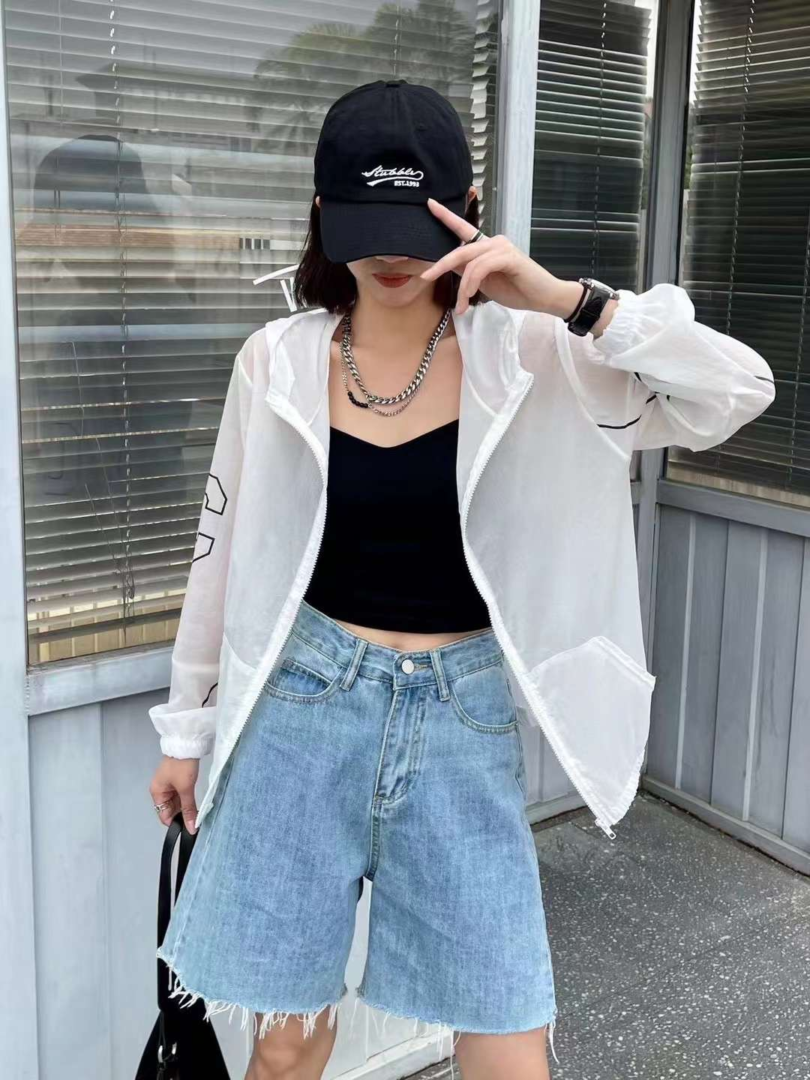 No one wants to avoid the cold rainy weather in a boring old jacket. If you're going to be layering up your clothes, you might as well do it with a cute and stylish one. The Summer Windproof Windcheater from Tailor Stitch is not only a handy monsoon essential but also a fashionable must-have for your closet. It can be worn with a variety of outfits, making it a versatile choice. Pair it with jeans, leggings, or even dresses as a practical and stylish option for any occasion.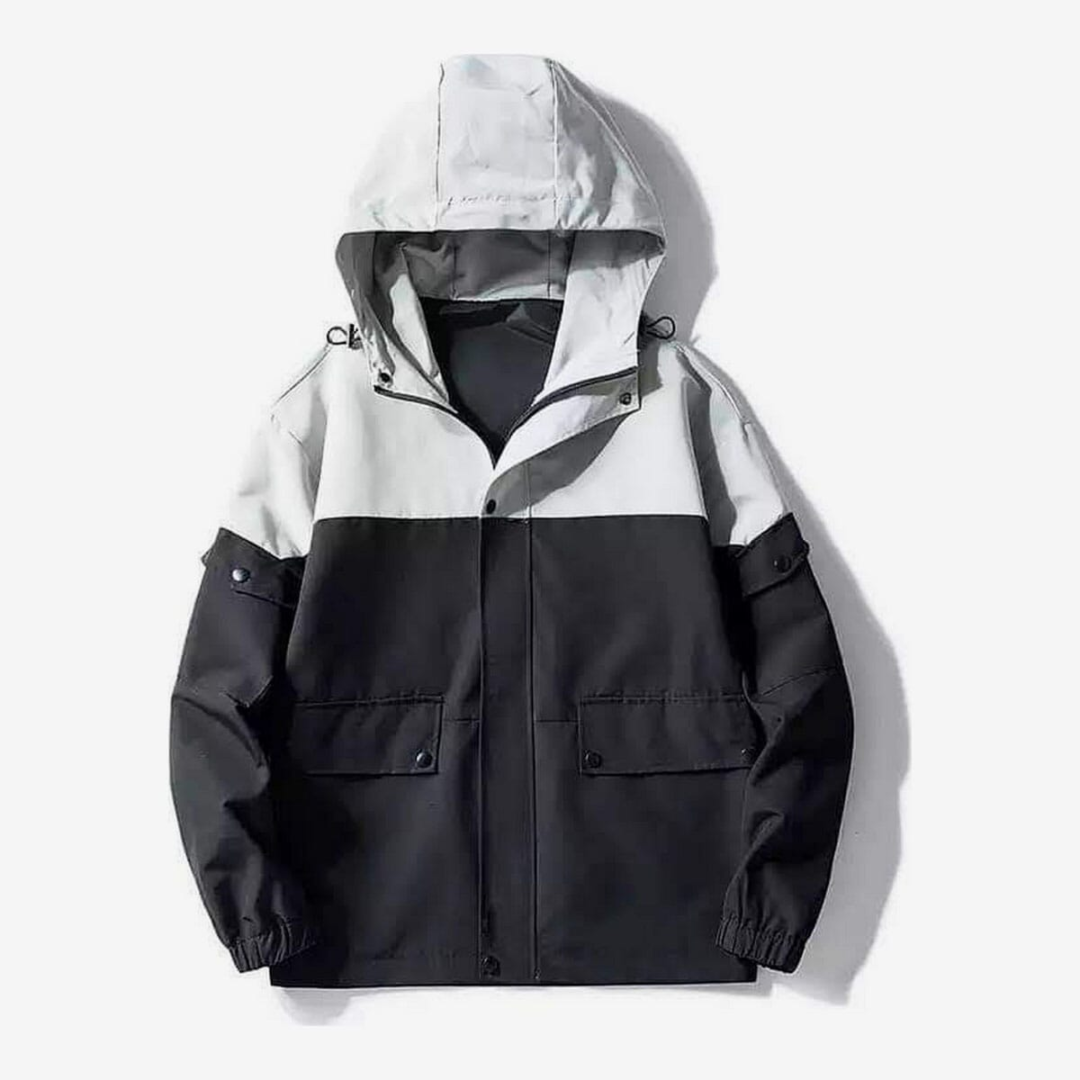 Double-Layered for extra protection, this windcheater will keep you warm and dry during this wet and windy season. It's fashionable, easy wear that can go with any casual outfit. If you're someone whose main mode of transportation is a scooter or motorcycle, then this durable jacket is absolutely going to be your new best friend. Windcheaters are designed to provide excellent protection from cold winds. This lightweight and wind-resistant one makes it perfect for outdoor activities like hiking, camping, or running.
These are just a few of our recommendations but definitely not the only options we have on Daraz. Browse through our vast selection of lightweight jackets and windcheaters to find one that's perfect for you.
So, if you're looking to stay dry and stylish this monsoon season, it's time to invest in a good windcheater. And what better place to start than Daraz, where you can find some of the best deals and discounts on windcheaters and other rainy season essentials? Get ready to beat the rain in style with your new favorite windcheater!