Chaudhary Group (CG) has been vocal in its multi-dimensional business platform for a long time in Nepal. With its major focus on financial services, consumer goods, education, hospitality, energy, consumer electronics, real estate, biotech, and alternative medicine, CG Nepal also brings one of the top-notch products to Daraz.
Now it's time to get the most out of your purchase from Daraz on CG Products. CG Digital Week starts on May 8, 2023, which will bring a pile of discounts and offers. To know more about it, read the blog below!!
CG Digital Week | What Offers To Grab?
Daraz has launched CG Digital Week focusing to offer the best deals on CG products. It starts from 8th May to 14th May, offering a wide array of discounts on different CG appliances.

While you purchase your essential items from CG brand, you will be now eligible for up to 35% discount. Similarly, you can grab additional vouchers up to 5% + 7%. On top of that, you can also get free shipping for your purchased items from Daraz.
LG Washing Machine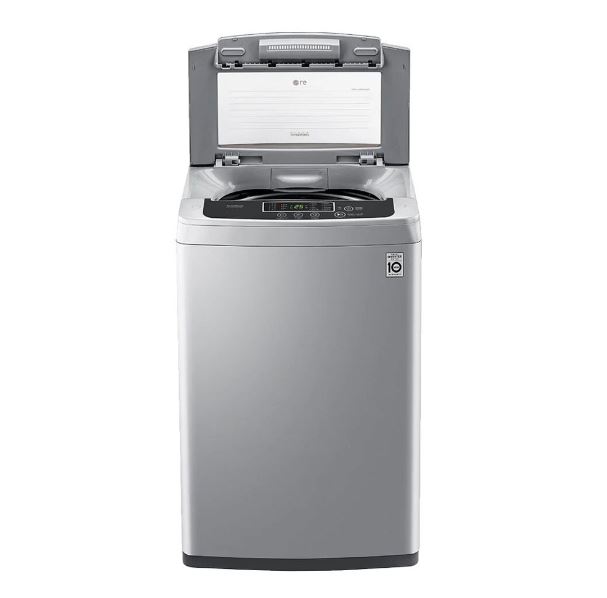 Are you tired of washing your clothes with bare hands,, or did your old washing machine just get wrecked? If that's the case, there's no need to worry – Daraz brings LG Washing Machine at just Rs. 45,890 to quench your essence.
LG Machine Machine runs with a Smart Inverter Technology featuring smart motion, turbo drum, and jet spray characteristics. This product comes with one year warranty,, and the motor used on the device has 10 Years Warranty. The inner tub is made up of stainless steel, which is durable and serves the best for your daily washing activities.
Talking about the working mechanism of this washing machine, it has a capacity of 8 KG, which can run a regular/gentle/quick wash to wool and jeans products.
CG 16 Inch Stand Fan – Blizzard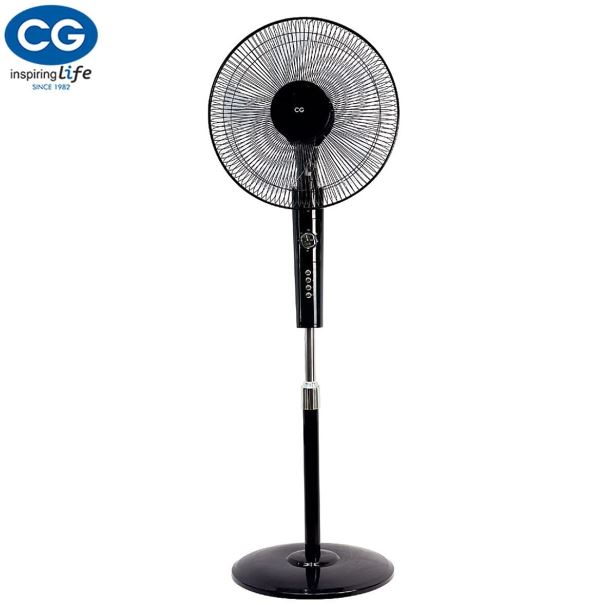 If summer has gone too far from being hot and you are looking for a quality fan to cool your room, what can be the best option than buying CG Stand Fan – Blizzard? Having a price of Rs. 4,340 at Daraz, this fan comes with Oscillation that serves you in three-speed winds. Also, it has a three-speed control panel that offers a better RPM during the summer days.
The 120 Rim Grill with a semi-transparent blade is responsible for high air delivery that can cool the room within seconds. This CG product is entirely analog, with several switches available to change the speed and direction. If you are up for buying this product, you can score a 1 Year Warranty on its motor.
Black+Decker 2.5L AeroFry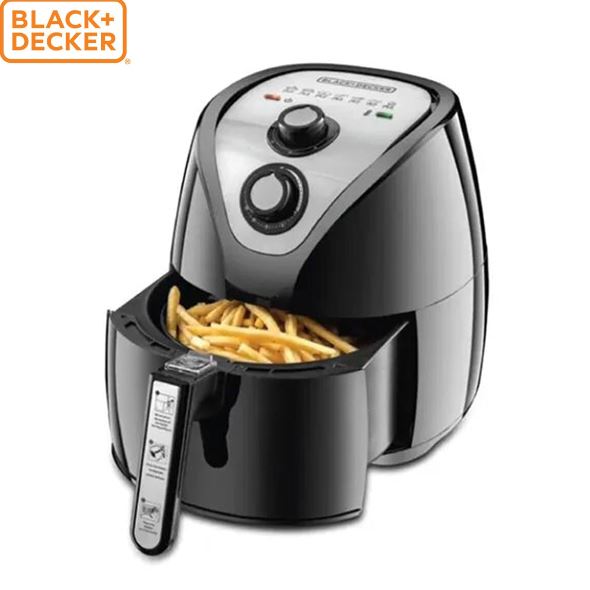 Air fryers have been one of the essentials for the kitchen,, and Black+Decker's AeroFry might be the one you want. This product runs with 1500W power with 220-240V voltage,, and they come with 800g food basket capacity. It also has features, such as a 60-minute timer, over-heat protection, cool-touch housing and handle, and a safety lock to make your usage handy and comfortable.
Black+Decker AeroFly has a temperature control of 80-200℃ and it operates with Rapid Air Convection Technology, which is easy to use. This device comes with 2 Years Warranty and you can grab it on Daraz for only Rs. 17,610.
Black+Decker Vacuum Cleaner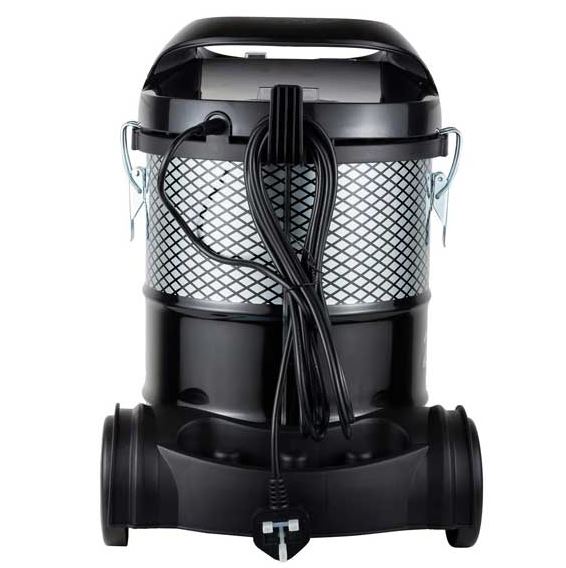 This is another Black+Decker product that you should own in 2023. This vacuum cleaner is widely recognized for its blower function to blow dust and debris. It has a permanent filter for easy cleaning and a 150cm hose length, which allows you to operate your cleaning work effectively.
This vacuum cleaner is 6.2 kg in weight and has dimensions of 395 x 350 x 520 mm, which is easy to move and assemble. Similarly, it comes with a 5 meters long cable, which allows you to clean your floor all around.  Black+Decker Vaccum Cleaner costs you Rs. 20,540 on Daraz.
These are only some products of CG on Daraz. You will still be eligible for the designated discounts and offers during your purchase. For that, go through your Daraz App/Website, visit the CG brand, and choose the product you want to buy. You can apply for the available vouchers during the process, which will deduct the price while checking out.
Happy Shopping!!