Whether you're searching for rejuvenating skincare products, luxurious haircare treatments, wellness essentials, or trendy makeup items, we've got you covered. Discover the best deals, discounts, and exclusive offers on Payday ko Jhatka to transform your self-care routine and take your beauty regimen to new heights.
In this blog, we'll take you on a journey through the must-have health and beauty products available during the Payday Ko Jhatka sale on Daraz. From skincare essentials that nourish your skin to fitness gear that helps you stay active, we've handpicked a selection of products that will empower you to look and feel your best.
Speaking of Payday ko Jhatka, don't forget to take the Pay Day Quiz for a chance to win either an AQFIT W12 Smartwatch or a Fantech X7 Blast Mouse.
Without further ado, here are our top picks for the best health and beauty products you need to add to your cart during Payday ko Jhatka on Daraz.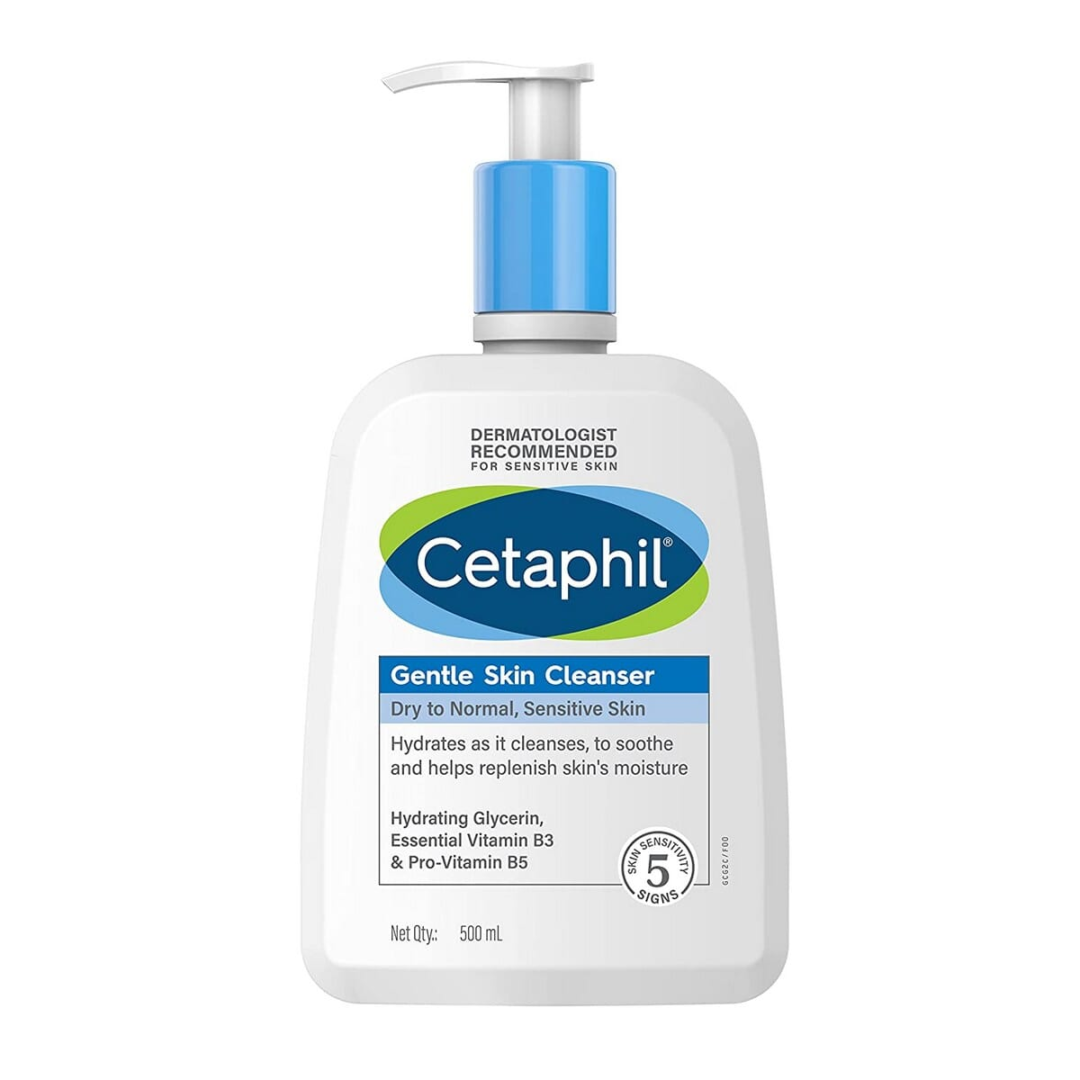 Specially formulated to provide effective yet gentle cleansing, this dermatologist-recommended cleanser is a trusted companion for your skincare routine. It gently removes impurities, dirt, and makeup without stripping away essential moisture, leaving your skin feeling refreshed, soft, and nourished. With its soap-free and fragrance-free formula, Cetaphil Gentle Skin Cleanser is suitable for even the most delicate skin types.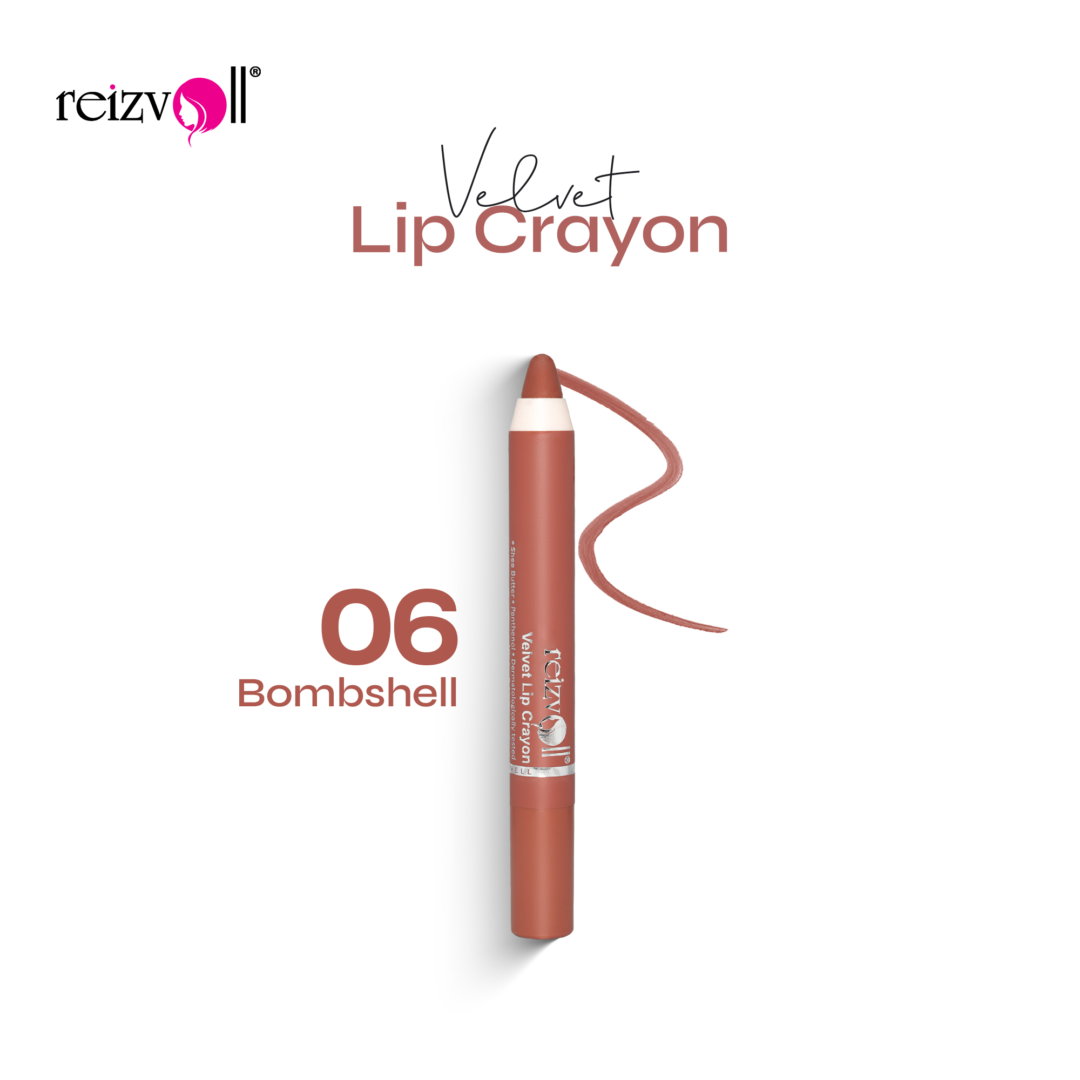 Elevate your lip game with the Reizvoll Velvet Lip Crayon in the shade Bombshell. This luxurious lip crayon combines the convenience of a pencil with the smoothness of velvet, delivering a stunning and long-lasting color payoff. Its velvety texture glides effortlessly onto your lips, providing a comfortable and moisturizing feel throughout the day.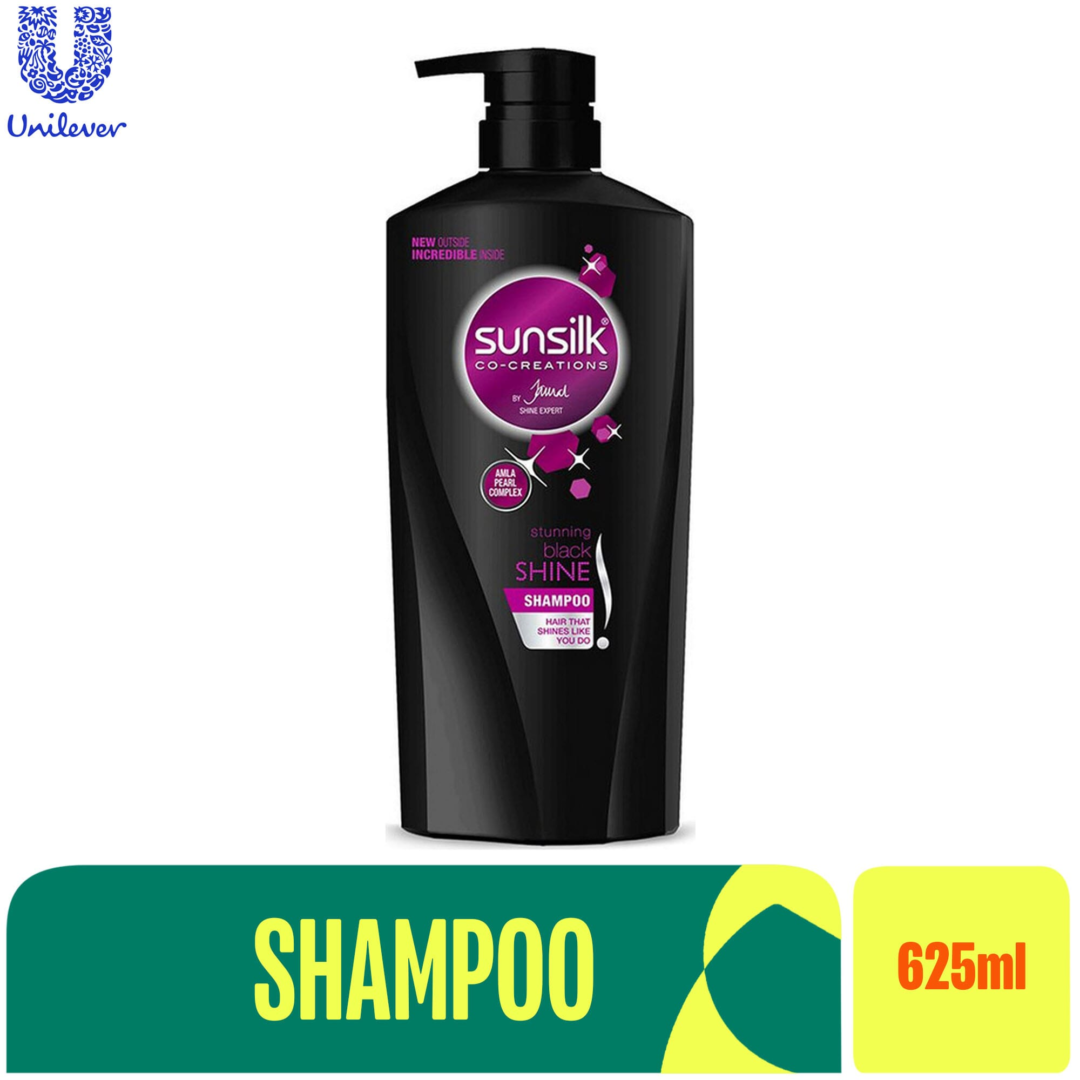 Revel in the confidence of flaunting black, shiny, and beautiful hair with Sunsilk Shampoo Black Shine. This specially formulated shampoo is designed to enhance the shine and vibrancy of black hair, leaving it looking irresistibly glossy. With regular use, you'll notice a remarkable difference as your hair becomes softer, smoother, and more manageable.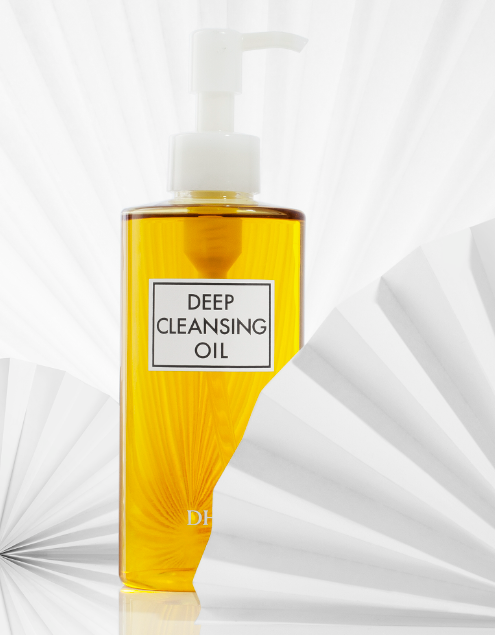 This iconic Japanese skincare product is a game-changer in removing stubborn makeup, dirt, and impurities. Formulated with a blend of nourishing olive oil and antioxidants, it effortlessly dissolves makeup, unclogs pores, and leaves your skin feeling clean and refreshed. The lightweight and non-greasy texture of the oil glides smoothly on your skin, providing a luxurious cleansing experience.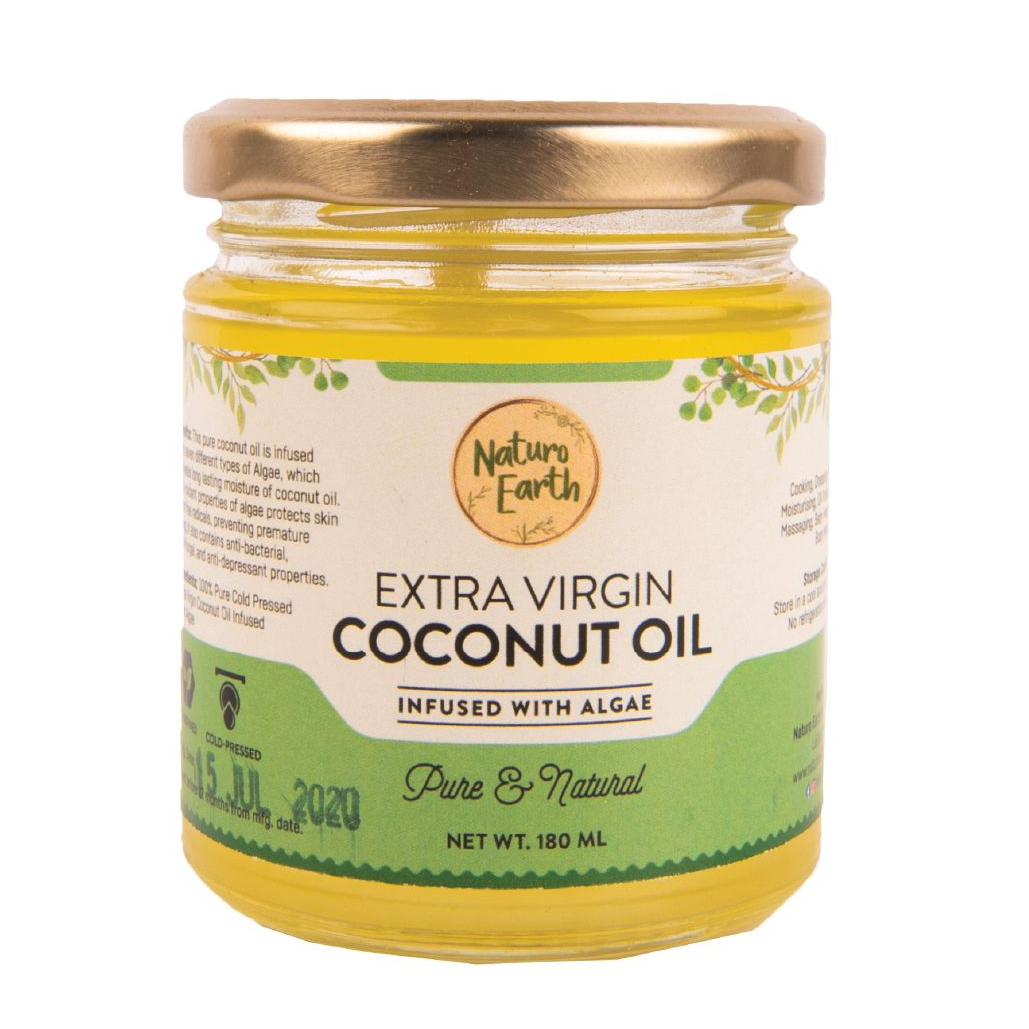 Experience the power of nature with Naturo Earth Organic Cold Pressed Extra Virgin Coconut Oil with Algae. This unique blend combines the nourishing properties of coconut oil with the revitalizing benefits of algae extract. Whether used for cooking, hair care, or skincare, Naturo Earth Organic Cold Pressed Extra Virgin Coconut Oil with Algae is a versatile and natural solution to elevate your overall well-being.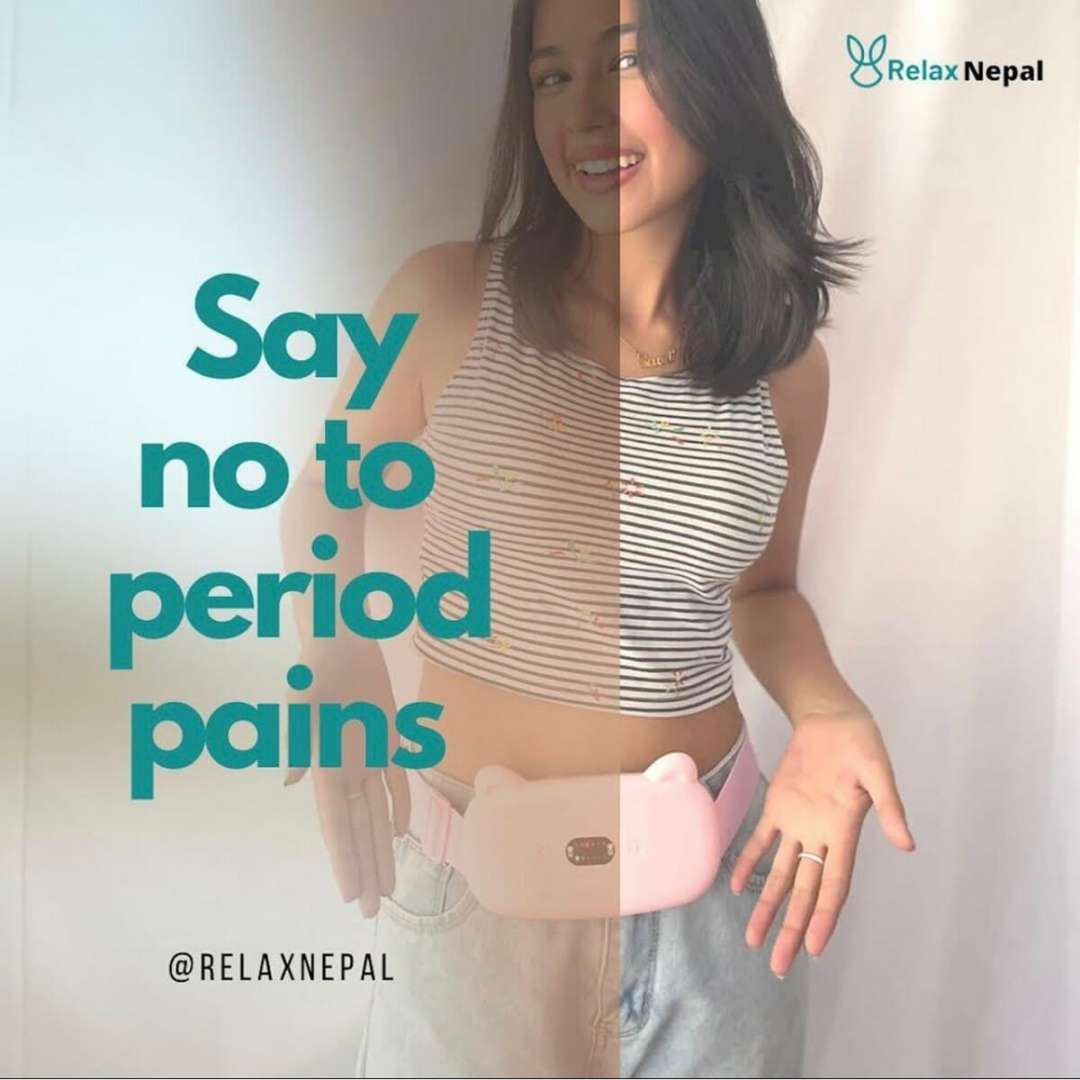 Discover soothing relief during your menstrual cycle with the Period Cramp Relief Massager 2.0. Designed specifically to alleviate period cramps and discomfort, this innovative massager offers targeted vibrations and heat therapy to provide gentle, yet effective relief. The adjustable settings allow you to personalize your experience and find the optimal level of comfort. Say goodbye to bothersome cramps and embrace a more comfortable period.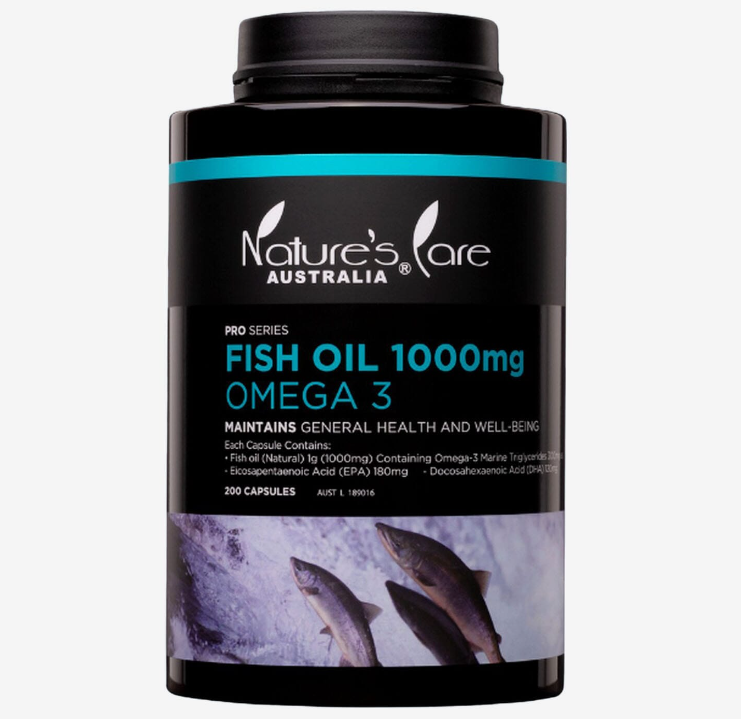 Nature's Care Australia Fish Oil is your key to maintaining overall health and well-being. Packed with powerful omega-3 fatty acids, these capsules offer a wide range of benefits. They support joint and eye health, brain and nervous system health, and help alleviate symptoms of mild arthritis and joint inflammation. Embrace the power of omega-3 and prioritize your health with Nature's Care Australia Fish Oil capsules.
Get ready to indulge in self-care like never before and add all these health and beauty picks to your cart during the exciting Payday Ko Jhatka sale on Daraz. It's time to prioritize your well-being and embrace the transformative power of health and beauty products that are just a few clicks away!