'Payday ko Jhatka' is roaming around with exclusive deals and offers. And what can be more fun to shop with a wide array of discounts and vouchers? Now you can grab numerous discounts on prepayments, acquire mega vouchers, mega giveaways, and many other alluring offers.
On the auspicious occasion of Payday ko Jhatka, Daraz brings an unmatched division of fashion wears to its customers. While summer has hit harder than ever, the outfit matters the most when it comes to style and health care. Here are some products on Daraz that you might entertain buying and relishing the most out of it!
J.Fisher Pack Of 2 Boxers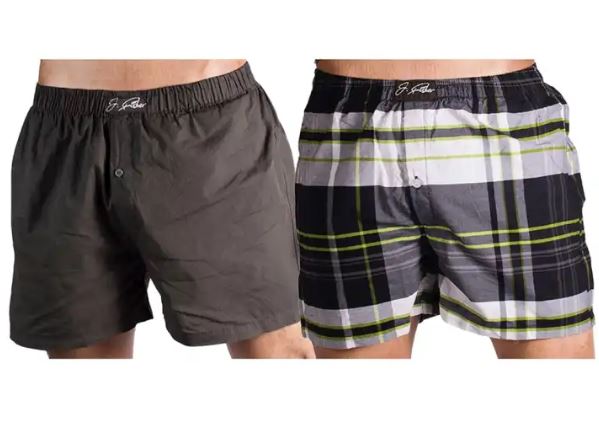 J.Fisher Pack Of 2 Boxers is a must-have addition to your wardrobe for ultimate comfort and style. It is made from 100% cotton and offers a superior level of softness and breathability.
This pack includes two classic-fit boxers tailored to provide a relaxed and comfortable fit. The classic-fit design offers ample room for movement without compromising style, making these boxers suitable for any occasion.
Whether you're lounging at home, running errands, or heading out for a night on the town, the J.Fisher Pack Of 2 Boxers is the perfect companion. You can get these packs at just NRs. 475.
Basemark Summer Maxi Dress For Women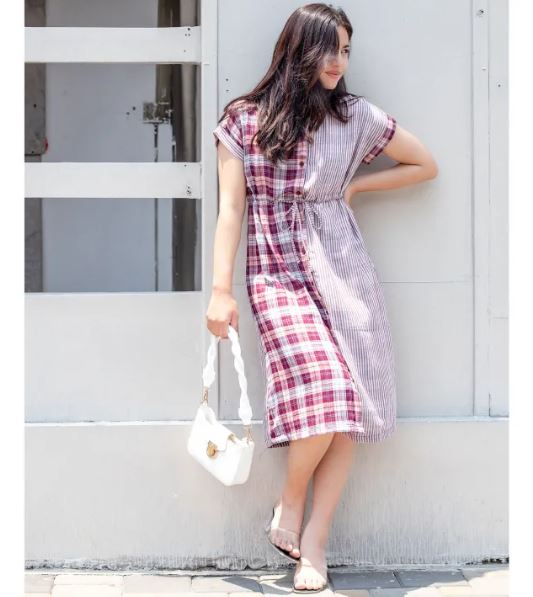 The Basemark Summer Maxi Dress for Women perfectly combines style, comfort, and elegance. Crafted from high-quality cotton fabric, this ankle-length maxi dress ensures you stay comfortable even in the hottest weather. The soft cotton feels gentle against your skin, allowing you to move quickly.
The dress features short raglan sleeves that provide a stylish and flattering look. The V-neckline adds a touch of femininity, enhancing your natural beauty. The front button closure with a drawstring allows you to adjust the fit according to your preference, giving you a flattering silhouette.
Whether you're attending a summer party, going for a stroll on the beach, or enjoying a casual day out, the Basemark Summer Maxi Dress is the perfect choice. You can get this product at Rs. 1,250 on Daraz.
Moonlite 02 Purple Goldstar Shoes For Women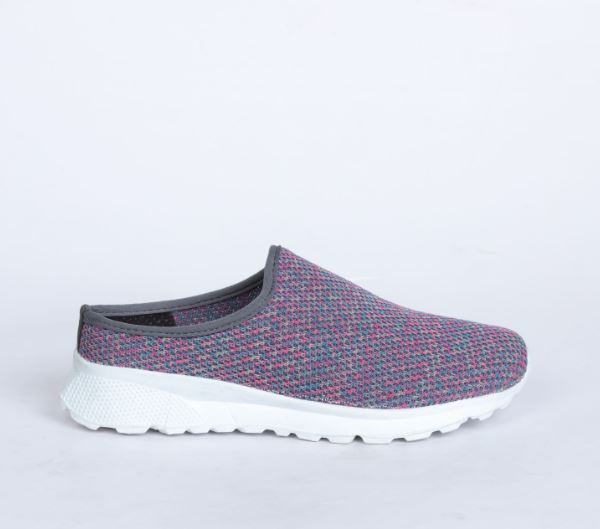 Moonlite 02 Purple Goldstar Shoes is a perfect blend of style and comfort. The upper skin of these shoes is made of Fly Knit fabric, known for its lightweight and breathable qualities. The Fly Knit material allows maximum airflow, keeping your feet cool and fresh throughout the day. The fabric adds a touch of elegance to the overall design, making these shoes a versatile choice for various occasions.
The insole and outsole of the Moonlite 02 Purple Goldstar Shoes are made of Eva material, ensuring a comfortable and cushioned feel with each step. The outsole is also made of Eva material, which offers durability and flexibility. You can get this product on Daraz at Rs. 1,050.
Caliber Shoes White Sports For Men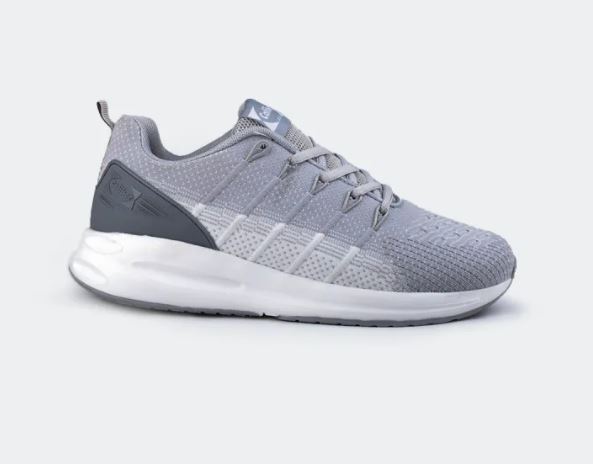 Caliber Shoes White Sports for Men is the ultimate combination of comfort, durability, and style. These shoes are meticulously crafted to enhance your performance while providing the utmost comfort throughout your activities.
Designed with a focus on comfort, these Asian sports shoes feature an outer mesh material that offers superior ventilation. The mesh construction allows for excellent airflow, keeping your feet cool and dry during intense workouts. Say goodbye to sweaty feet and hello to a refreshing experience with these breathable shoes.
Combining mesh and other sturdy materials ensures long-lasting performance, allowing you to enjoy these shoes for extended periods. The mesh upper adds durability and promotes breathability, allowing your feet to breathe freely.
Experience the perfect blend of comfort, durability, and style with the Caliber Shoes White Sports for Men. Whether you're hitting the gym, engaging in outdoor activities, or simply seeking a stylish athletic look, these shoes are designed to exceed your expectations. Elevate your performance and enjoy unparalleled comfort with every step you take.