Daraz Like New is an exciting addition to Daraz, which offers customers the opportunity to purchase gently used phones that meet rigorous quality standards. The launch of Daraz Like New marks a movement towards offering more choices, greater affordability, and sustainable options to the tech-savvy community. Embrace the future of smart shopping with Daraz Like New – your gateway to quality phones.
So, how well do you know Daraz Like New? Try your hand at this quiz and you could get a chance to win a pair of Ryte T1 Wireless Earbuds With Mic | IPX4 | 20 Hours Real Playtime | 200 Days Replacement Guarantee.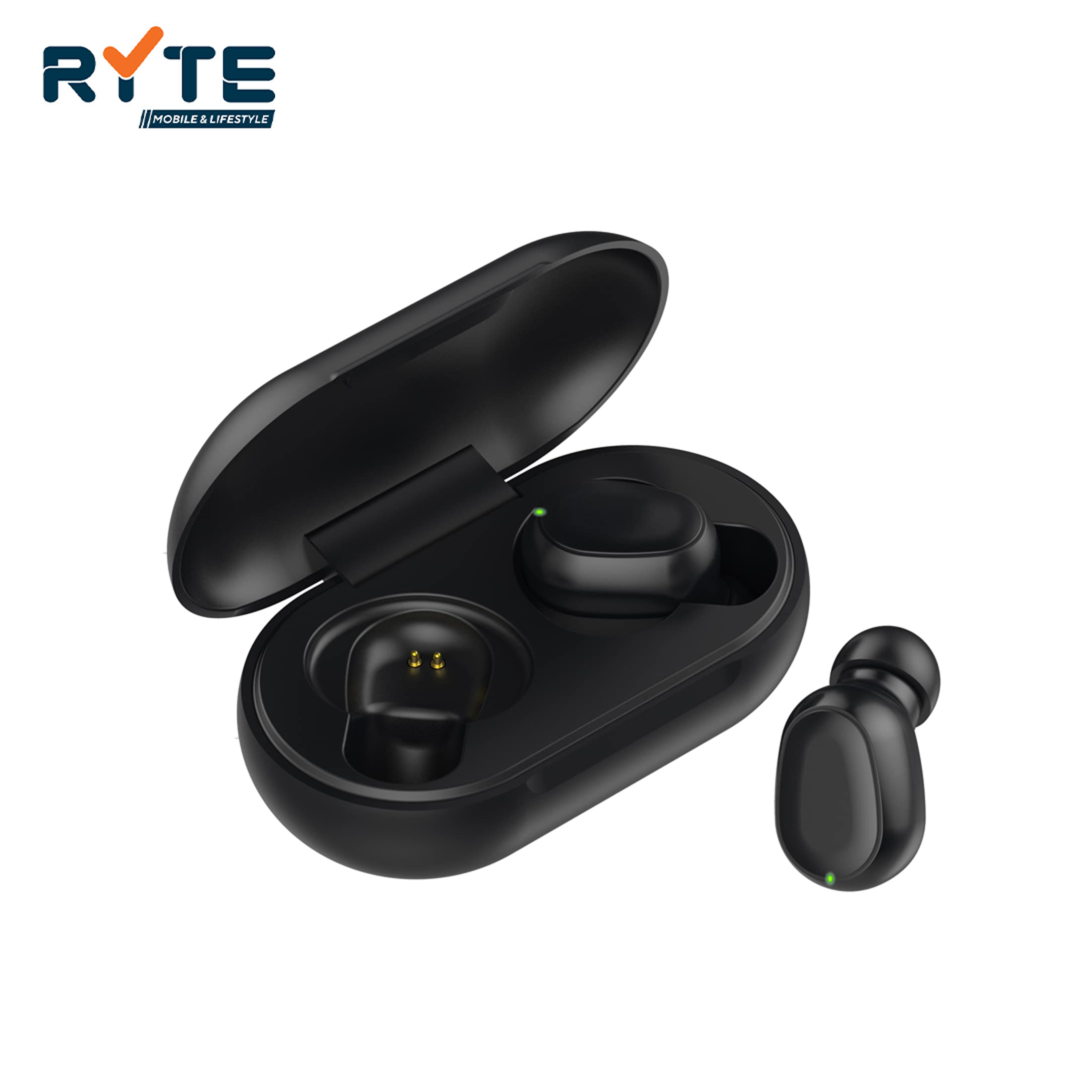 Terms and Conditions for Giveaway
The participation dates for the "Daraz Like New" Quiz giveaway are from September 11th, 2023, until September 30th, 2023.
Daraz reserves the right to reuse participants' content to promote on its own platform.
Participants must have a valid Identification to be eligible to enter the competition.
Participants must reside in Nepal at the time of the winner announcement.
Daraz reserves the right to modify or amend this contest's Terms and Conditions or cancel it immediately without giving any prior notice to any party.
Daraz employees are not eligible to participate in the contest and shall be disqualified as participants.
One participant can only participate once in the giveaway.
The giveaway winner's name will be announced on October 1st, 2023 (via Daraz's Viber Account).
Daraz will contact the Winner, who shall provide a copy of their identification for verification purposes.
Daraz shall pay the gift tax on behalf of the winner.
The reward won through this contest must be claimed within 30 days from the announcement date.
If the winner does not claim the reward within 30 days, then Daraz reserves the right to choose another winner.
If the winner cannot be contacted within 30 days, then Daraz reserves the right to choose another winner.
The reward won through this contest is non-transferable and non-refundable, and Daraz shall not bear any responsibility for any claim put forward by the winner with regard to the Prize.
At the time of collecting the prize, the winner must bring their original identification certificate along with them.
The winner shall not defame or make bad faith derogatory statements to third parties about Daraz or the Giveaway contest.
If the winner appoints someone else to collect the prize on their behalf, such person must bring the winner's original certificate along with their original identification certificate.
Are You Ready?