Summer is just around the corner, and you can already feel the heat. So, it's time to shed those thick coverings and check out what's in for men's fashion this summer. The good thing about summer is that less is always better. In this article, I'll list some of the summer style essentials for all the men out there.
Men's Fashion Essentials for Summer 2019
Shorts
Shorts are always reliable to add style to your clothing this summer. Pastel colored shorts are fun, but if you want a more subtle look Khaki shorts can be a good option. However, you don't have to limit yourself to those only, black or navy shorts can add new life to your wardrobe. A pair of athletic shorts can work like a charm when the situation is casual.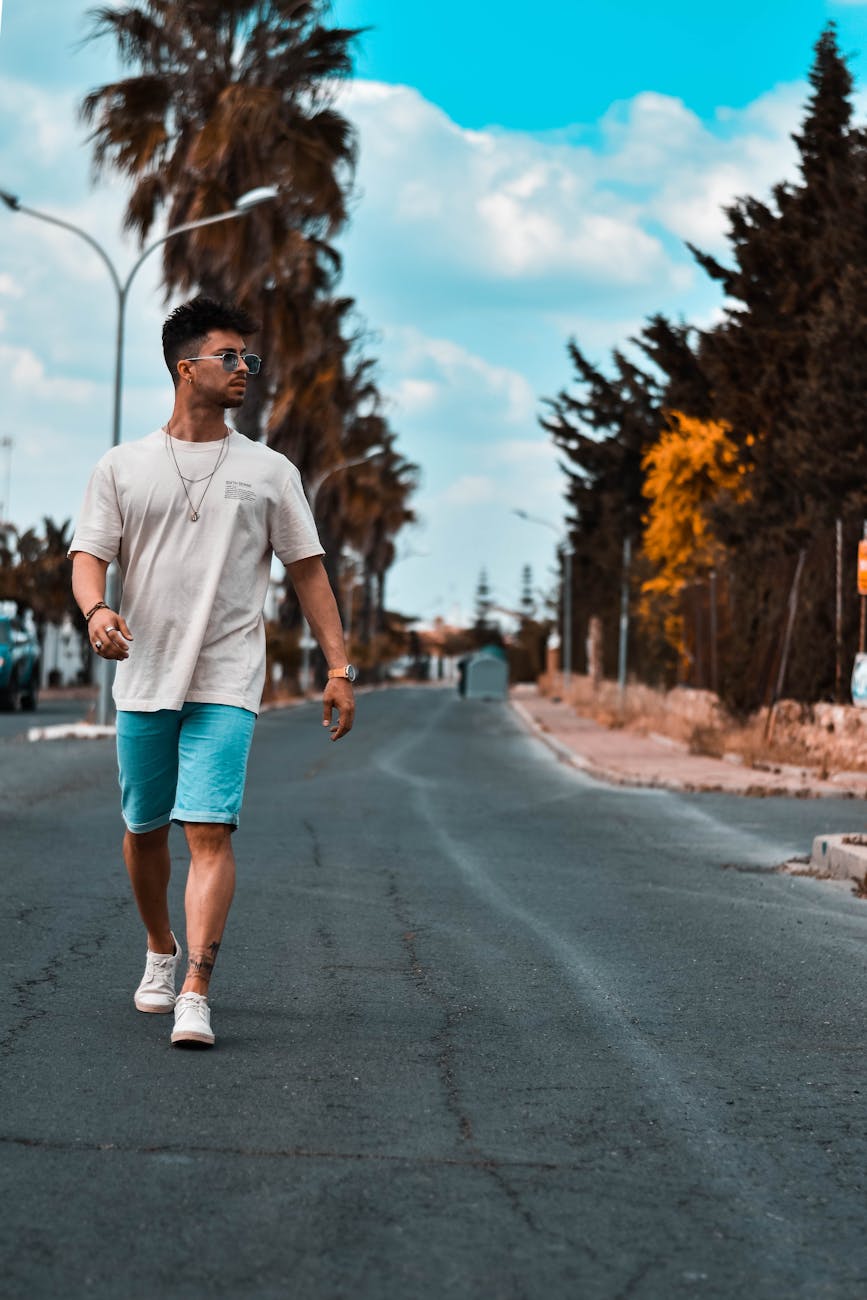 Try and work those shorts with your other attires. Make sure they're not baggy and very long or very short.
Buy Here
Fisher Shorts for Men
Culture Shorts for Men
Levi's Shorts for Men
[Also Read: 6 Best Formal & Casual Shirts for Men ]
Shirts
When it's summer, go light! This summer, invest in some light t-shirts with simple designs. Striped Tees look very good for summer wear. And when it comes to adding some class, go for polos, long sleeve button ups, and short sleeve button ups. Furthermore, polo shirts go very well with chino shorts. You can add them with a pair of fitting jeans or neutral colored shorts.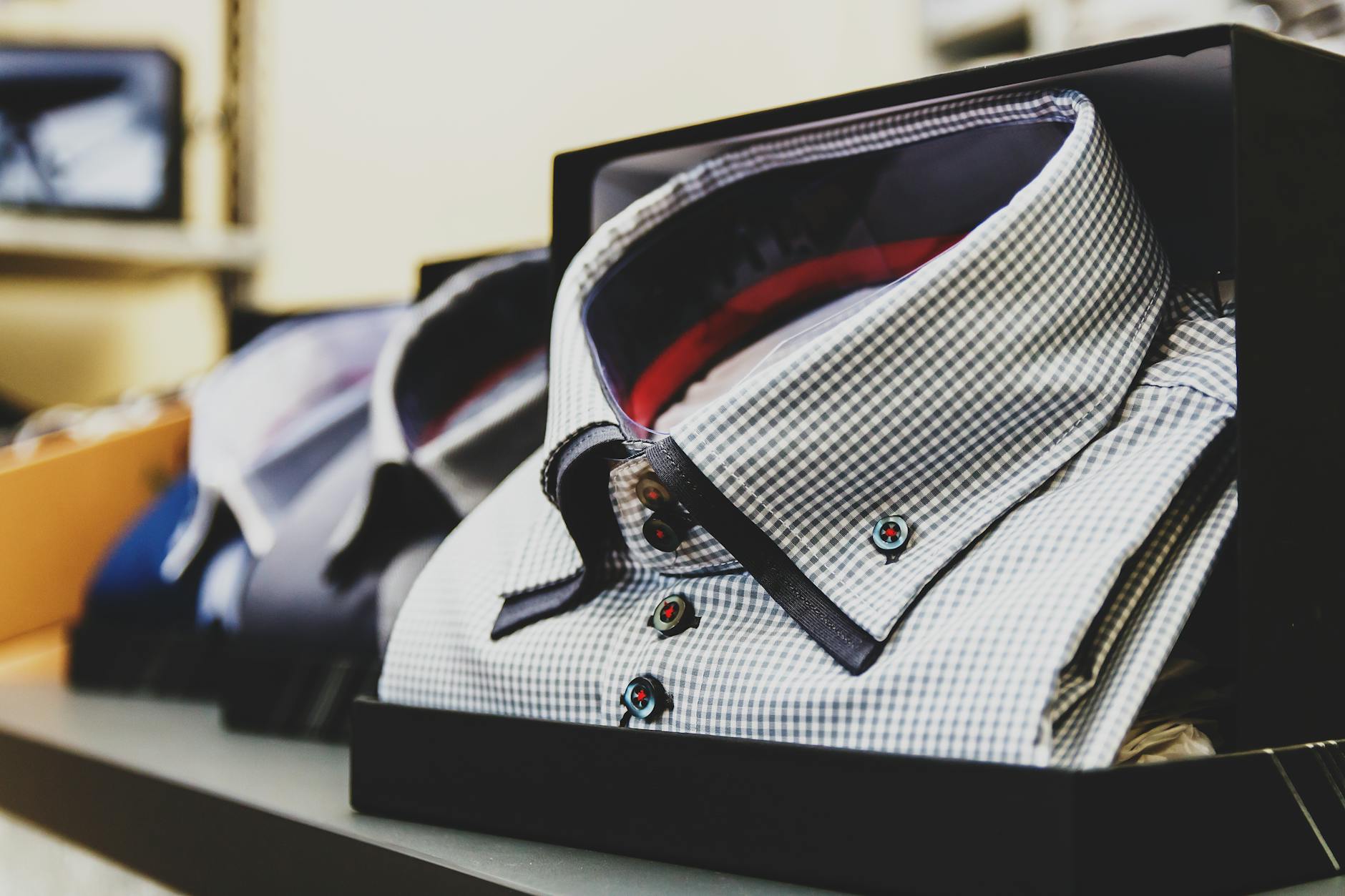 When wearing button ups choose lightweight breezy linen. Plain light colored shirts are pretty easy to find. Nevertheless, you can even add some fun with patterned short sleeves.
Buy Here
Tops and Shirts for Men
Pants
Chinos are definitely the best material made for summer. They're light and breezy. Try on many other colors other than Khaki like gray, blue, or olive.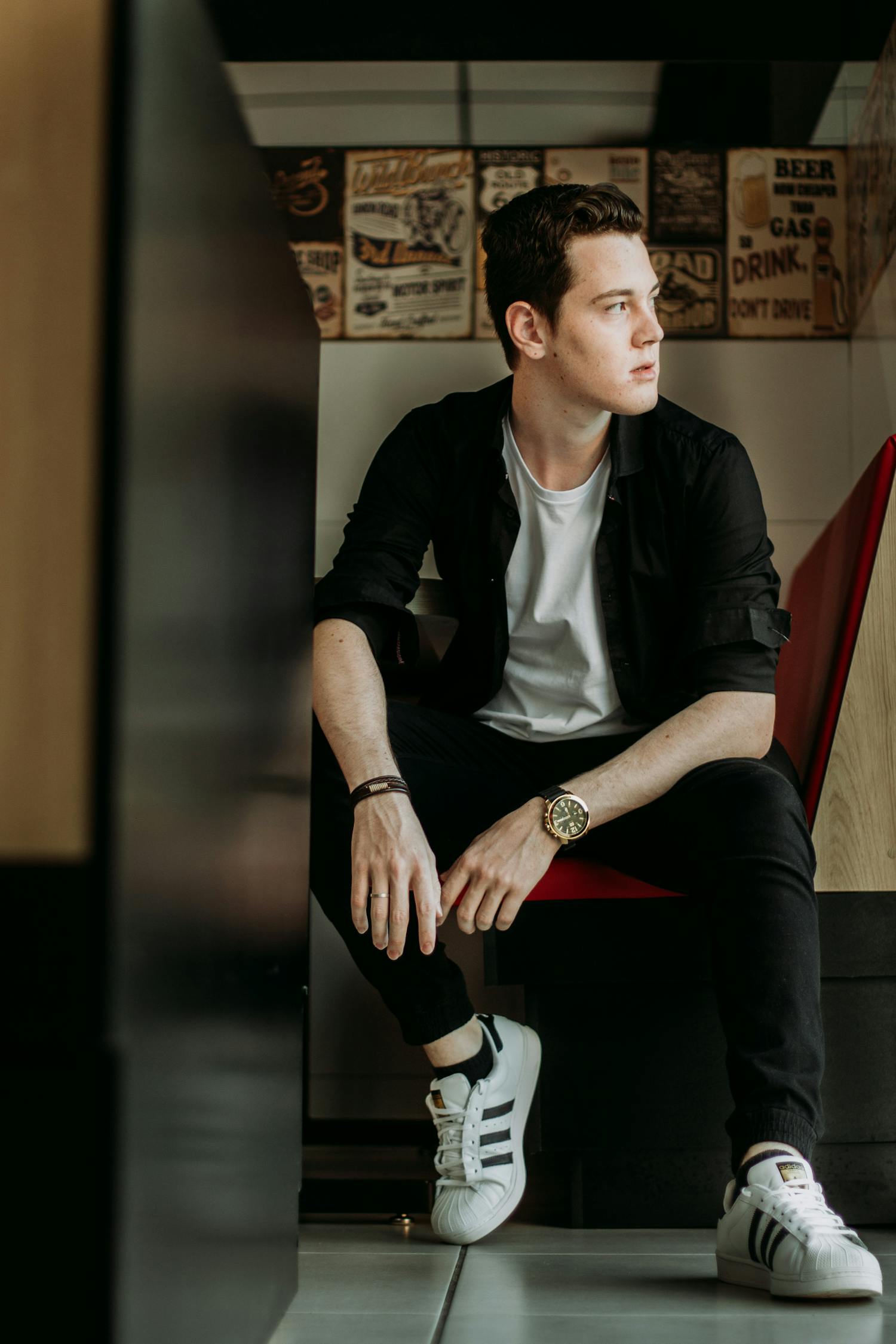 Keep it light, keep it simple. However, don't get stuck with these options. Add some jeans of lighter shades not dark wash indigos. Also, this may sound surprising, but black jeans would work very well as well.
Buy Here
[ Also read: 12 Fashion & Beauty Must-Haves for Every Women ]
The Shoes
There are a lot of shoe options you can choose from during summer.  Shoes like Vans, Converse and other casual shoes go well with almost anything. You don't have to go for flashy colors. Keep it subtle, black and white shoes look the best. Although that doesn't mean you should only limit yourself to those. You should also try out a sleek pair of low profile sneakers in any colorway.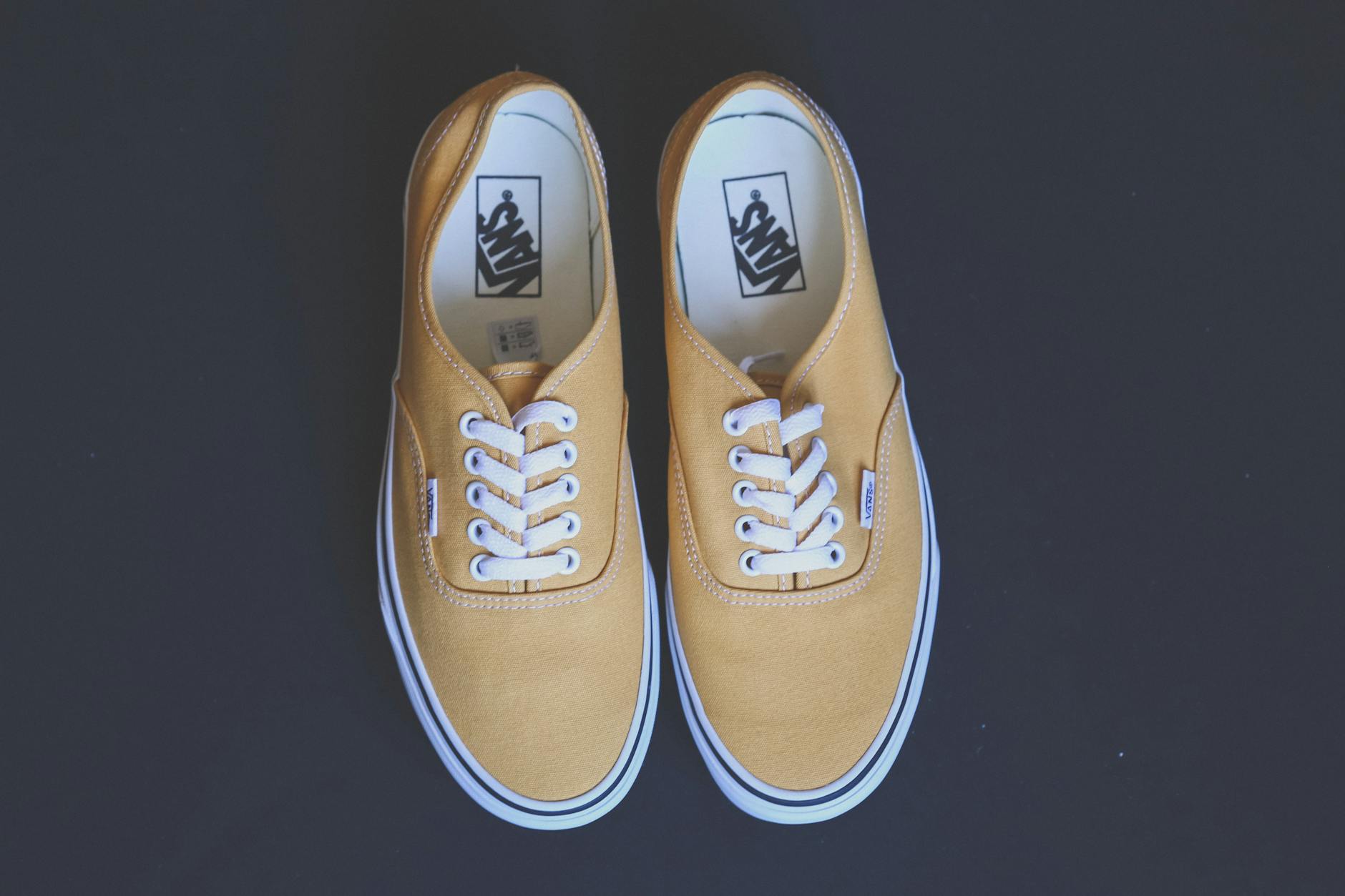 But, what about socks, right? Well, ankle socks and mid-calf socks both go very well. The best colors would be black, white and gray.
Buy Here
Summer Accessories
Men's accessories are far and limited, and, whatever there are, are must-haves. Firstly, grab yourself a good pair of sunglasses.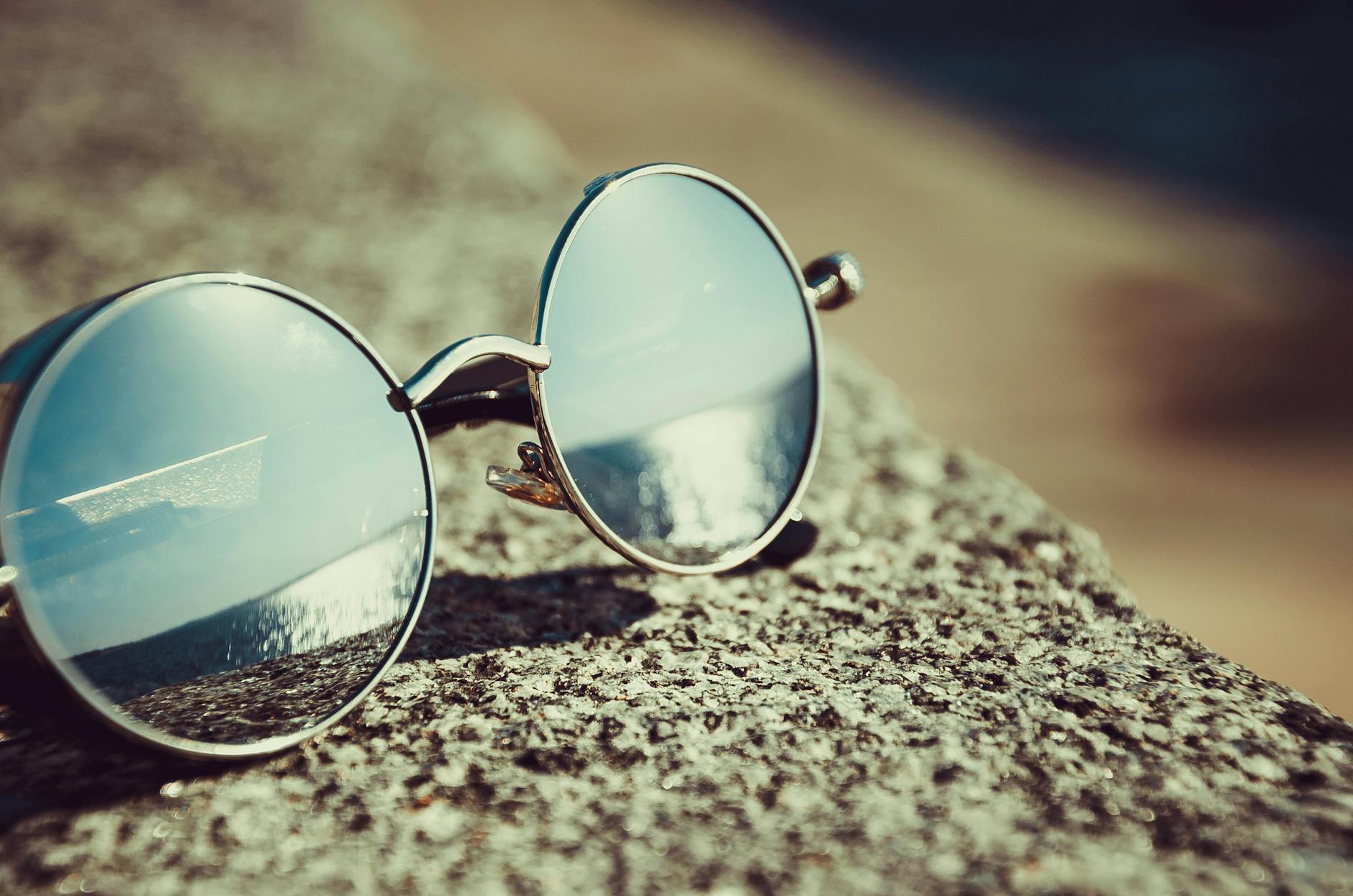 Buy Here
Next, if you're into hats get some comfy ones.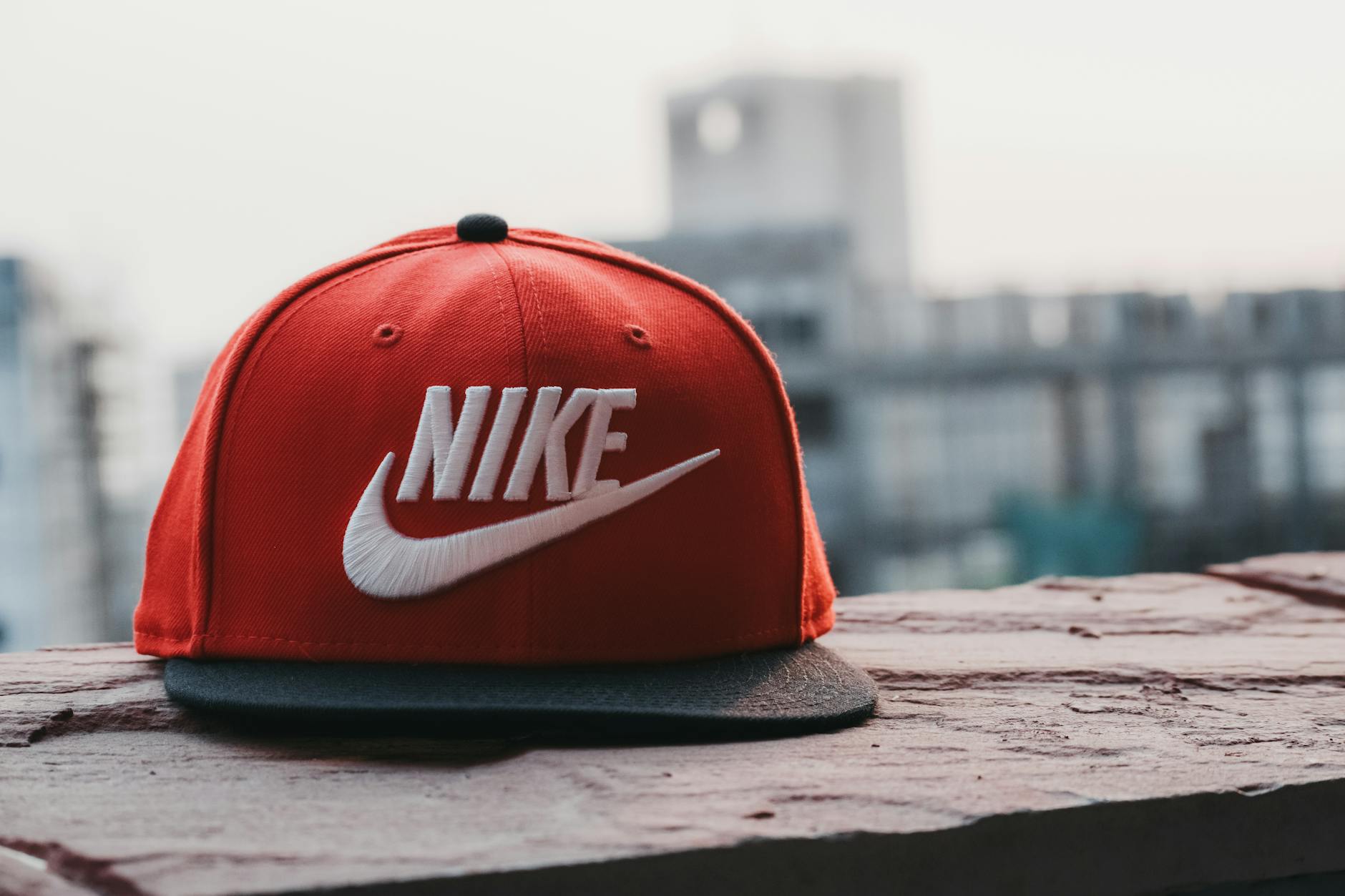 Buy Here
And lastly, don't forget to get yourself a nice fitting watch. Watch out for the material, go for light canvas straps not heavy metal, leather or rubber. You can even try on some smart watches.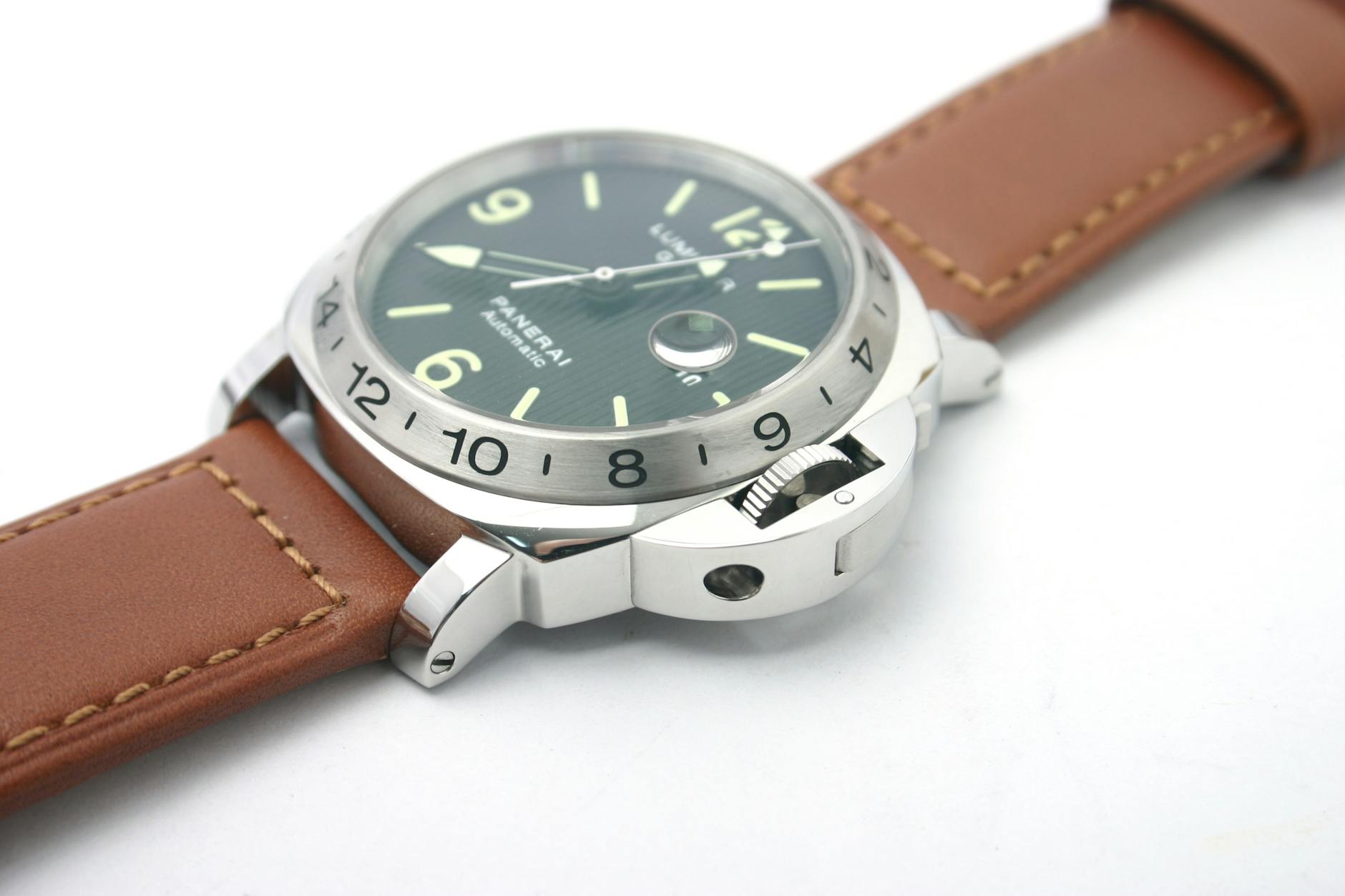 Buy Here
Also, you can even add in some light outerwear as well like bomber jackets or light denim jackets.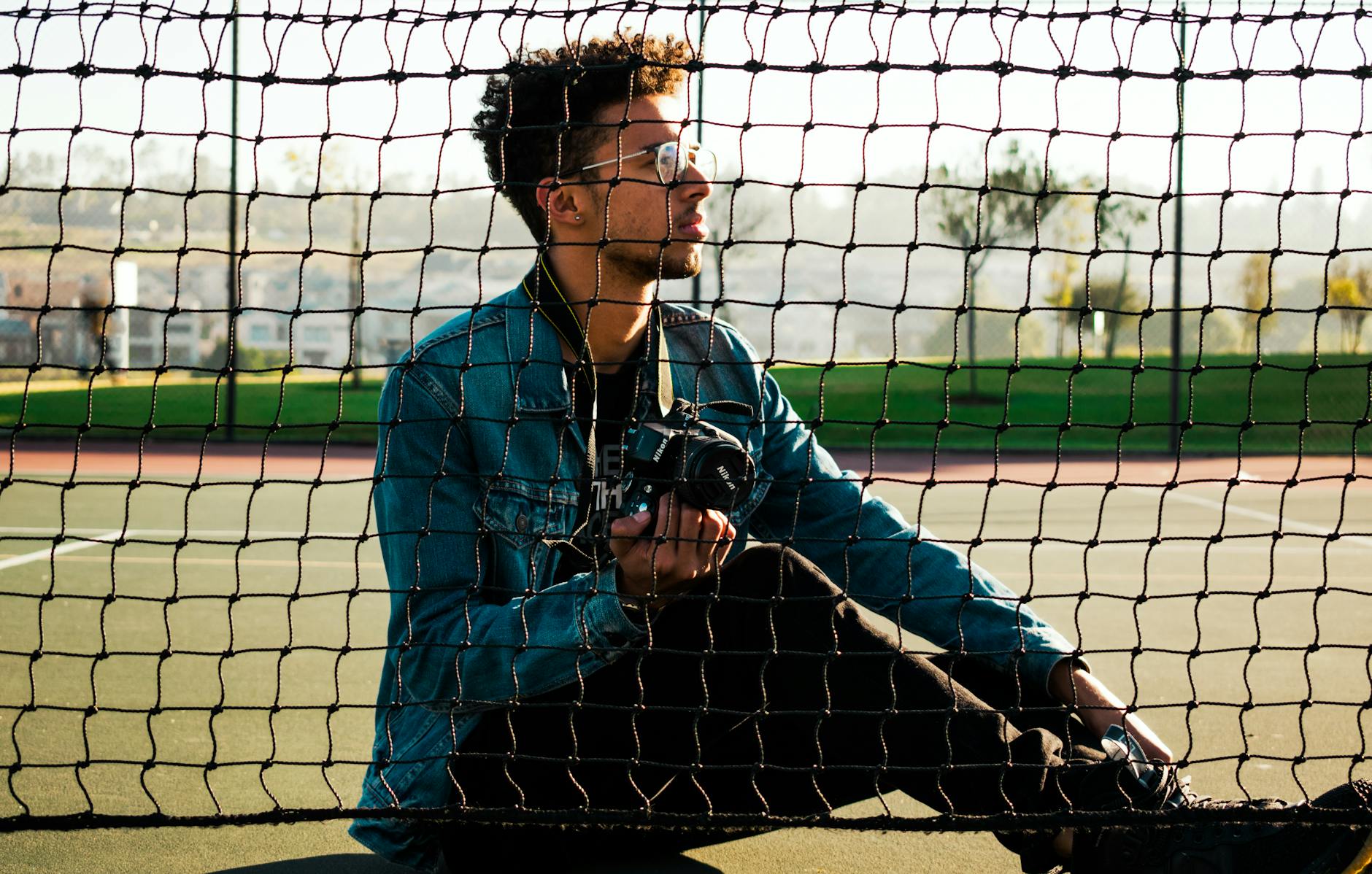 Buy Here
Bomber Jacket from Culture
Lightweight Summer Windproof Jacket
So, there you go, hope this helps you in preparing your list for the summer. Remember, when it comes to summer, the biggest factor is the material. Go for practical, light and sleek clothing.