Ever wanted to plan a trip to Bali? Well if not, here are the top 10 reasons why you should! A vacation is all we crave for in this busy world we live in, and what better place to enjoy the summer sun than at Bali! Expect some delicious food, green rice fields, spectacular beaches and coastlines, friendly locals and cheap massages. Bali is hands down one of the most popular tourist distractions in the world. And it is so for a number of reasons. In this article, I will talk about those reasons and give you a low down on the things you should know before planning a trip to Bali.
Must Try Delicacies in Bali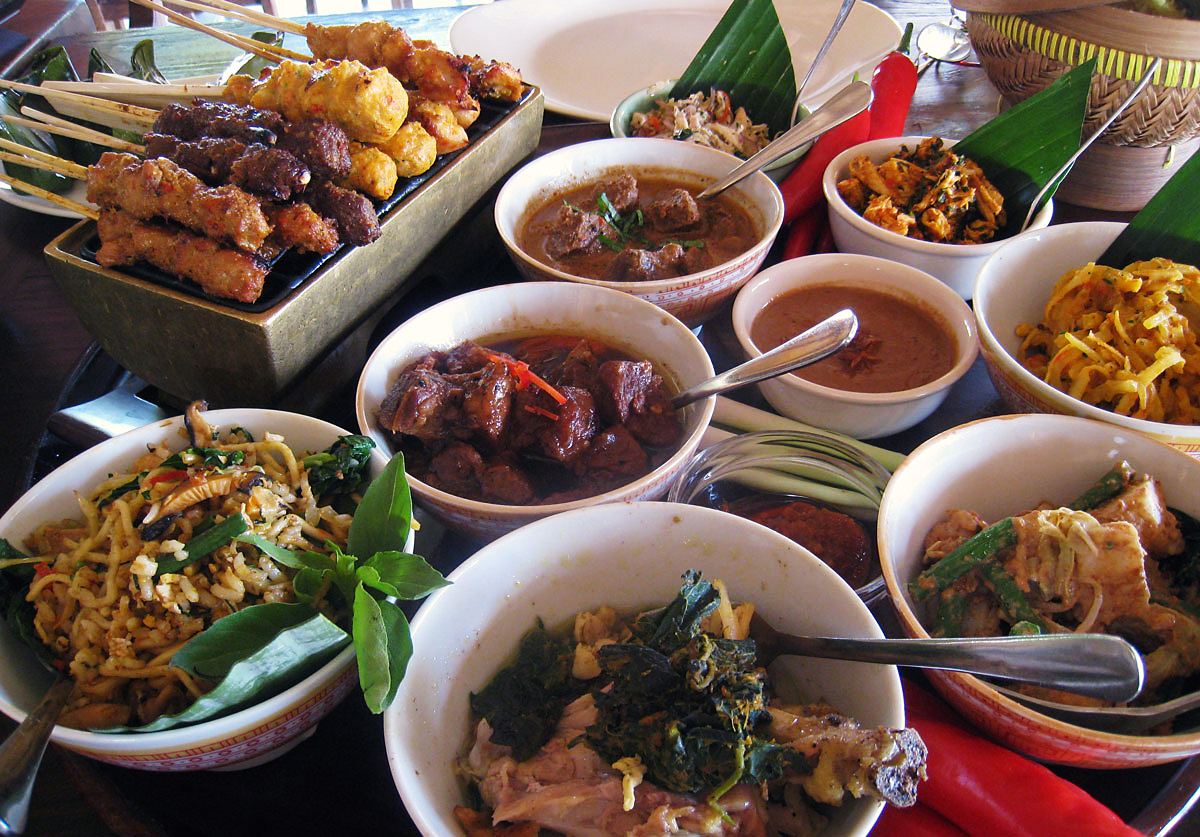 Bali is filled with interesting recipes and distinct tastes. The Mi Goreng and Nasi Goreng are a must-try delicacies in the the island. But, there is a lot more to discover in this beautiful paradise. You can feast upon a whole lot on the tasty street food. Moreover, there are a lot of different restaurants there, each with their own unique attractions. Many chefs travel to Bali to learn, create and spice up their recipes.  With the amount of tourists visiting the island paradise it's easy to find restaurants with international menus as well.
Best Season To Visit Bali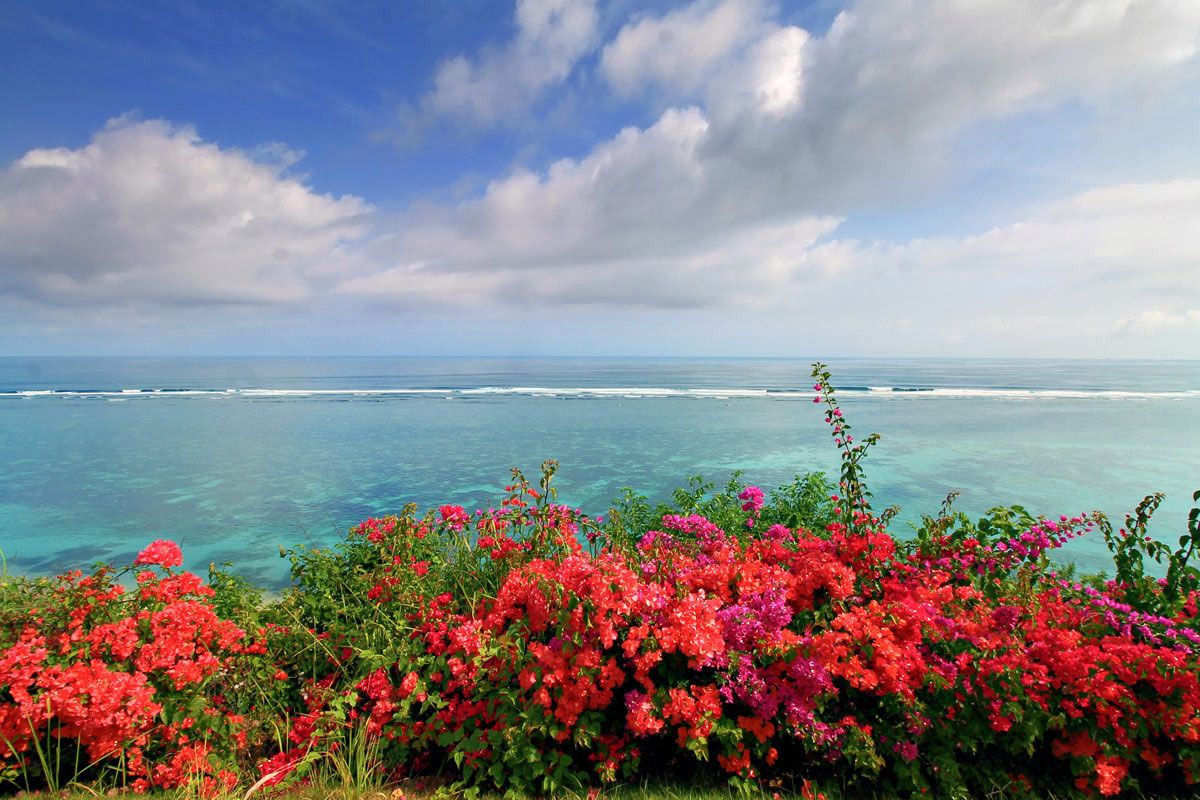 It's always sunny in Bali! The island experiences tropical temperatures throughout the year. It's pretty wet during January to April. The dry season begins from May to September. A lot of people visit the island during July to September. But, we recommend May to June as the best time to visit Bali. As, the weather is bright and is less crowded.
Read More:#Trashtag Challenge Gone Viral in Nepal
Famous Beaches in Bali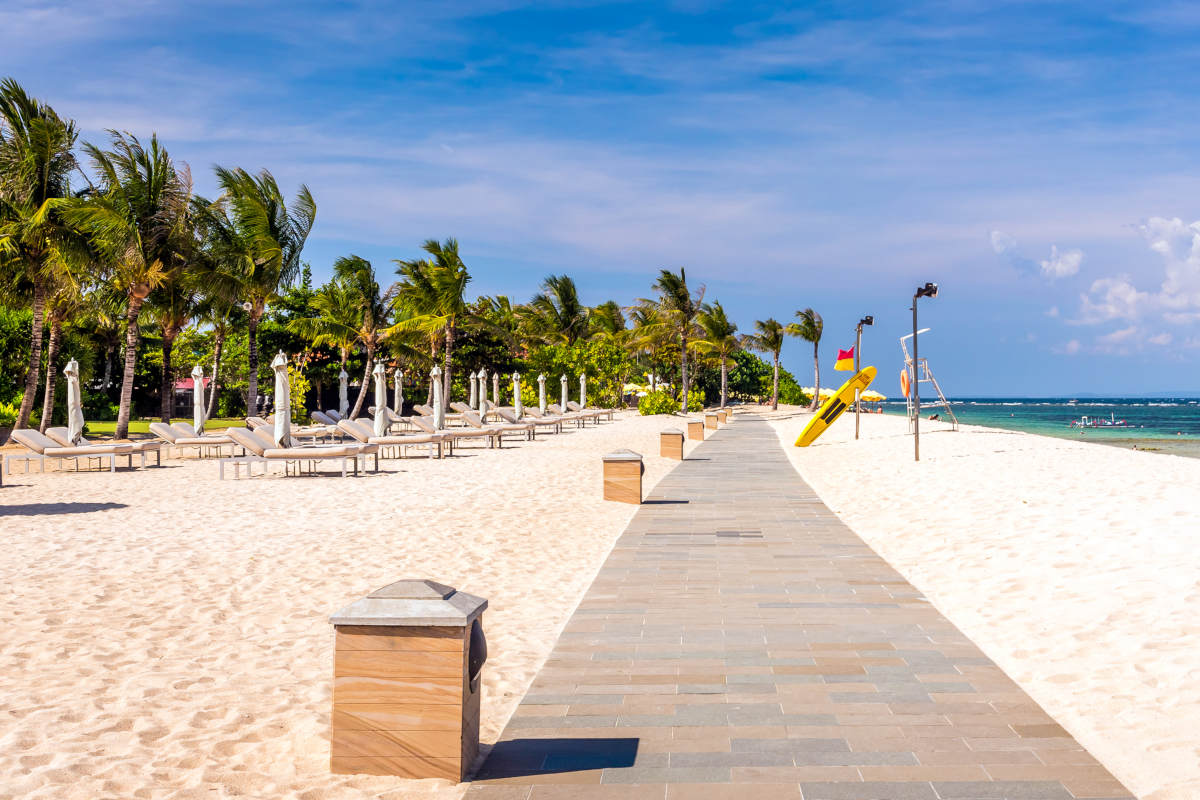 Bali is filled with beautiful beaches. This may just be one of the most important factors that attract millions to this tiny island in the Indonesian archipelago. Every beach offers something different from the beautiful white sand, limestone cliffs to adventurous water sports. The stunning Kuta, the luxurious Nusa Dua, and the serene Candidasa are one of the most famous beaches. But there are a lot of beaches that suit every personality and mood.  
Experience the Exotic Cultural Scene in Bali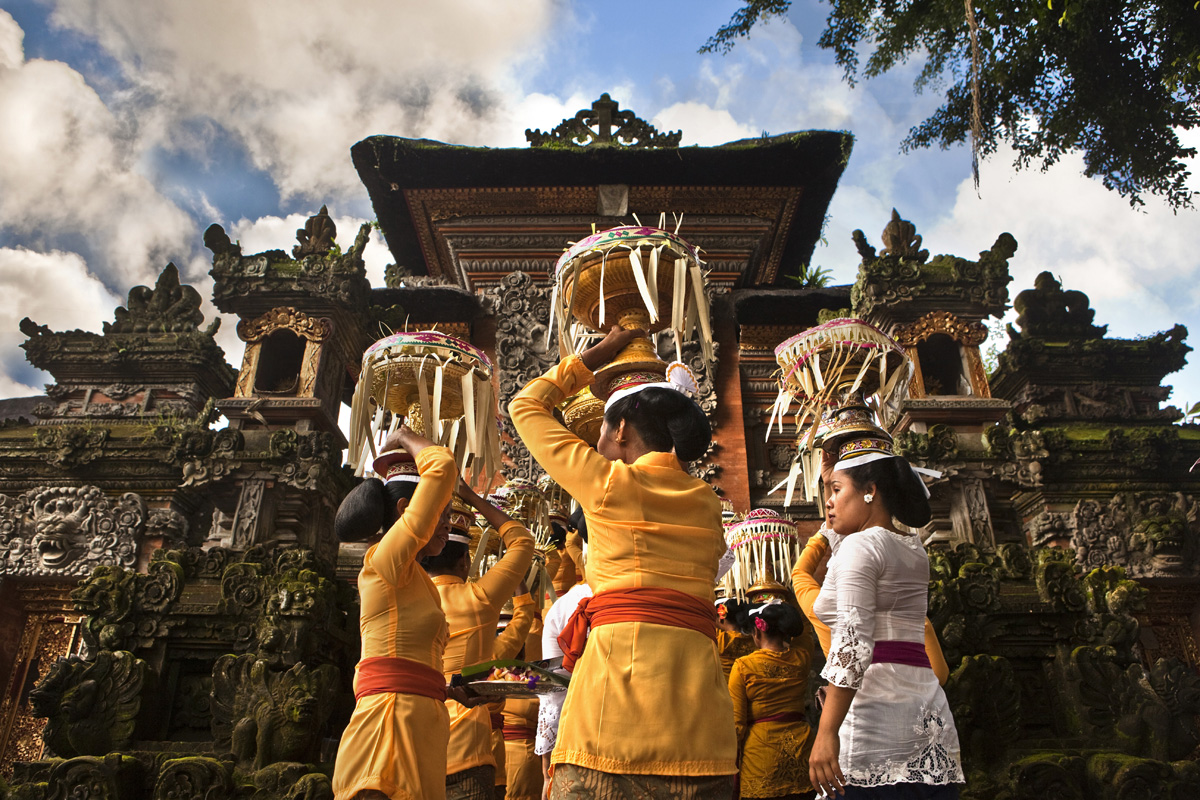 Bali is home to many traditional cultural traditions. There are many celebrations throughout the year, like the Omed-Omedan kissing festival to the monster parade that is held before the day of silence (Nyepi). You will find a lot ways to enjoy and learn about the culture, architecture, music and dances.
Read More: Save Money While Traveling
Spirituality in Bali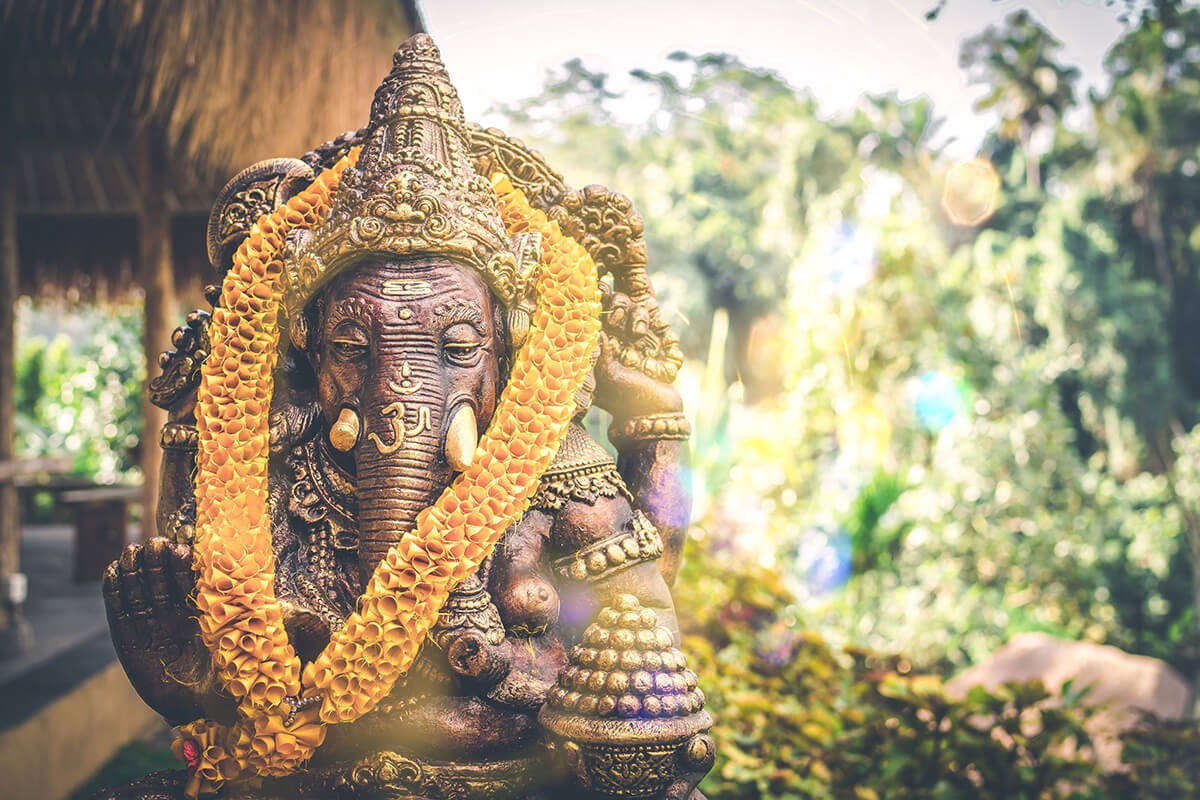 The Balinese people are mostly Hindus. They are known to be very spiritual. You will love exploring the majestic sea temples overlooking the ocean to a soul-soothing grand temple complex up on the mountain. Bali's temples are a must-visit, not only because of their religious value but also for the aesthetic pleasure.
Adventurous Activities To Try Out in Bali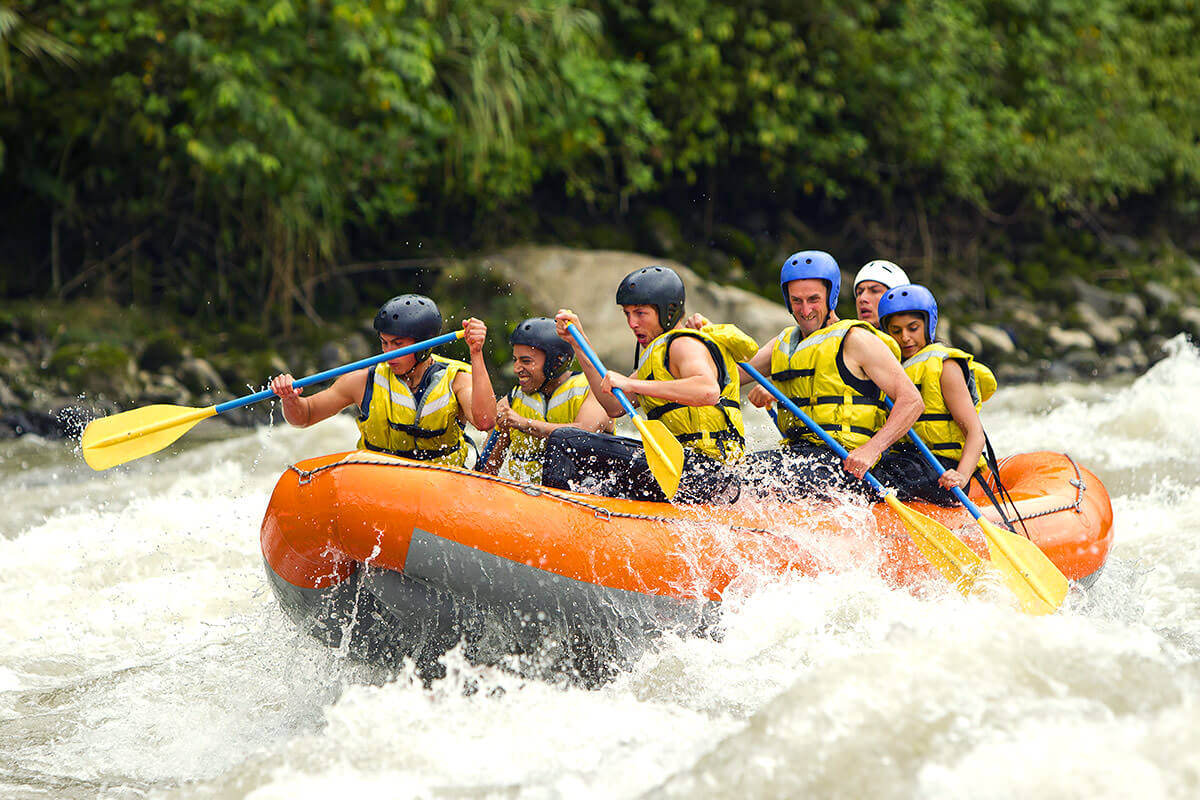 If you're an adventure lover, Bali is just the place for you. It has one of the most famous surfing spots in the world. Try your hands and feet on a surf board, cause, why not? Or maybe jump off of cliffs, slide down a natural waterslide in Aling-Aling Waterfall, have a good time at the artificial slides and other activities at the Waterbom. Moreover, you can even get inside a submarine, or dive in the sea, or experience walking on the seabed. There's a ton of things to satisfy the adventurous you!
Read More: 5 Best Camping Gadgets & Accessories
Natural Beauty of Bali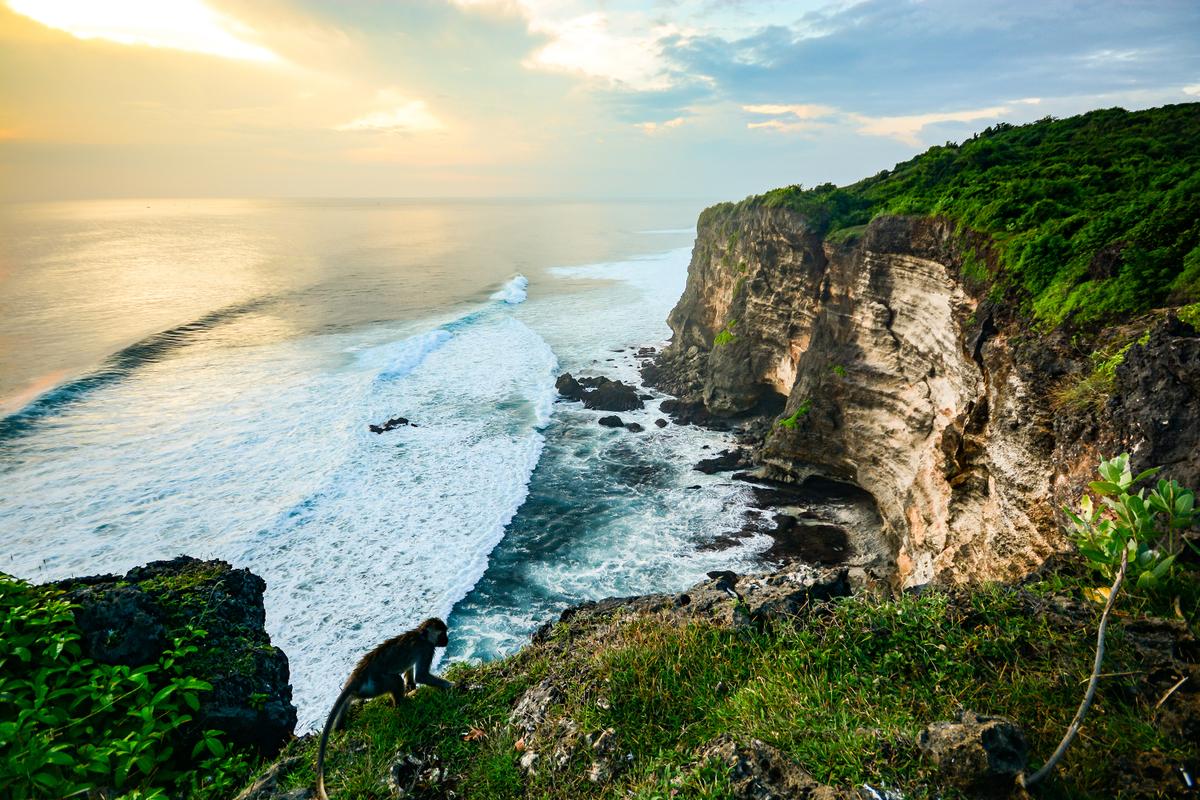 Another reason to visit Bali is for its tremendous natural beauty. The island is filled with lush green mountains, picturesque lakes, stunning waterfalls, beautiful rice fields, attractive flower gardens, holy rivers, exotic wildlife and deep canyons.
Accommodations in Bali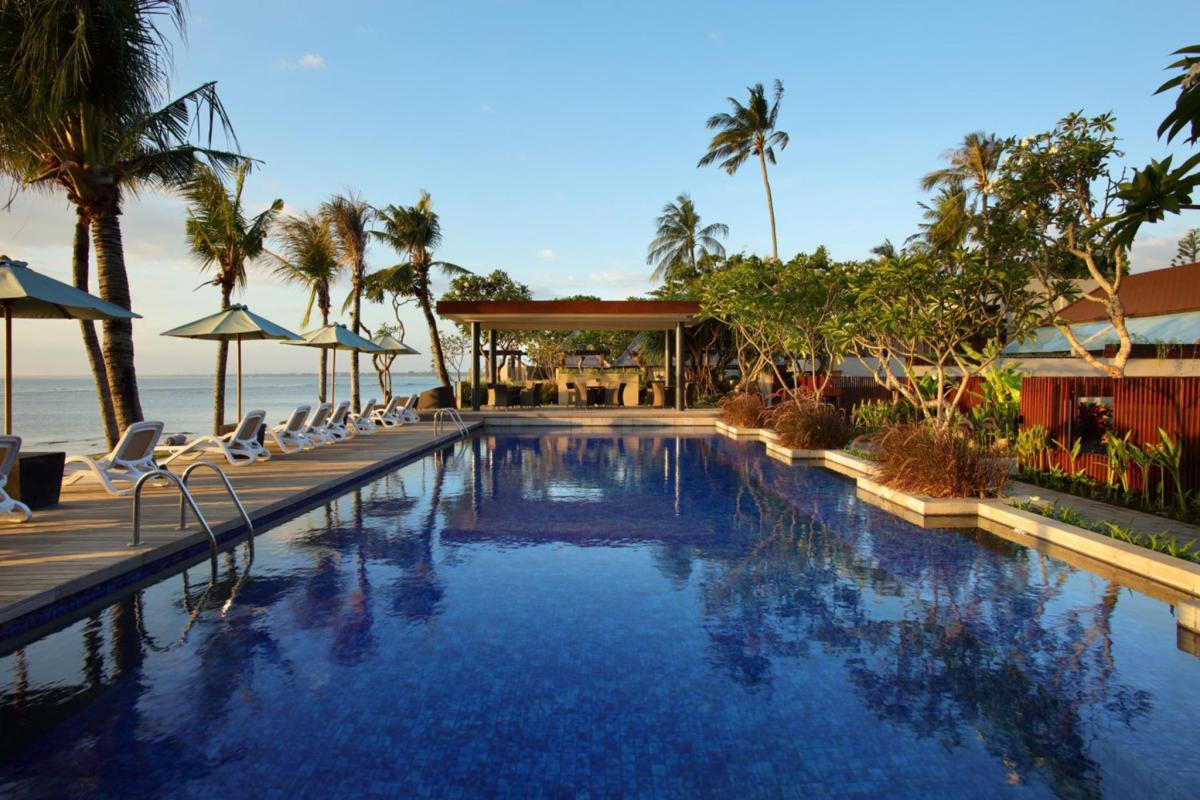 Since Bali is one of the most popular tourist destinations in the world finding an accommodation is a piece of cake. You can get everything from world-class hotels, luxury resorts, guest houses, hostels, Airbnb, bed and breakfast, you name it! You have a lot of options to choose from depending on your budget.
Artistic Places to Check Out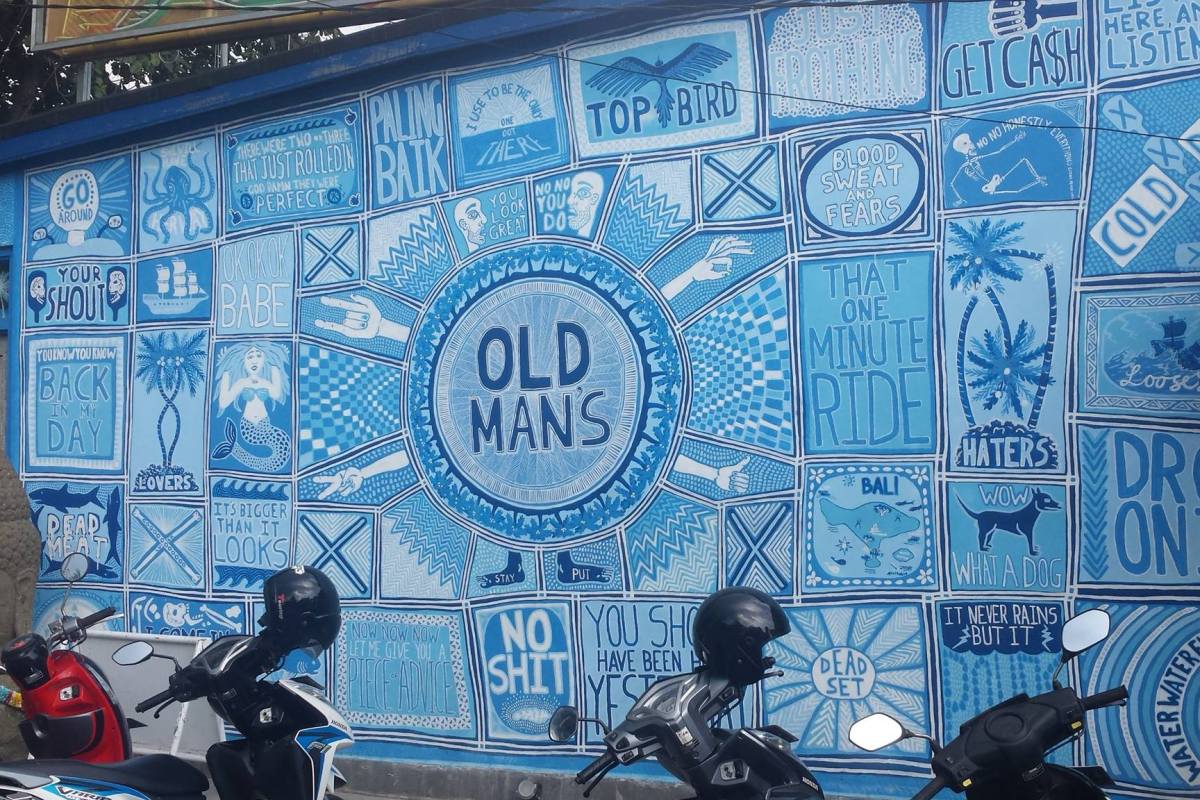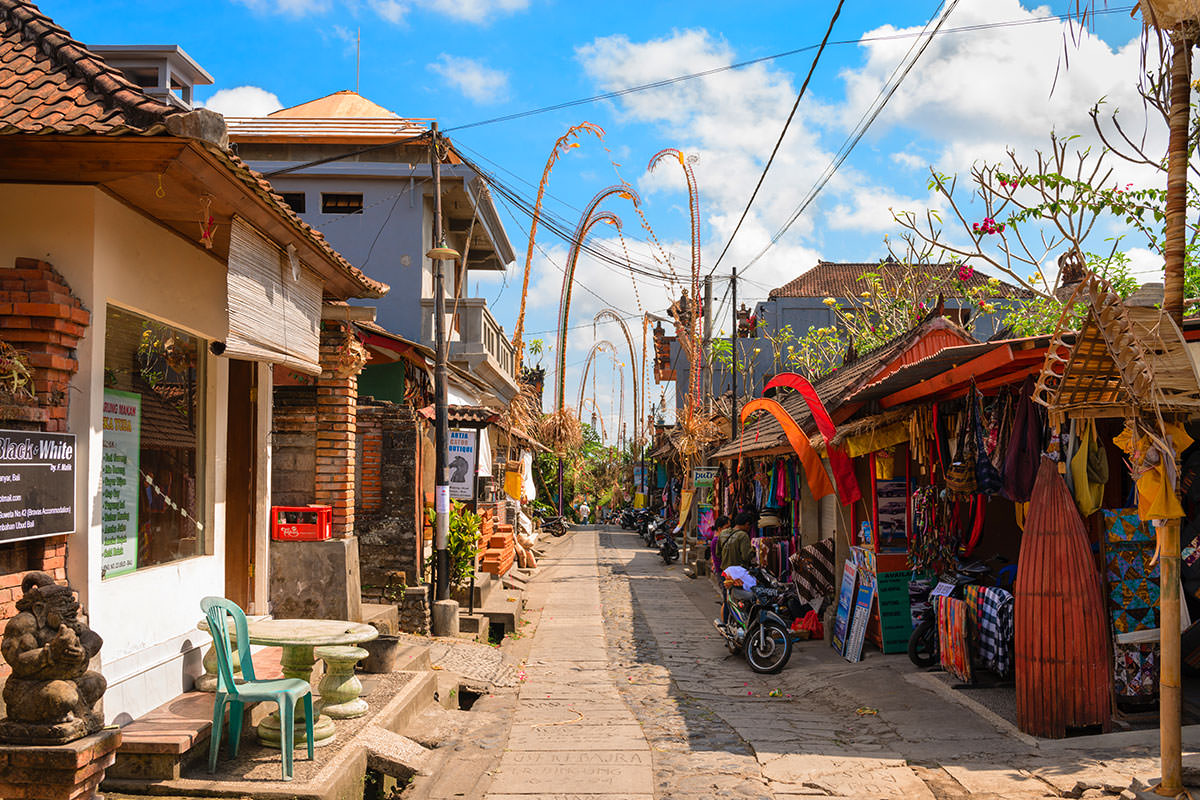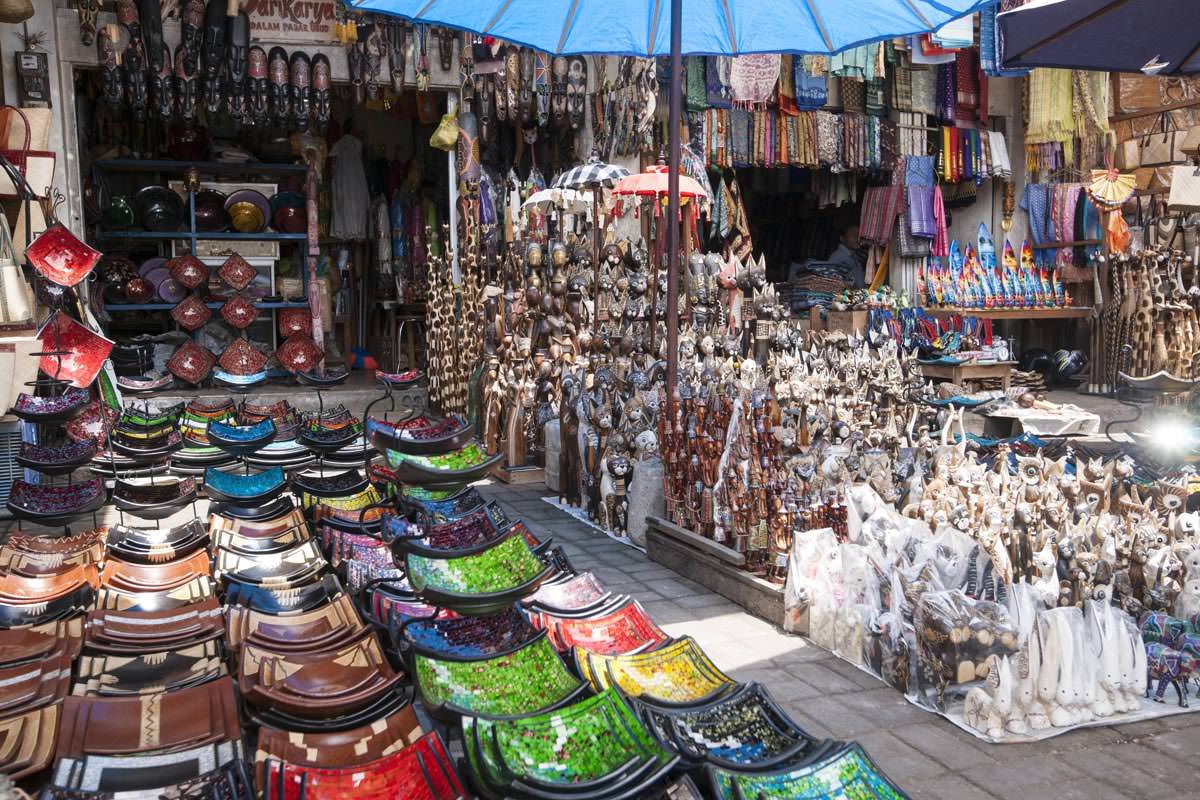 The Balinese are a very artistic people. A lot of people involved in artistic pursuits like dancing, music, painting, crafting, designing and so on. You can find art galleries everywhere! It's pretty easy to find traditional art products in many stores. You can get your hands on many artistic pieces starting from as less as dollar.
Shopper's Paradise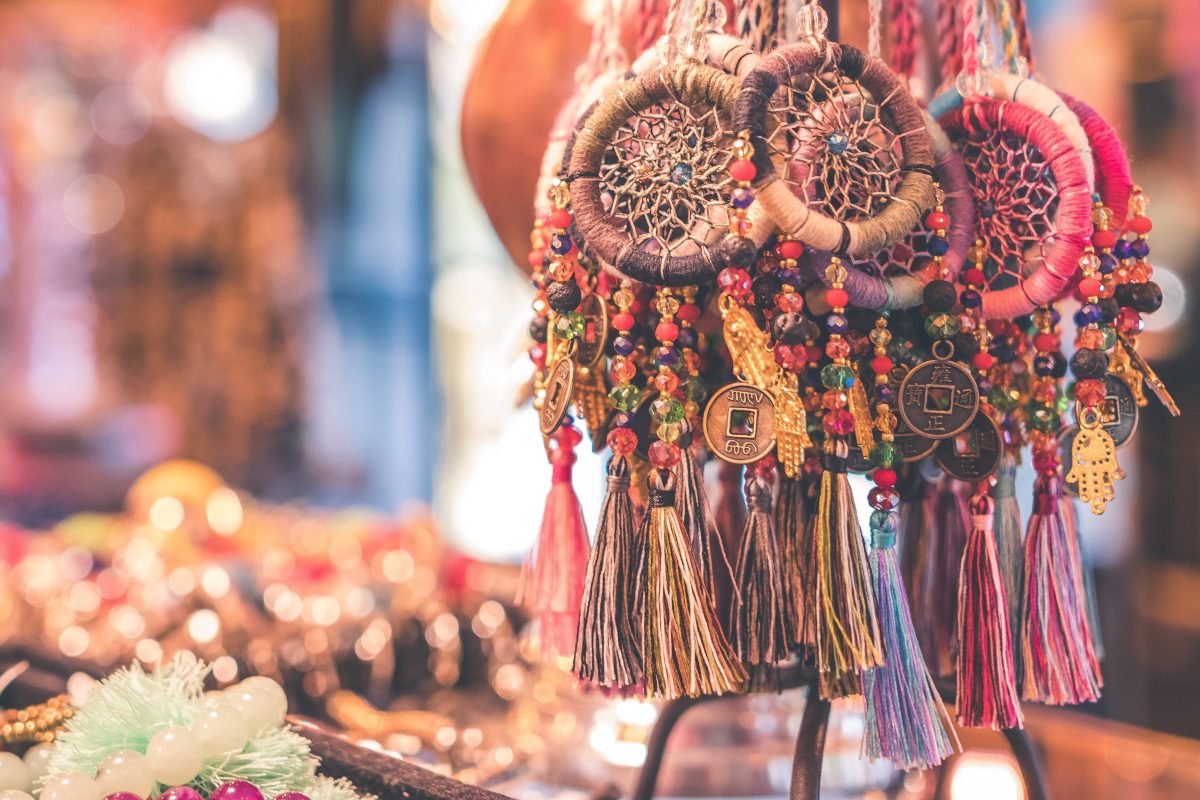 Shopping in Bali is an amazing experience. You can get anything from traditional souvenirs to high-end designer clothing. There are all kinds of shops there from traditional markets to stylish boutiques. You may have to bring in some extra cash, cause, the shopping scene there will definitely make you get something!
People of Bali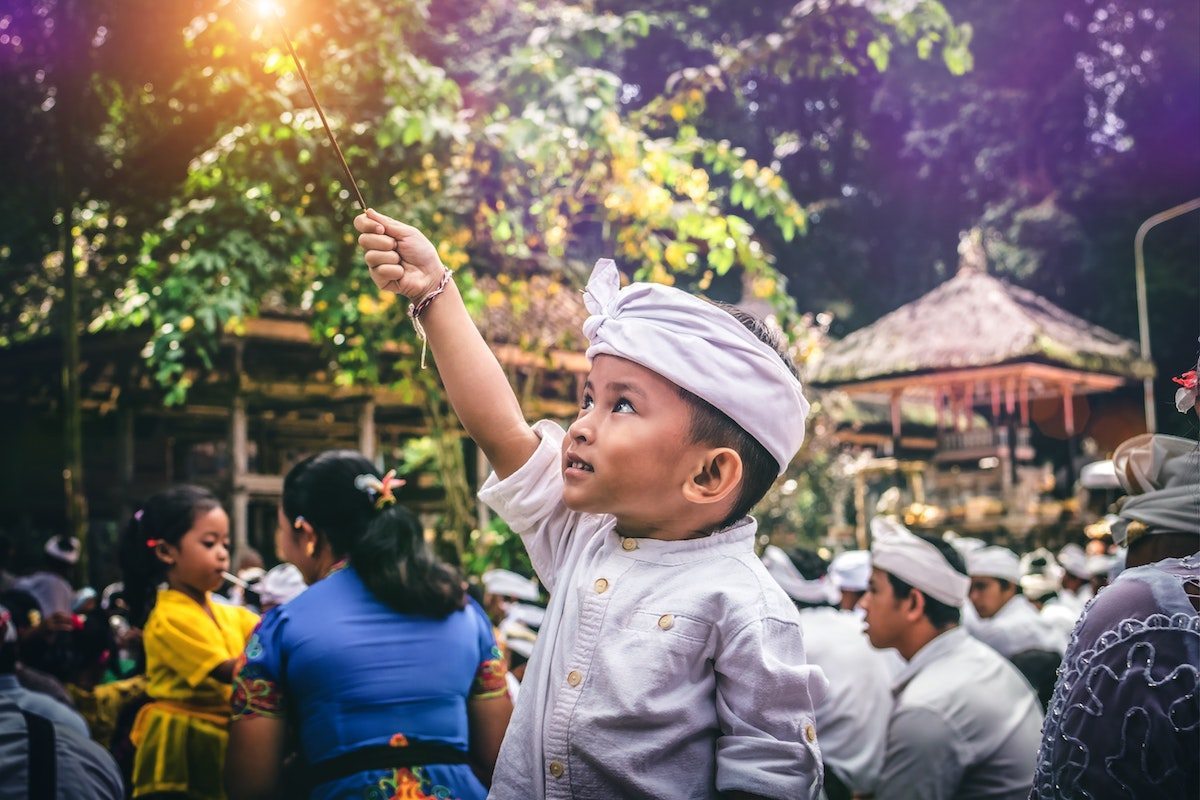 Last but not the least, it's the warm welcoming nature of the Balinese people that gets many tourists coming back to the island. People are very friendly there as told by those who have visited the island. It's that genuine warm attitude from the Balinese that has made visitors feel at home when at Bali.
Things You Should Know
The Tourist Visa
Tourist Visas to Bali are granted for free on arrival for citizens of most countries including Nepal. Such visas are valid for up to 30 days. If you plan to stay longer than 30 days than you will have to pay $35USD for your visa on arrival at the airport, and extend the visa at the immigration office. You can even visit the honorary consulate of Indonesia in Kathmandu for the visa.
SIM Card/Internet 
A prepaid SIM card with 11GB of data can cost you around $6. The data is valid for about a month. You must have your passports to register for a SIM, also it must be registered at one of the service provider's official stores. You can easily get Wi-Fi at most cafes and restaurants which is generally good.
Money exchange 
You can have your currency exchanged beforehand. But, you can easily find a lot of money exchange places there. You can carry your native currency and exchange when you need it.
Moreover, you can withdraw cash from ATMs too but that can be expensive because of fees and charges.
Transportation
You can find all kinds of transportation in Bali form taxis, Uber to Bikes for hire. Bikes are the best way to travel around the island and will cost you around $2-4 USD per day.
Haggling 
If you're good at haggling then good news for you! Just like many Asian cities, haggling is a must in Bali. The shopkeeper rarely offer the real price, especially when you're a tourist.
Language
It's always handy to learn some key phrases before you plan a trip to a foreign country. The local language at Bali is Balinese. This is different from the official language of Indonesia- bahasa Indonesia. There are many people from other parts of Indonesia in Bali, so knowing some key phrases of the Indonesian language can be helpful too. You can get yourself a travel guide book which will be very handy. Nevertheless, here are some of the important key phrase you should know before your trip to Bali.
Berapa harganya?  – How much is it?
Saya tidak mau. –   I don't want it.
Di mana? – Where?
Kapan? – When?
Tolong! – Help!
Boleh saya… – May I…
Saya suka… – I like…
Jangan! – Don't!
Ken ken kabare? – How are you
Sing ken ken – No problem
Bali Vacation Packages
Want to book a vacation to Bali? Bali vacation packages on Daraz make planning your trip simple and affordable. Furthermore, the package is exclusively designed to give you a memorable experience.Check out the latest offer from Samsara Holidays on Daraz. The offer is valid only until May 13. So, hurry up! Whether you're off for a romantic vacation, family trip, or an all-inclusive holiday, this is the best package for you! Click this link to know more:
BEWITCHING BALI TOUR – 26TH MAY 2019 (4N/5D)
Book your Bali vacation today!