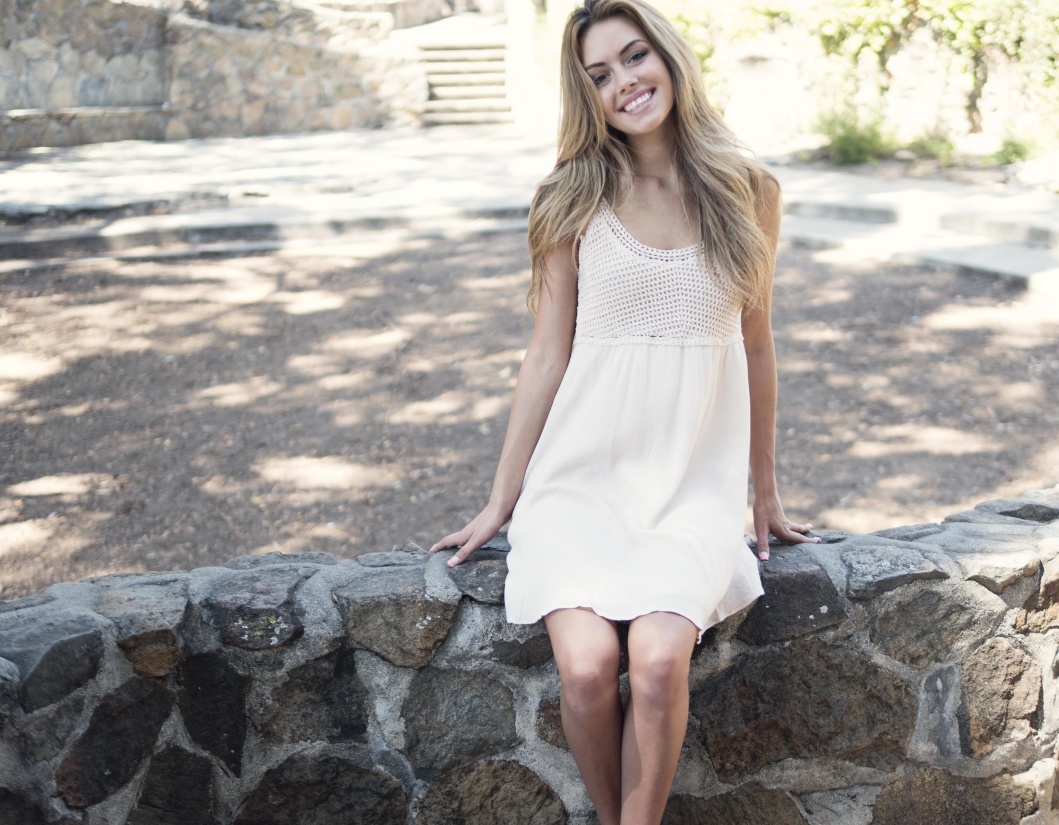 Top 7 Summer-wear for Women this Summer 2019
It's getting hot, isn't it? Those hot and humid lazy days of summer are back again. And, with that, it's time to shake up your wardrobe. It's all about the blues, whites, and light color to beat the heat this summer 2019. Looking for some suggestions, check out our picks for the 5 best summer-wear for 2019.
Space to breathe
Skinny jeans are great an all, but in the summer heat, your skin needs some space to breathe. We recommend you go for something comfy yet stylish. Go for light shirts, wide or baggy pants. Find your look here!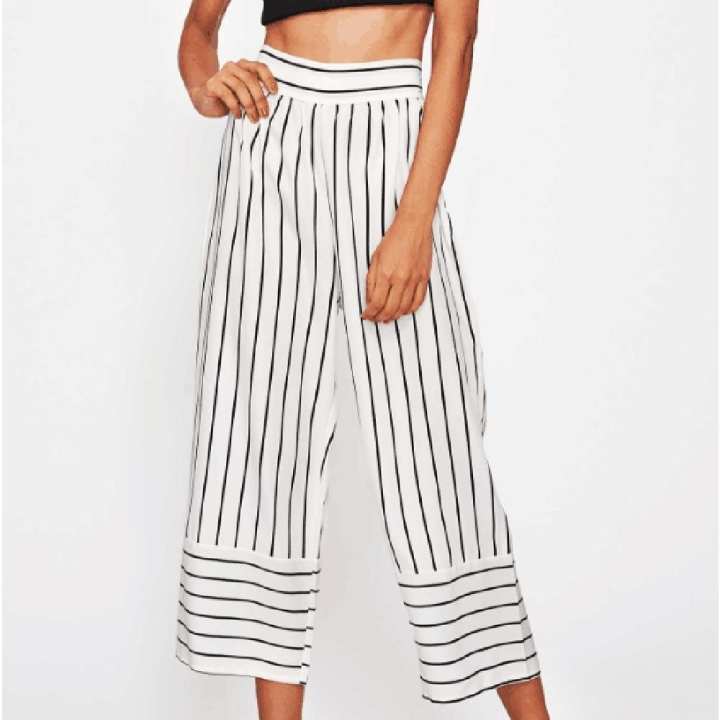 ALSO READ: 12 Fashion & Beauty Must-Haves for Every Woman
Less is more
When we mean less, we don't mean bikinis, although, although with the way the temperature is soaring that isn't that much of a bad idea for a perfect summer-wear. For a look that's effortless and stylish then minimalism is the key. Try on some sleeveless crop tops, t-shirts, or simply crop tops, shorts, etc. Find your look here!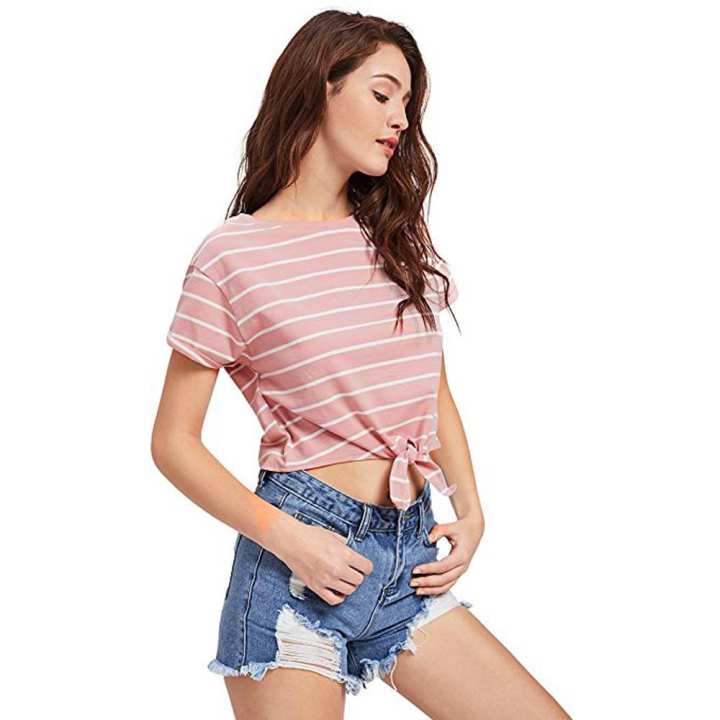 Prints are In!
Stripes, florals, gingham prints, dyes, they're all in for the summer. Blend your strips with solid colors, florals with geometric shape designs and get your creative juice flowing. Find the perfect blend here!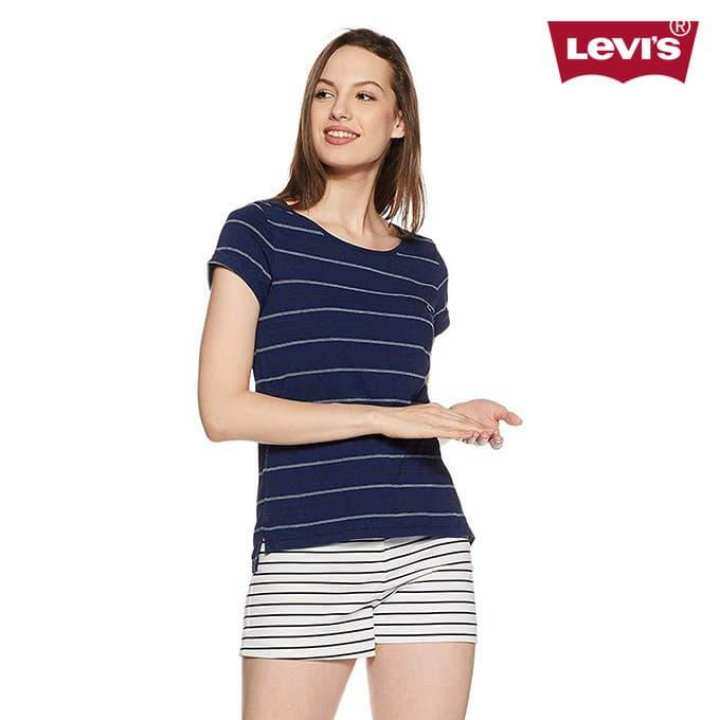 ALSO READ: 6 Best Formal & Casual Shirts for Men
Flaunt the Kurti!
Yes, flaunt that kurti and set a style statement this summer 2019. Blend your kurti with flared skirt and add on some cool accessories. As with anything, just don't overdo with accessories or prints. Mix your plain kurta with printed flared skirt. Try on printed shawl or stole if you go for plain kurta and skirt. It is comfortable and sophisticated yet casual. Get the perfect look here!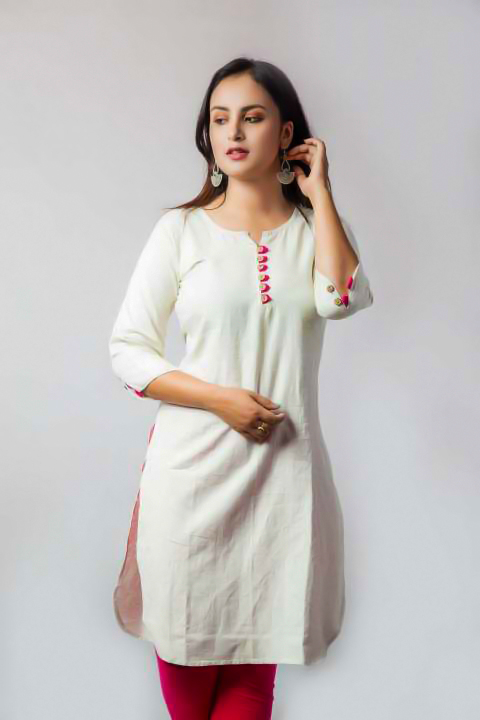 ALSO READ: Best Kurtis & Kurtas Under 1500 for Women in 2019
Cool Bottoms
As mentioned before, tights are nice, but when the heat is over the top maybe it's time to ditch it for something else. Just replace the denim tights with loose-fit denim joggers, shalwar, shorts, cotton pants, Kawaii or the palazzo. With comfort and style intertwined, this look is sure to be a hit. Get your style on here!
Make way for Palazzo pants
Pair up a plain buttoned up shirt with a printed palazzo pants. This is a fusion that's definitely go well in the summer. You can also go for plain solid colored waistband palazzo with tank tops. Check out some of the best looking palazzo here!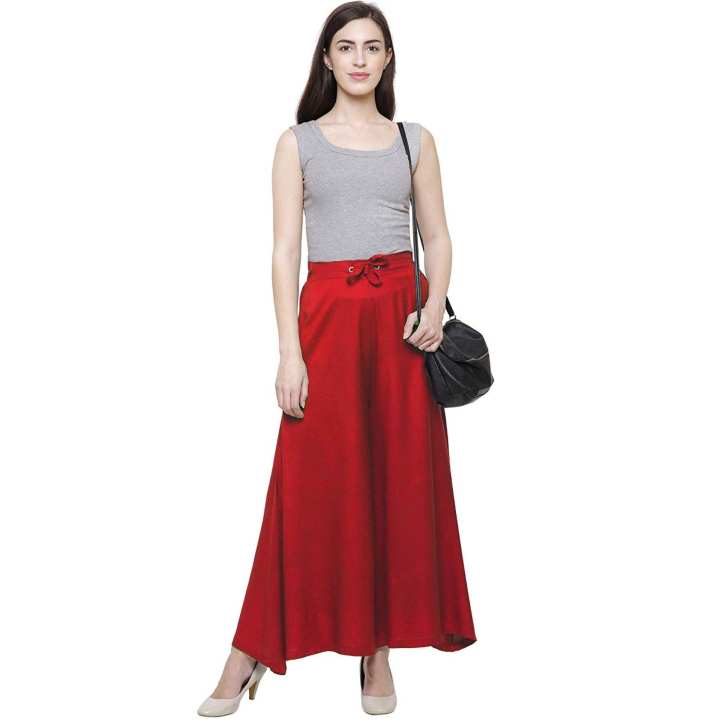 The truly versatile Jeans
Although tight fitting jeans may be not be suitable in the scorching heat that doesn't mean it's a no no. Try on some regular fit, mom jeans, straight-cut, shorts, culotte with cotton shirts. When it comes to shirts, you can choose from plain solid colored, trendy strips or the plaid design. Get that awesome look here!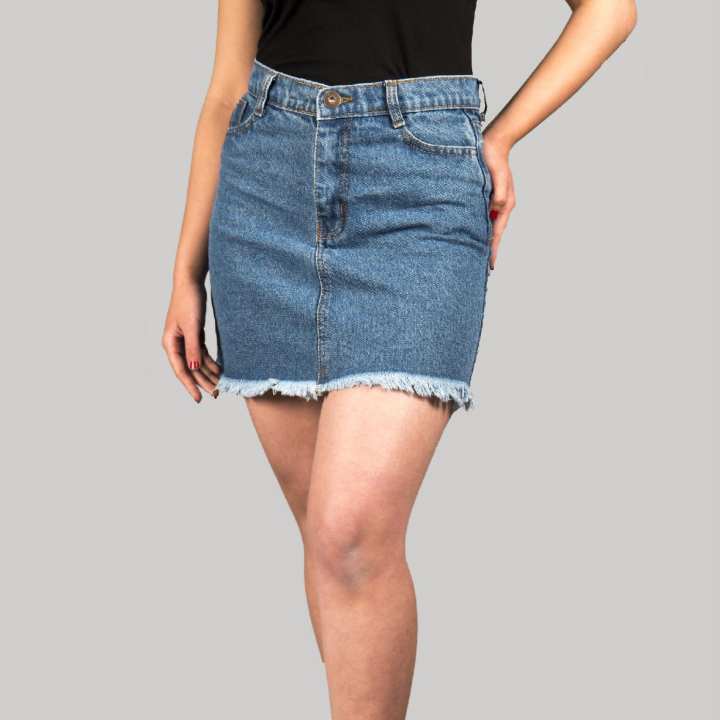 So, this is our pick for the best summer wear. Let us know if you have any suggestions in the comments below. Also, Daraz is offering awesome discounts on summer wear for women now. Click this link to shop: SALE INTO SUMMER
ALSO READ: Men's Fashion Essentials for Summer 2019
Get all the summer essentials at Daraz today while the offer lasts. Hurry up!