MANY WAYS TO STYLE YOUR KURTI
A kurti is always in fashion no matter what day and age. Go online and you'll find a lot of choices for designer kurtis, cheap kurtis, stylish kurtis, you name it! However, no matter how fancy the kurti is, it still looks dull without some accessories. There are a few statement accessories that you can flair your outfit with. Such accessories make your already fabulous kurti more beautiful. So, let's check out many ways to style your kurti!
The Perfect Leggings to Match your Kurti
What's the first thing to look after? Yes, you got that right – the leggings. Leggings can make or break a kurti no matter how good it may be. When choosing your leggings, go for those that complement the color shade of your Kurti. That doesn't mean they should exactly match. Think contrasting colors. Check the fabric, and make sure they're a perfect fit, of course.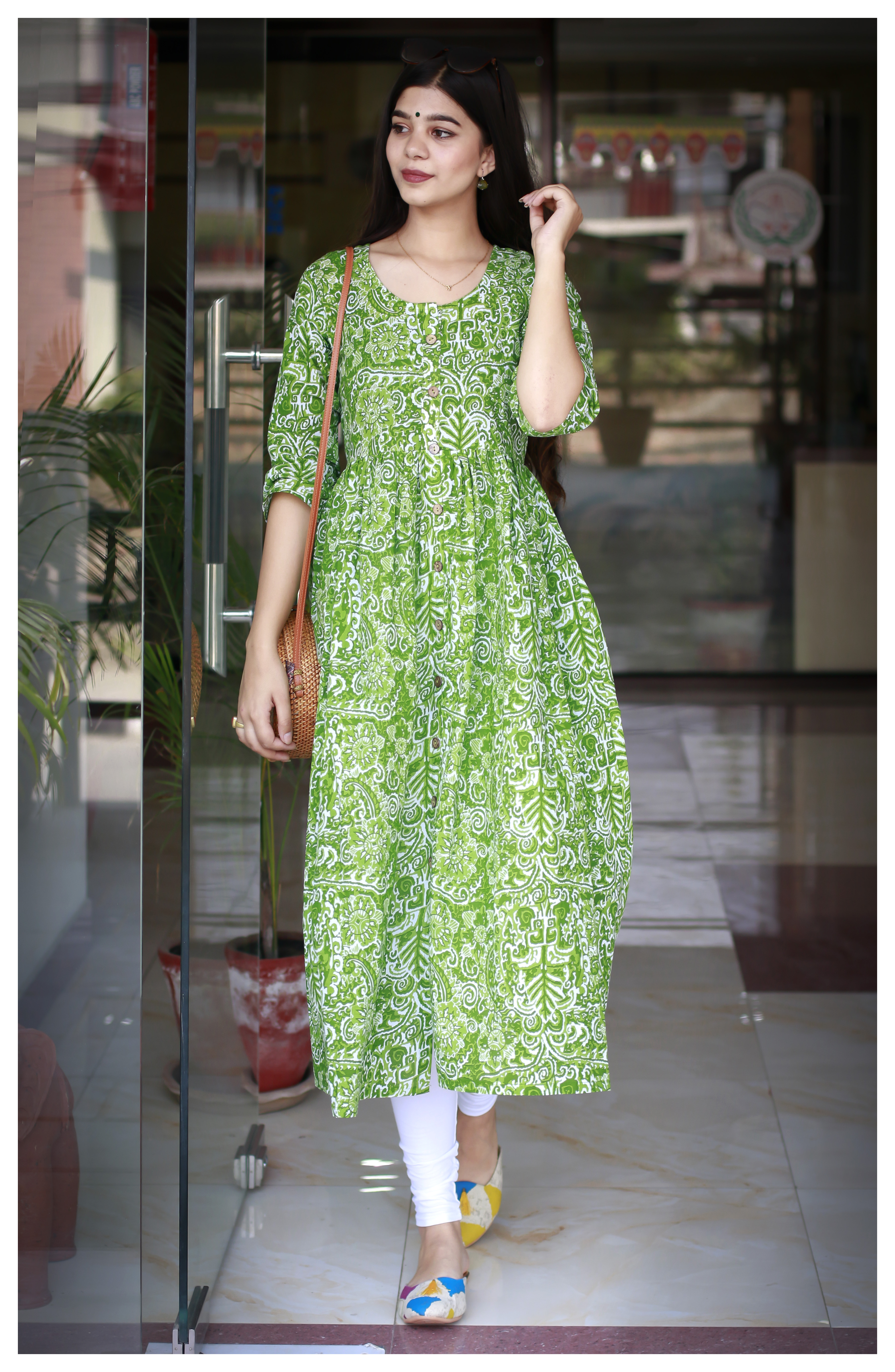 check them out:
Green Printed Flare Cotton Umbrella Kurti (Rs. 1,150)
Women's Leggings
Also Read: Best Kurtis & Kurtas Under 1500 for Women in 2019
A beautiful Flared Gharara
A beautiful flared gharara is what you should look for to style your Kurti the right way. Look for the same things as you would do for leggings.These are known for their comfort and breathing space. You can find amazing ways to style them with your kurtis. They look the best when paired with embroidered or ethnic kurtis. The flared gharara gives kurtis a nice base and beautiful ethnic glow. It's a combo that can't go wrong.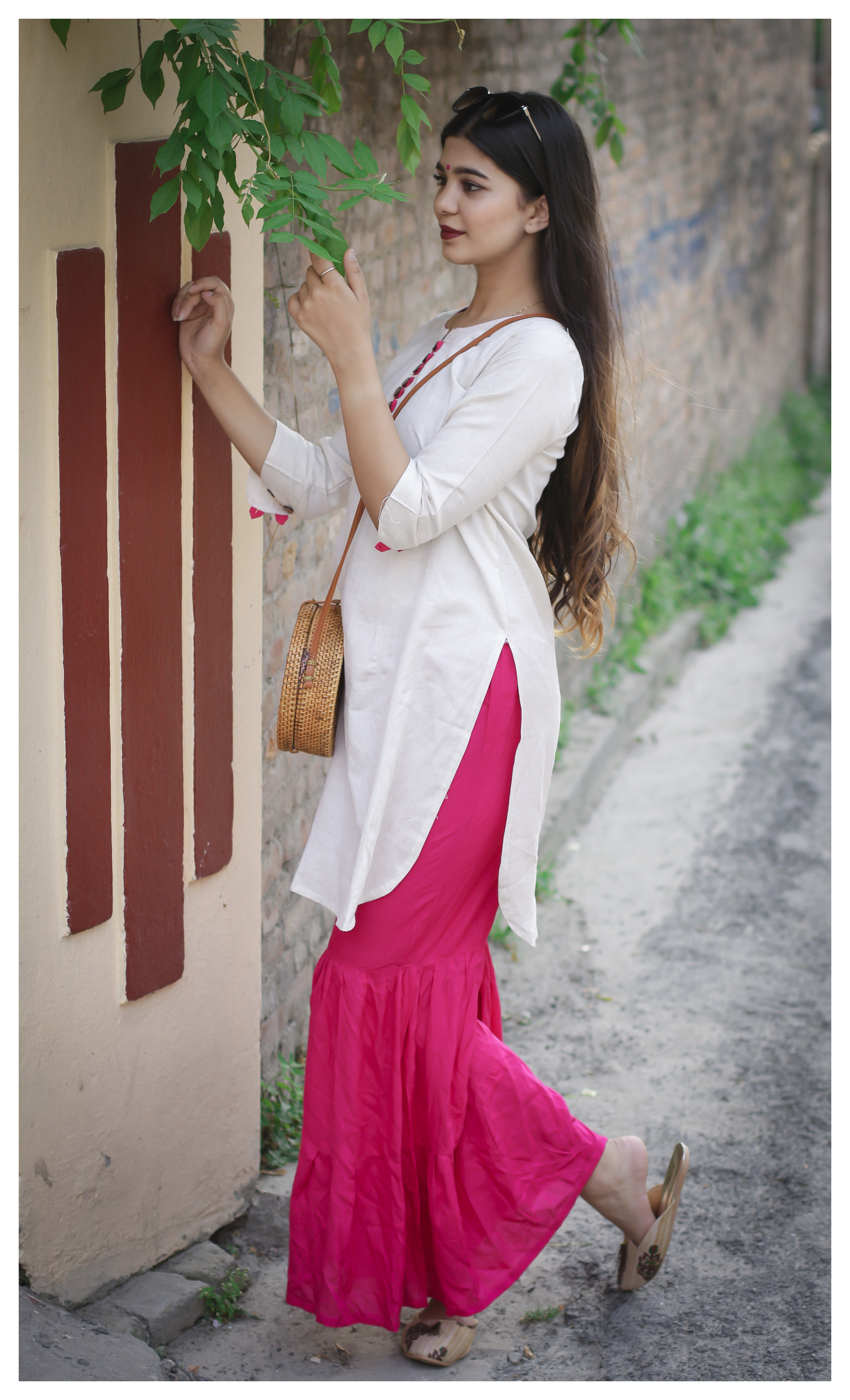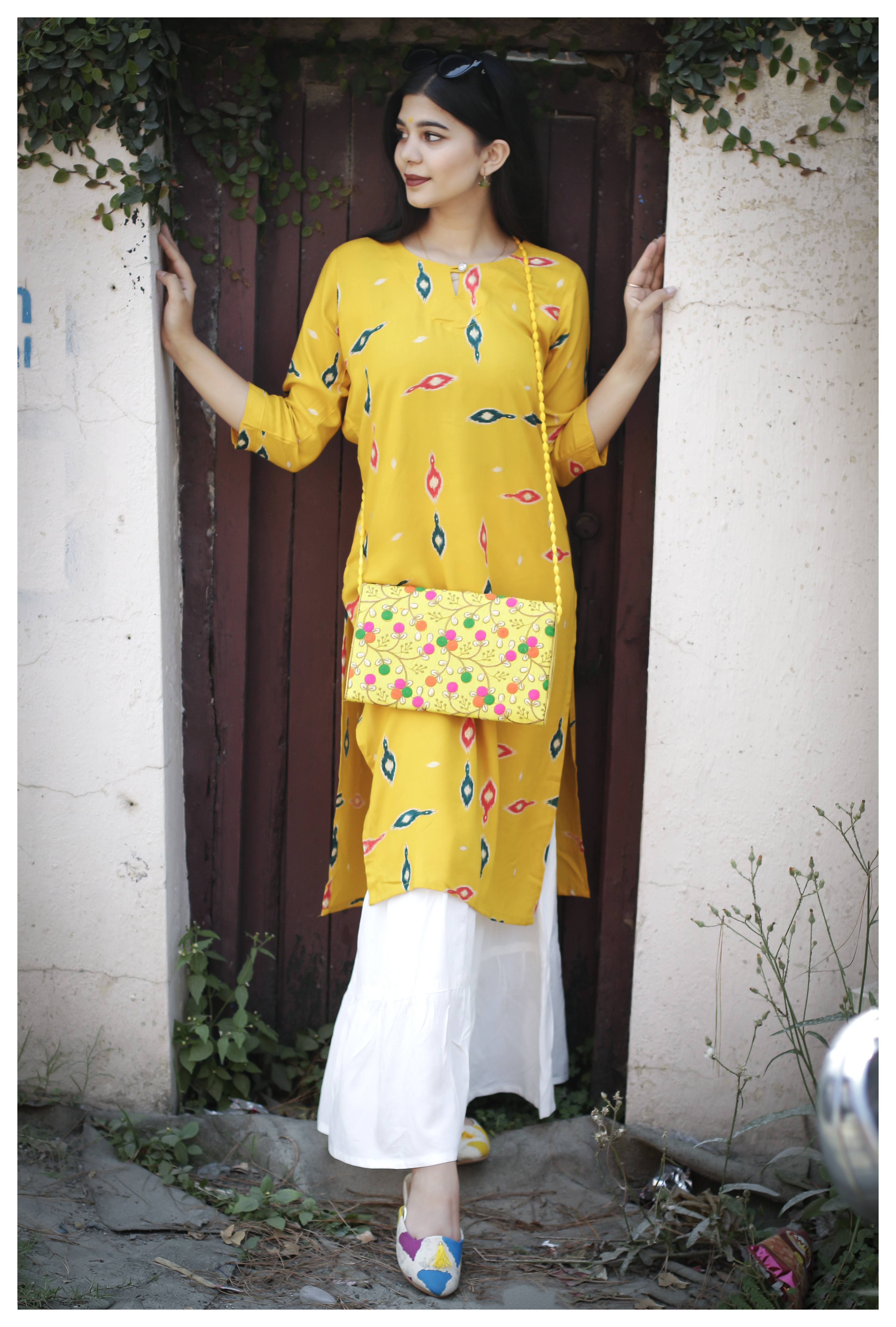 get out our recommendations here:
Yellow Round Neck Designed Kurti (Rs. 1,190)
Off-White Linen Ethnic Kurti (Rs. 1,190)
White Solid Flared Gharara (Rs. 1050)
Pink Solid Flared Gharara (Rs. 1050)
You might also like: Top 7 Summer-wear for Women this Summer 2019
A Cute Handbag
A cute and stylish handbag will look beautiful with all your traditional outfits. It'll add a nice classy look to your kurti depending the type of bag you have. Add in some cross body bags or a funky looking trendy purses. Add these to your wardrobe today! Check them out: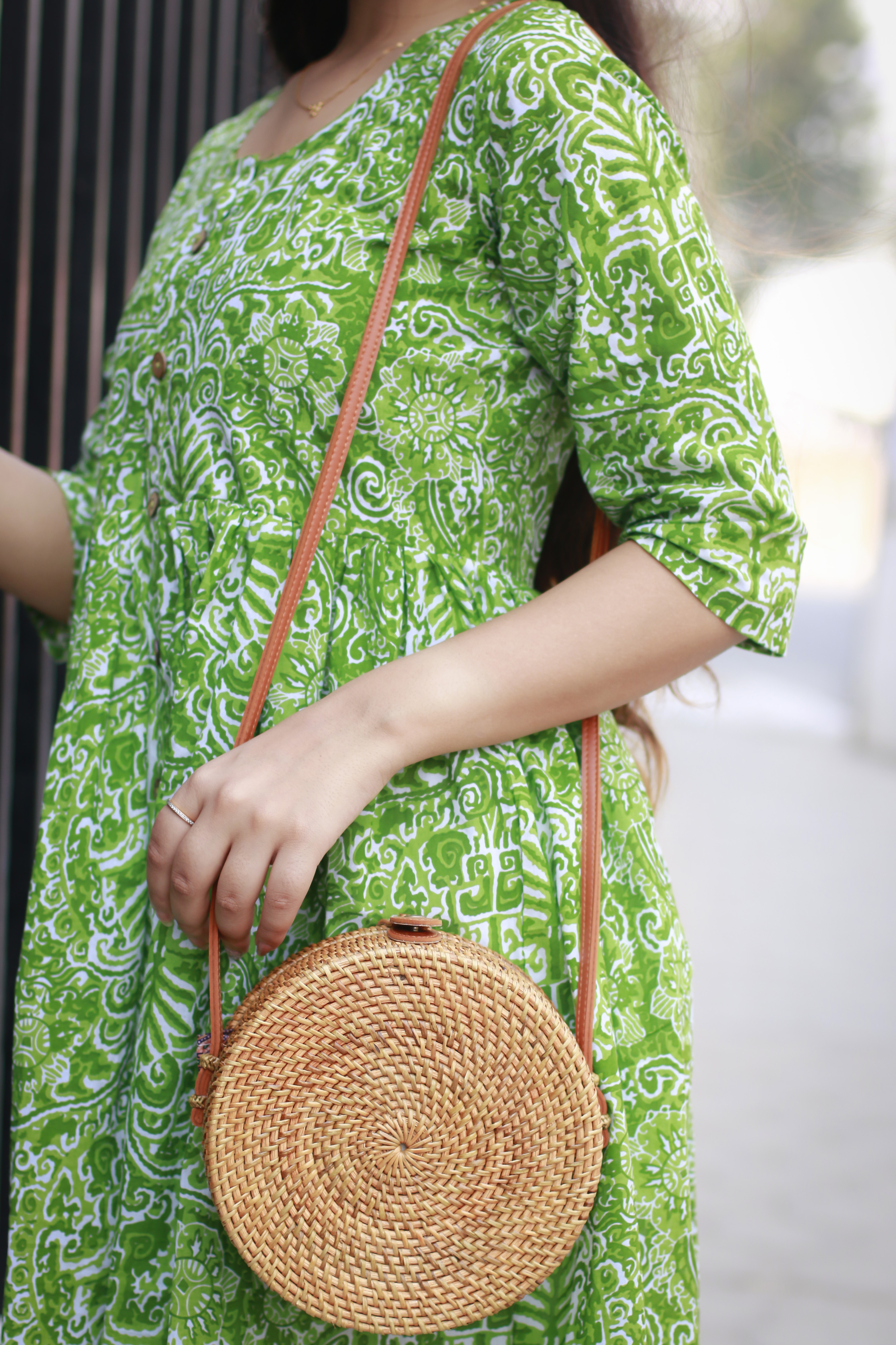 get these awesome bags here:
Women's Latest Shoulder and Cross Body Bags
You might wanna add in a watch as well, ready why! : How A Watch Can Enhance Your Style
Sunglasses, yes, sunglasses!
Sunglasses perfectly sum up the world of ethnic fashion right now – a mix of the modern and traditional look. Not only sunglasses protect your eyes, they also add a much needed swag to your attire. Add these the next time you hit the streets!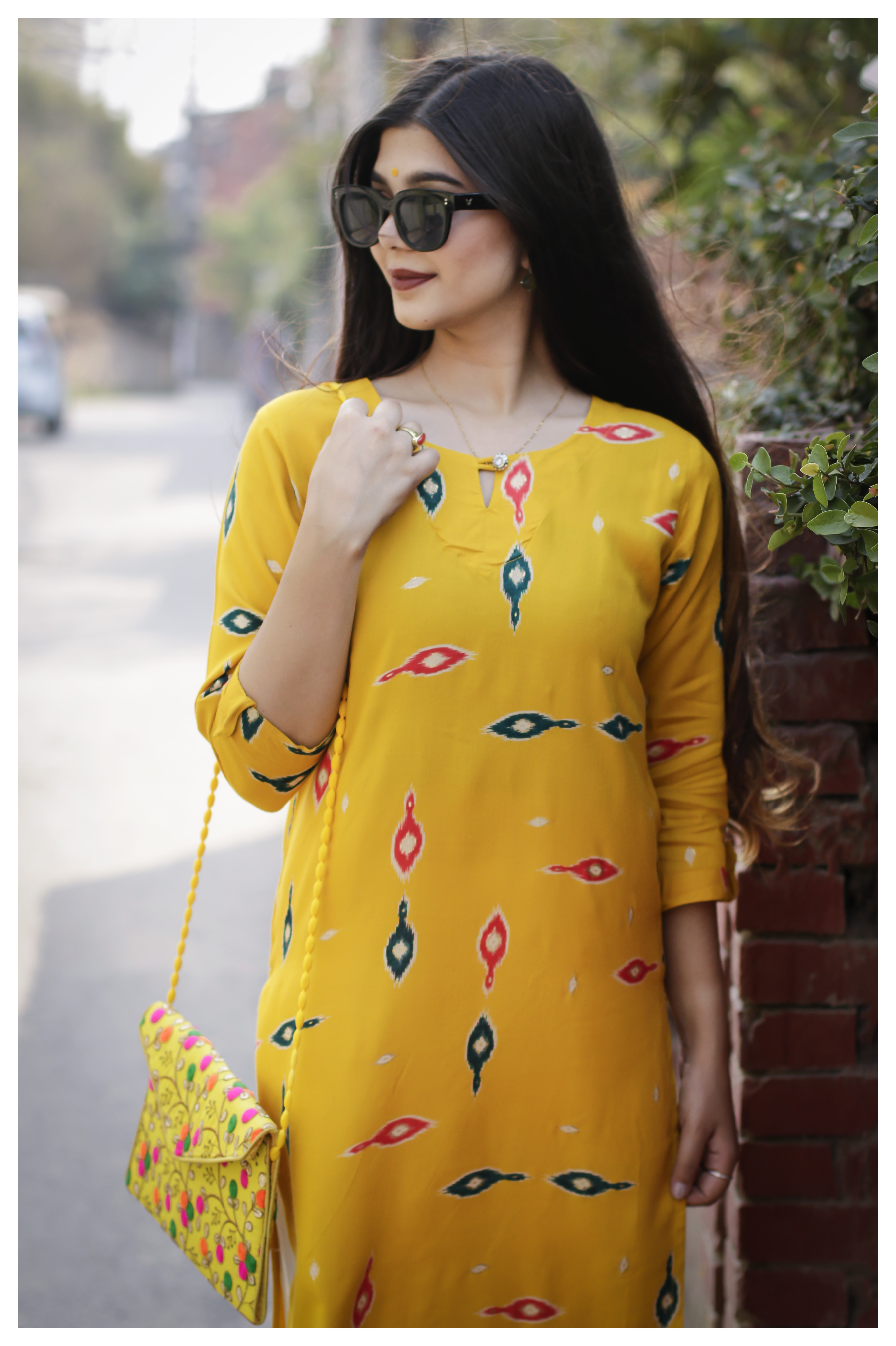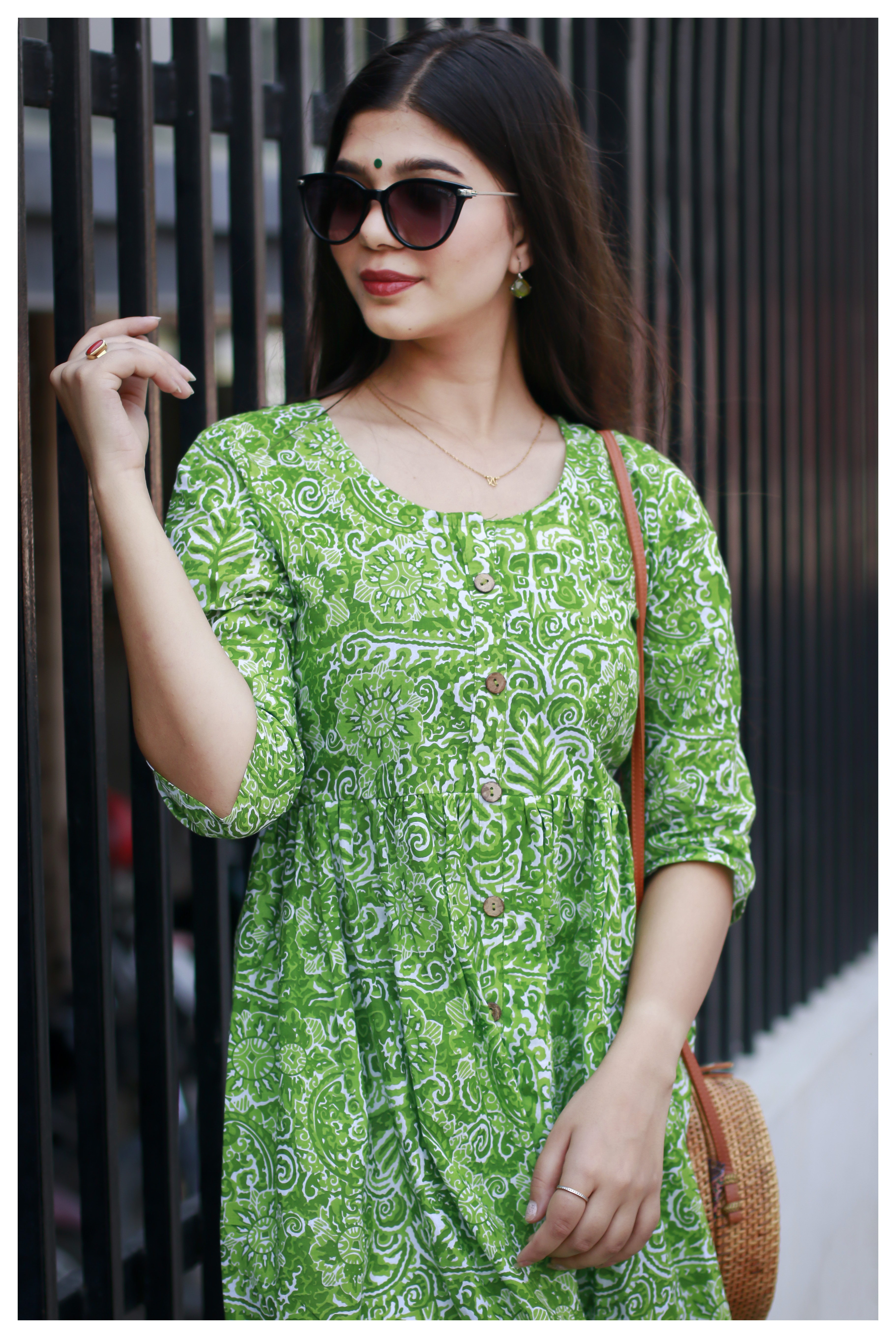 check out these cool shades here:
Women's Latest Sunglasses at Daraz
Read this for more styling tips: 12 Fashion & Beauty Must-Haves for Every Woman
Nice-looking Jutti
A pair of pretty jutti is a genuine must-have in your collection as it easily gives your designer kurti an entirely differen aura – in a good way that is! Add a pair of nice looking jutti to any of your looks, be it with leggings, a kurta or flared skirt. You can check our list of best looking juttis online here: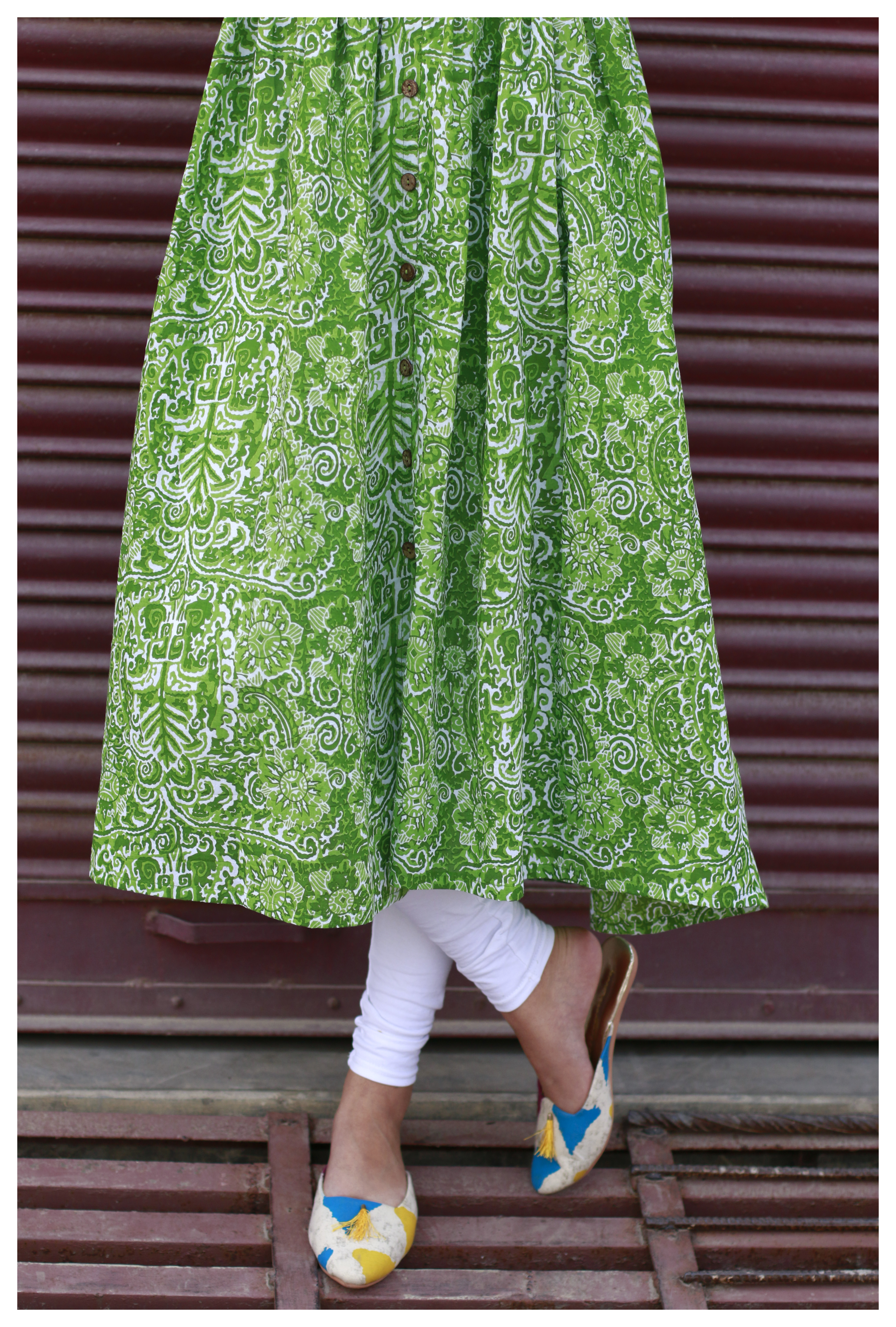 get these cool shades here:
Women's Latest Sunglasses at Daraz
An elegant Bindi to your fabulous Kurti
Such a simple thing but such an amazing effect! A bindi can enhance your overall outfit in so many ways. It gives your traditional avatar a complete look.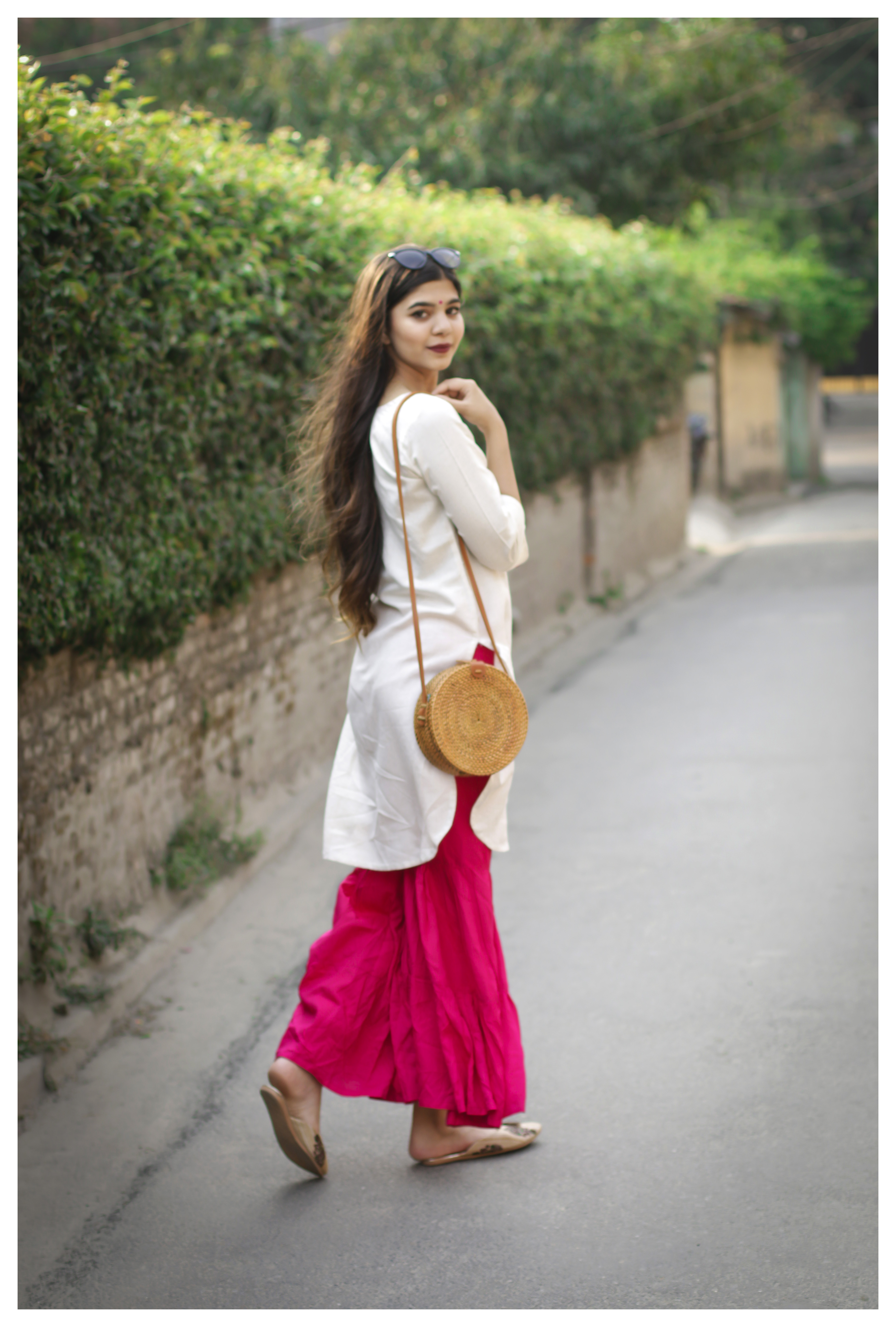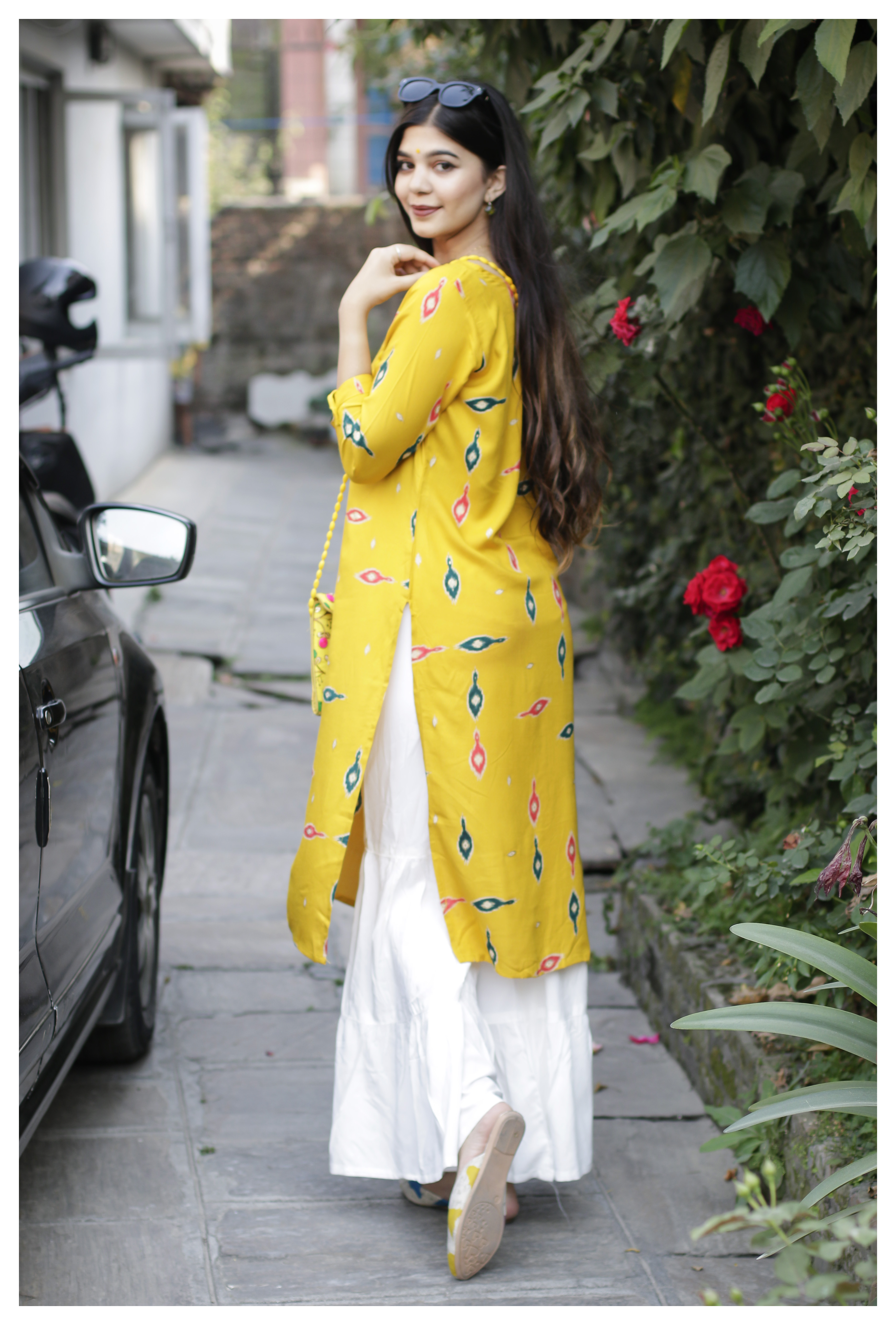 There are many other accessories you can pair with your kurti like shawls, earrings, rings, necklaces, etc. If you're looking to add the latest women's accessories to your wardrobe, then choose Daraz. There's 50% OFF on all women's accessories right now! Grab them at this link: Accessories at 50% OFF
All the Kurtis here were brought to you by Bisesh Creation. Follow Bisesh Creation for the latest updates. Bisesh Creation is a home grown Nepali brand that specializes in women's fashion. And, when it comes to women's fashion, Daraz has all the latest designs and trends, and at the best prices. Download the Daraz app today! 

Lastly, If you want more fashion ideas or info of what's the latest trend, do follow our blog!