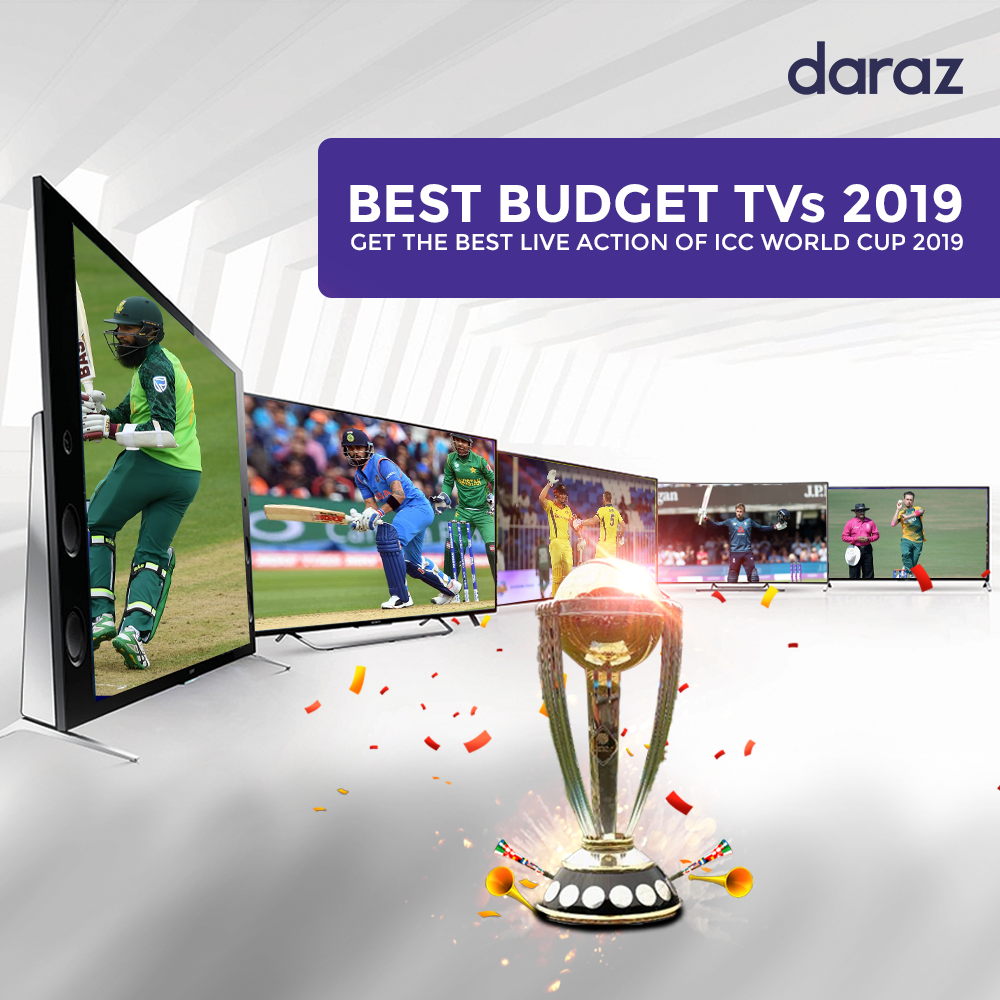 Watch the best cricket world cup action on stunning HD TV.
Whether it's for your new house, or you just need a new TV for the world cup, you're going to be sitting long hours in front of the screen – so find one that suits you.
There are many things to consider before buying a new set. Nowadays, TVs come with countless features and every year manufacturers rival with each other to deliver the best product. With all these different types, you might get confused on what to choose. So, don't you worry, we've done the math and picked the best ones for you.
Should you buy one now?
You may not be a sports enthusiast, but, this is the best time if you're looking to grab a new set that fits your budget. This world cup season manufacturers come out with the best deals on TV. And, one such deal is brought to you by Daraz.
Sony KLV32R302E 32″ HD LED TV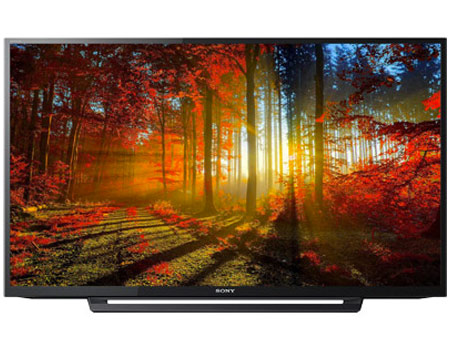 Sony is always known for producing the best TVs. It has one of the best motion handling, image processing and clarity. The Sony KLV-32R302E is one of the most affordable Sony sets out there.
At this price, you can't expect all the features of a high-end Sony TV, but if you're looking for something affordable and durable, this is it. It is available in 32 Inches and 40 Inches with 768p resolution. The picture quality doesn't match that of high-end Sony TVs, but, looks best when viewed from an angle. Nonetheless, the motion handling on this TV is good. It has LED Motion Mode which will give you the best visual experience with fast moving content like sports.
The KLV32R302E is a low end TV from Sony. However, it is one of the best in the 32 inch segment compared to its competitors. Although it's a non-smart TV, we highly recommend this TV if you're looking to purchase a good 32 inch TV with decent picture quality.
Lowest price in Nepal: Rs. 48,000-20%
Rs. 38,400
Wega 32″ HD LED TV + Smart TV Box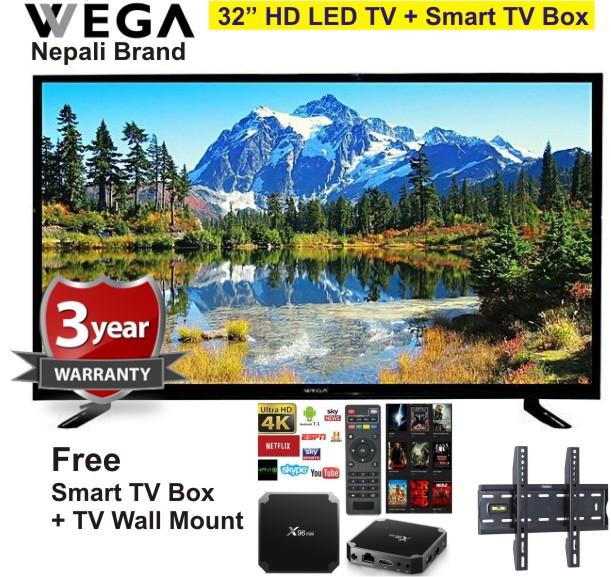 An HD set below 20,000! You must be thinking I'm kidding you. But, nope! The Wega 32″ LED TV offers you HD quality all at a very competitive price. This set offers decent picture quality and nice sound as well. Moreover, when you buy this TV from Daraz, you will get a Free Smart TV Box and Wall Mount. That is, with such a low price you will also get Smart TV capabilities
It has front glass protection and supports USB, HDMI, you name it. Yet, don't expect high-end quality. However, if you are tight on budget this would be the one for you.
Lowest price in Nepal: Rs. 20,700-7%
Rs. 18,400
Read more: The Top 5 Must-Have Home Appliances Every Home Should Have
Samsung UA43MU6100 43″ Smart 4K Ultra HD LED TV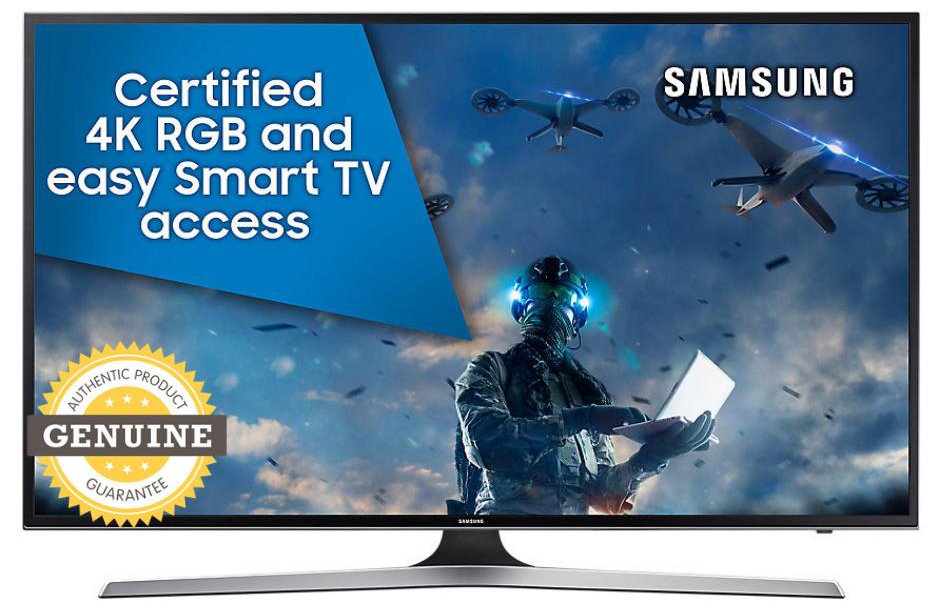 The Samsung MU6100 is the most expensive one in the list. It has decent picture quality and good smart features. It has a simple build, however, it delivers good performance particularly well with video games. But, it isn't the best set when it comes to handling motion. The controls are located on the back which can be a bit difficult to locate. Nonetheless, it has excellent contrast ratio. The TV can certainly deal with reflection decently although uniformity could be better. It looks best when viewed from an angle. All in all, it's a good big size smart TV, if you're looking to get a big UHD screen and smart capabilities, this is it. Although, if you want the best Samsung has to offer go for higher-end models.
Lowest price in Nepal: Rs. 107,990-30%
Rs. 75,900
There you go, these are our picks of the best budget TVs for 2019. If you want to check out more TVs and higher-end TVs go over to Daraz. Daraz is offering up to 47% OFF on TVs. Check them out here: World Cup Fever
Hope you have a great World Cup experience!
Happy Shopping!