Xiaomi Poco F1 review: Is it really a mid-range killer?
Xiaomi's back with a bang on Daraz with the Poco F1 which still promises to knock its competition out of blue earth. But, is it really still THE mid-range killer? Let's find out!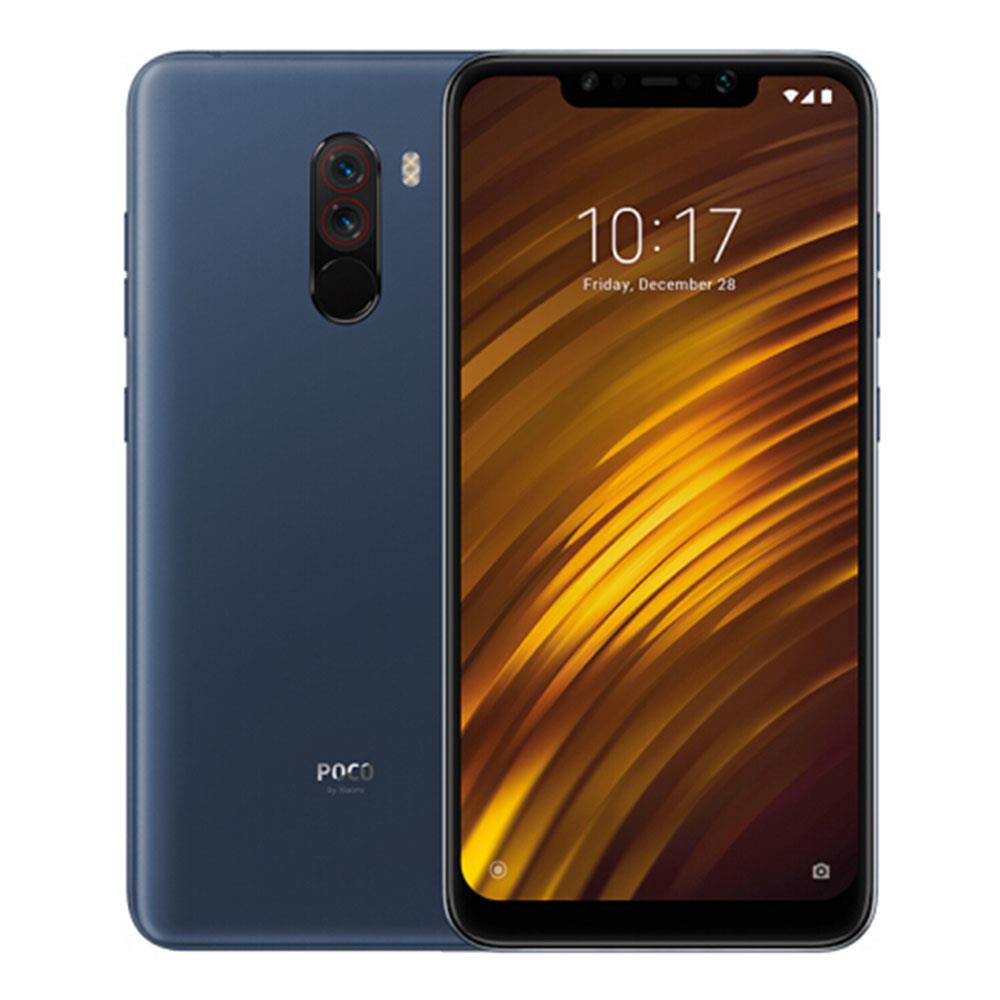 Rating:

4.8 Star
Price: Rs. 32,999

Pros: Value for money, Excellent performance
Cons:

Lacking dust and water resistance
Xiaomi Poco F1 review
The Poco F1 is a 'killer' phone in the "mid-range" market.
Some say it's the somewhat cheaper alternative for Xiaomi's flagship Mi 8 Pro. However, that doesn't mean Xiaomi brought down the specs for Poco. No way, the only thing mid-range about the Poco F1 is its price.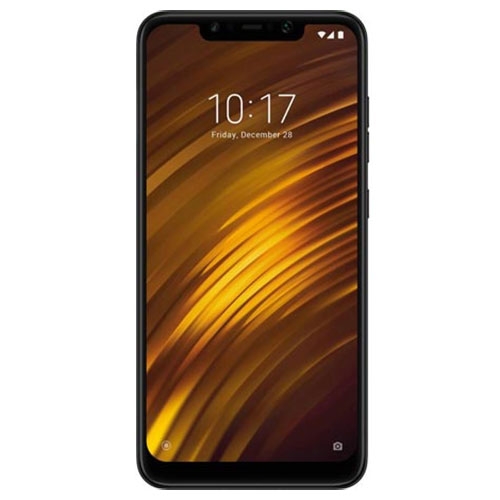 Just at Rs. 32,300 you're getting Qualcomm's fastest-ever mobile processor, the Snapdragon 845 with the Poco F1. Moreover, there's 6GB of RAM, and then 64GB or 128GB of storage, there's no way one can call this a "mid-range phone". And folks, that is why it is called the mid-range killer. However, with Poco the mid-range market totally changed, and that opened up gates for a new type of competition with giants like Samsung coming up with their own line of the best mid-range phones. The battle is more fierce, let's see how the Poco keeps up.
Xiaomi Poco F1 review: Design and build quality
In terms of design and build, the Poco F1 has a plastic body, for some that might not be that pleasing. Nonetheless, its silver-tinted chamfered edges give it a classy look, and its rounded corners and sides ensure a perfect grip. In addition, the rear-mounted circular fingerprint reader is easily reachable. Its design may not be its best quality but its very practical.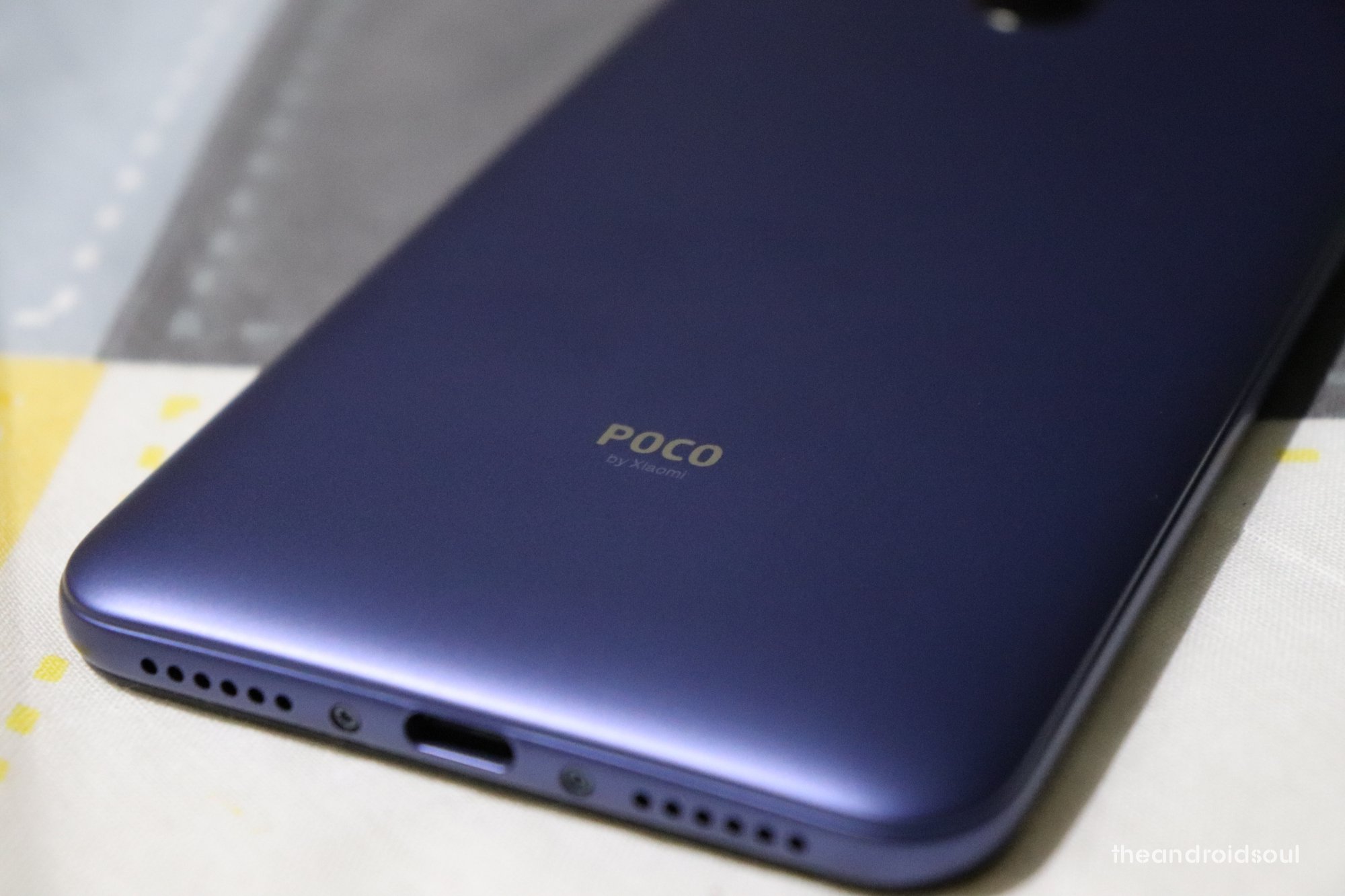 There's a 3.5mm headphone jack on the phone's top edge, and a USB Type-C charging port on the bottom edge. Also, it has a dual-SIM slot on the left edge that can be also used for storage expansion up to 256GB.
A few things lacking on The Poco F1 is that it isn't certified for dust- or water-resistance. Although, the OnePlus 6T, which is way expensive than this, also isn't certified for dust- or water-resistance.
Display
The Poco F1 comes with a 6.18in, 2,246 x 1,080 resolution screen with an 18:9 ratio. Further, it has pixel density of 403ppi which provides excellent sharpness. The Poco F1 has a rather long notch on the top of the screen, however, that will not bother you at all. Also, it has an IPS panel, which is superb.
Overall, the phone has a very good display with rich, vibrant colours that pop off the screen. It has maximum brightness of 446cd/m² which is more than adequate for outdoor use.
Xiaomi Poco F1 review: Performance and battery life
Performance wise, this phone no less than any other flagship phones. It has an octa-core 2.8GHz Snapdragon 845 processor and 6GB of RAM at its disposal. Thus, it is of no surprise, that it scored really good in the benchmark test.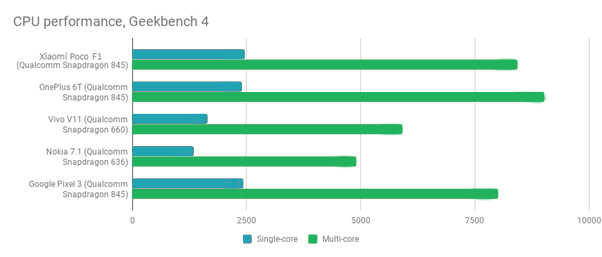 Moreover, it did really well in the graphics department as well with a perfect score of 59 in the GFXBench GL Manhattan 3.0 on-screen gaming test.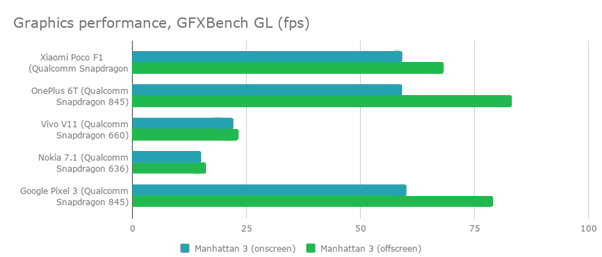 Also, along with its superb CPU and graphics performance, Poco F1 did really well in terms of battery life, too. So, you definitely don't have to worry about your battery running out while playing PUBG.

Software
The Pocop F1 comes with Android 8.1 with Xiaomi's exclusive UI layer MIUI 10. Amazingly, Poco F1 also comes with separate a Poco Launcher on top of the MIUI.
Xiaomi Poco F1 review: Camera
In the optics department, the Xiaomi Poco F1 comes with a dual-camera arrangement on the back and a front selfie shooter. The front camera has a 20-megapixel sensor and an f/2.0 aperture. The primary camera on the back has a 12-megapixel sensor with an aperture of f/1.9, while the secondary sensor has a 5-megapixel sensor with an aperture of f/2.0.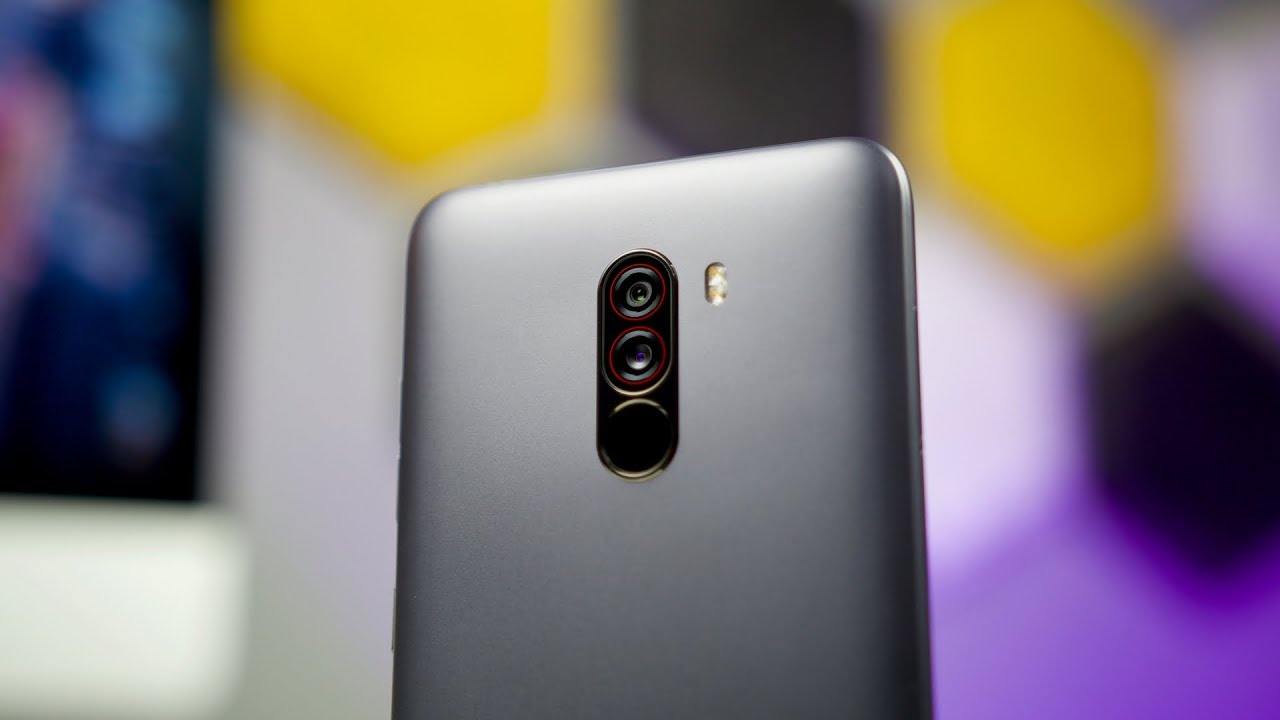 In conclusion, the Poco F1 is more than able to catch stunning pictures with crisp details and accurate colours. Moreover, it has a very neutral palette, and the HDR mode offers good details for shadowy areas. However, there is room for improvement when it comes to low-light conditions.
In terms of video capabilities, the phone allows you to capture footages at 4K at 30fps. Further, you can also capture super-slow-motion footage at 120fps and time-lapse capture.
Xiaomi Poco F1 review: Summary
Over the years, Xiaomi has certainly made its mark in South Asia, especially in Nepal, and now with the Pocon F1 it promises to cement its position as the kings of the mid-range.
This phone has the ultimate value for money, and it certainly gives tough competition to not only its competitors but also the flagship phones. It certainly has some room for improvements but all in all its fantastic phone. And is still a killer in the mid-range.

Xiaomi Poco F1 specifications
Processor
Octa-core 2.8GHz Qualcomm Snapdragon 845
RAM
6GB
Screen size
6.18in
Screen resolution
2,246 x 1,080
Pixel density
403ppi
Screen type
IPS
Front camera
20-megapixel
Rear camera
12-megapixel, 5-megapixel
Flash
Dual-LED
Dust and water resistance
N/A
3.5mm headphone jack
Yes
Wireless charging
N/A
USB connection type
USB Type-C
Storage options
64GB, 128GB
Memory card slot (supplied)
microSD (up to 256GB)
Wi-Fi
802.11ac
Bluetooth
5
NFC
N/A
Cellular data
4G
Dual SIM
No
Dimensions (WDH)
Yes (shared with microSD)
Weight
180g
Operating system
Android 8.1 (MIUI 10)
Battery size
4,000mAh