Daraz Presents the Neat and Clean Offer: Up to 28% off on Washing machines, Vacuum Cleaners & more.
Is cleaning up your thing? So is mine! Congrats we are now part of the elite cleaning gang. Nothing gets out of our way, not a single spot. None whatsoever. Except, I'm lazy and cleaning up is boring, that's why I like to take help of some cool cleaning gadgets like vacuum cleaners (do wear a mask though), washing machine (thank god for washing machines, no back pains!) and so on.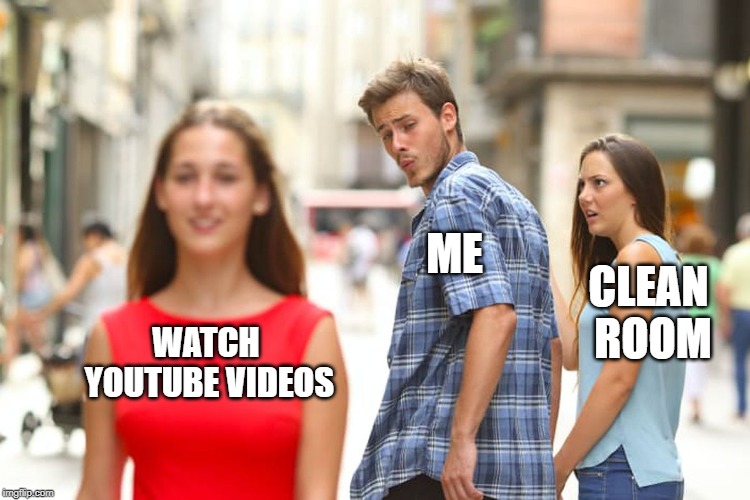 Cleanliness is next to Godliness
Have no idea who said that but it's sure damn true. Keep yourselves and your surroundings clean and you'll live a happy healthy life.
However, like I said before, cleaning up can be tedious and tiring at times. But that's of no worry in the 21st century! There are so many gadgets and technology available that make all your cleanup activities quick and tidy.
I wrote a whole different blog just dedicated to such home appliances. Find out some of the best Home Appliances available today here!
Although, I know, I know, you must be thinking, no matter how cool and nice these cleaning appliances maybe, they can be a bit expensive. (*Turns on my salesman hat)
But, with that said, let me just, let you know Daraz has brought yet another offer which is fittingly named "The Neat and Clean Offer". I did mention that like 5 times right! Silly me!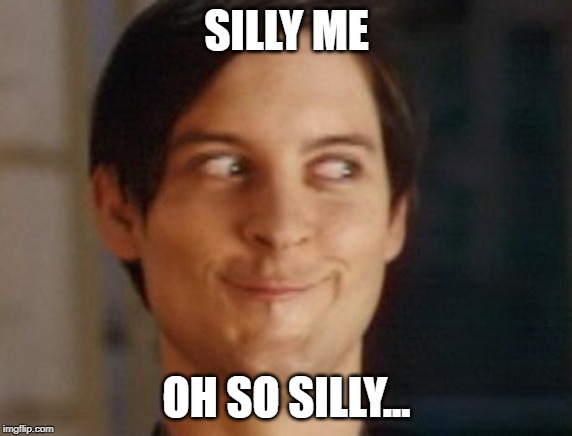 What's in the offer?
Up to 28% off on home appliances like washing machines, vacuum cleaners, irons, laundry & cleaning accessories. Its the best offer to up your cleaning game!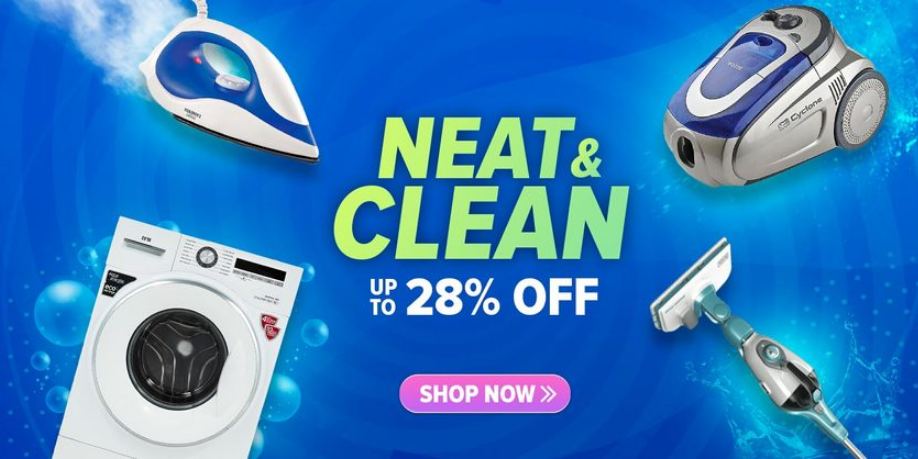 Is it worth it?
Appliances such as washing machines, refrigerators last many many years. I still have a 20 year old fridge in my home, that still works smoothly 😀 (I know it's time to replace it!) And yes, it's not a cleaning appliance but I just had to slip that achievement in here somewhere.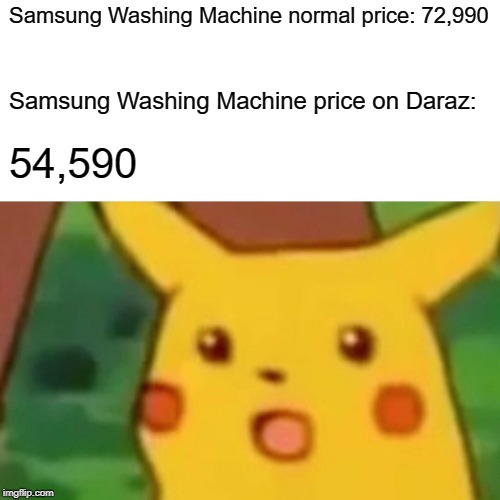 So, if you're thinking to get a new washing machine, or an iron, or a vacuum cleaner, or any other cleaning gear this could be the right time. And remember, these things save you a lot of time and back pains! Plus, they can go on for many years. In conclusion, if you want to save some cash, yet want the best products, this offer is for you.
Click here to take a look at all the products available.
Some of the best deals includes this 8kg front load model from Samsung, and another similar model from Samsung. If Samsung isn't your cup of tea, you can check out this 9kg front load model from Whirlpool.  Moreover, there are decent discounts on irons, vacuum cleaners, and other cleaning products as well. Check out the Neat and Clean products page for an in depth look. Make cleaning your hobby, your passion, I know I'm exaggerating way to much.
Final Note
If you happen to see this logo and see Daraz mall in the product description, rest assured that this product is 100% authentic as the seller is the official Brand or its dealer itself. Furthermore, check out the seller ratings, and reviews of the product as well to make your decisions wisely.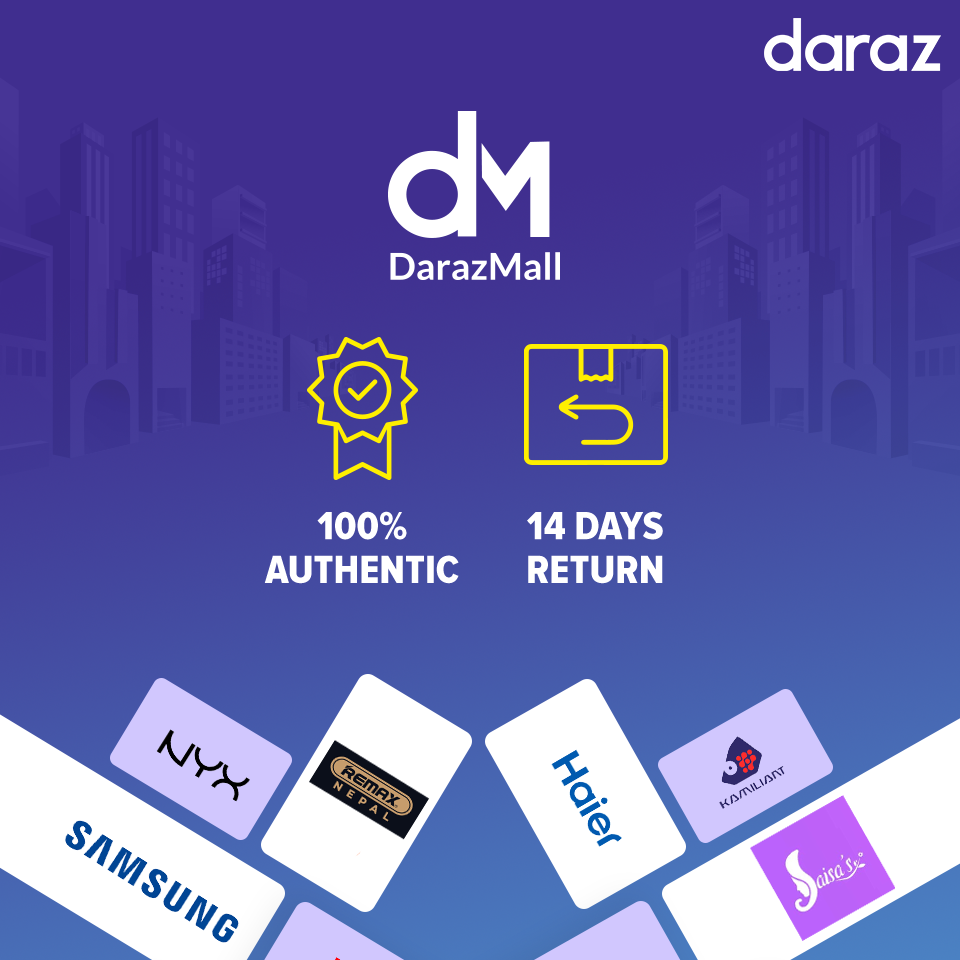 Pssss…. you know who likes cleaning like reaaaaaaaly a lot? These guys:
Check out a blog I wrote on  #Trashtag Challenge Gone Viral in Nepal to find what these good human beings did.
You can read more interesting stuffs in our blog. Do check out some of our other articles as well!