Vans Shoes have a long history of more than 5 decades in producing their "off the wall" sneakers. They're considered one of America's most iconic and cherished shoe companies. They are immensely loved among the youth especially skaters and punks. Not to mention, they were originally made for skating in the first place. However, since they produce shoes in so many styles there's something for everyone. In this buying guide, we'll take a look at some of the most iconic Vans shoes and also how to style them. So, before we get into the styling part, let's take a look at some of the most iconic Vans shoes.
We do talk about outfit ideas in the end but this video by Frugal Aesthetic is pretty solid too.
[embedyt] https://www.youtube.com/watch?v=aQrhDhcAKXA[/embedyt]
Vans Authentic
[Best_Wordpress_Gallery id="15″ gal_title="Vans – Authentic"]
Vans Authentic burst into the scene in 1966. This was Vans' first deck shoe which is still loved for its durability and grip.
Vans Era
[Best_Wordpress_Gallery id="16″ gal_title="Vans Era"]
The Era style came out in 1976. It was designed by pro skaters Tony Alva and Stacy Peralta. This style also marked the launch of the "Off the Wall" logo.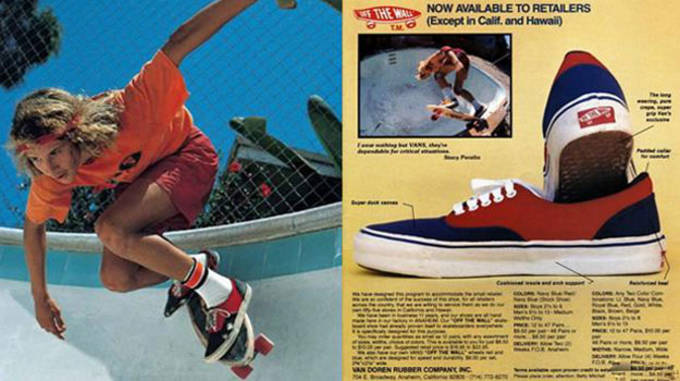 Classic Slip-On
[Best_Wordpress_Gallery id="17″ gal_title="Vans Slip ons"]
Launched in 1977, this iconic shoes gained prominence in 1983 after Sean Penn wore it in the classic "Fast Times at Ridgemont High."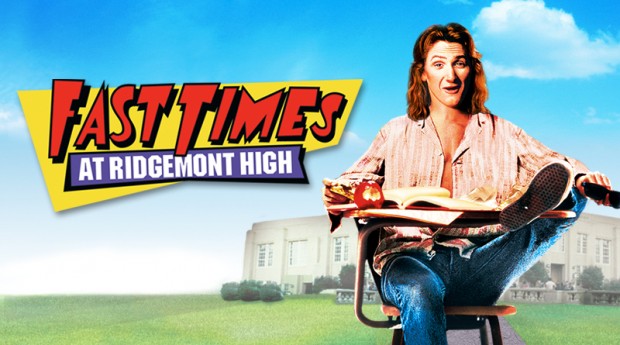 Old Skool
[Best_Wordpress_Gallery id="18″ gal_title="Vans Oldskool"]
The Old Skool sneaker was  launched in 1977. This style debuted the brand's now-signature Jazz Stripe. Paul Van Doren, the founder, initially designed the stripe just as a doodle.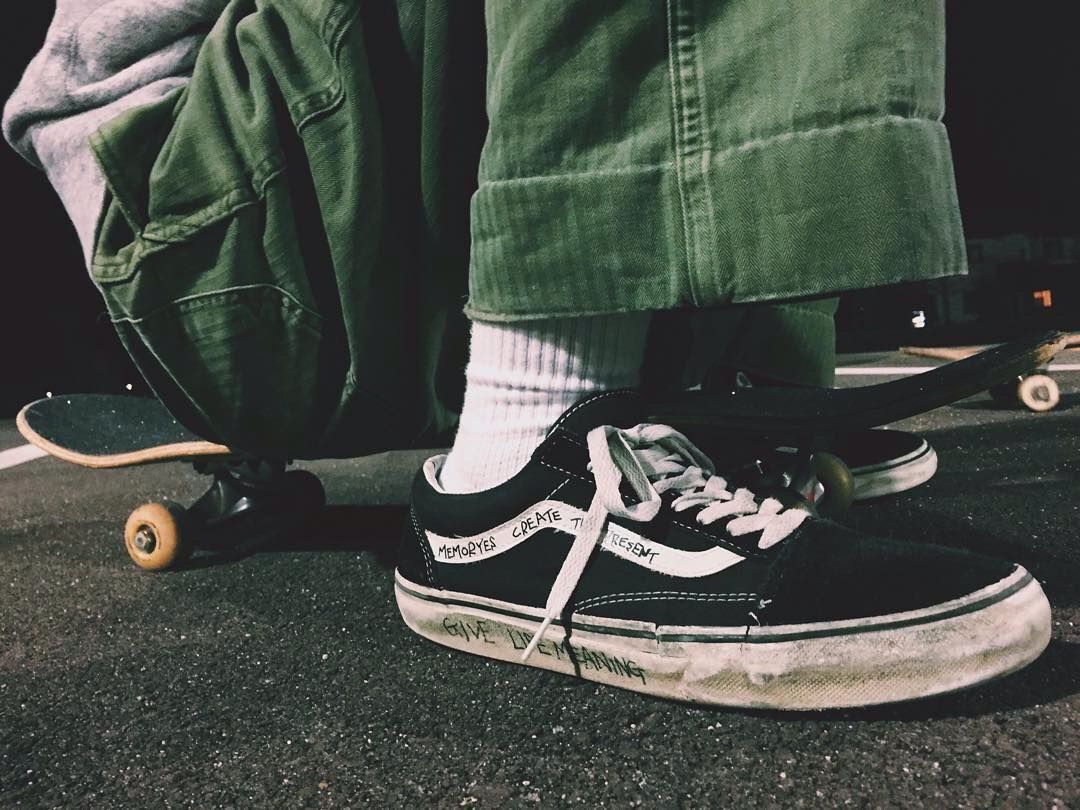 SK8-HI
[Best_Wordpress_Gallery id="19″ gal_title="Vans SK8HI"]
The Sk8-Hi was launched in 1978. This style brought in higher silhouette shielding ankles from injuries.
Half Cab
[Best_Wordpress_Gallery id="20″ gal_title="Vans Half Cab"]
The lower half cab was introduced in 1992. It came about as response to skaters flipping the collar of their shoes down.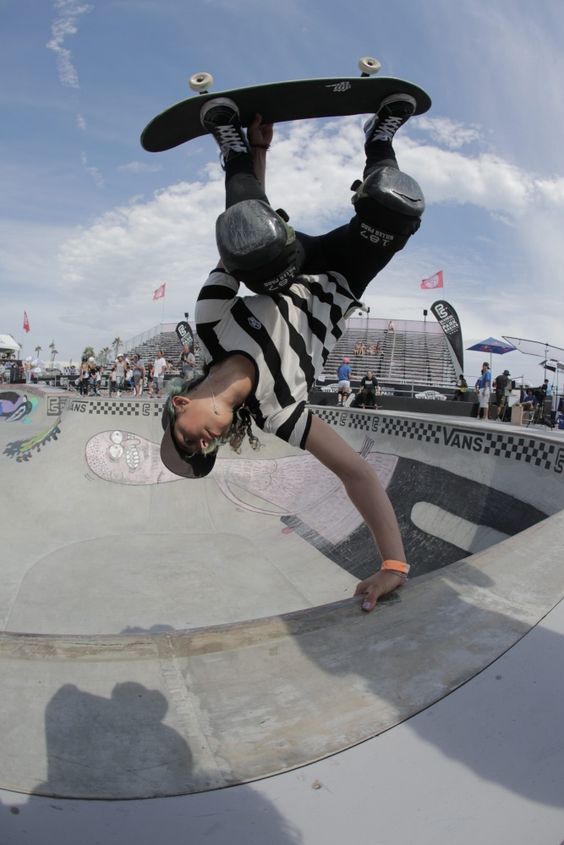 Our top 3 pics
I have to admit, I'm basically a Vans nerd. Therefore, I've got some top 3 pics that you might like and also can get on Daraz.
1. Classic Slip-on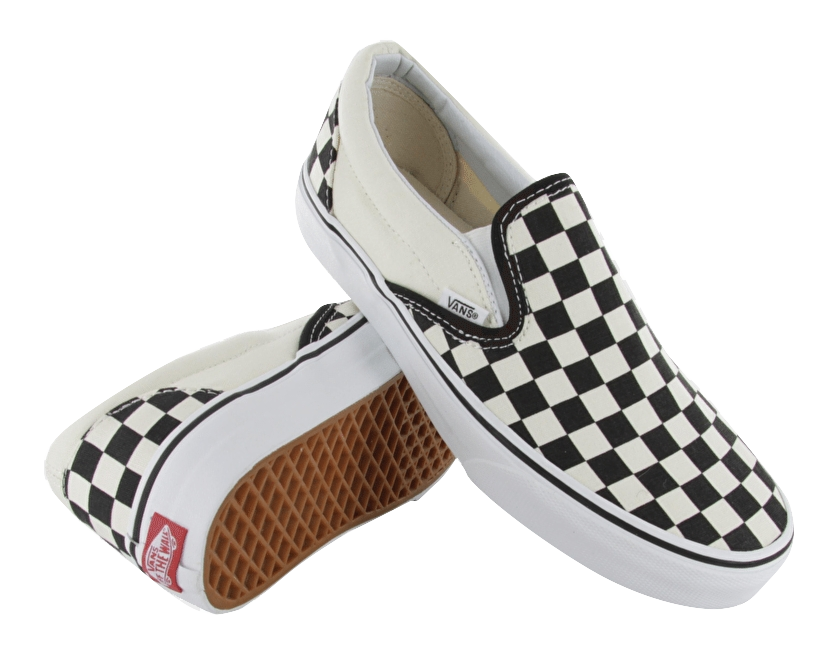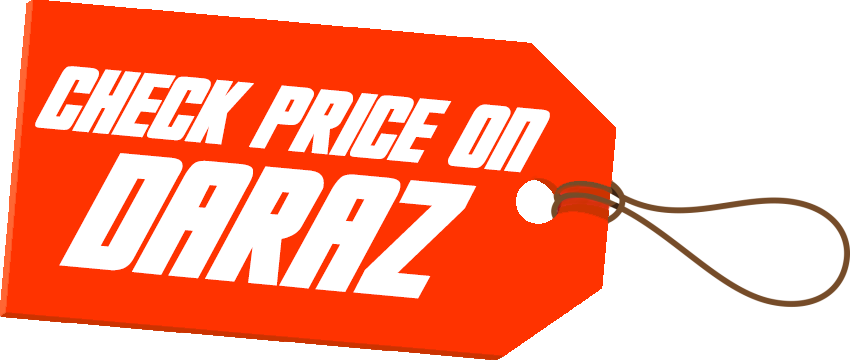 The Classic Slip-On is one of the best Vans has to offer. Many love the practicality and the comfort of the slip on. Also, Van's slip-on shoes remove the troubles of strings, which is pretty awesome. Furthermore, it also offers a nice comfortable fit. Not to forget, their incredibly durable as well.
Highlights:
Canvas construction
Rubber sole
Signature waffle outsole for ultimate grip
2. The Unisex Old Skool Vans Shoes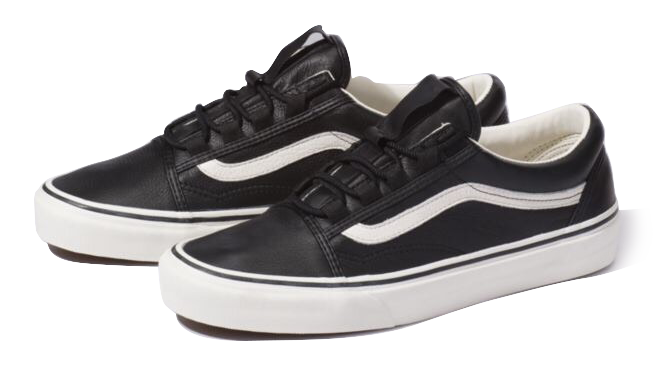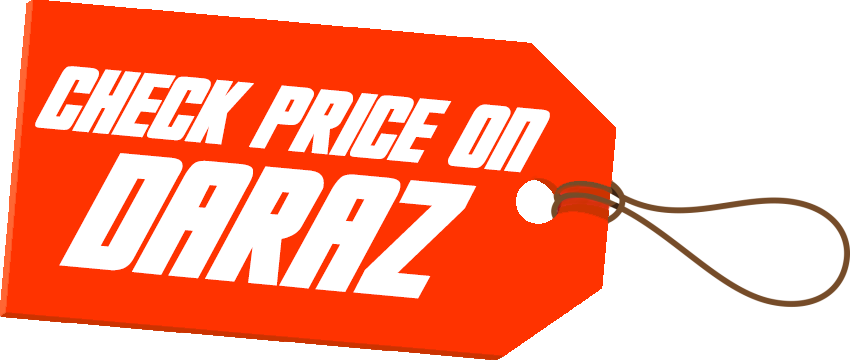 The Unisex Old Skool Classic Skate was the first Vans to begin the stripe along the exterior sole. This shoes was loved by the skaters and you'll find it in many of the Punk videos from the 90's. Most importantly, Its vulcanized construction, waffle outsole and rubber sole provide flexibility, durability and excellent grip. 
Highlights:
Vulcanized construction
Extremely Durable
Rubber sole
3. Vans Authentic
The Authentic has a low-cut look which provides complete comfort on the heels and ample support along your arch.  It is incredibly light and thin, yet very durable as Vans only uses the highest quality materials. Take this anywhere and you are sure to impress.
Highlights:
Synthetic sole
Metal lace eyelets
Low-cut & supportive arch
How to Wear Your Vans with Style
Vans are totally what you should go for if you're looking for a new sneakers for the summer or just want to pick up a new pair of shoes. Since they are created for skaters, they are tough and comfortable at the same time. Furthermore, they also help you get that cool laid back style. Here are some ideas for men and women:
Different outfit styles for women
[Best_Wordpress_Gallery id="23″ gal_title="Outfit Style for Women"]
Different outfit styles for men
[Best_Wordpress_Gallery id="24″ gal_title="outfit style for men"]
So, wanna get your own Vans? Check out

Vans official online outlet at Daraz

. You'll find all of the mentioned Vans shoes for sale with up to 40% off. And do share and comment if you enjoyed this Vans Shoes Buying Guide.