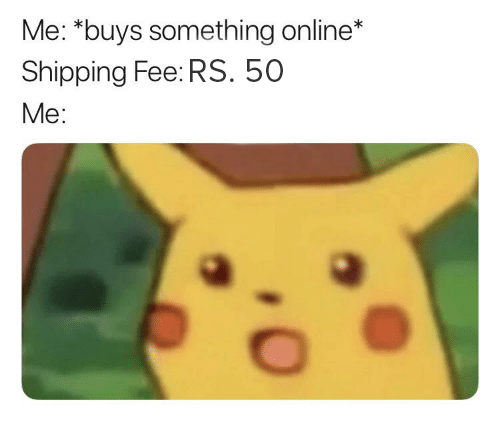 Hate the shipping cost, eh? Especially when you have to pay different fee for different packages. Yeah, well, there's a simple solution to get rid of that shipping charge. Follow the steps below and get your items delivered for FREE by Daraz! Except you still need to pay for the product, though!
Step 1
Don't buy anything. LOL NO. I'm kidding here. Buy as much as you want! Just add whatever you like to your cart and head to the checkout page. Follow these steps and your delivery will be free!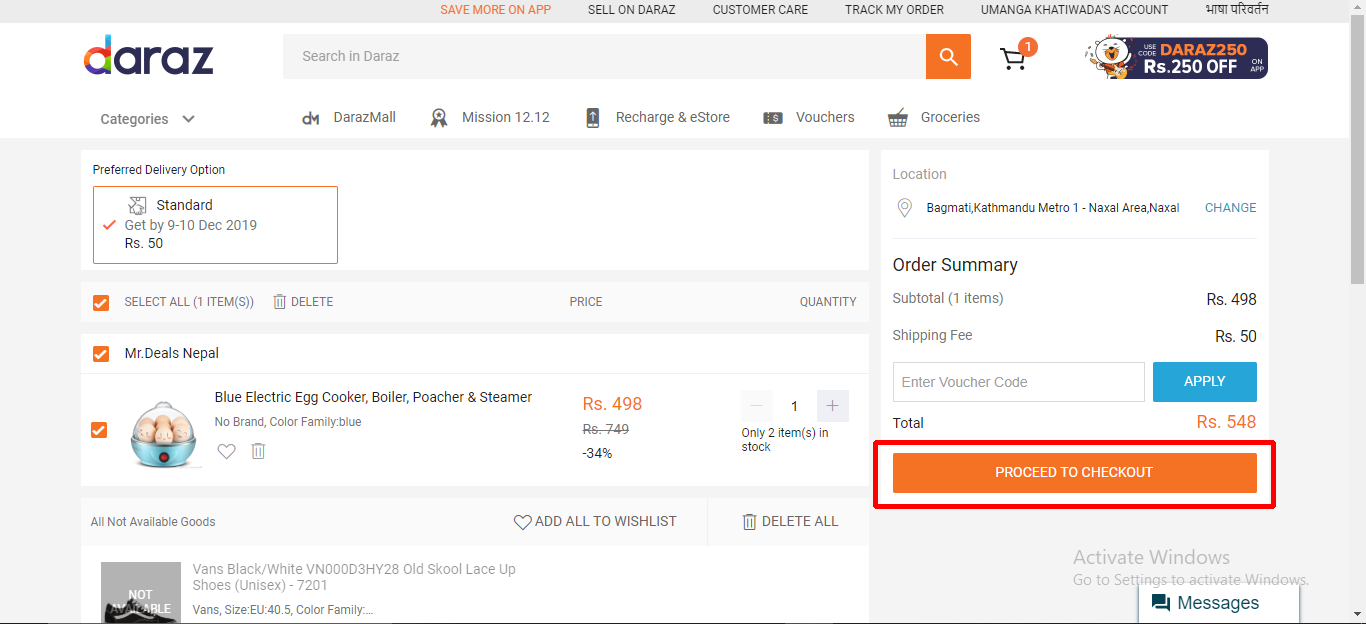 Step 2
Now choose Pick Up Point as your delivery option.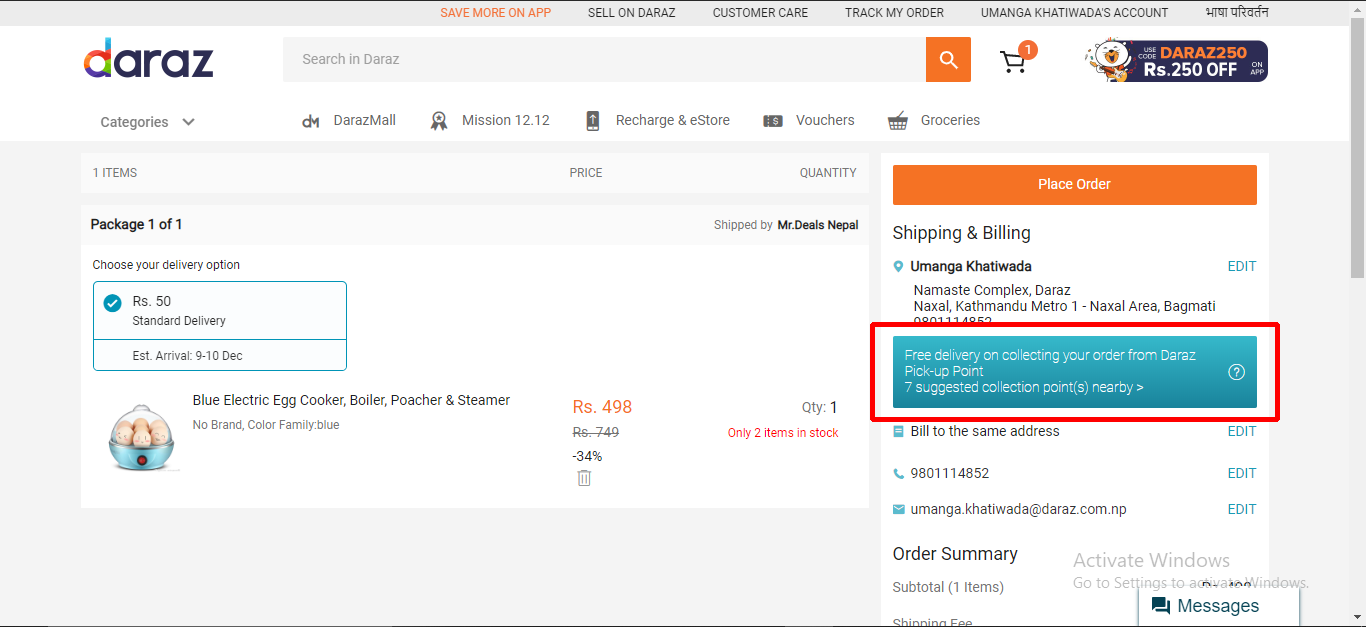 Step 3
Select a Pick Up Location that suits you the best.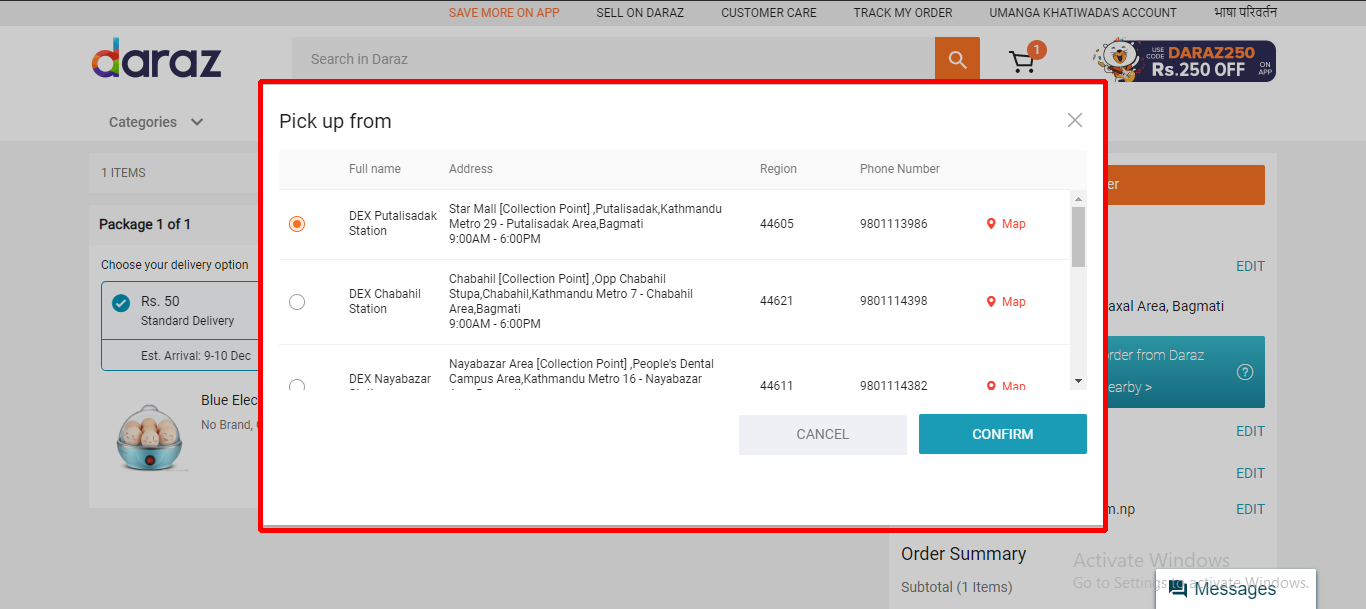 Step 4
Proceed to pay, you can only make pre-payments if you want to pick up your order from collection points.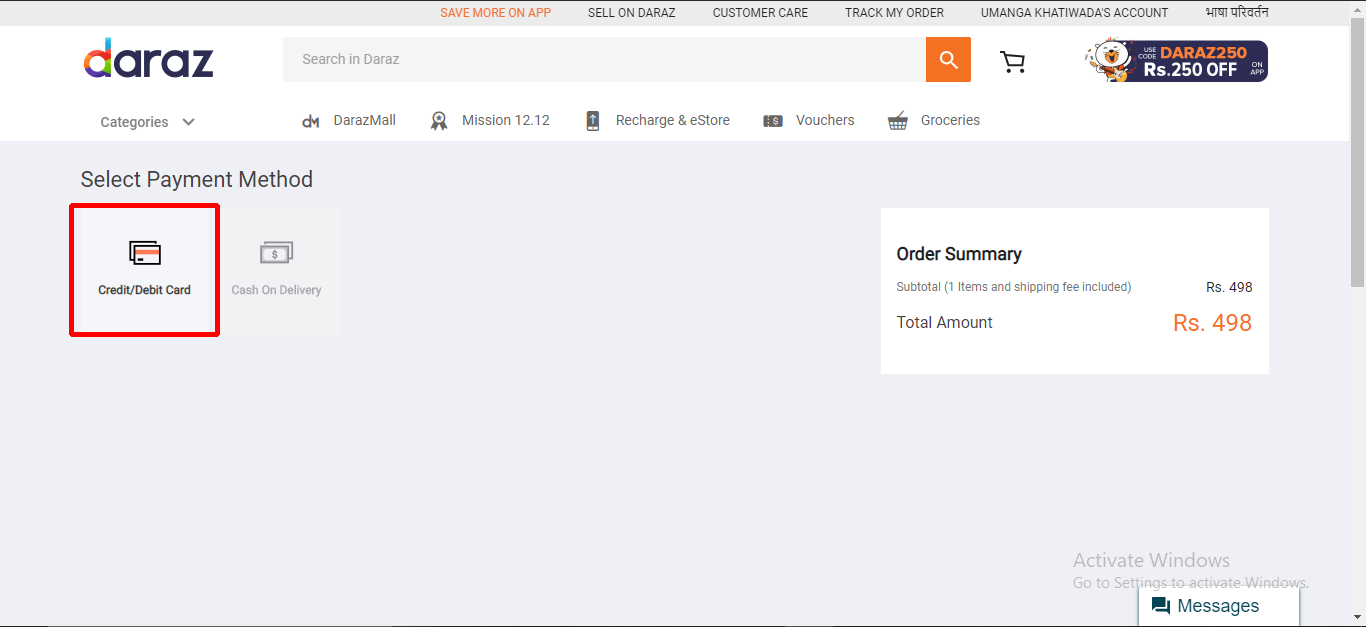 Step 5
After you put your OTP, just wait for the confirmation SMS. Next, you just head to the desired collection and get your items for free of delivery costs.
READ MORE: HOW TO RETURN YOUR ORDER IN DARAZ