From Kathmandu to Pakistan to Japan or to South Korea, almost every company in all these places and more have rolled out work from home policies amid the spread of Covid-19. Working from home has pretty sure become the new normal for many of us at Daraz as well. Well, you know, we're an "online company" after all! We used to help people shop online from home while we work from the office. And, now we make you do some online shopping while you stay at home while we work online from home as well!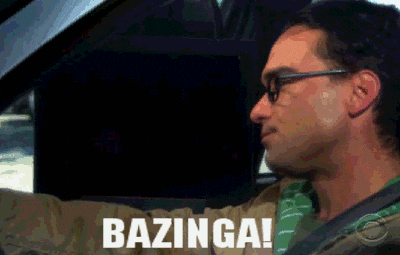 Check out how we figured out how to be at home and still be focused on our work amid all the distractions.
Work from Home 101: Communication on point!
Ask any of our colleagues and they'll tell you the key to working from home is clear communication, ermm…..especially with your boss.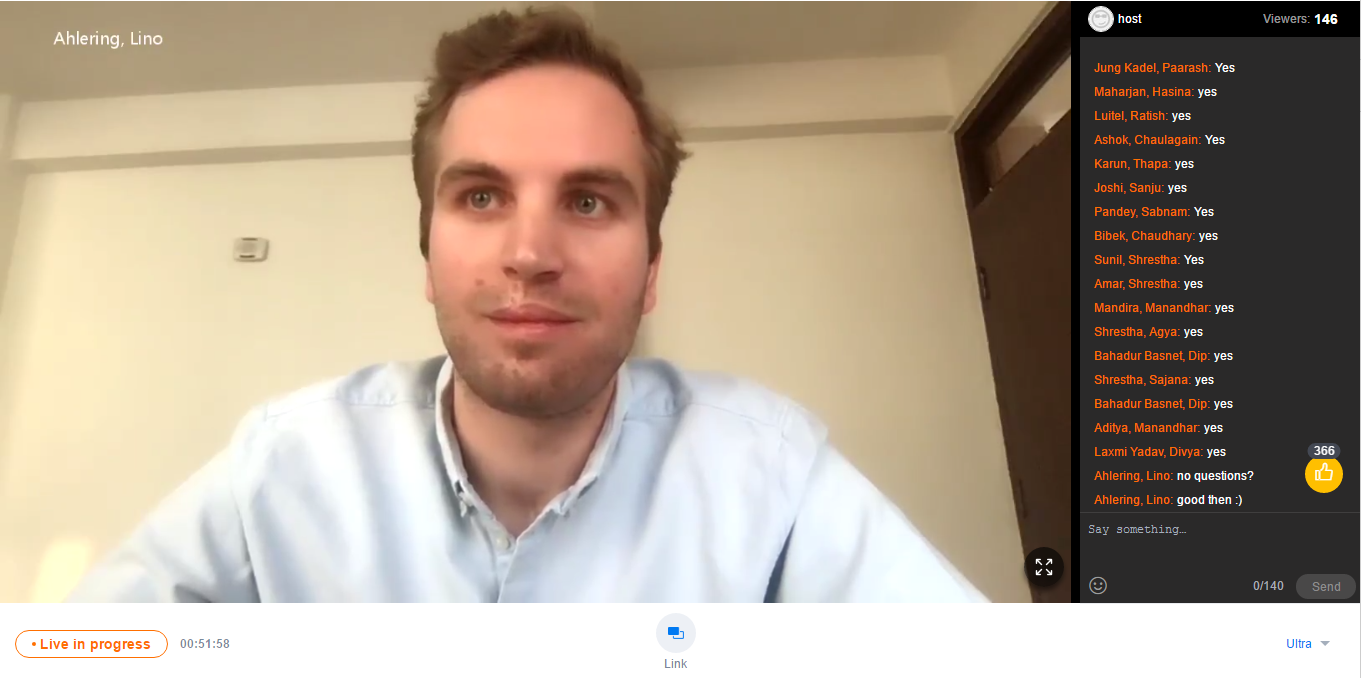 For instance, normally when working from home we still have a lot of online meetings throughout the day, this one was when every one, I mean, YES, EVERYONE, tuned into get the low down on our status. It was the first "Virtual All-Hands Meeting."
And, working from home isn't just about being glued to laptop all the time, we take some to enjoy, relax, and have some fun as well! Which brings me to our next point….
Silly Internet Challenges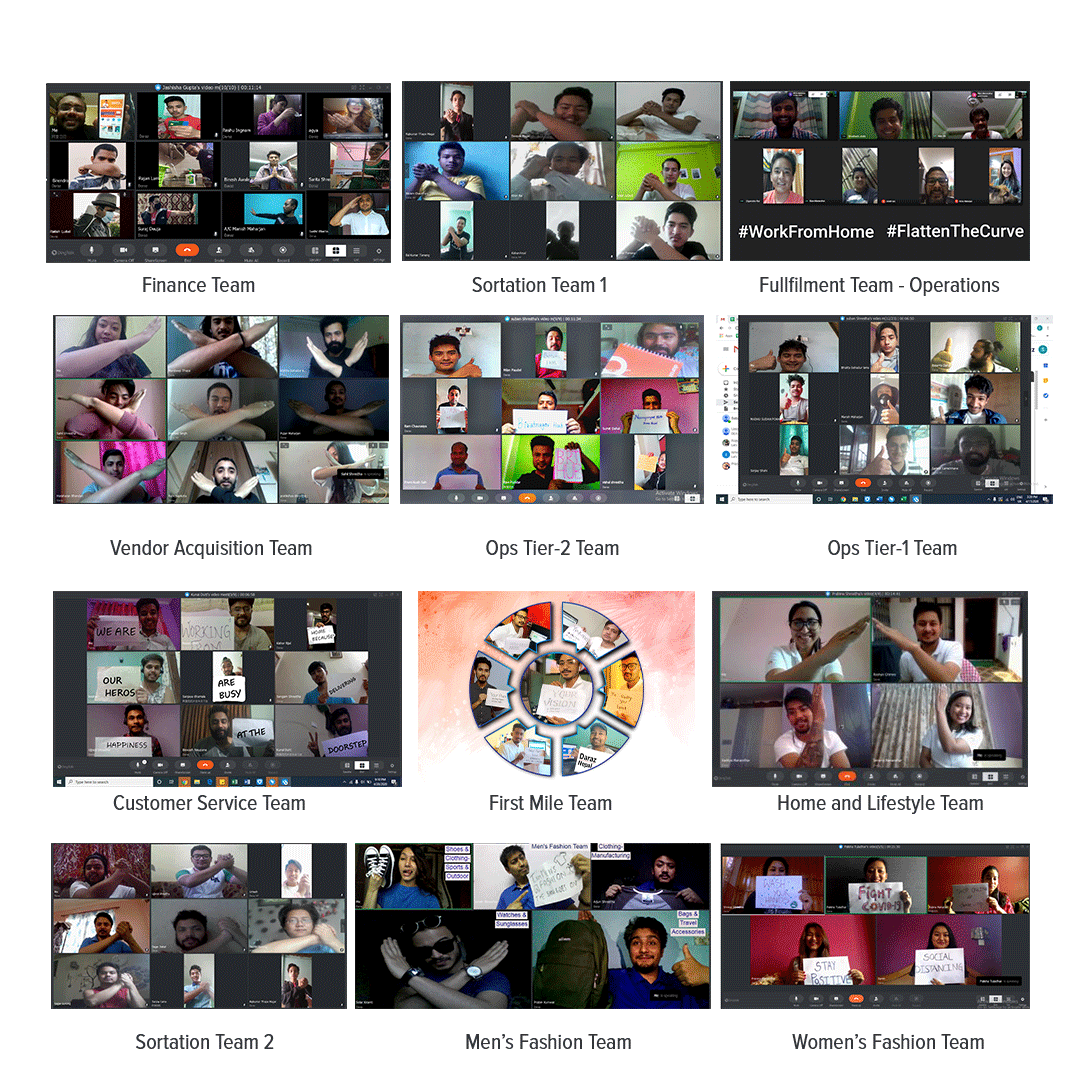 Yes, silly internet challenges, like this. This was our work from home best photo challenge…challenge. Ok, ok, it is silly, but was pretty fun. Look at them trying to get the best idea! This kind of made us want to work from home forever.
How To Improve Your Mobile Business on Daraz
Working from Home: John Cena Style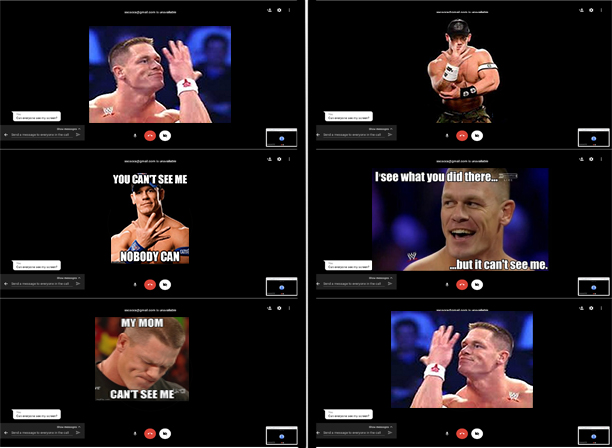 If you're working from home, and then need to attend a call or a meeting, you don't have to show your face! Some insist so, but, having that semi anonymity helps to keep focus on what is being said. See, you won't be looking at your face in the cam all the time when the camera is turned off! See, that's how you attend meetings when working from home, see?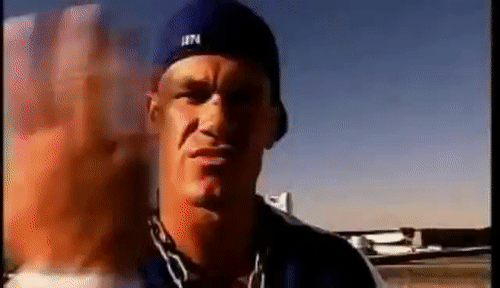 Don't feel trapped!
Although you may have all the tools to communicate, working from home may still make you feel lonely, isolated, and trapped. I ….can't relate cause I'm anti-social!
But, you know, do like what we did, constantly on the call even after some serious talk to vent out our…I mean to talk some 'not work' stuff. Make it like you are actually working from home, get it! Go have a power nap, maybe spend time with family, and then again get back to work from home!
Look at the Brightside!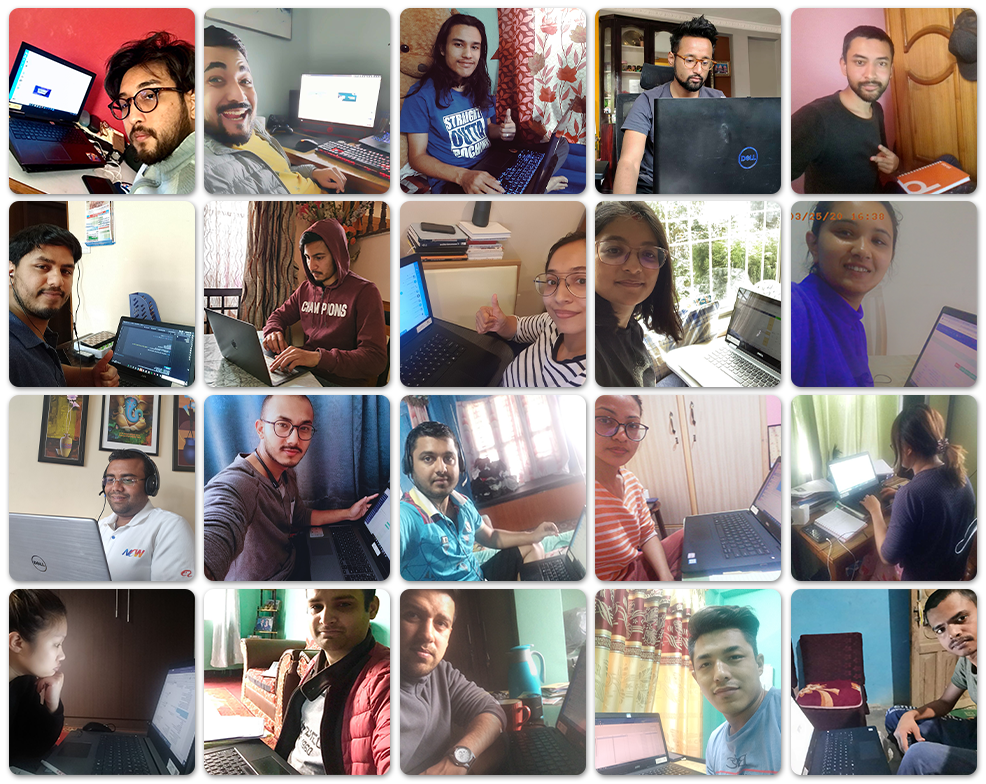 I know, these are tough times. All the bad news flowing constantly amid the uncertainty can make working from home stressful. However, on the brightside, you get to spend some time doing things you always wanted to do – like maybe read that book you always wanted to or learn a new skill over the internet. If you're a new parent, you may get the most time to spend with your newborn than anybody ever has in our times. So, look at the bright side of things, don't let gloom loom over you! It's not the doom, it's a new beginning, for a new line of thought, for a revolution of sorts. Revolution of the mind, body, society, and yes, offices too. What do you think of working for home, let me know in the comments!