Do you love a nice-looking comfy Titan watch, do you love playing online games? Then we have something you'll love.
Titan Game Day

The offer is simple: Play select Games on Daraz First Games on the Daraz app between 17th August to 19th August and get a chance to win a new Titan Watch for Women and Men, your choice.
How To Participate in Titan Game Day on DFG?
It's very simple, all you have to do is play the following select games on the mentioned date below:

To play these games on the Daraz Android app, follow these 5 steps:
Open Daraz Android App
Tap on DFG icon
Create your username
Select the Game
Select Game Mode: 'Voucher' or 'Points'
Play the game and be part of the lucky draw to win a new Titan Watch
Play as much as you can as you can gain more points that can be used to get Daraz Vouchers from the redemption center at DFG.
How do I use Daraz First Games Points?
If you're wondering how you can use your hard-earned points just go over to DFG Redemption Center on the Daraz App and get vouchers according to the points.

Just follow these steps:
Open Daraz Android App
Tap on DFG icon
Select the Store Icon
Redeem Voucher
What will I win, if I do win?
If that's the question on your mind, then here's the answer. If you happen to be the lucky winner, you will get a Daraz Voucher which you can use to get any of these Titan Watches from Titan's Flagship Store on DarazMall: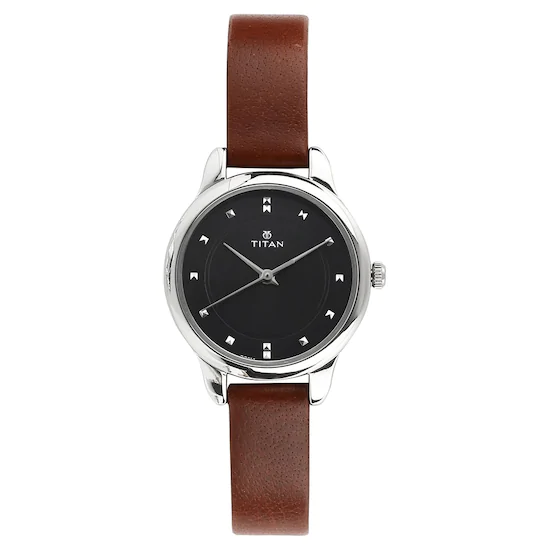 Titan Black Dial Analog Watch for Women
This beaty from Titan is a perfect accompaniment to almost every attire. It comes with a black dial, brown leather strap, a round metal case 36 mm long and 31 mm wide that holds the dial in place and is roofed by glass made of mineral crystals.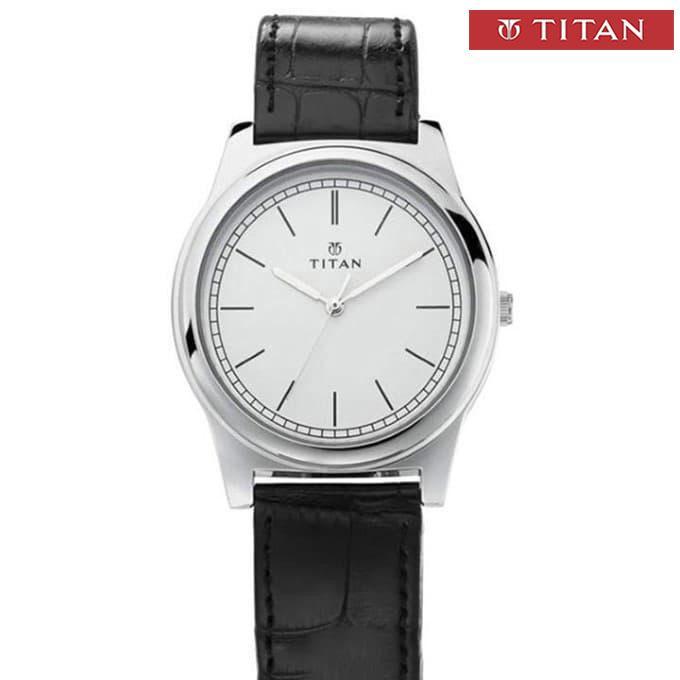 Titan White Dial Black Leather Strap Watch
A great watch for men that love minimalism. However, even with its simple features this watch manages to look pretty stylish. It has a white dial, and black textured leather strap that is fastened with a buckle. It's an overall classic Titan.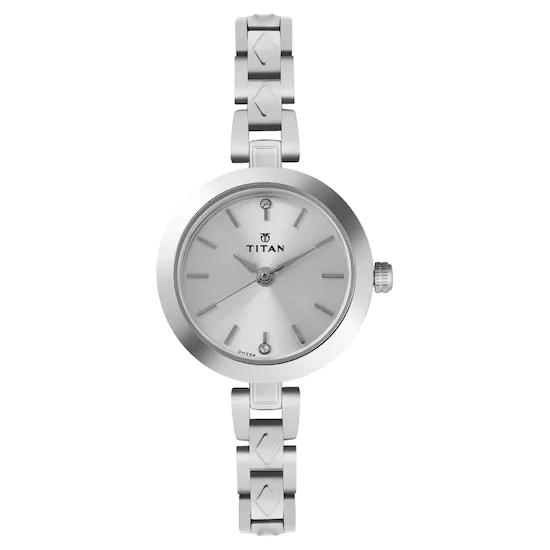 Silver Dial Silver Stainless Steel Strap Watch
This stunning Titan watch for women features sunray finished silver dial, a classic silver metallic strap, gloss finished steel case, 3 ATM water resistance and the scratchproof mineral glass.
WANT PREMIUM TITAN WATCHES AT EXCLUSIVE PRICES?
A nice watch not only helps to enhance your style but also can be a great gift to give to your loved ones. If you want to grab some really nice Titan watches with discounts do visit Titan's Official Store on DarazMall on 19th of August. Titan and Daraz are offering discounts and lucrative vouchers on a wide range of Titan, Sonata, and Fastrack Watches for men, women, and everyone that loves a nice-looking & comfy branded watch. Don't miss out!

Download the Daraz App, the best place do online shopping in Nepal for more exciting offers.