We've already talked about some of the best budget-oriented laptops and smartphones in Nepal. And now it's time to talk about Bluetooth speakers. So for this article, we'll be looking at some of the Best Affordable Bluetooth Speakers under Rs.5000 – all of which are available on Daraz.
Let's begin shall we!
Fantech Resonance Bs150
The first on our list, we have the Fantech Resonance Bs150 Bluetooth Speaker. Available at just Rs.2,999, The Resonance Bs150 is a portable, mid-range speaker suitable for all occasions. There's much to say about the Bs150 but not enough words to describe it. Click on the link below to check out the specs and add it to your cart!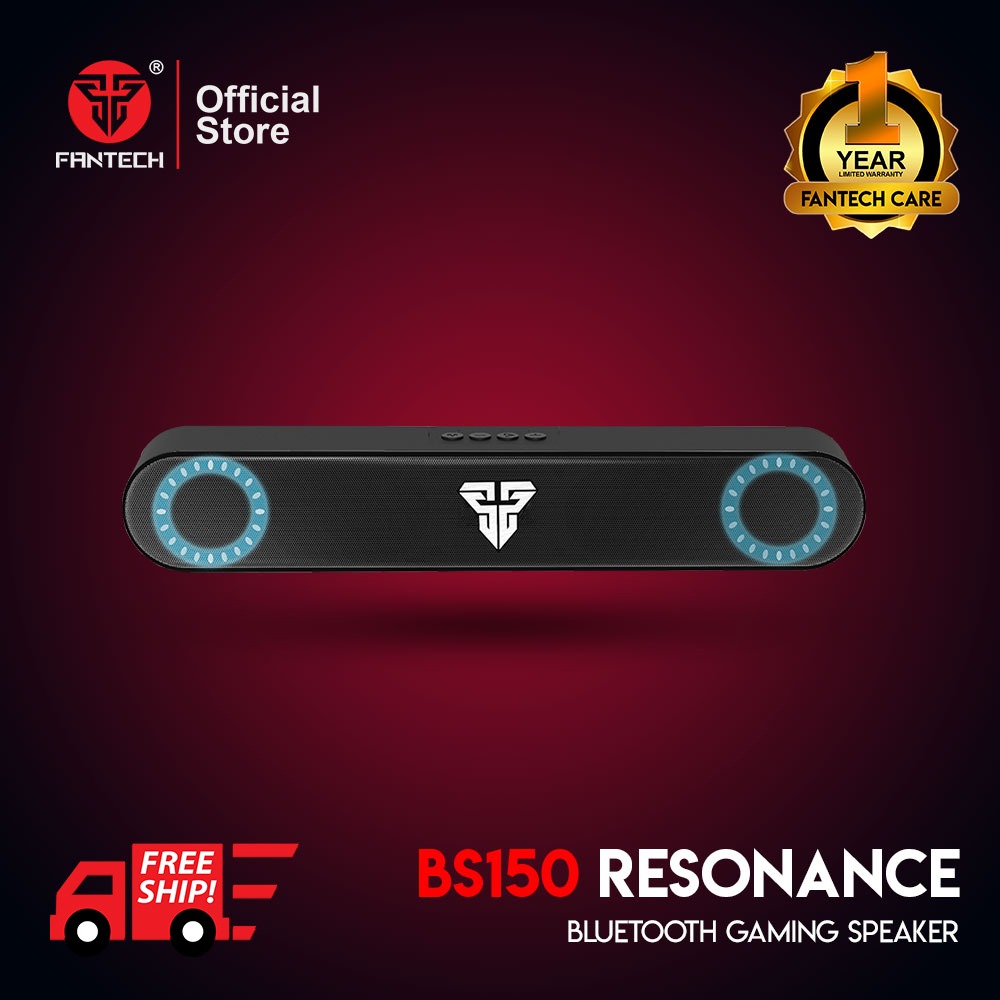 Click Here To Buy
Remax RB-M46
The Remax RB-M46 is currently available on Daraz at Rs.3,180. The RB-M46 is a portable Bluetooth speaker with 1200mAh battery which can support up to 3-4 hours music playtime. The Honeycomb round hole allows for 360° amplified sound making it feel much more than just a single speaker. Check out the RB-M46 on the Daraz website!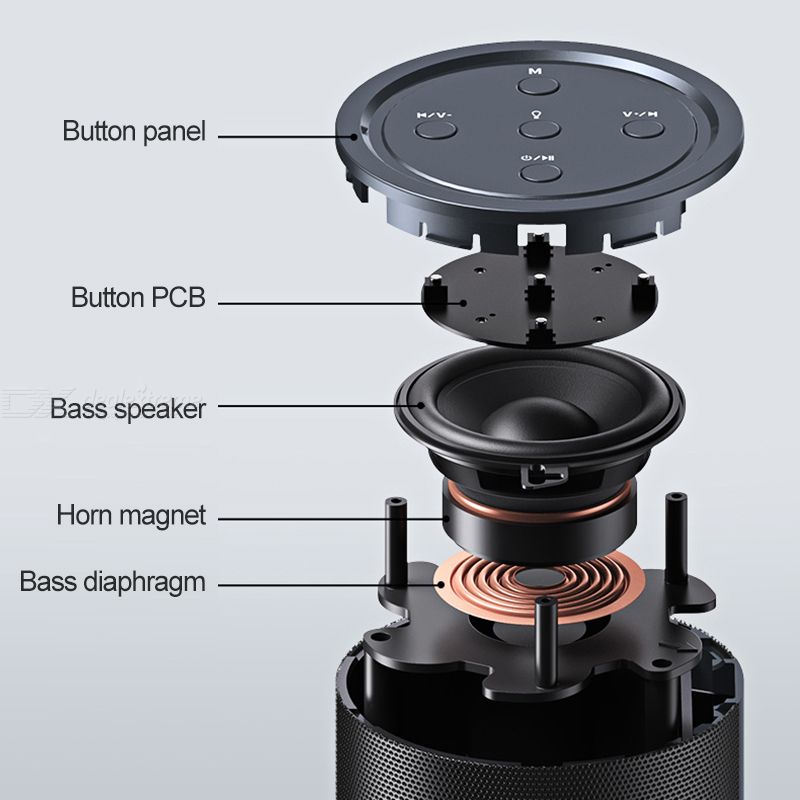 Click Here To Buy
Hoco BS23 Elegant Rhyme
As the name suggest, the Hoco BS23 is an elegant Bluetooth speaker well equipped to serenade your ears. Available at Rs.3,750 the BS23 has a 1200 mAh battery which allows for 3 hours talk time as well as 3 hours music time. We're pretty sure you'll find the BS23 worth your visit. Click the link below to learn more about the Hoco BS23 in full details.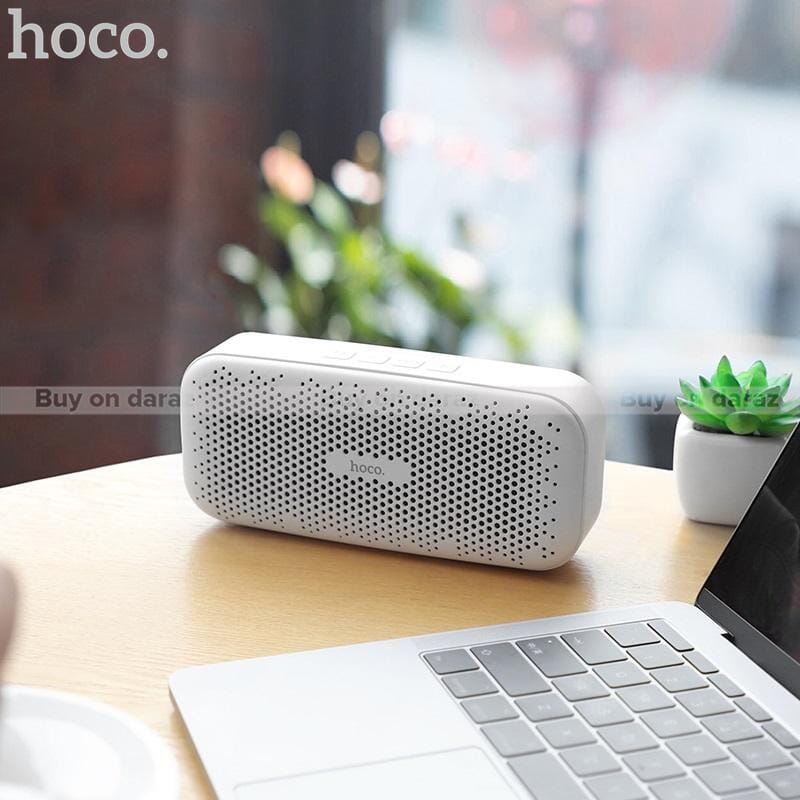 Click Here To Buy
Huawei Am08
Huawei doesn't just make smartphones. They're well driven in creating a wide range of technological accessories. And Bluetooth speakers happen to be one of their expert areas. The Huawei Am08 – a decent budget-oriented portable Bluetooth speaker. Priced at Rs.3200, the Am08 is equipped with CSR Bluetooth 4.06 chipset and a built-in rechargeable lithium battery that can be fully charged within 3 hours to support 5hrs music & talk time.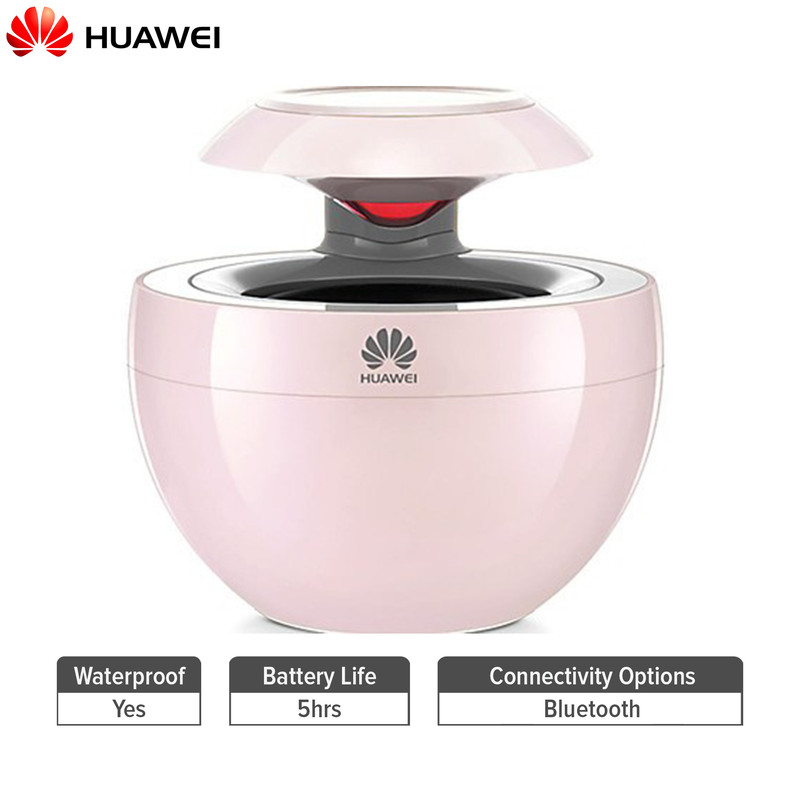 Click Here To Buy
Charge 2+
Probably by far the most popular on the list, we have the Charge 2+ Portable Bluetooth Speaker. With a sleek design and exceptional sound quality, a price tag of Rs.1800 is a steal. This Charge 2+ speaker is a wireless speaker that's splash proof and comes equipped with 6000mah battery and a USB charge outlet. There's more that can be said about the Charge 2+ but we'll let you take a look at it yourself. Click on the link below to learn more!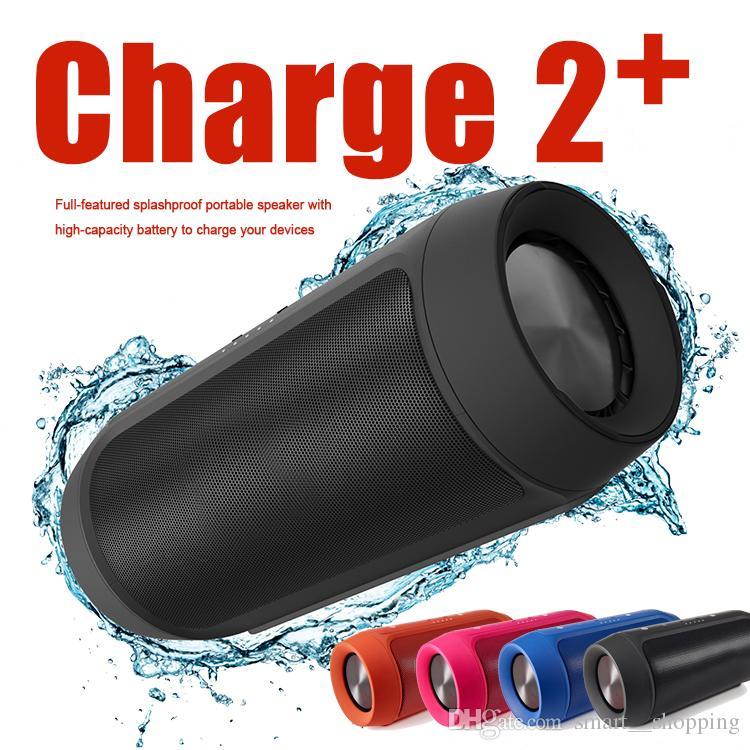 Click Here To Buy
W-KING S7
Ah the W-King S7! A top-notch speaker that's available at just Rs.2000. The S7 is much more than just a mini portable speaker, it's a waterproof anti-drop sub woofer capable enough to make you forget that it fits on the palm of your hands. POWER!!! Check it out for yourself, you wont regret it.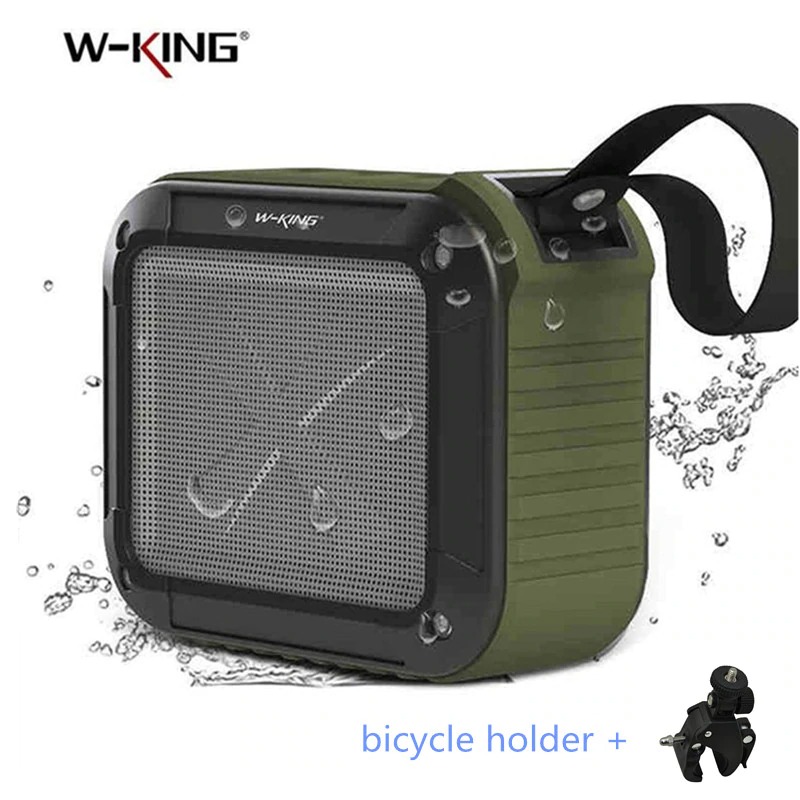 JBL GO 2
Need we say more? I'm sure we don't! 😛 By far one of the most renowned brands when it comes to sound, here we have the JBL GO 2. Priced at Rs.4800, the GO 2 comes with 730mAh battery, 3.5 mm Audio Cable Input, is waterproof and has music time of over 5 hours. Impressed? But There's more! Click on the link below to learn the full specs about this beast of a Bluetooth speaker.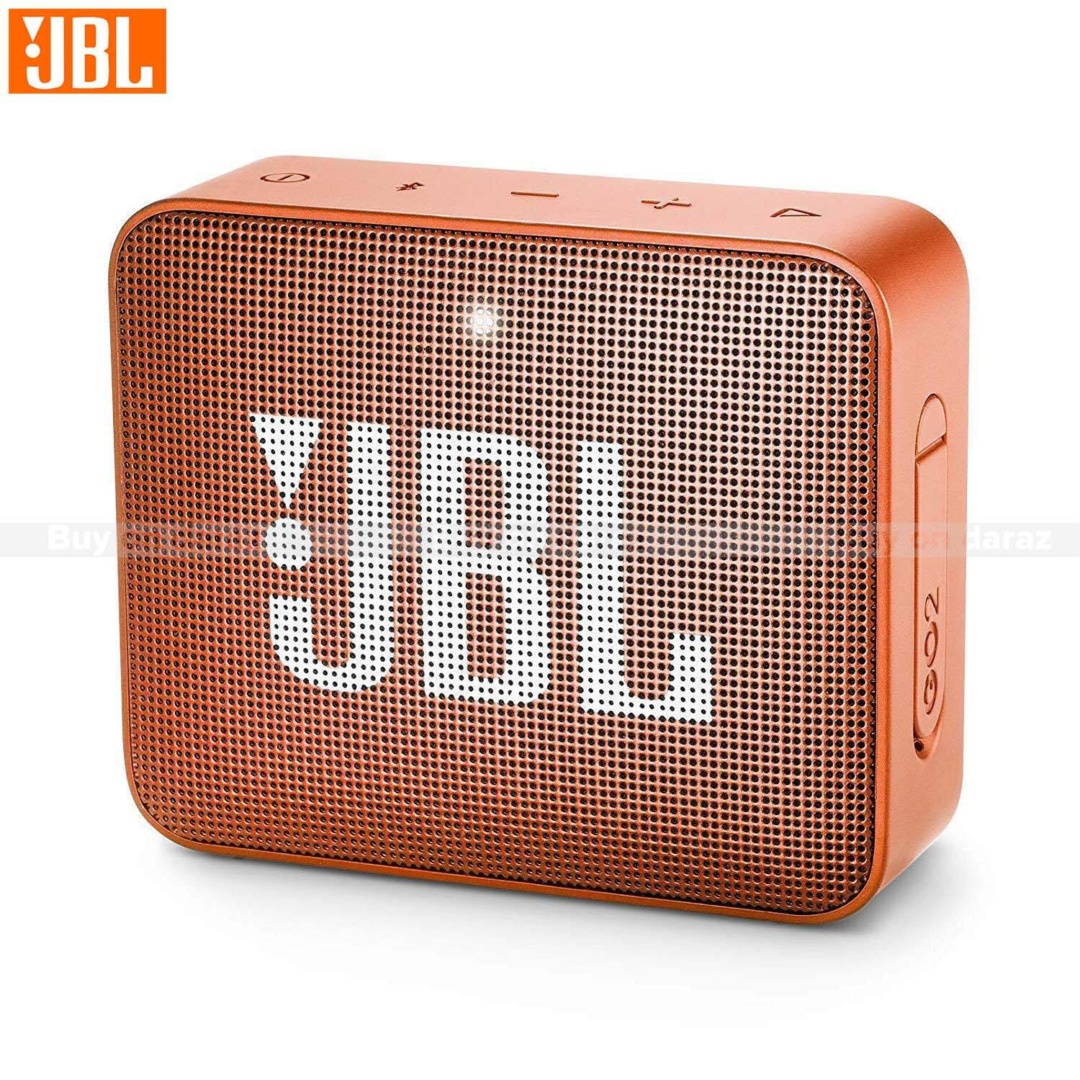 Click Here To Buy
W-KING S20
We've talked a bit about the W-King S20 above. And now, let's learn a bit about it's big brother, the W-King S20. Just like the S7, the S20 is an absolute beast for it's size. Available at Rs.2500, the S20 comes loaded with Bluetooth 4.0 Speaker and features a unique rugged square design.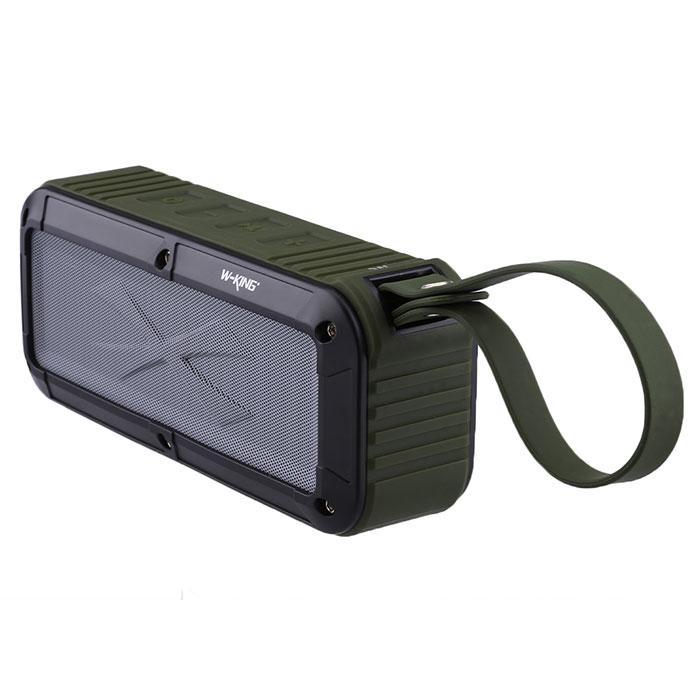 The built-in 2000mAh rechargeable battery enables a breakthrough 5-8 hours of playtime so you can jam through a full day and it only takes about 6 hours for you fully charge the speaker.
NFC technology allows for for easy and instant connection. And there's more! Head over to the Daraz website or app to learn more!
Click Here To Buy
X-AGE MONO
And finally, we have the X-Age Mono. Do not be fooled by the size of the Mono. Great things definitely come in small packages (Especially in this case). The Mono features a DC5V 1200mAh battery, and supports FM, TF/USB card play, handsfree call. It's currently available at Rs.1,149. Now ain't that a bargain!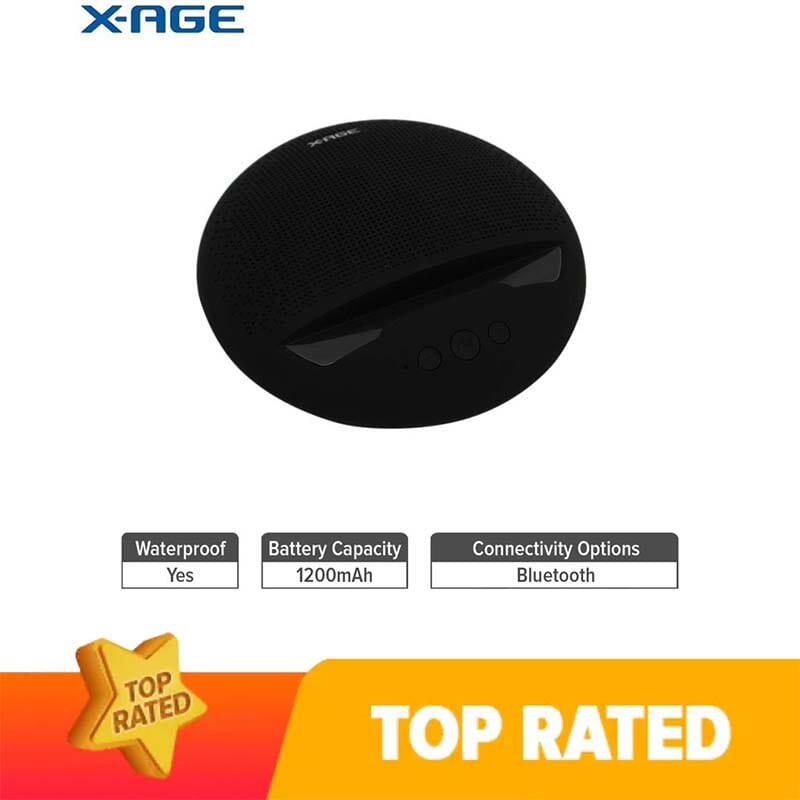 Click Here To Buy
Well there you have it, some of the best affordable Bluetooth speakers for you to choose from. All of the speakers are currently available on Daraz. So be sure to check them out for yourselves to learn more in depth details. Hope this article was a help.
Happy Shopping!

---
Daraz Life > All Articles > Community > Buying Guide > Best affordable Bluetooth Speakers Under 5000