For us at Daraz, customer satisfaction is our top priority. It's what we strive to accomplish day in day out. And we're happy to know that our customers are indeed satisfied and happy. So here we bring to you Daraz Diaries, where we will look into some of our customers experience – how they felt when they were shopping online on Daraz.
Shreya Adhikari – Shopping Online Never Felt Easier
"So i would like to share my experience shopping online on Daraz. For quite some time, i'd been wanting to get a triple door refrigerator – more specifically the WHIRLPOOL TRIPLE DOOR FROST REFRIGERATOR. I initially did not think about shopping online. I just wandered to the nearest whirlpool showroom i could find. But to my dismay, none of the showrooms i'd visited had the one refridgerator i wanted. And that was a problem, a major one. And when i did finally found one, it was damaged.
So that right there is when i decided i would try my luck online. Without a second thought, i hopped on to the Daraz website and meticulously typed in "Whirlpool triple door fridge". Lo-and-behold, i had found what i was looking for. And the price was lower than what the showroom people had quoted. And so i ordered the refrigerator within seconds. Just in a few days, the guys over at Daraz contacted me and they shipped the product to my doorsteps. Oh, how delightful their delivery riders were. So yeah, i've been ordering everything from Daraz ever since."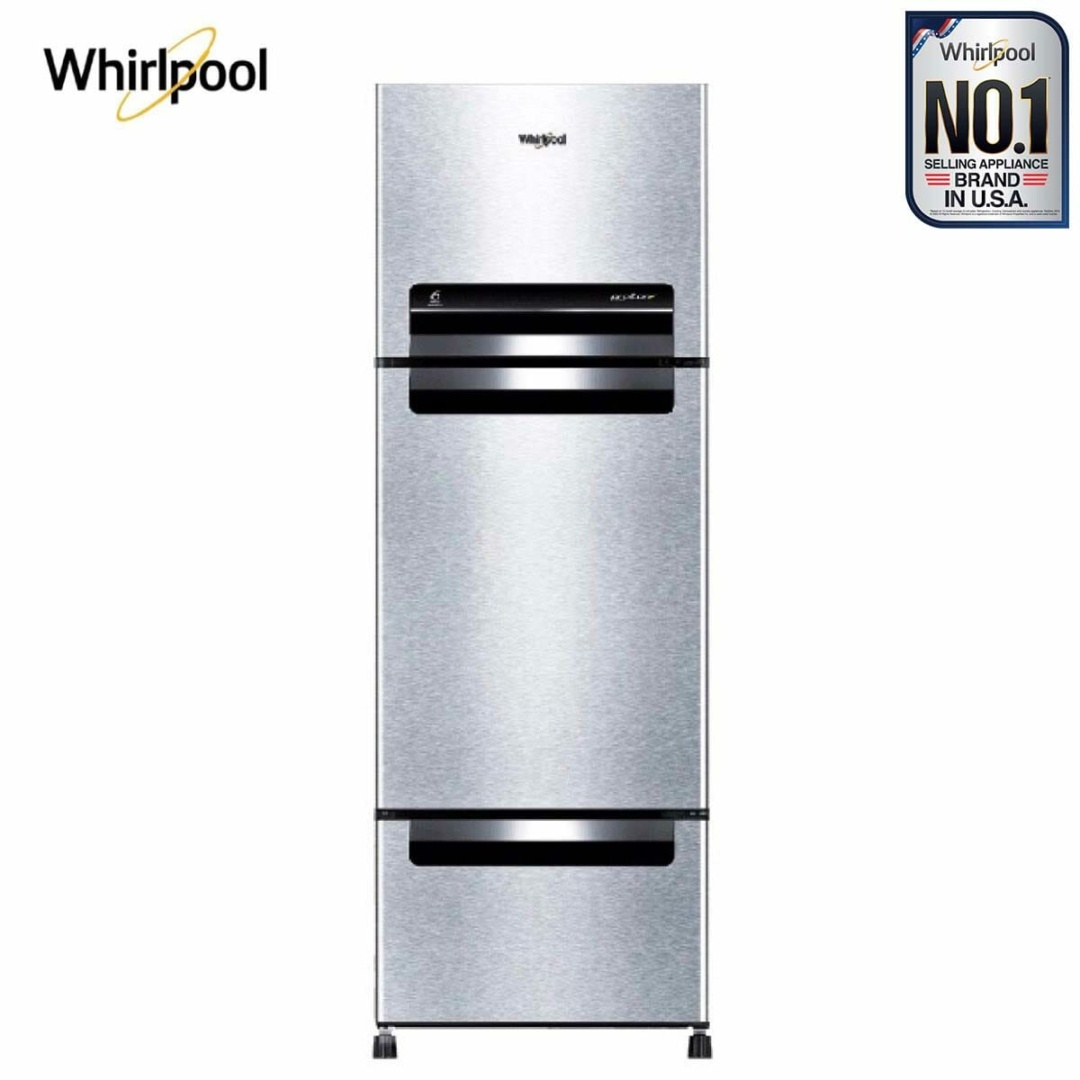 GET YOUR OWN WHIRLPOOL REFRIGERATOR ON DARAZ
Krisha Pradhananga – The best place to shop online
Just wanted to drop you guys a quick note to say how happy I am with the service I have had. Especially during this lockdown. I'd really been wanting to read books during the lockdown. I had time and nothing to do. But, since the shops were closed and noone else was delivering, I could not find any books anywhere. Thankfully, Daraz was there. Even during the lockdown, Daraz made sure i had the best experience i could possibly have. And what's surprising is the variety of books that they had. Not only shopping platforms do. So that was an added bonus for me.
I found the book i was looking for "The Intelligent Investor" . However, i may have over-indulged. I bought five books alltogether and i must say, i've enjoyed every bit of it. The Daraz team delivered me the book right away without any hassle. Click, tap and pay, that's all it took. So thank you Daraz for your speedy dispatch, the book arrived safely and intact. I couldn't be more thankful.
Himalaya Lamichhane – Gifting just got a lot easier
I really want to thank Daraz for helping me deliver a wonderful gift to my friend on his birthday. It was a surprise gift and was he surprised i tell you. I would have delivered it myself, but it was during lockdown and i couldn't leave my home even if i wanted to. So i just went on Daraz, found the gift, used the voucher i had won, cut the price, and then sent the gift. All while staying home.
But to be honest, sending it via Daraz made it even more amazing cause he'd didn't even have a slightest bit of clue. So thank you Daraz, your really helped me out a lot.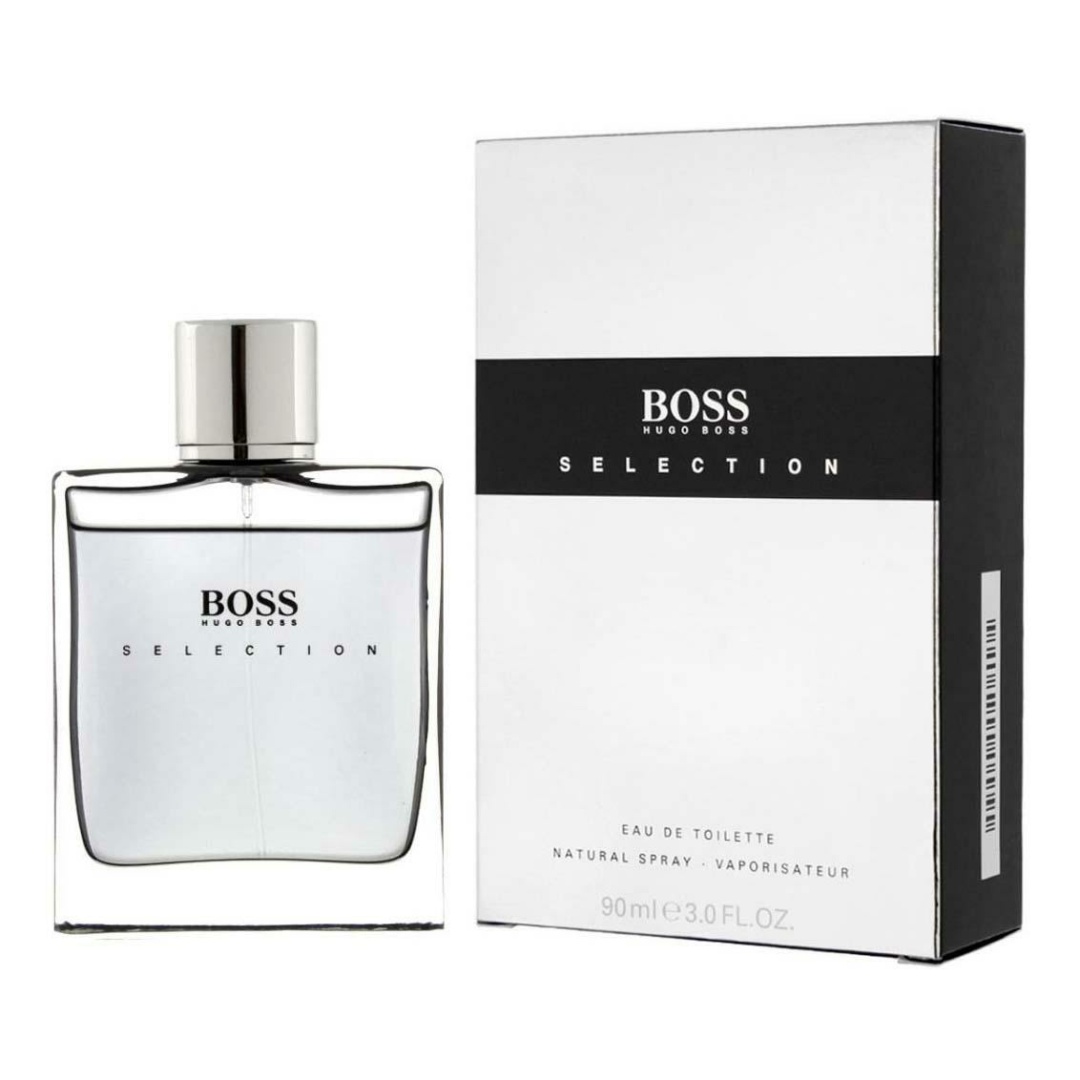 Prabesh Niroula – Can't thank Daraz enough
As a guitar player, i constantly have to deal with broken strings, dirty freatboards and messed up cables. And that requires a lot of coming and going to the guitar shops. It was never really a problem for me before but then came the lockdown. All the shops and stores were closed. I was left here with a broken string which eventually made the guitar just a piece of wood. But to my surprise, Daraz was delivering. I saw one of their sponsored ads on Facebook. So i checked to see if they'd got any strings, and freatboard cleaners. THEY DID! Man that was a glorious feeling.
I'd always been shopping on Daraz even before the lockdown. But it's their commitment during the lockdown that made me realise that these people actually care about their customers. So thank you so much to Daraz and its team. You have a very satisfied customers in me.
FIND ALL YOUR GUITAR PRODUCTS HERE
So these are some of the reviews made by our customers. We've got more and we'll list them out as we go on with our Daraz Diaries. If you have something that you would like to add, please feel free to share your story down at the comment section below.
HAPPY SHOPPING!